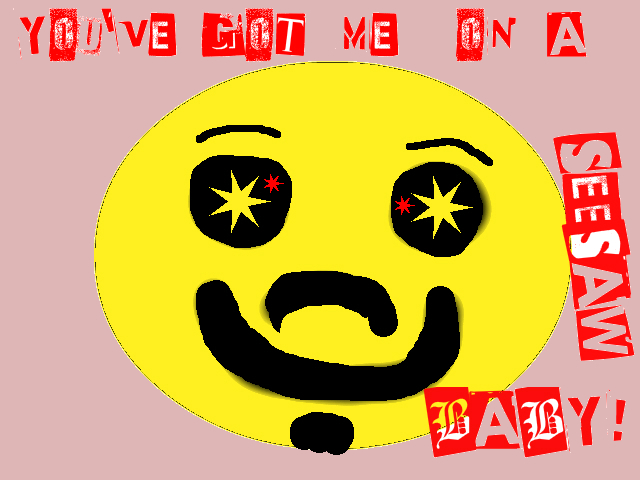 I'm sorry
but I will not be able to look
at any more pictures of dogs drowning
in the heavy rains
or bleeding and abused
stabbed and tortured
with their sad up-turned eyes
waiting in the kill shelters
for their executions.
I'm sorry but I will not
attend your fundraiser.
I'm sorry but I can't sign
your petition
or join any mailing lists.
I'm sorry
but I will not be able to support
your
political causes
and action committees
that hope to legalize
or criminalize
anything
or elect anyone.
I'm sorry but I won't be
rooting for
your team
to win the big game.
I'm sorry but I can't help
you move
or pick you up at the airport.
I'm sorry
but I can't attend
your real estate seminar
or
your time share presentation
or
your charity bake sale
or
your child's six month
birthday party
or
fly half way around the world
for your second wedding.
I'm sorry,
but I will not
be able
to sympathize
with the children burned alive
in India
or
gunned down
in Mexico
or
poisoned with radiation
in Russia
or
dead in earthquakes
in Japan
or
dead anywhere
from neglect and abuse
or
on their prom nights.
I'm sorry
But I will not be able to ingest
any more
of the world's horror
or
sadness
or
cruelty
however urgently you feel
that I must
hoping that I will choke
back sobs
as you tell me about
a wrongfully convicted
man
on death row
and
a group of trapped
coal miners
and
an armless boy who plays the piano.
I'm sorry
but from now on
when it comes to dogs
I can only be concerned
with funny dogs
catching Frisbees
in large green parks
on hot Saturday afternoons
rewarded with biscuits
and rawhide.
When it comes to people,
I'm only interested in
girls
spaced out on their blankets
along the sand
in the summer
like a map of treasures
waiting for the night
so they can go out dancing.
When it comes to activity
I only care about stretching out in my bed
late into the afternoon
soothed by the music from the
accordion of my dreams.
I'm sorry
but I can't end up there with you again
and your grief
your missing teenagers
your rare blood disorders
your floods and mudslides
your school bus crashes
your down economy
your fears about China
and high gas prices
your despair about
the wars taking place
and the young men and
women used as grist for the mill.
I'm sorry
but I just don't seem to care
about any
of the things
that give your life meaning.
I only care about my life
here and now
and right this second
on this ruthlessly
hot August day
as
you
slide
your underwear
down
your
sweating
legs.
And for that,
I'm not sorry.
**To see more of our curated content, you should like Shea Magazine on Facebook HERE!**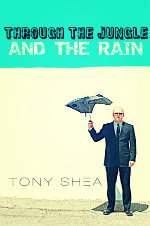 Barney DeRussey is a 35 year old, down on his luck, door to door salesman working the mean streets of Los Angeles. During the hottest week of the year, the pressures from his tyrannical boss and his impending wedding send him into a spiral of escalating criminality as he tries to keep his sanity and maybe finally succeed. To order the Kindle Edition for the low price of $5.99 click HERE.

Tony Shea is based in New York, having recently moved from Los Angeles after more than a decade on the sunny coast. His short films have won numerous awards and screened at major festivals around the world including Comic-Con. As a musician, he is the lead singer for Los Angeles rock n' roll band Candygram For Mongo (C4M) candygramformongo.com who has been a featured artist on Clear Channel Radio's Discover New Music Program and whose songs have been heard on Battlestar Gallactica (Syfy Channel) and Unhitched (Fox) among other shows and films.