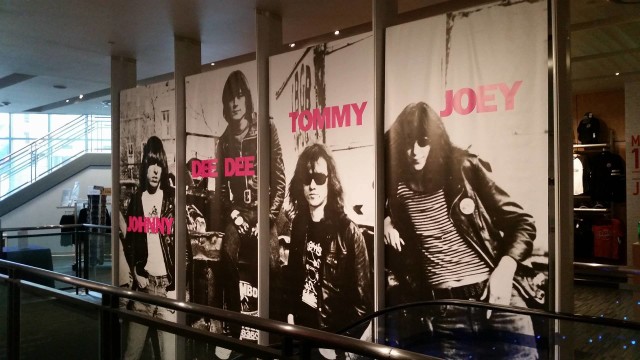 "1, 2, 3, 4!!!"
Widely considered the first band to define the sound of punk music, The Ramones were formed in the Forest Hills section of Queens, New York in 1974. Jeffrey Hyman, John Cummings, Douglas Colvin and Tommy Erdelyi each adopted the surname "Ramone," becoming Joey, Johnny, Dee Dee and Tommy. And so the legendary band was born. Adopting a uniformed look of bowl-cut long hair, leather jackets, t-shirts, and Converse sneakers, The Ramones were unmistakable. And so was their music–a ferocious three-chord fury that was chaotic but controlled, a direct response to the heavily produced music that was pop in the early 70s, a call to arms that restored rock's vitality.

After 22 years of recording and touring, the band called it quits in 1996, but its influence continues to reverberate. The Ramones, though commercially unsuccessful in their hey day, are now considered one of the great bands of all time, an indispensable piece of the music puzzle. Inducted into the Rock and Roll Hall of Fame in 2002, Rolling Stone Magazine ranked them 26th on their list of the 100 Greatest Artists of All Time. Spin Magazine ranked them as the second greatest band of all time, below the Beatles, but above Led Zeppelin, which should give you a sense of the great esteem in which they are held by fans and critics alike.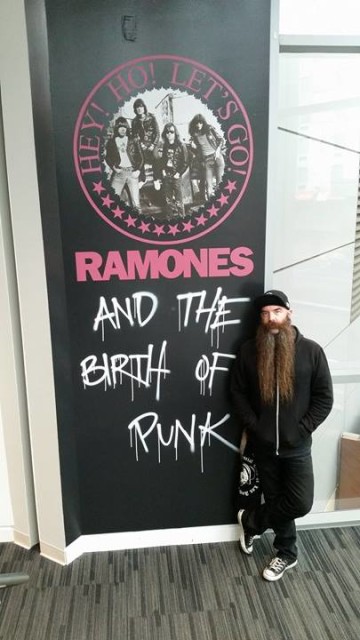 On display at the "Hey! Ho! Let's Go! Ramones and the Birth of Punk" exhibit at the Grammy Museum in Los Angeles is a wide array of memorabilia including drum kits, guitars, leather jackets and a calendar that shows a week from 1980 that included a visit to the home of convicted murderer Phil Spector who produced their End of the Century album.
The exhibit was split into four areas of their careers: The Birth of Punk, Clothing and Instruments, Merchandising, and finally their enormous Legacy.
CLICK ON ANY PICTURE TO OPEN SLIDESHOW
Joey, Johnny, Dee Dee and Tommy are all dead now but the music lives on.
The exhibit runs through February 28th, 2017.
For more information, visit the Grammy Museum.
**To follow Shea Magazine on Facebook go HERE!**
**To follow Shea Magazine on Twitter go HERE**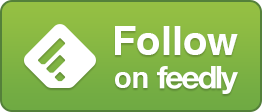 **If you liked this article you should share it!**

Nate "Chops" Johnson currently holds more than a dozen competitive bearding titles, including 6, 1st place victories, and 2 for Best In Show. He lives in Los Angeles, and enjoys Pabst Blue Ribbon beer.