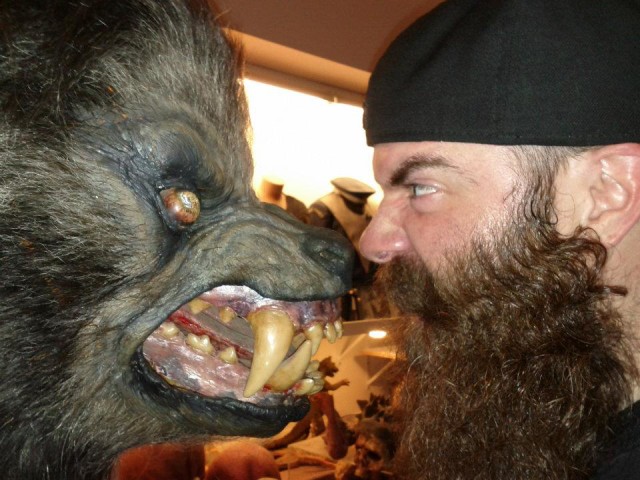 Somewhere deep in the suburbs of Burbank, CA is "Bob's Basement". A private museum of priceless horror/sci-fi props curated by its owner, actor, writer, FX artist Mr. Bob Burns. The museum is not open to the public, and doesn't have regular hours, but through a friend, I was granted the privilege of touring his amazing collection, which includes props from Aliens, Terminator 2, Gremlins, and my personal favorite, An American Werewolf in London. He also has the last known armature for the original King Kong (1933). It's rumored that the Smithsonian offered to purchase it from him. He declined. Another rumor is that a private collector offered him half a million dollars for the piece, but he turned that down as well. Check out Kong and the rest of the inhabitants of his amazing "basement" below!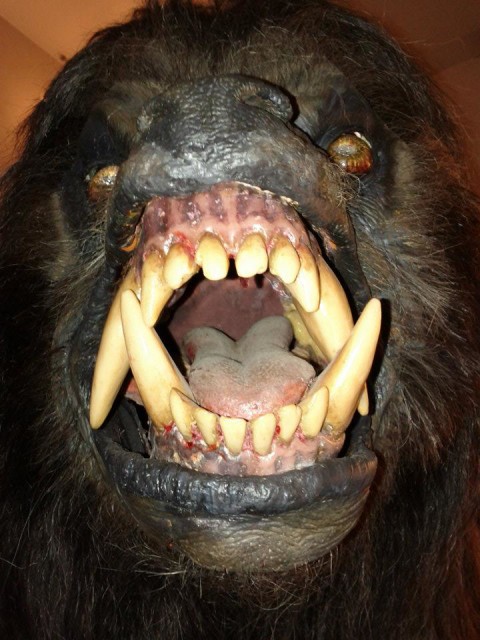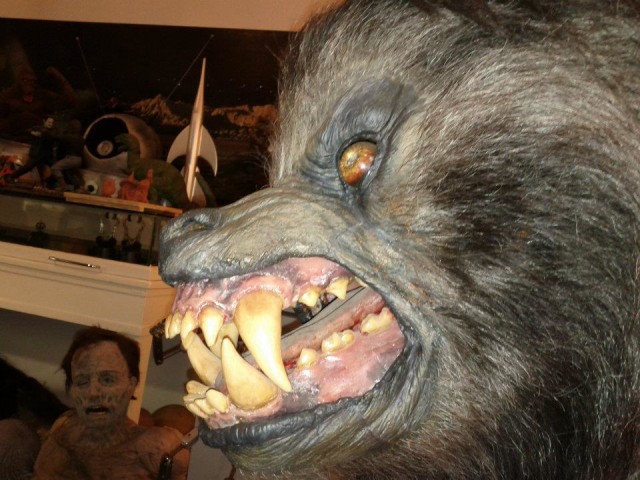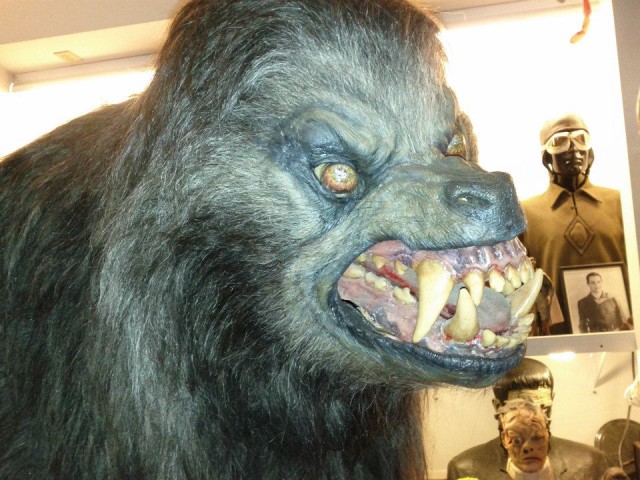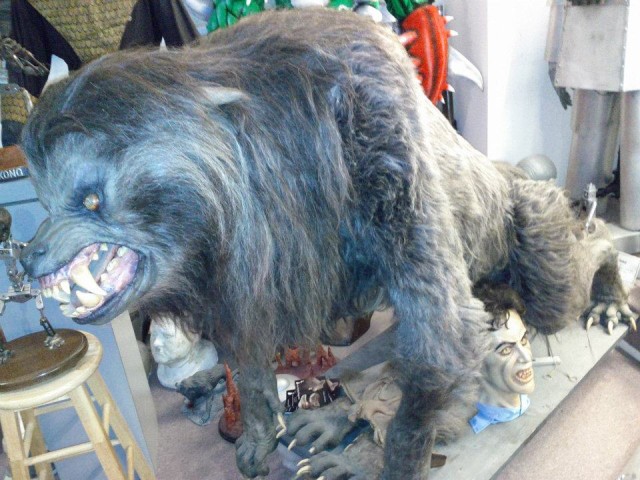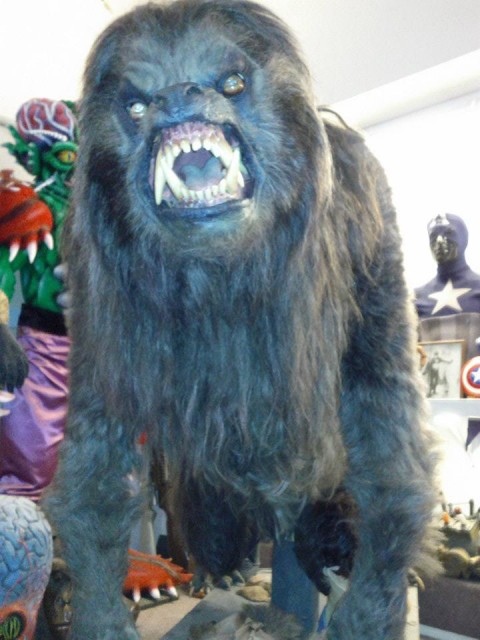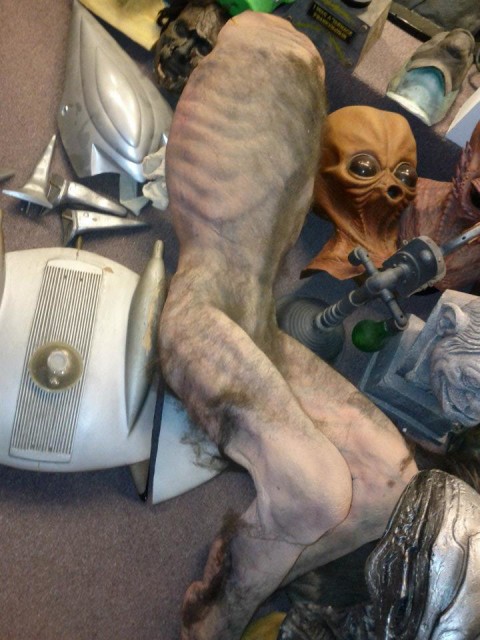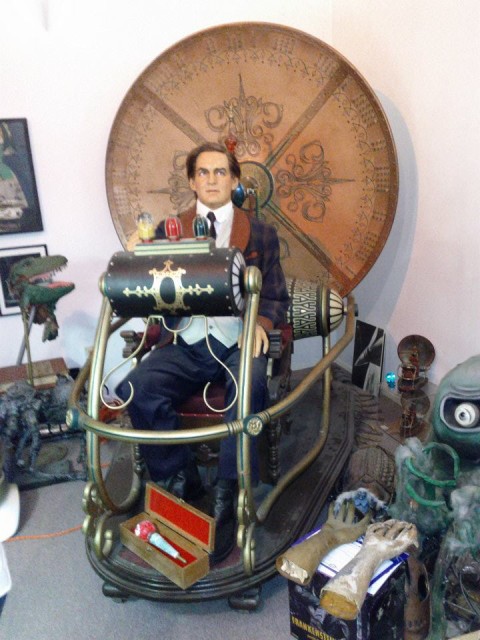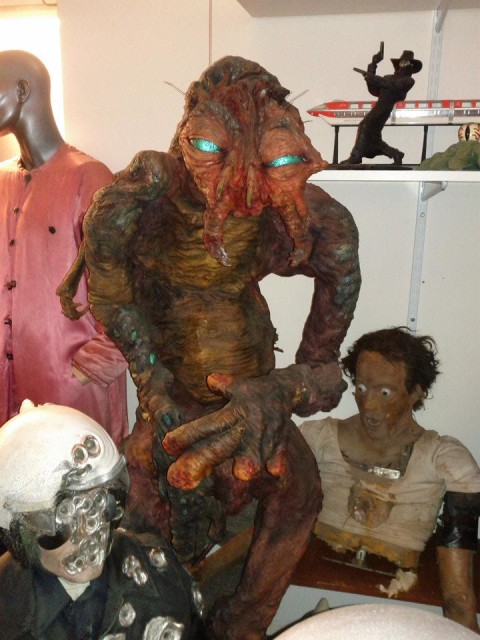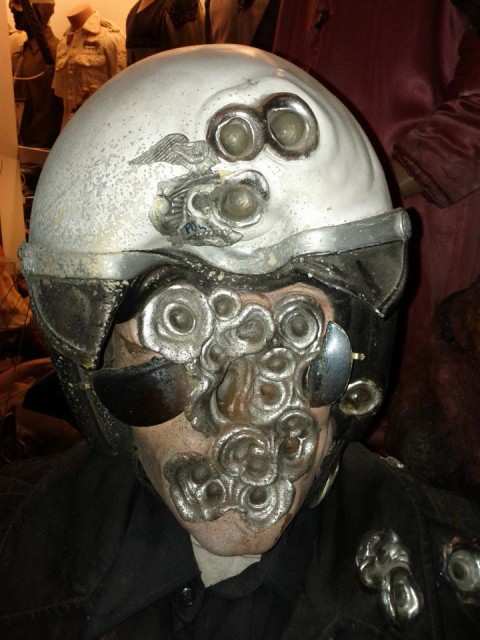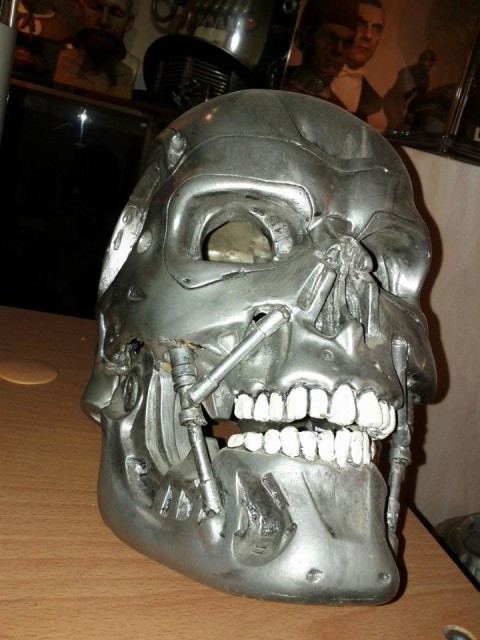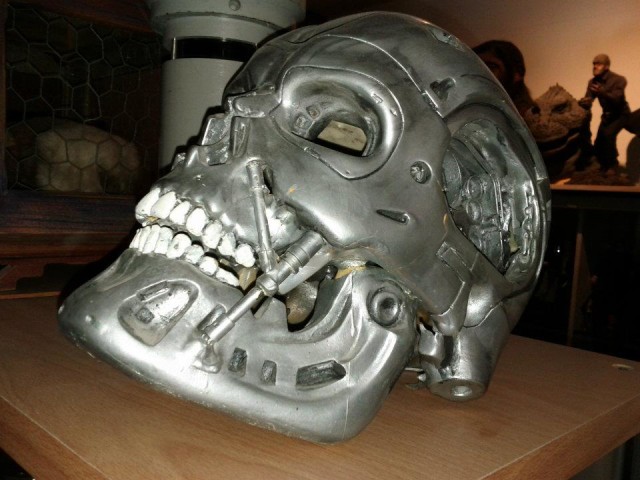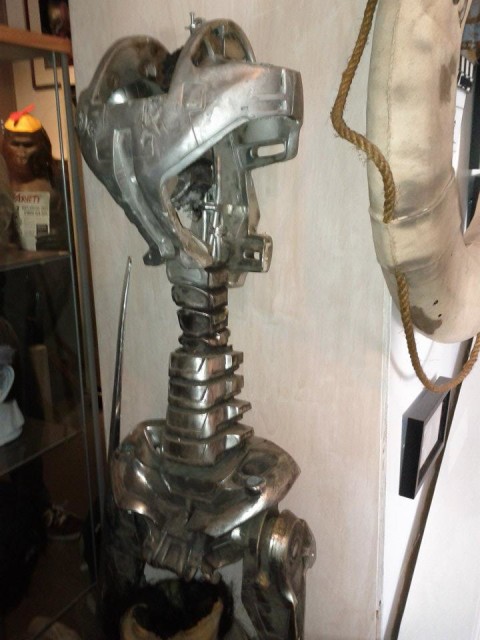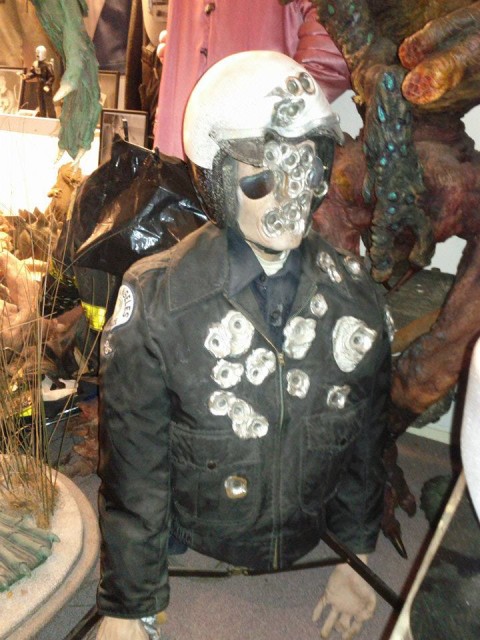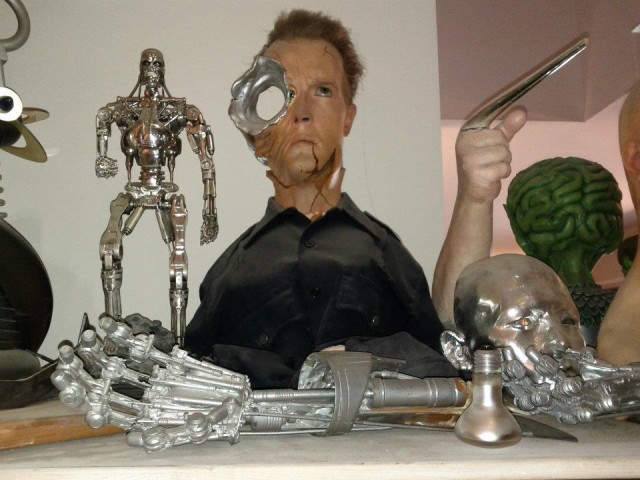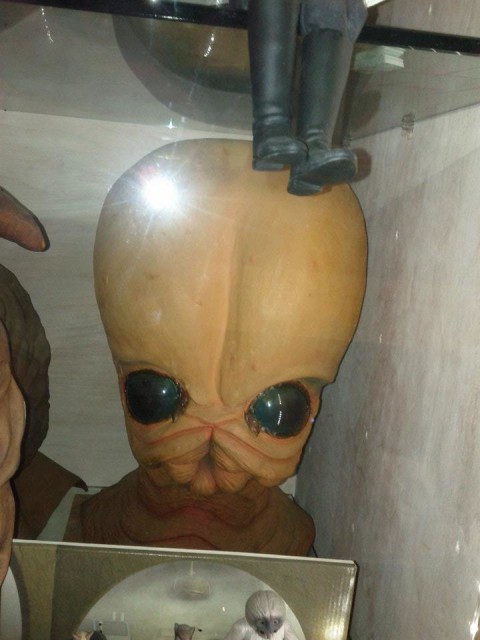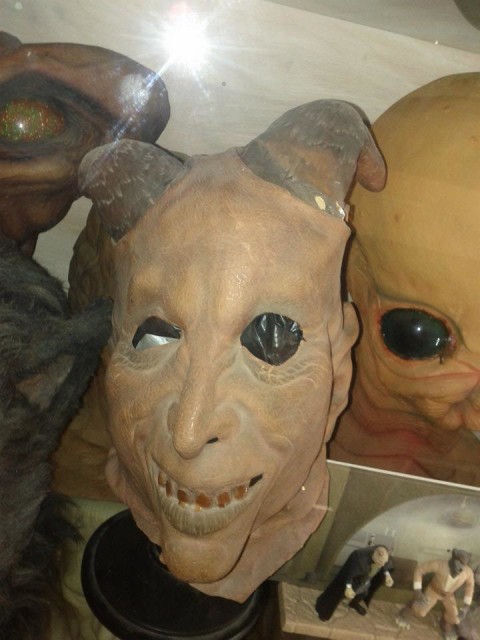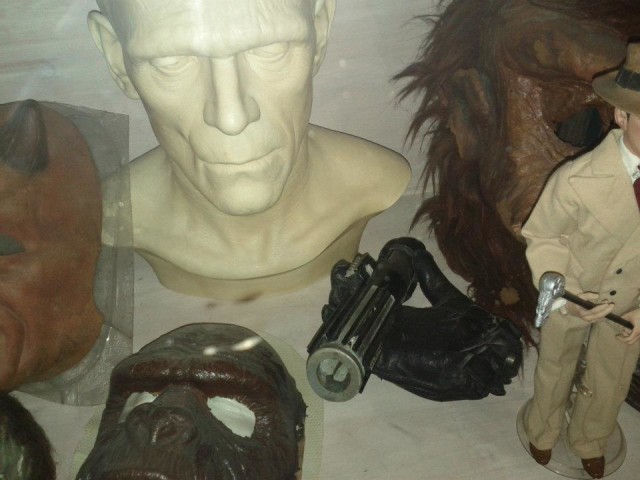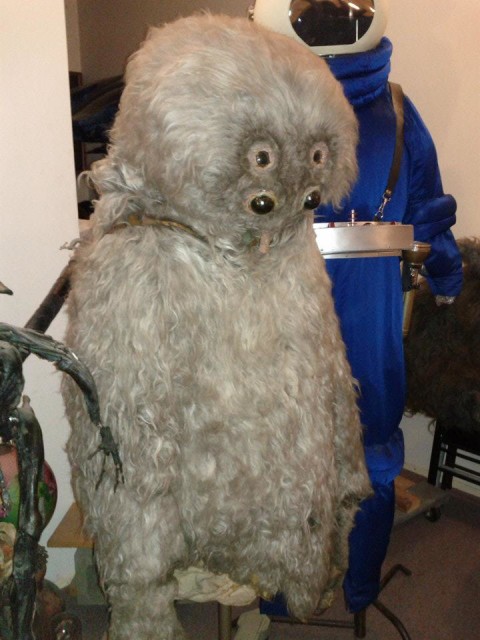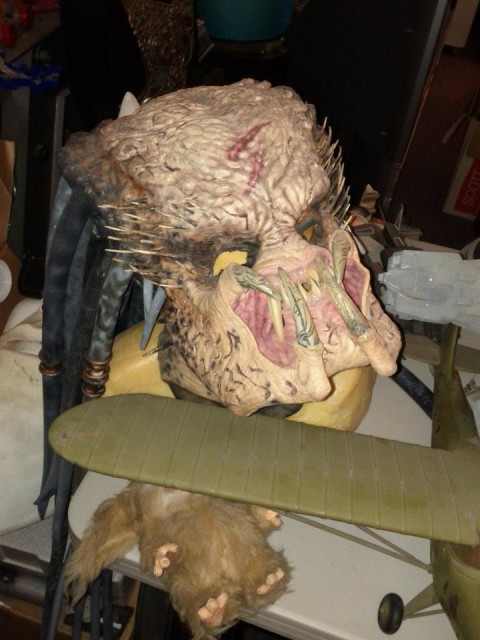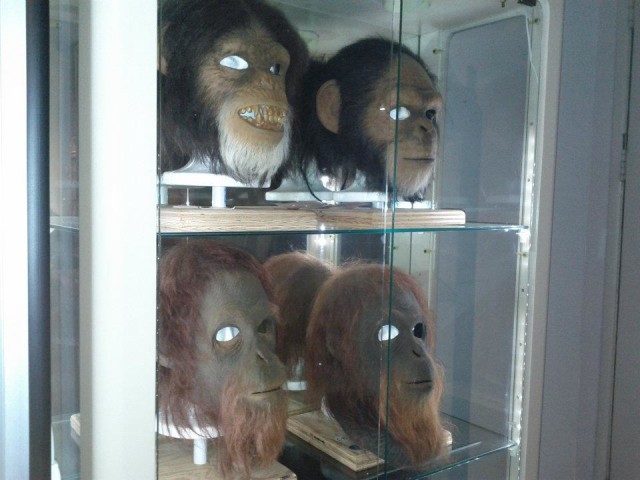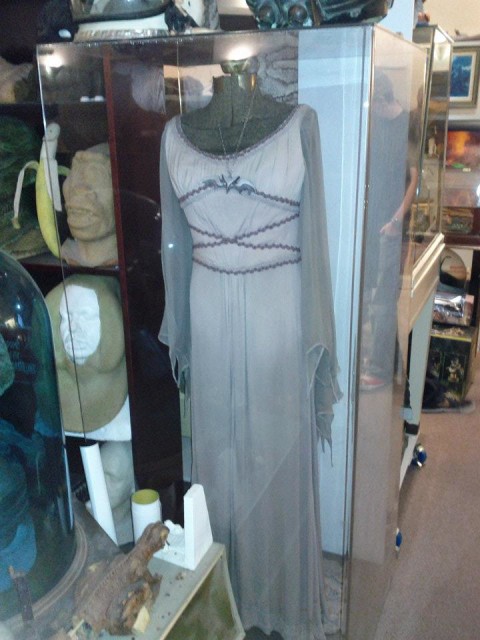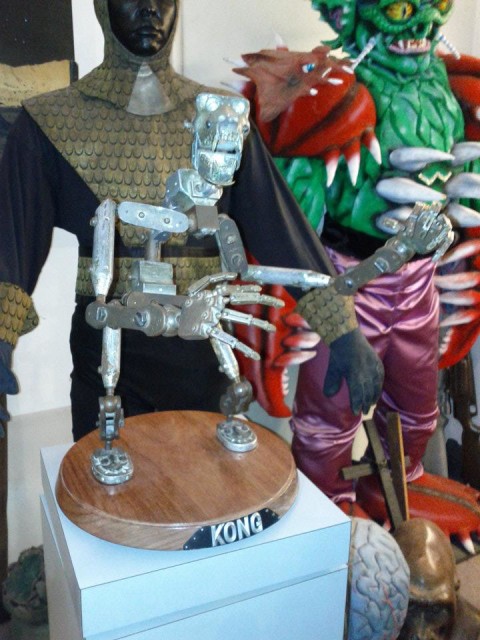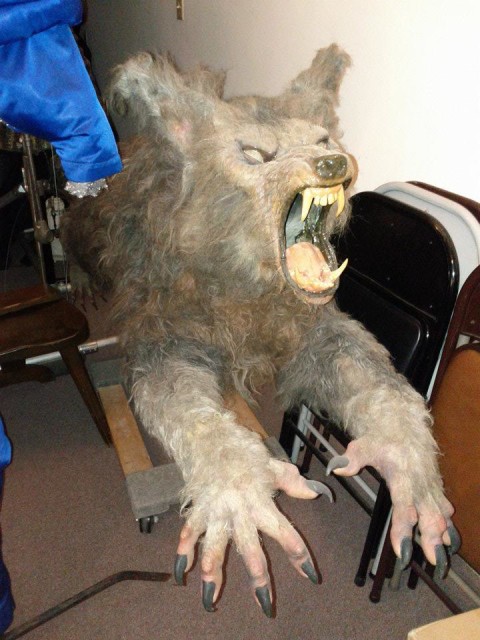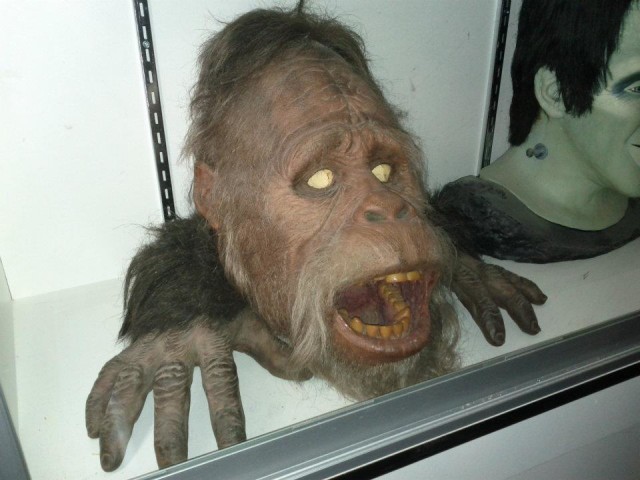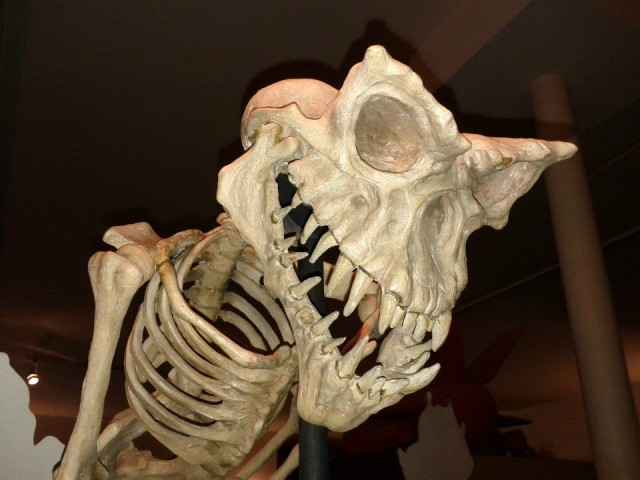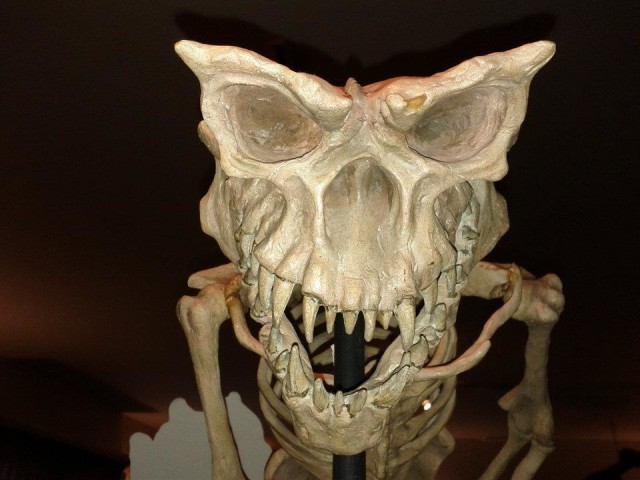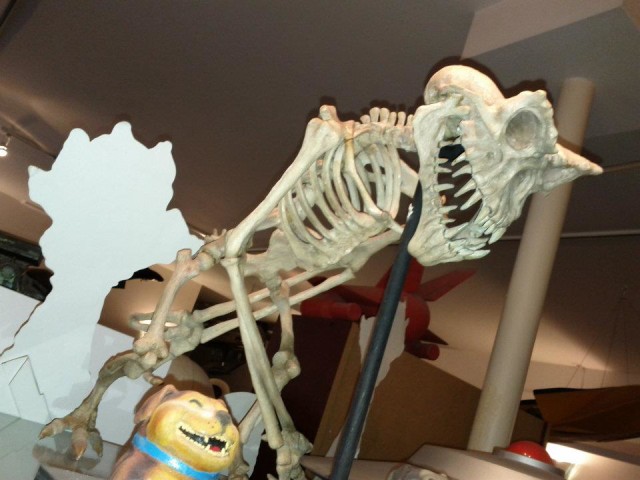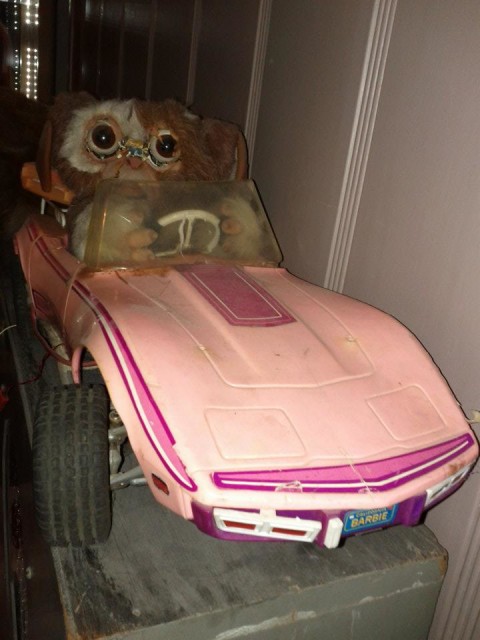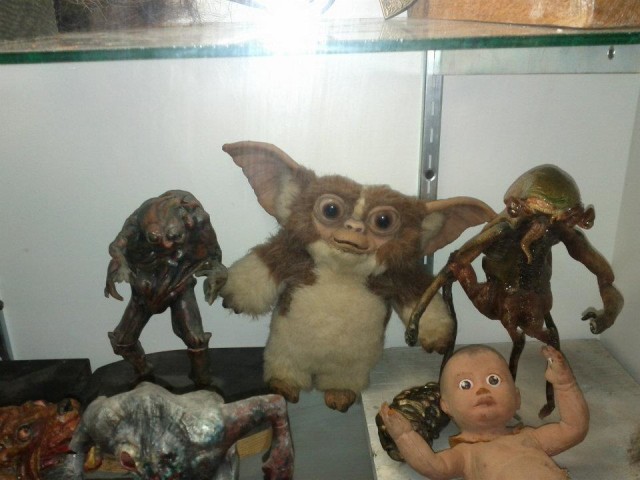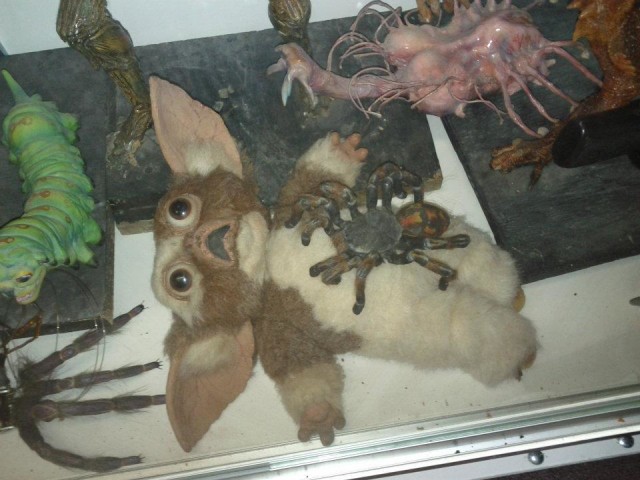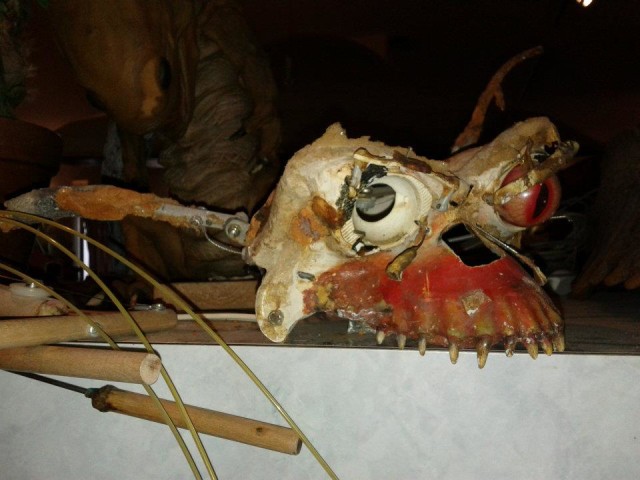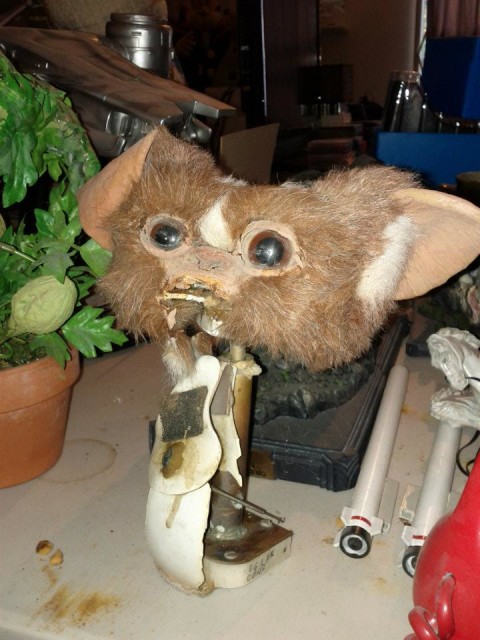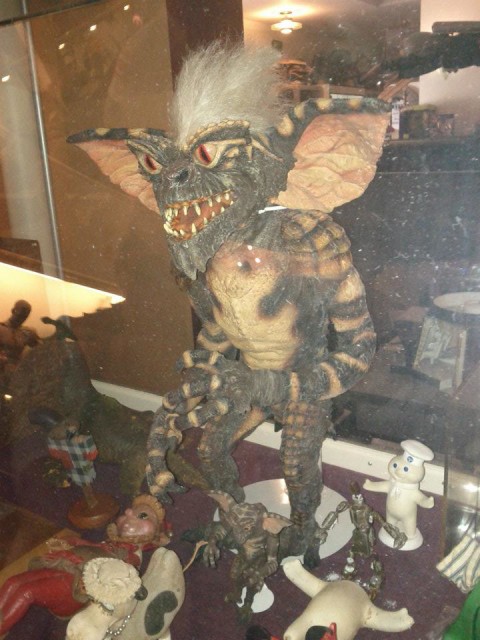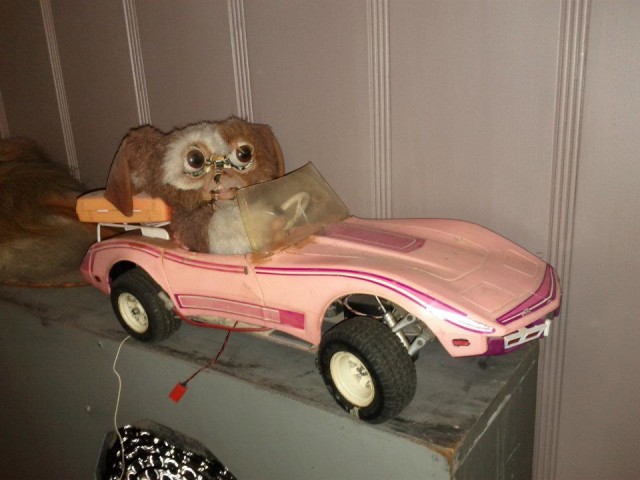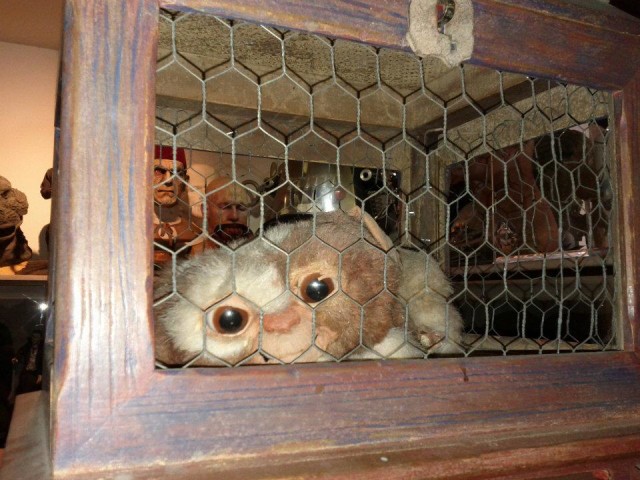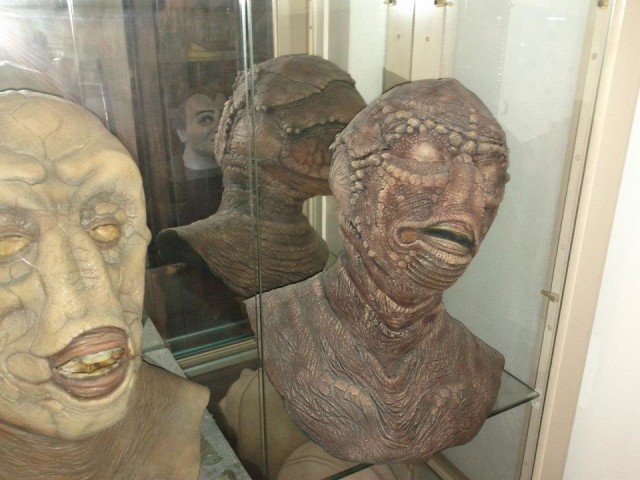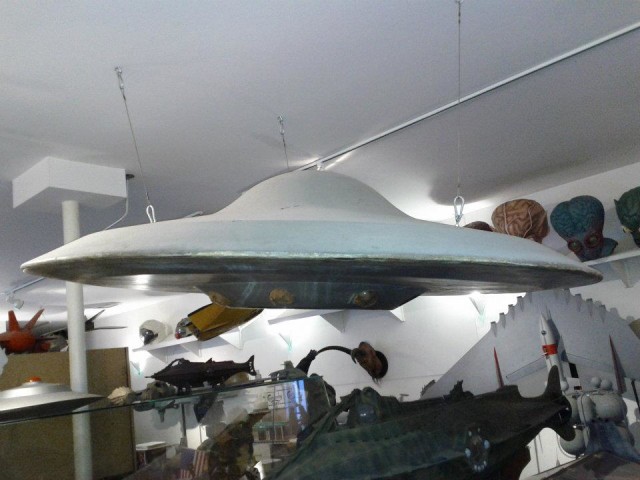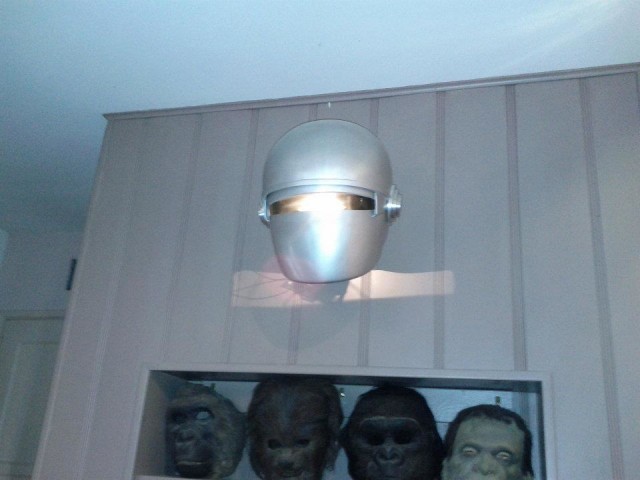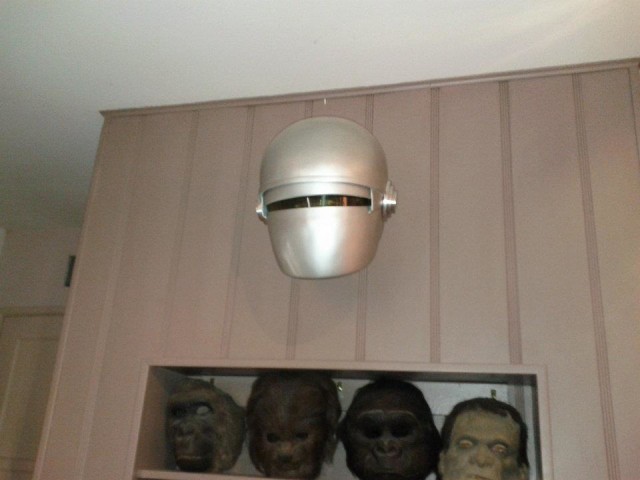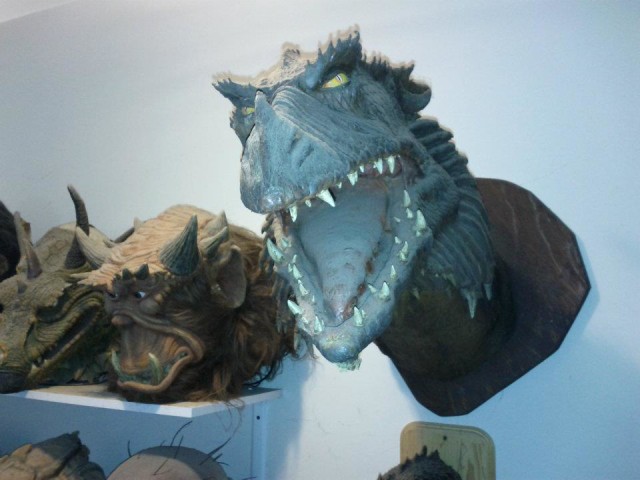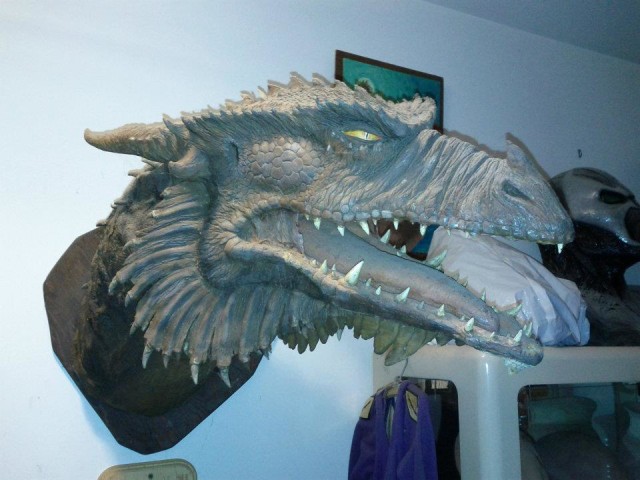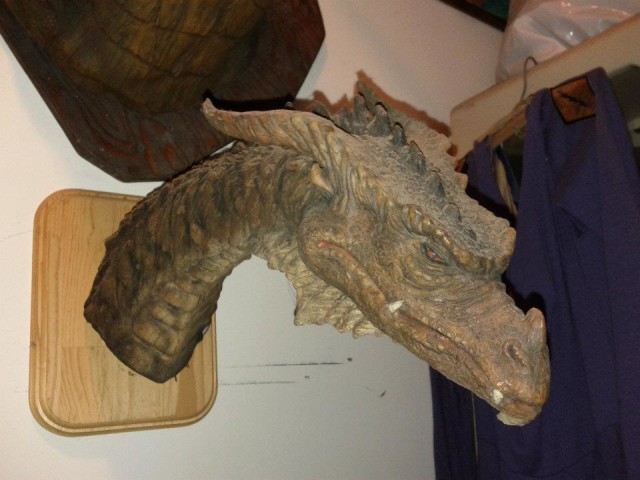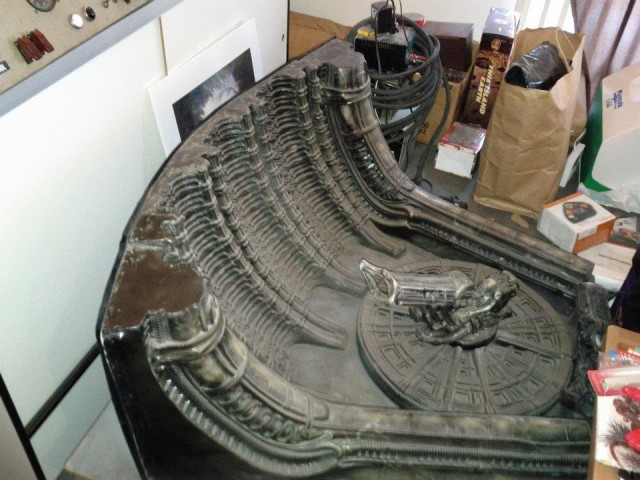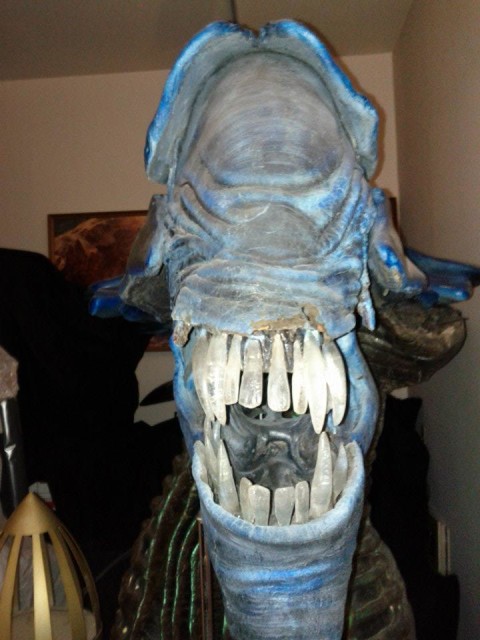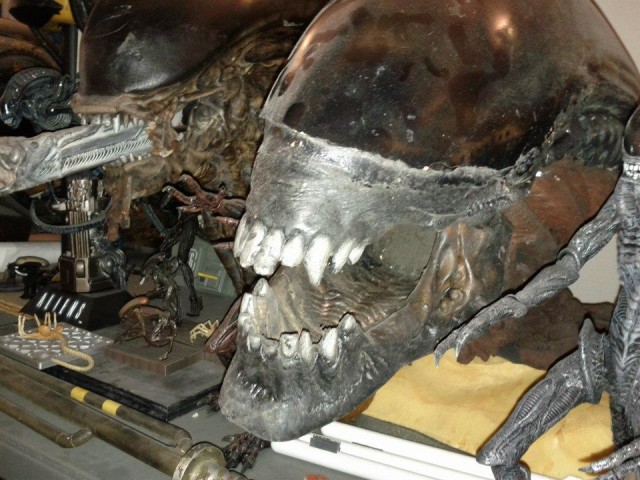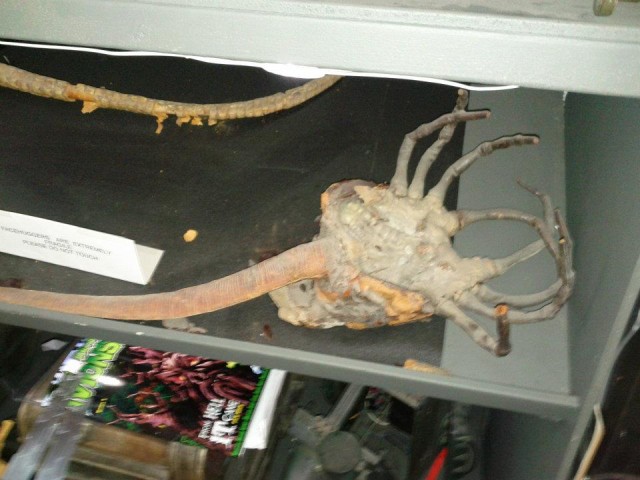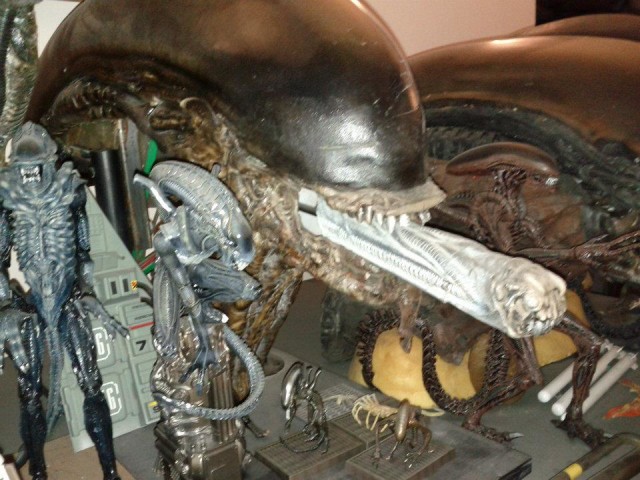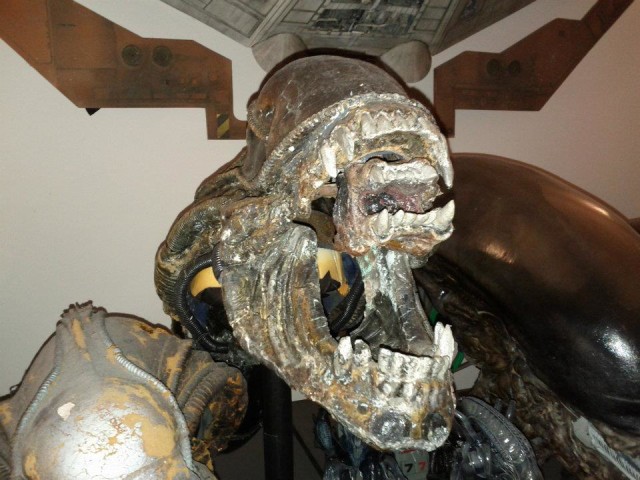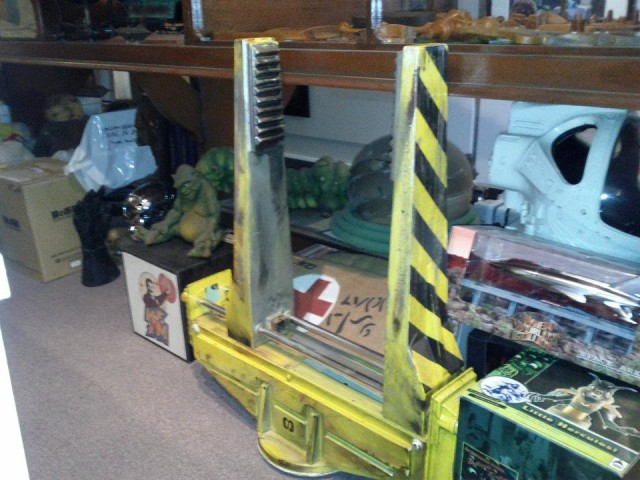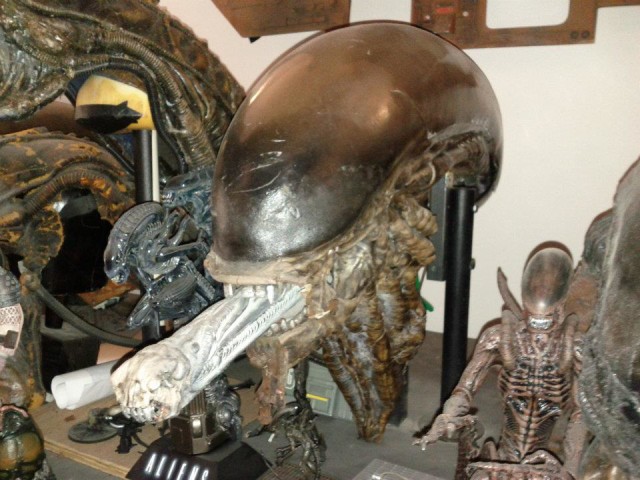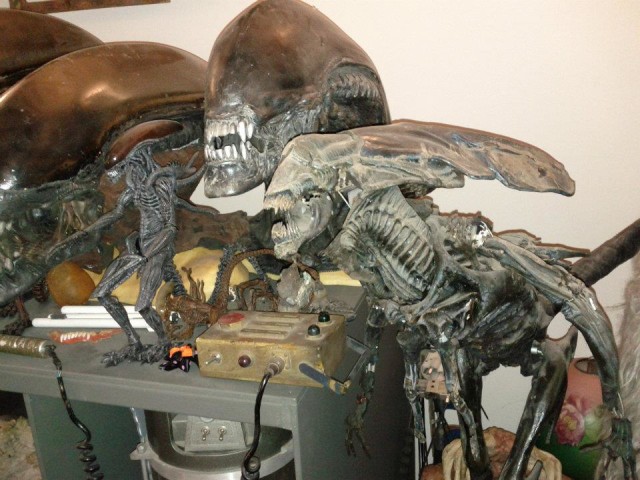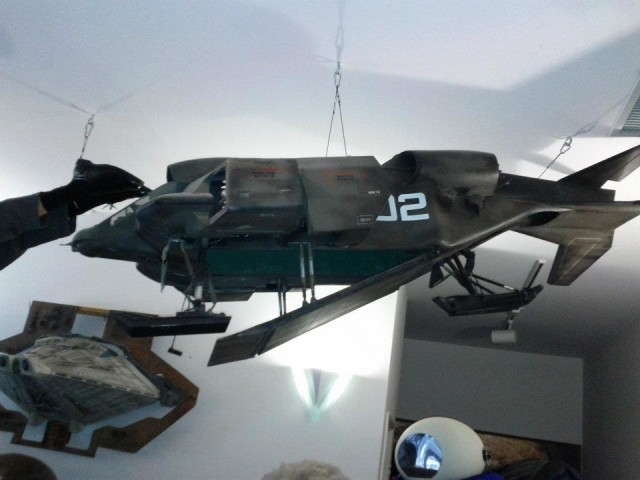 **To follow Shea Magazine on Facebook go HERE!**
**To follow Shea Magazine on Twitter go HERE**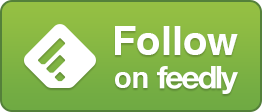 **If you liked this article you should share it!**

Nate "Chops" Johnson currently holds more than a dozen competitive bearding titles, including 6, 1st place victories, and 2 for Best In Show. He lives in Los Angeles, and enjoys Pabst Blue Ribbon beer.