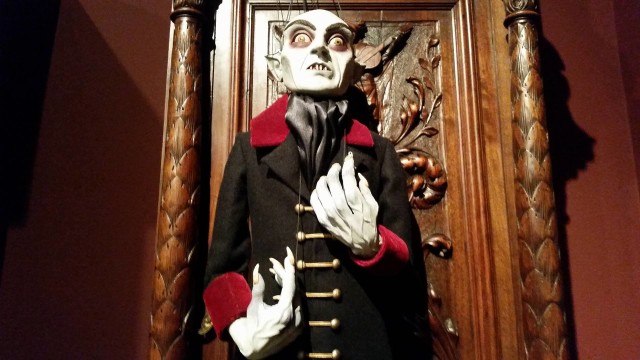 If you have a soft spot for the macabre or just plain bizarre, make your way over to the Miracle Mile area of LA where the LOS ANGELES COUNTY MUSEUM OF ART is playing host to director Guillermo Del Toro's private collection of art and film props.
At Home With Monsters features a 500 piece strong display of vast and diverse paintings, sculptures and even furniture, ranging from original Disney Classics concept art, personal journals featuring sketches, camera lens details, or phrases he overheard, and wax figures of Vaudeville era "Freakshow" performers.
In an article for the LA TIMES, del Toro said, "I love praising monsters. I love telling people how great and beautiful horror stories can be. I'm not interested in the mechanics of the scary horror. I'm interested in the sort of kinship it has with fairy tales. The dark, magical beauty of horror."
So, if you're not afraid of dark fairy tales, or things that go bump in the night, take a peak at some of Del Toro's monsters. It's a truly amazing display of the weird, creepy, scary and odd.
CLICK ON ANY PICTURE TO SEE LARGER VERSION
**To follow Shea Magazine on Facebook go HERE!**
**To follow Shea Magazine on Twitter go HERE**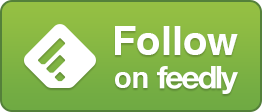 **If you liked this article you should share it!**

Nate "Chops" Johnson currently holds more than a dozen competitive bearding titles, including 6, 1st place victories, and 2 for Best In Show. He lives in Los Angeles, and enjoys Pabst Blue Ribbon beer.