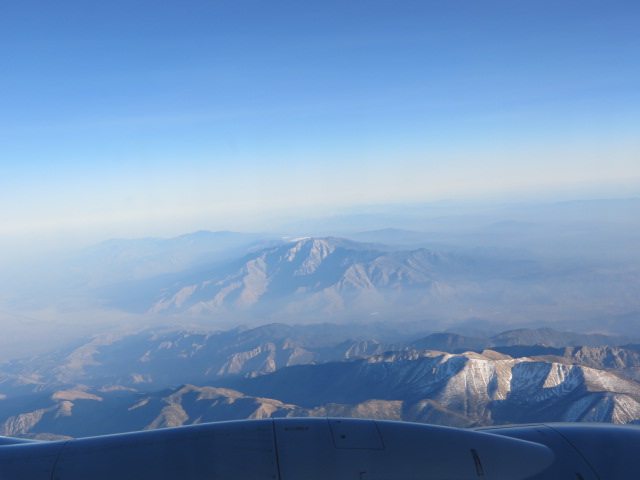 I flew from LA to DC. Then I flew back. This flight occurred on May 9. I left Ronald Reagan National Airport at 4:30 pm and returned to Los Angeles at approximately 7:15 pm This is what I saw.
CLICK ON ANY IMAGE TO OPEN A SLIDER IN YOUR BROWSER.
**You should follow Shea Magazine on Twitter HERE!**
---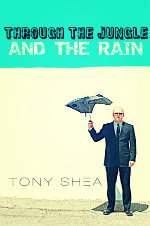 Barney DeRussey is a 35 year old, down on his luck, door to door salesman working the mean streets of Los Angeles. During the hottest week of the year, the pressures from his tyrannical boss and his impending wedding send him into a spiral of escalating criminality as he tries to keep his sanity and maybe finally succeed.To order the Kindle Edition for the low price of $5.99 click HERE.

Tony Shea is based in New York, having recently moved from Los Angeles after more than a decade on the sunny coast. His short films have won numerous awards and screened at major festivals around the world including Comic-Con. As a musician, he is the lead singer for Los Angeles rock n' roll band Candygram For Mongo (C4M) candygramformongo.com who has been a featured artist on Clear Channel Radio's Discover New Music Program and whose songs have been heard on Battlestar Gallactica (Syfy Channel) and Unhitched (Fox) among other shows and films.