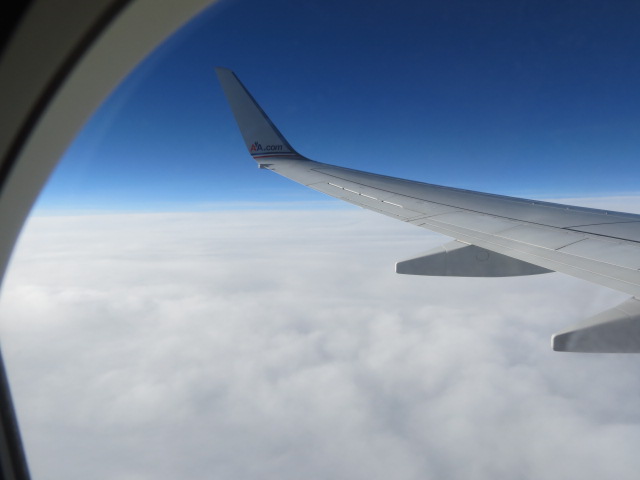 I love traveling and I love flying on planes (provided that there are sudden jolting flashes of turbulent death.) I love airports – I like the mayhem of them, with all their refugee camp meets duty free perfume/chain restaurant/bar/gift shop/high end jewelry store/commemorative t-shirt and shot glass stand glory. When I fly I like to sit on the window. I always find the view absolutely fascinating. This was the view from my window on May 5 as I went from Los Angeles to Washington DC. The flight left approximately at 4:40pm from LAX and arrived in Washington/Dulles five and half hours later, flying over deserts and snow covered mountains along the way, leaving the bright and sunny LA coast behind and arriving in the blue black of night.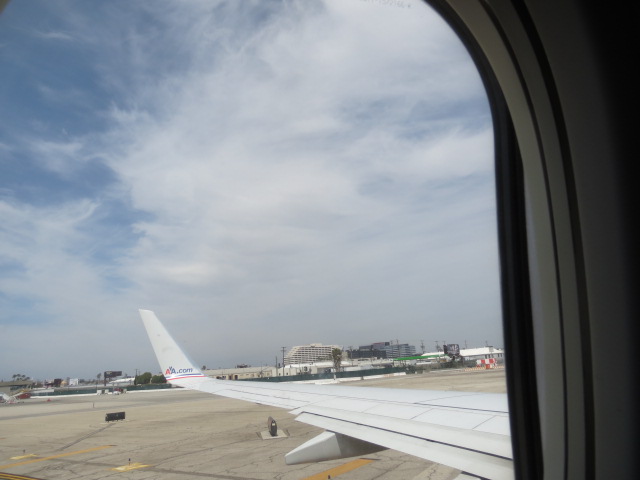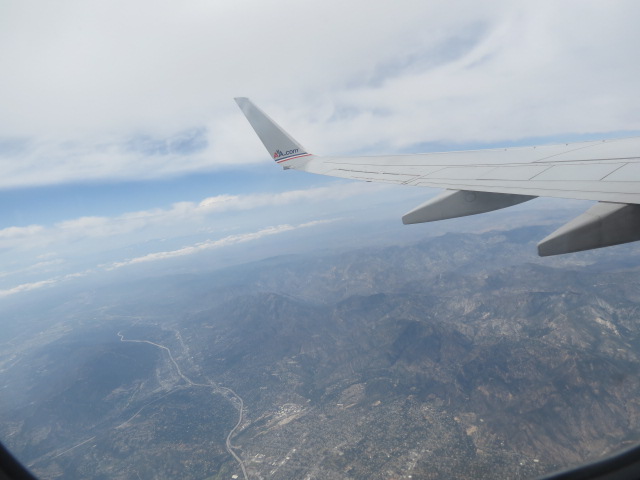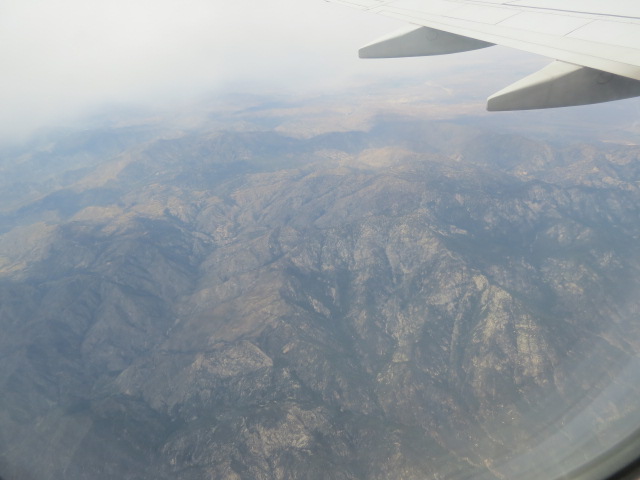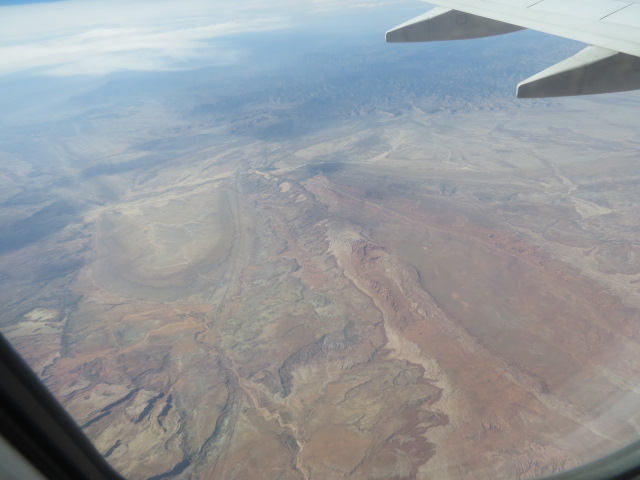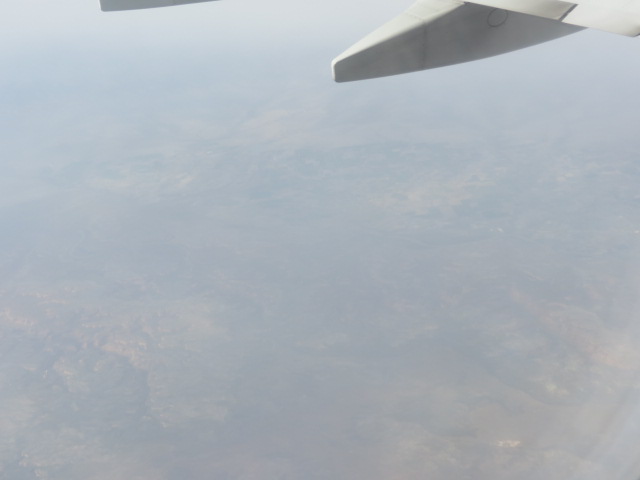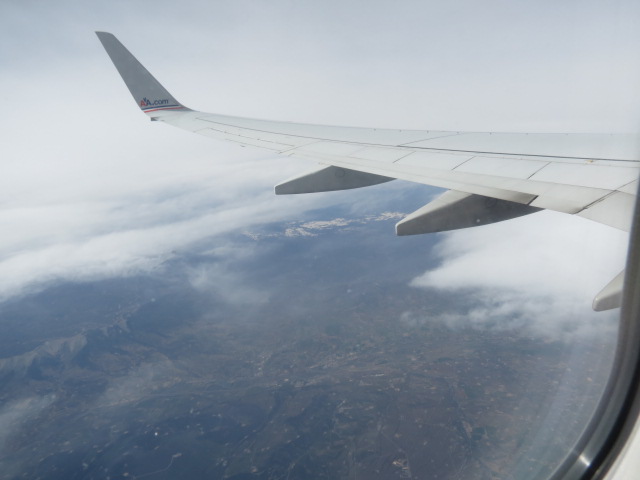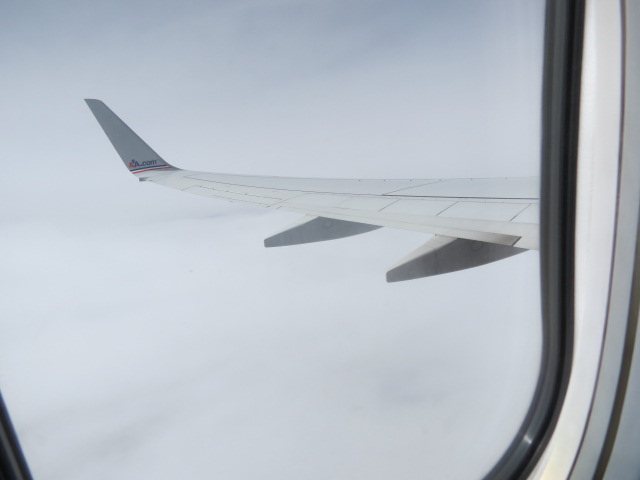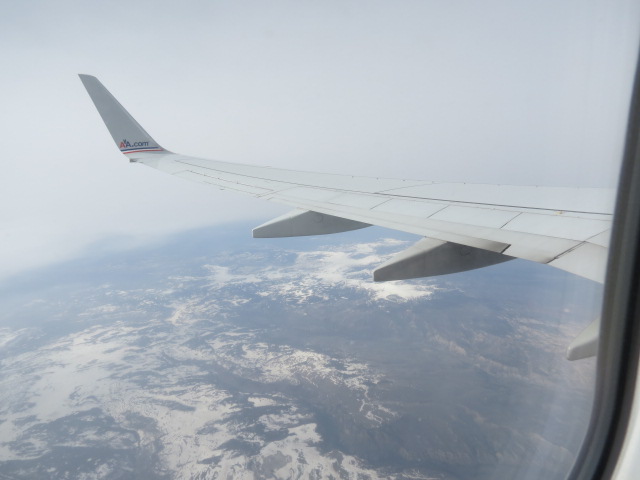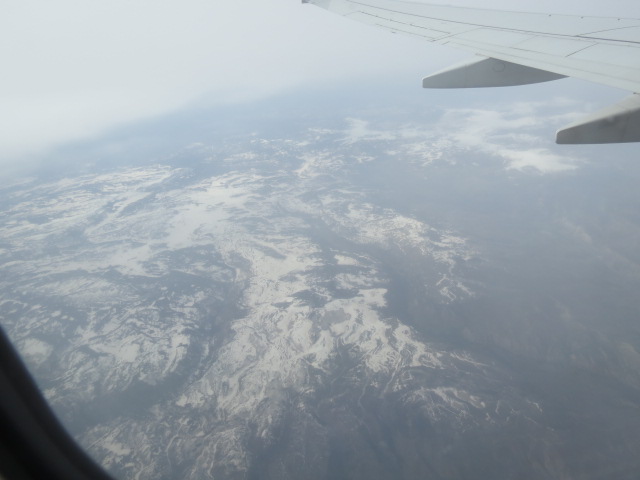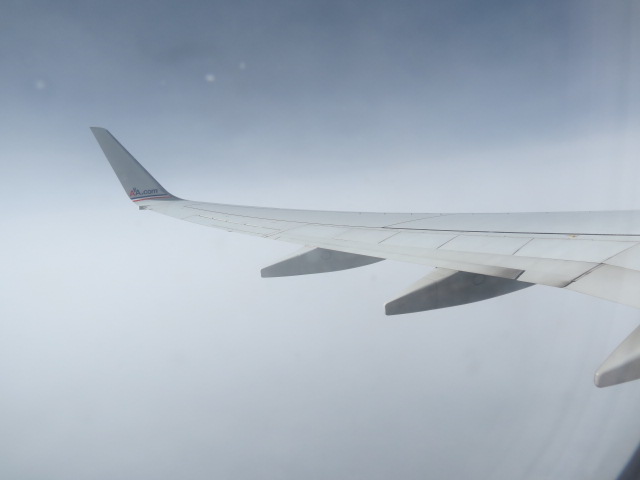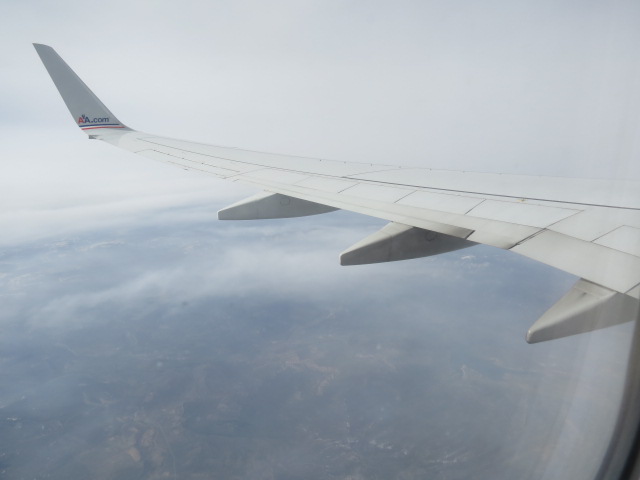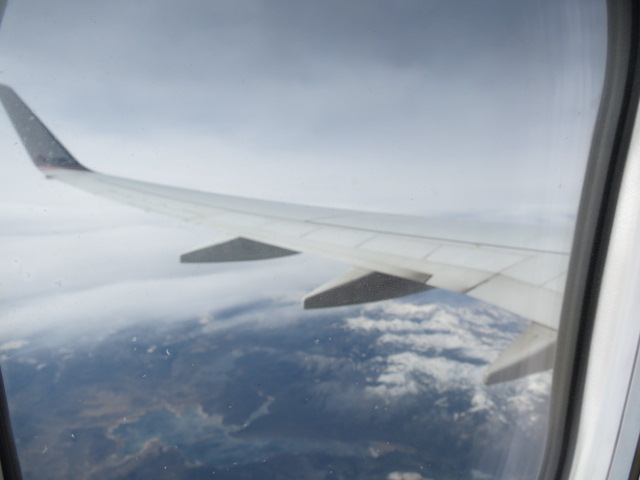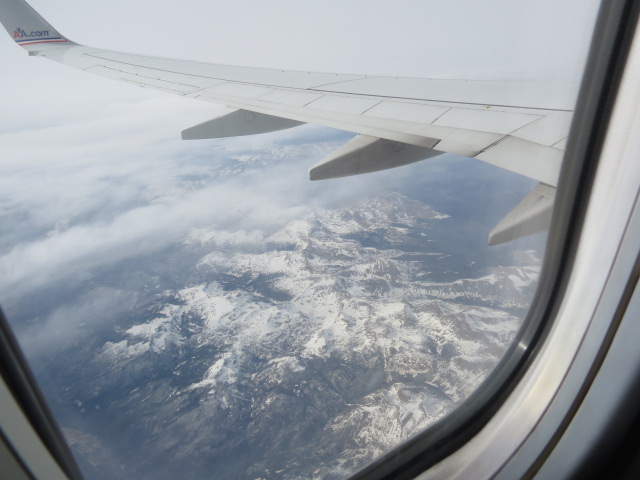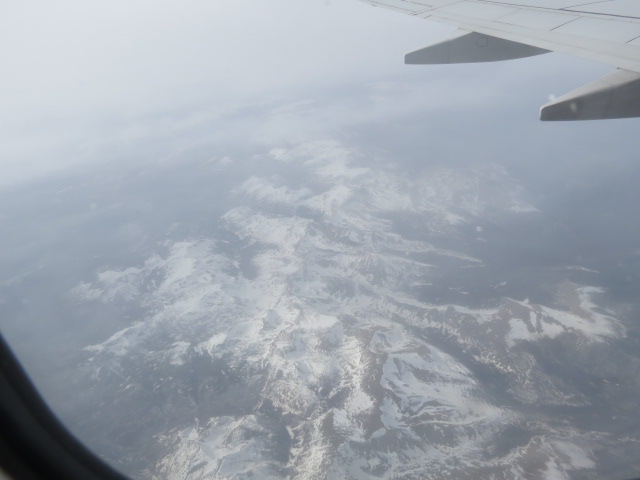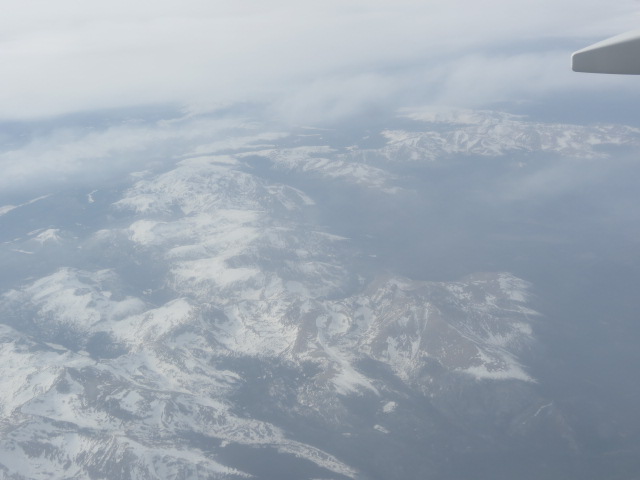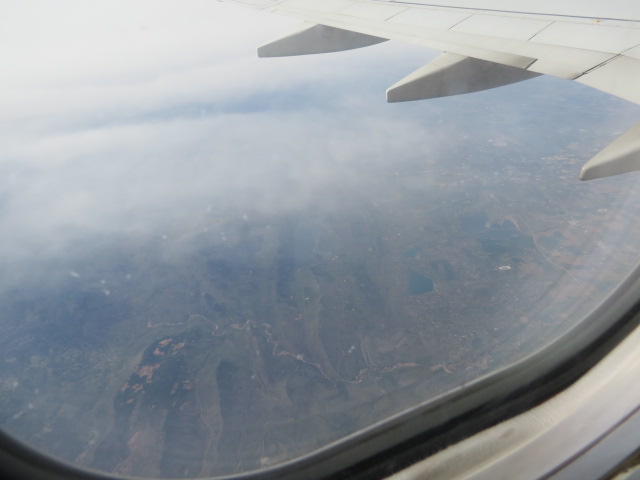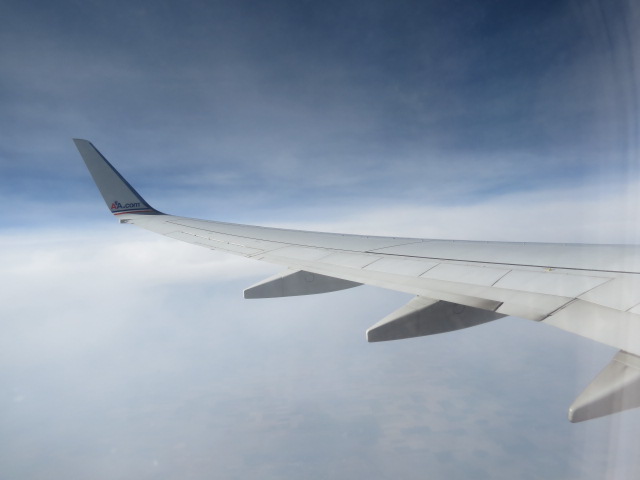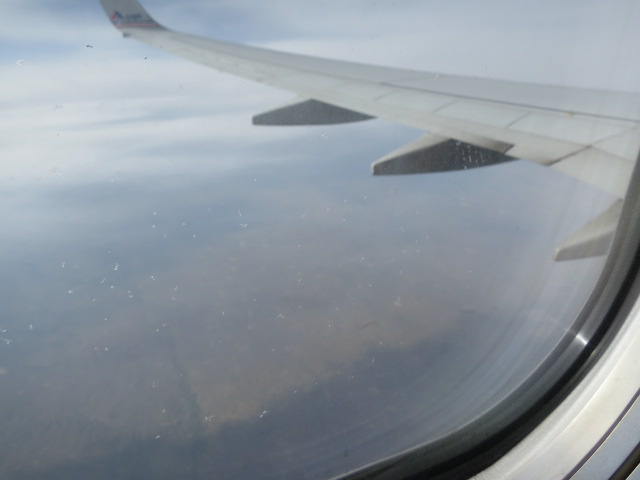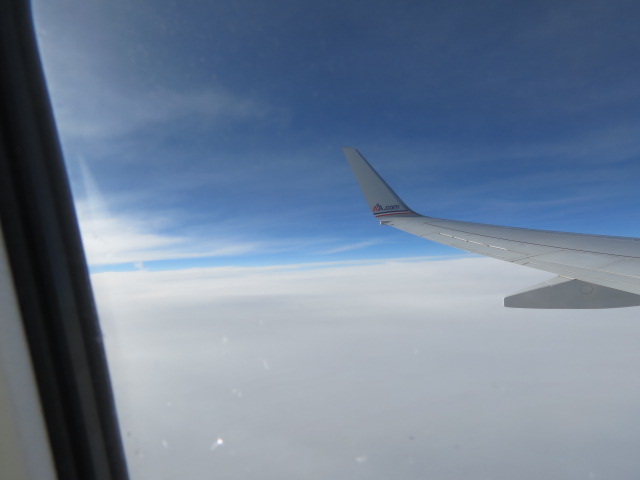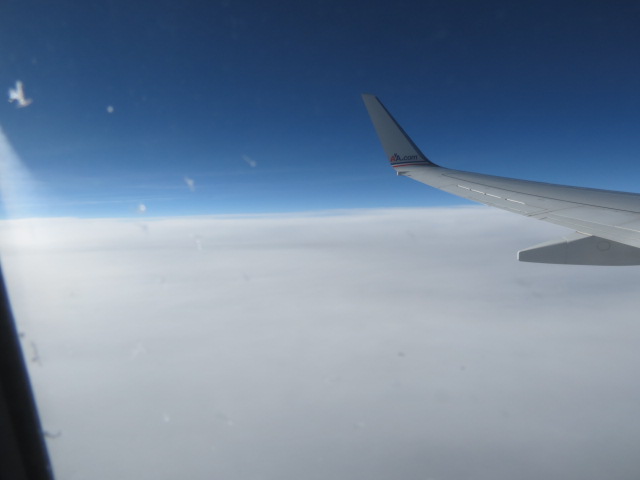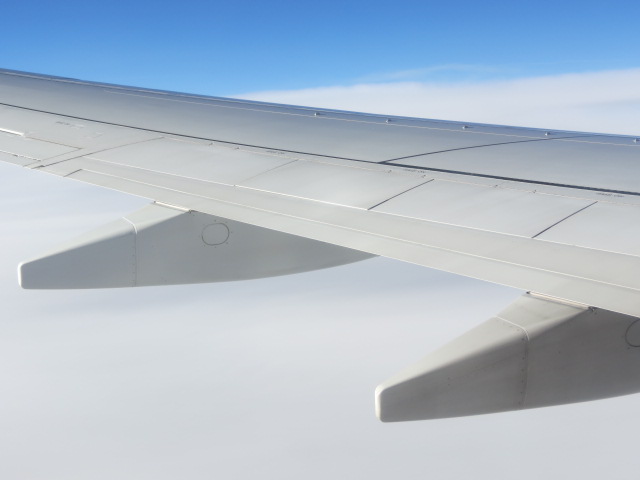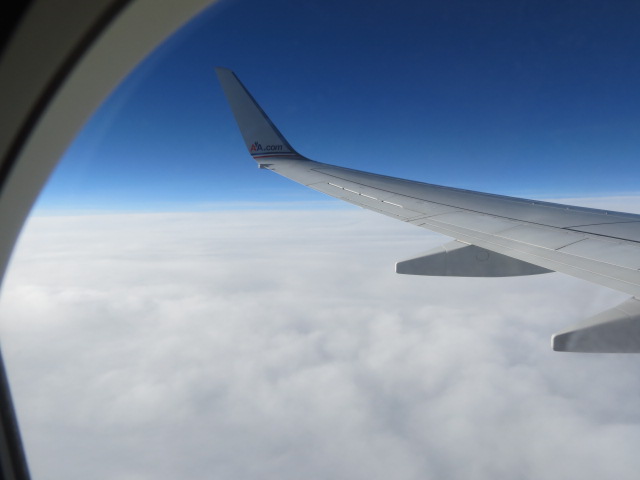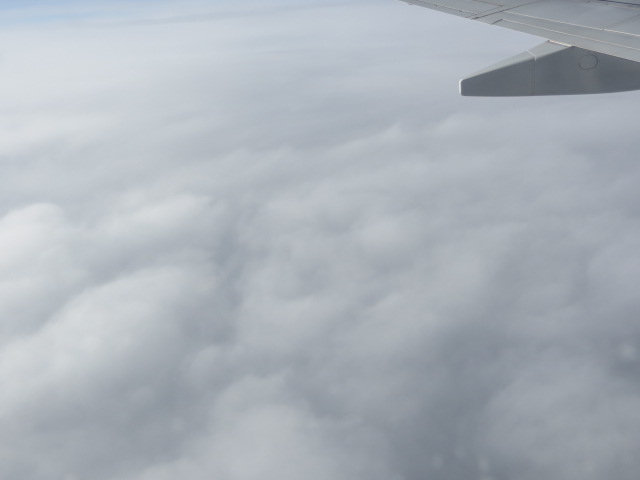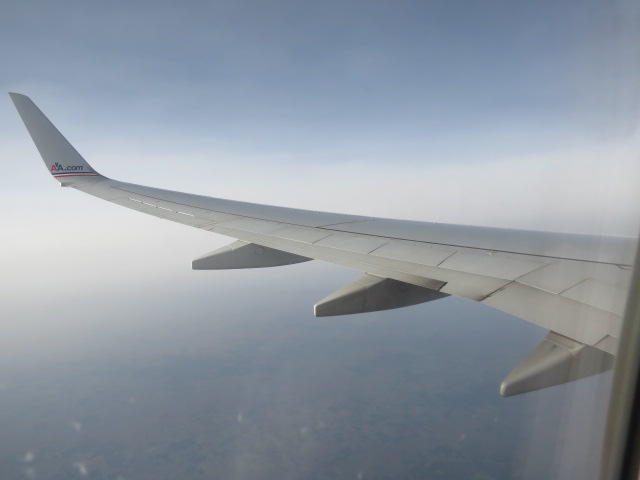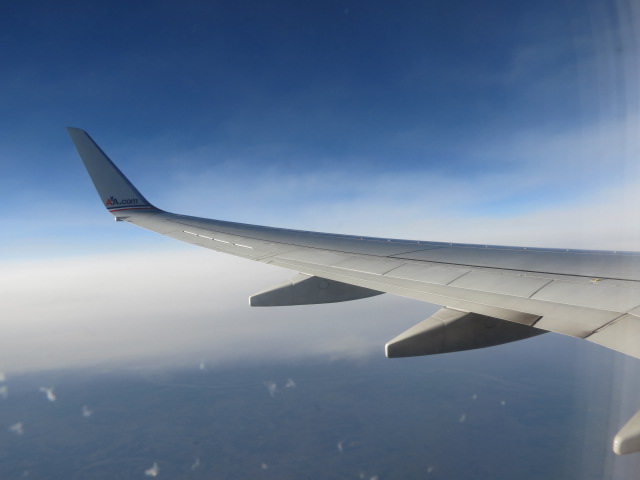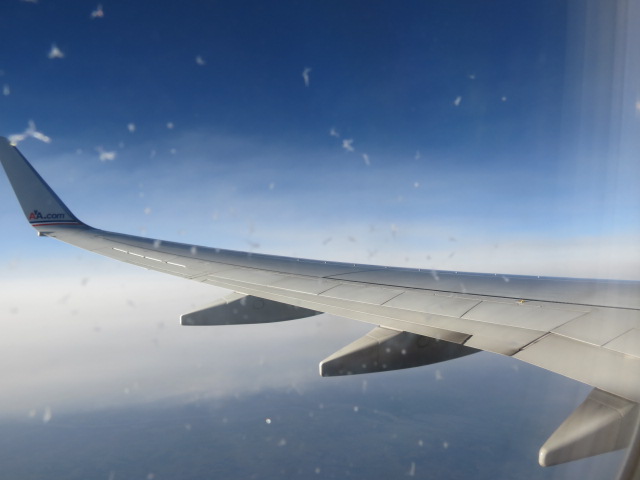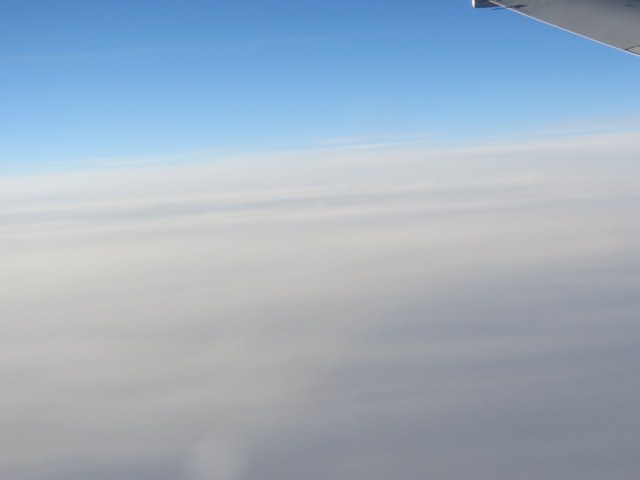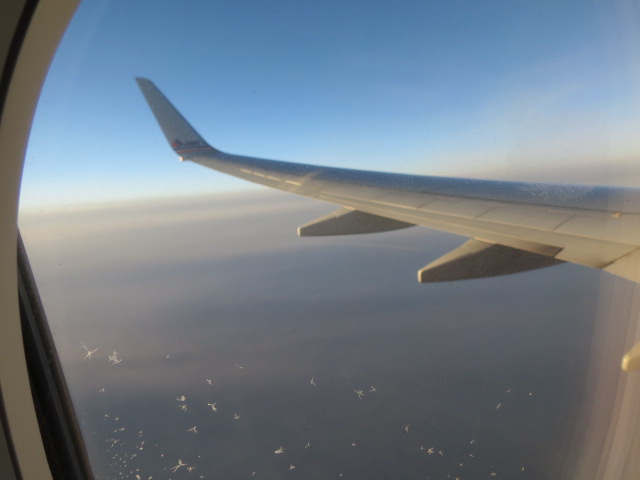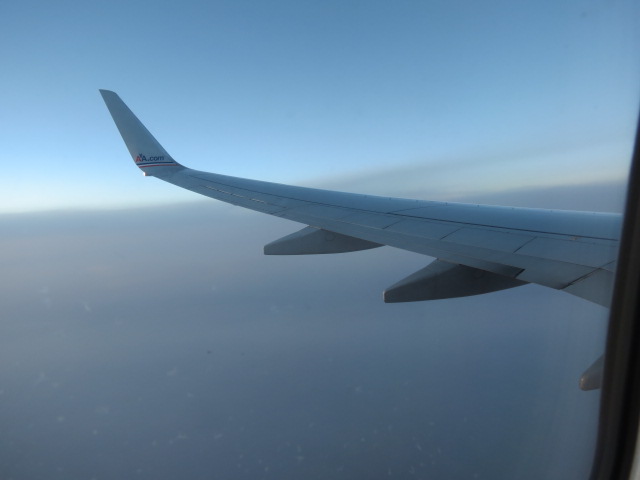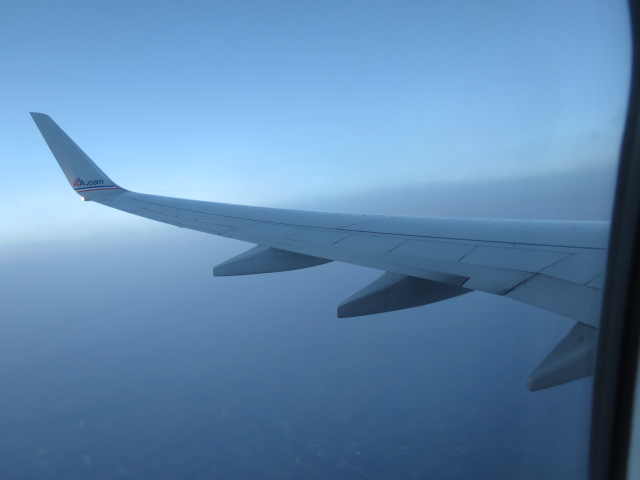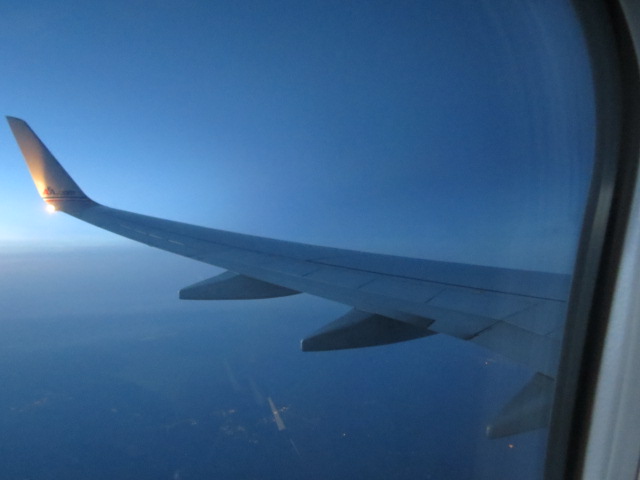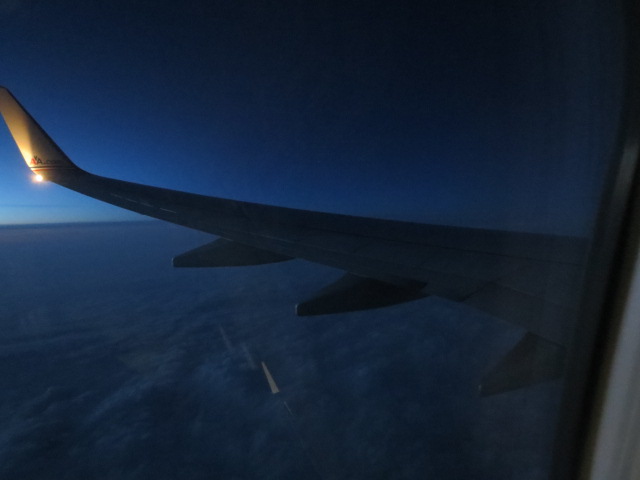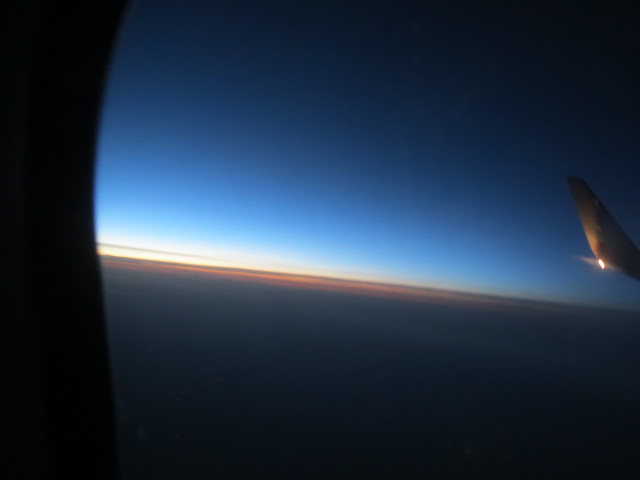 ---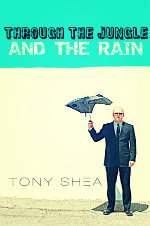 Barney DeRussey is a 35 year old, down on his luck, door to door salesman working the mean streets of Los Angeles. During the hottest week of the year, the pressures from his tyrannical boss and his impending wedding send him into a spiral of escalating criminality as he tries to keep his sanity and maybe finally succeed.
To order the Kindle Edition for the low price of $5.99 click HERE
.
**You should follow Shea Magazine on Twitter HERE!**

Tony Shea is based in New York, having recently moved from Los Angeles after more than a decade on the sunny coast. His short films have won numerous awards and screened at major festivals around the world including Comic-Con. As a musician, he is the lead singer for Los Angeles rock n' roll band Candygram For Mongo (C4M) candygramformongo.com who has been a featured artist on Clear Channel Radio's Discover New Music Program and whose songs have been heard on Battlestar Gallactica (Syfy Channel) and Unhitched (Fox) among other shows and films.