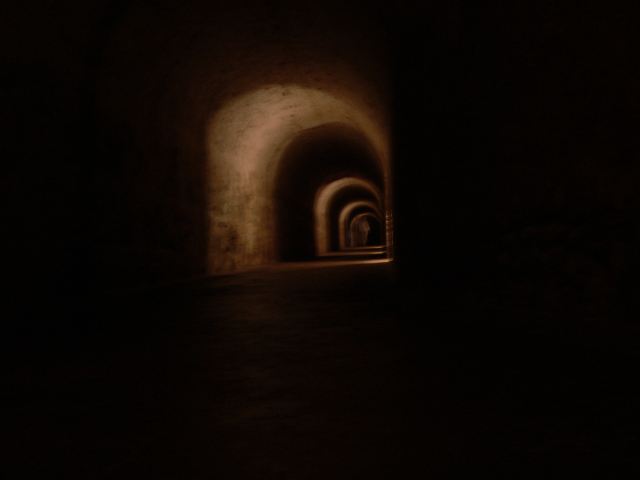 Castillo San Felipe del Morro. El Morro. The Promontory. Whatever you want to call it, the fort at the entrance of San Juan Bay in Puerto Rico is impressive. One stands on the grounds looking at the imposing walls imagining how hard it would be to capture. As imposing and large as it is outside, the inside is claustrophobic. The maze of tunnels that runs beneath the fort is not for the faint of heart. Without a torch, even more so.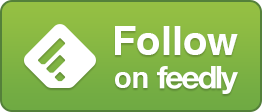 **If you liked this article you should share it!**

Jay Hood has lived in Baltimore, Maryland for the past 25 years.  He likes to travel and is an avid photographer.  His photography has been featured in several obscure and unassuming locations, such as John Ball Zoological Gardens.  He does not eat vegetables and is learning to enjoy seafood.  He strives to keep his DVR no more than 40% full.  Comfort is paramount and he is not above a little slacking.