The skyscraper is considered to have been born in Chicago in 1885. Since that first ten story (138 foot tall) building was erected, the city has grown exponentially. Chicago can now claim four of the ten tallest buildings in the United States and had been home to the tallest building in the world for quite some time.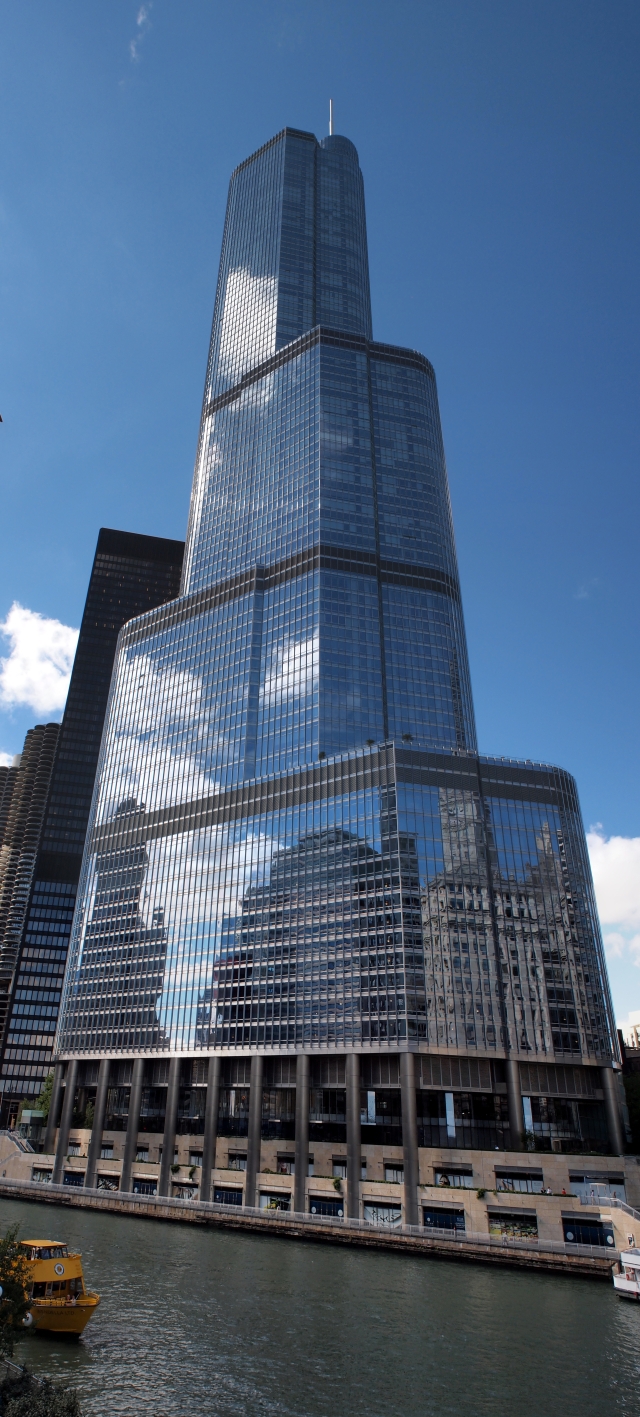 So tip your head back and look up while enjoying some of the views looming overhead the busy sidewalks of Chicago.
Click on any photo to begin slideshow.

Jay Hood has lived in Baltimore, Maryland for the past 25 years.  He likes to travel and is an avid photographer.  His photography has been featured in several obscure and unassuming locations, such as John Ball Zoological Gardens.  He does not eat vegetables and is learning to enjoy seafood.  He strives to keep his DVR no more than 40% full.  Comfort is paramount and he is not above a little slacking.