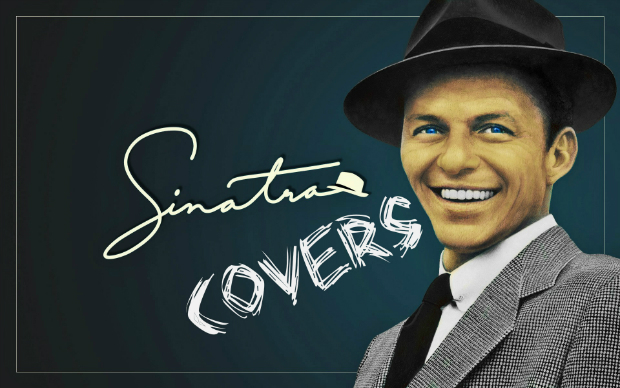 During his career, Frank Sinatra became one of the most popular recording artista of all time, selling more than 150M albums worldwide. But though he recorded more than 60 albums of material, he only earned a small handful of actual songwriting credits. In fact according to his Wikipedia Page Sinatra actually only co-wrote 7 songs:
"This Love of Mine", released as an RCA Victor 78 B side single in 1941 with Tommy Dorsey and his Orchestra.
"Peachtree Street", released as an A side Columbia single in 1950 as a duet with Rosemary Clooney.
"Take My Love", released as a Columbia A side single in 1951.
"I'm a Fool to Want You", released as a Columbia B side single in 1952.
"Sheila", released as a Columbia A side single in 1953.
"Mistletoe and Holly", released as a Capitol 45 single in 1957.
"Mr. Success", released as a Capitol A side single in 1958.
All of Sinatra's biggest hits were written by professional songwriters and/or other musicians including Paul Anka who wrote "My Way." Sinatra, of course, was a great popularizer more than anything else, catapulting songs into the realm of legend. The following list below represents songs that are not so much Frank Sinatra covers as alternate version of songs that Ole' Blue Eyes made famous.
10. They Might Be Giants – Lady is a Tramp
9. D.O.A- That's life
8. Willie Nelson/ Shelby Lynn – I'm Going to Sit Right Down and Write Myself a Letter
7. The Living End – I Get a Kick out of You
6. Iggy Pop – One for My Baby(And One More for the Road)
5. Jawbox – I've Got You Under My Skin
4. Acid Drinkers – New York New York
3. William Shatner – It was a Very Good Year
2. Cake – Strangers in the Night
1. Sid Vicious – My Way
**To follow Shea Magazine on Facebook go HERE!**
**To follow Shea Magazine on Twitter go HERE**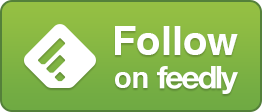 **If you liked this article you should share it!**

Tony Shea is based in New York, having recently moved from Los Angeles after more than a decade on the sunny coast. His short films have won numerous awards and screened at major festivals around the world including Comic-Con. As a musician, he is the lead singer for Los Angeles rock n' roll band Candygram For Mongo (C4M) candygramformongo.com who has been a featured artist on Clear Channel Radio's Discover New Music Program and whose songs have been heard on Battlestar Gallactica (Syfy Channel) and Unhitched (Fox) among other shows and films.