"You know that place between sleeping and awake, that place where you can still remember dreaming? That's where I'll always think of you." ― J.M. Barrie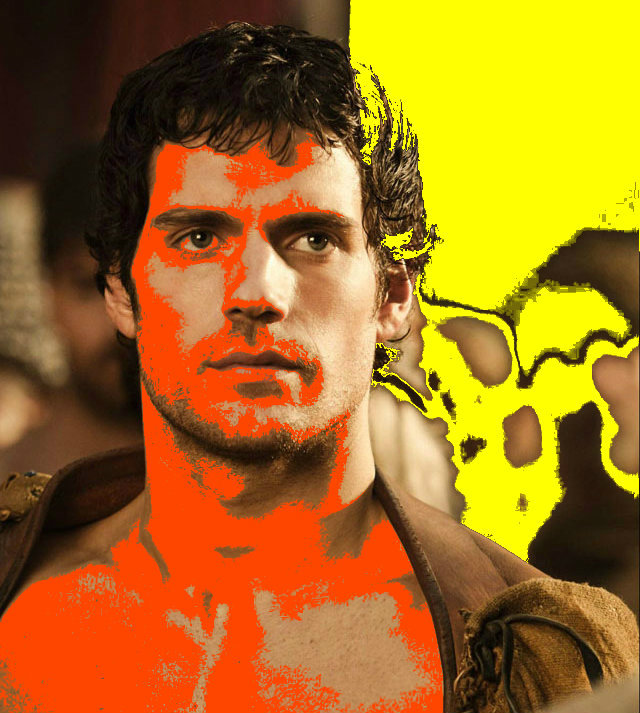 You lie in your bed, eyes still closed, a smile draped across your face as you relive the nights dreams. You spend about 3 minutes believing it really happened–if you rolled over HE would still be there and you could drink tea and take a shower together. Then he would leave for a day of work on his latest film, and promise to return with cocktail fixin's and Indian takeout around 8. You can almost feel his parting kiss on your lips…
Then your cat pees on your duvet and you are launched into reality.
"I'm getting rid of that stupid cat," you think.  This is followed by a small twinge of guilt, and accompanied by a strange longing for the man from last night. Where is he when I need him? I miss him.
You sit down and cry a little while eating a pluot.
Once at your desk you spend about an hour Googling photos of him and feeling at peace–there he is, he IS real.  Even though he has no idea who you are, or that you are potentially a stalking risk if you ever find him; you don't care. The photos make you whole again, the videos make your heart race, and the gossip columns give you hope.  "She was never right for him anyway…"
This is why we love celebrity men, THIS is why we must give props to the men who haunt our dreams and make everything else tolerable.
Today, I give you Henry Cavill. Don't get any ideas, he's mine.
Henry William Cavill was born May 5, 1983 on the island of Jersey in the Channel Islands. Cavill's first film role was in the 2002 adaptation of The Count of Monte Cristo (one of my favorite books). From there he went on to several BBC appearances, and in 2007 landed a leading roll on Showtimes's series, The Tudors. Although I never watched The Tudors, I have seen many sexy photos of Cavill from the show, so it must have been total lady porn. I'll watch it on Netflix one weekend with a bottle of wine and a bar of chocolate and report back.
After several close calls with career making roles like James Bond (could you imagine), Batman (oh my) and Edward Cullen (sigh), Cavill landed the lead roll of Theseus in The Immortals. Again, I never saw it, but judging by the amount of grimy, mythological, shirtless photos from the series I'd say it was the stuff naughty dreams are made of.
In 2011 we all got the Cavill present we had been waiting for when he was cast as Superman. I'm not kidding, I had to take a cold shower when I saw the first images of him as Superman–you could fill an entire book with photos of his face and I'd never get tired of reading it.
So to honor this month's reigning "Hottest Guy in the World – This Month" I have chosen some of my favorite photos and clips. Feel free to pause here and grab a cold beverage, it's about to get hot in here.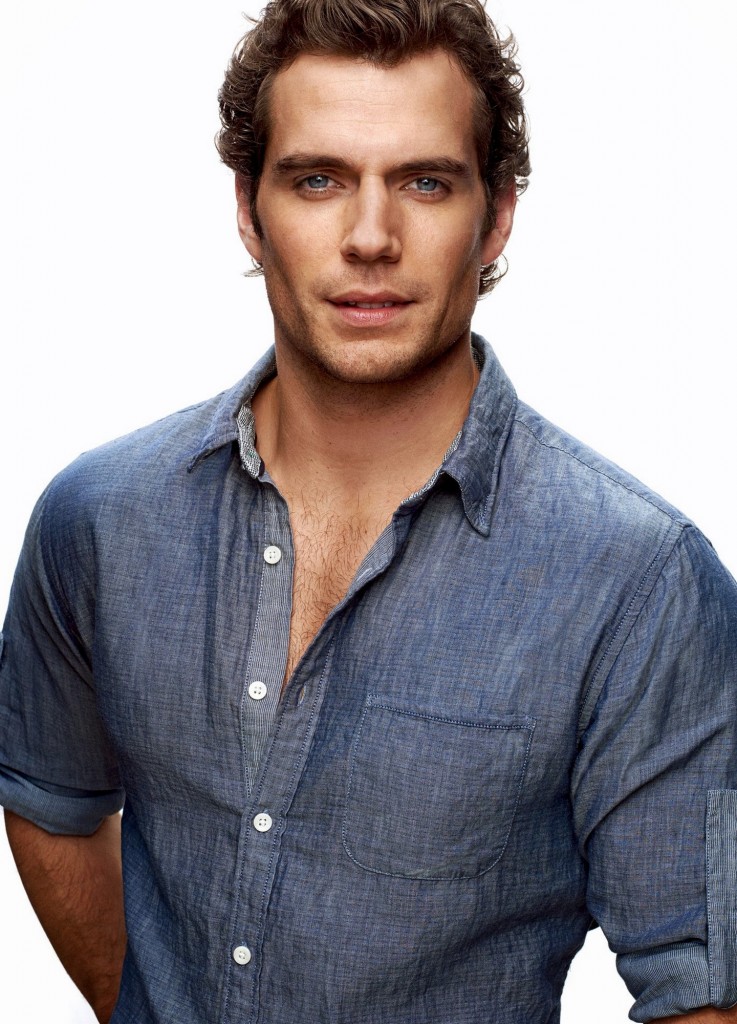 A friend recently said, "Who's Henry Cavill?" and after I pulled myself up off the floor, I showed her the above photo. She asked me to email it to her for later…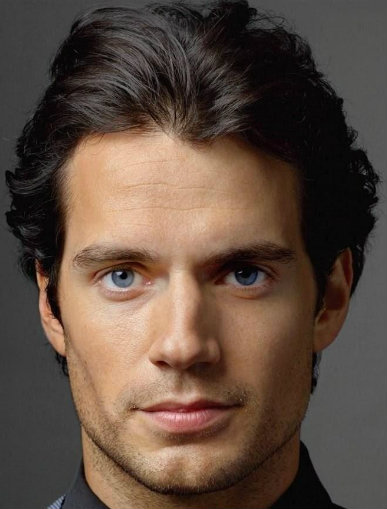 This is my Facebook profile picture–I'm not joking.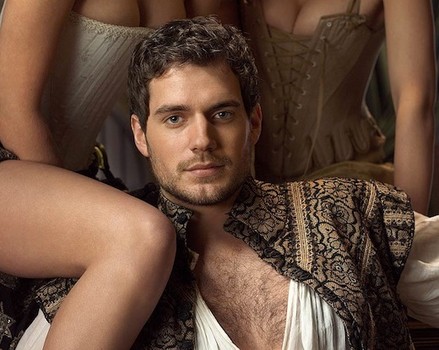 From The Tudors–I know what's under that blouse, and I like it.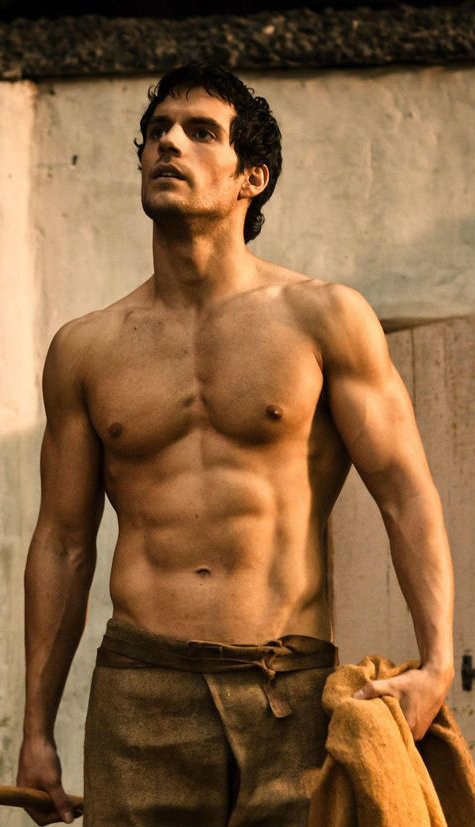 Immortals. Drool.
And last, but definitely not least, the trailer for Superman. There are no words.
Here's to you, Henry Cavill. Good job being you. Call anytime, my door is always open.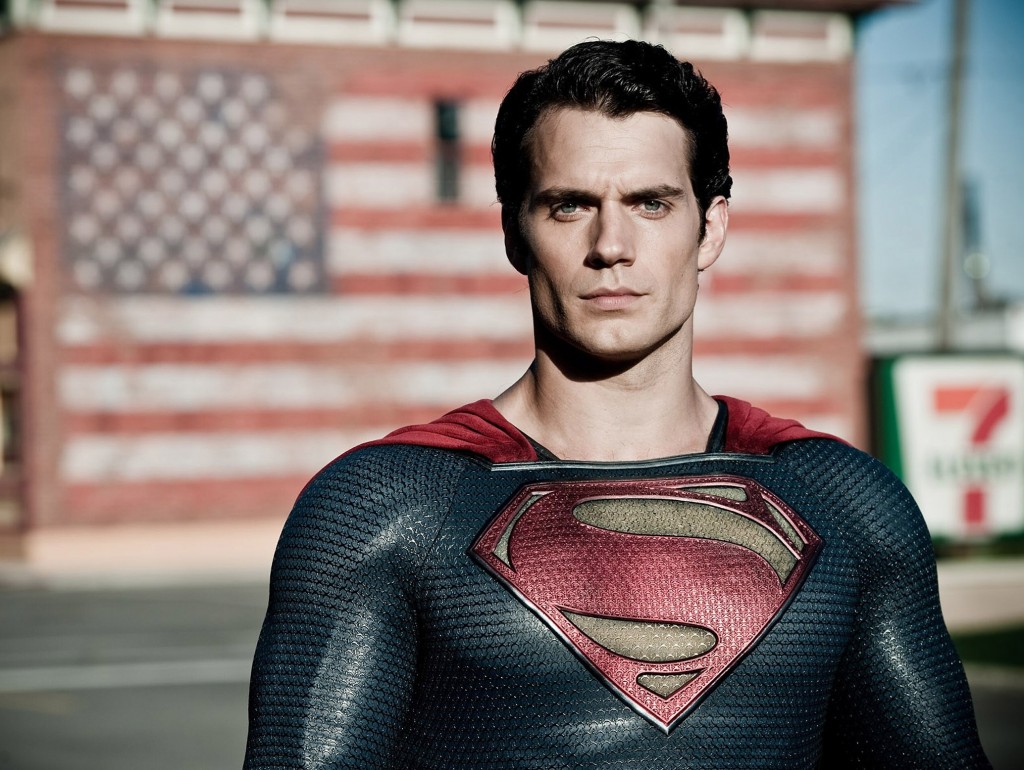 To see our companion piece, The Hottest Woman in the World – This Month, go HERE.
**You should like Shea Magazine on Facebook HERE!
**You should follow Shea Magazine on Twitter HERE!
Mary Kay Holmes runs an empire called Daily Hot Guy and dares you to download the iPhone app so you can join her in a world where there is an abundance of gorgeous men, chocolate and cocktails.Check out the iPhone app in iTunes!Handsome men are awesome.www.dailyhotguy.com