Sunday : Andrew Rannells (Elijah)
After a raging girls night out, you need a boozy brunch that may or may not turn into a boozy lunch and shopping for the perfect vegan wedge boot. Elijah is amazing at filling in the gaps in your memory and piecing together the previous night – how DID you get from that party in Brooklyn to the top of the Empire State Building with a guy named Blaze, only one shoe and your empty iPhone cover?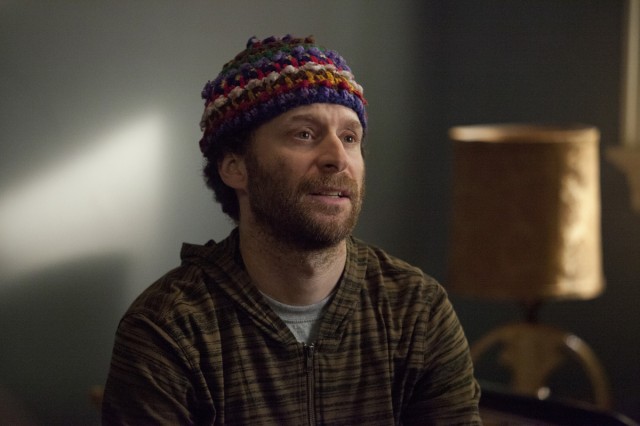 Monday : Jon Glaser (Laird)
After a night of lush antics, and 16 hours of day drinking with Elijah, you are too fried to work and much too lazy to put on pants and leave your apt. In an effort to pull it together, you plan to go to bed early and spend the entire next day writing in the cafe down the street. As if on cue, Laird knocks on the door with freshly baked coconut macaroons and Pom. Hydrating and listening to stories about how yoga makes him feel like he's closer to his inner Ganesh than he has been for years is exactly what you needed to make those eyelids heavy. Kick him out at 9pm and dream about Jimmy Fallon and Justin Timberlake.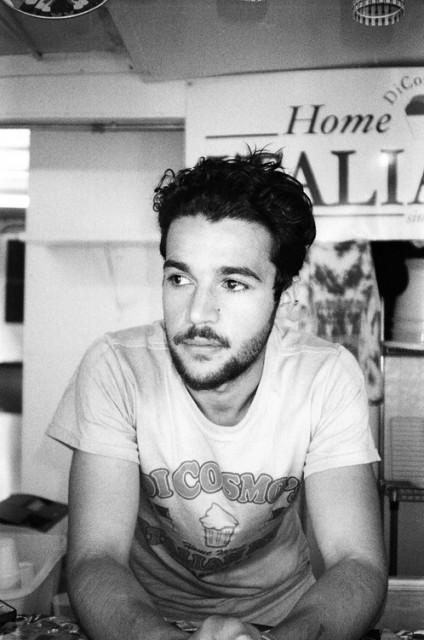 Tuesday : Christopher Abbott (Charlie)
If H&M, J Crew and Urban Outfitters had a three way then went to an Ivy League University, the end result would be Charlie. Smelling like Calvin Klein body wash, dry cleaned wool and buttery croissants you'd look up from your laptop in the shared office space and find him gently chewing on his thumbnail while reading an email about his newest tech venture. As you wonder what is drawing him in so intensely, he glances up and smiles a warm "Johnny Depp in a Turtleneck" smile that melts your skin and leaves you feeling like a teenager in science class…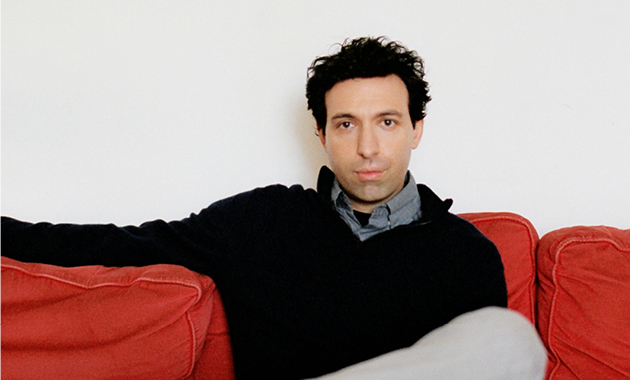 Wednesday: Alex Karpovsky (Ray)
By Wednesday you are ready to take a mid morning break and waste some time on social media in a place where chicks in rayon floral hammer pants drink iced tea and wait for Tuesday guys to show up. The smart ass at the counter will make fun of your Nike sweat pants and call you a poser and you'll laugh when he hits on the girl with no lenses in her glasses and she makes a guttural vomiting sound followed by her middle finger 3 inches from his forehead. Hump day smile acquired – check.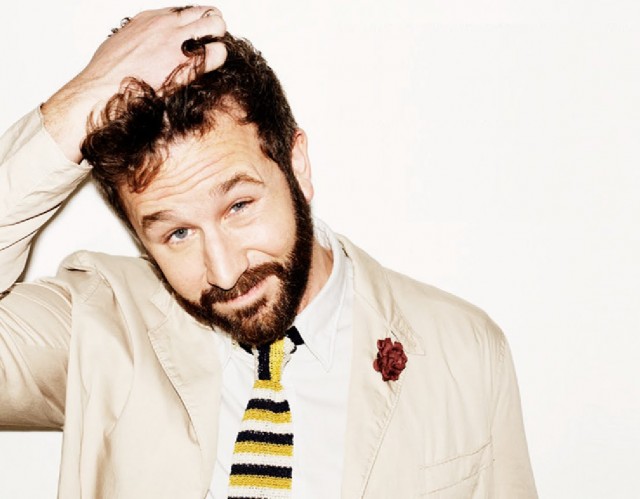 Thursday : Chris O'Dowd – (Thomas-John)
Sure he owns the company, and maybe you find him a tad bit clingy and bitchy, but Thursday happy hour is more fun with him. Plus he pays. You vacillate between wanting to fix him up with your friend and wanting to give him a lesson on how to stop being such a fraggin' baby, but in the end you find yourself enjoying his stories of trying to climb out of his rich kid pants and become an edgy hipster. It's cute and real and sad all balled up into a $25 cocktail and you love it.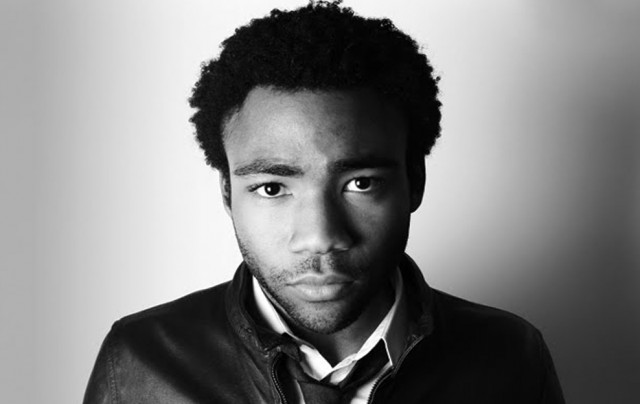 Friday : Donald Glover – (Sandy)
Man O Man is he easy on the eyes. Dancing in dive bars while your friends sing 80's Karaoke and eating late night street food occasionally lead to making out on dark street corners…The only thing that keeps him from being Saturday guy is Saturday guy himself. Well, that and the fact that he's a Republican.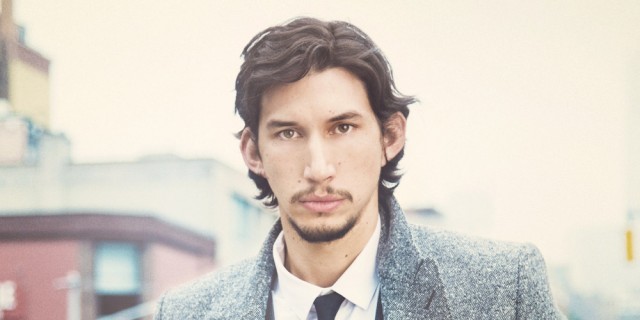 Saturday : Adam Driver (Adam)
It's like 24 hours with James Franco but with less fear of ending up in the desert on mushrooms in a hand made space suit. You'll laugh, you'll cry, you'll eat chicken fried steak and run through the woods. Adam is not afraid to dance his ass off in front of anyone or tell you your friends suck–he is who he is and you love him for it, you think. Well, yeah, you do. How could anyone look into those eyes and and not want to eat his face? The force is strong in this one. After falling asleep in a toasty heap just before sunrise, you dream of french toast and mimosas on Sunday…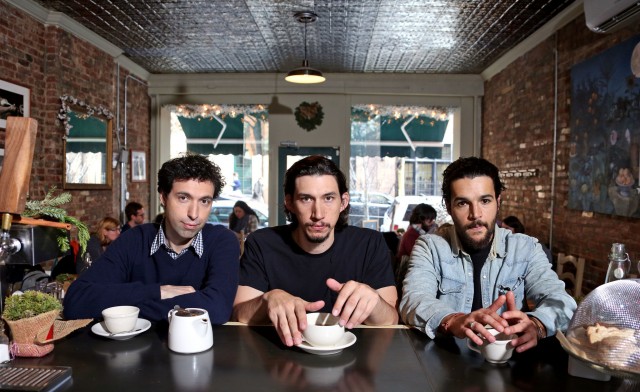 *Watch GIRLS on HBO on Sunday nights and you'll always have something to talk to hipsters about. Trust me, it's a worthwhile investment if you ever plan on drinking whiskey in a wood bar filled with mustaches and crocheted antelope heads hung on the wall.
You should like Shea Magazine on Facebook to see more of our curated content.
Mary Kay Holmes runs an empire called Daily Hot Guy and dares you to download the iPhone app so you can join her in a world where there is an abundance of gorgeous men, chocolate and cocktails.Check out the iPhone app in iTunes!Handsome men are awesome.www.dailyhotguy.com