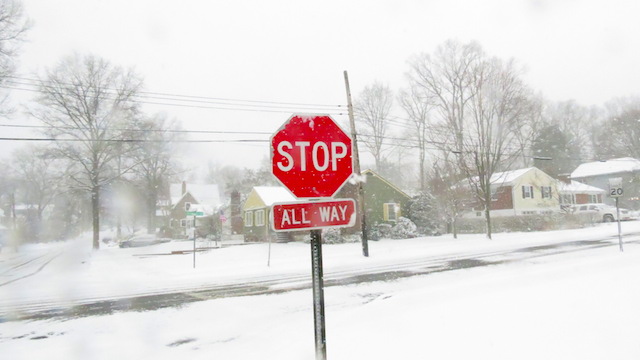 Ah the first day of Spring! Birdsong fills the air, dogs playfully catch frisbees as neighbors gather for a friendly barbecue, and the warm smell of blooming flowers tickles your nose. Glorious! Unless March has not received the message, which is this case it obviously has not. Instead we here in New York were greeted with five inches of snow. F&%k you March!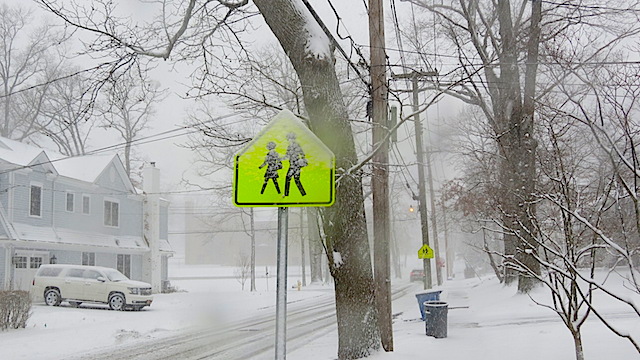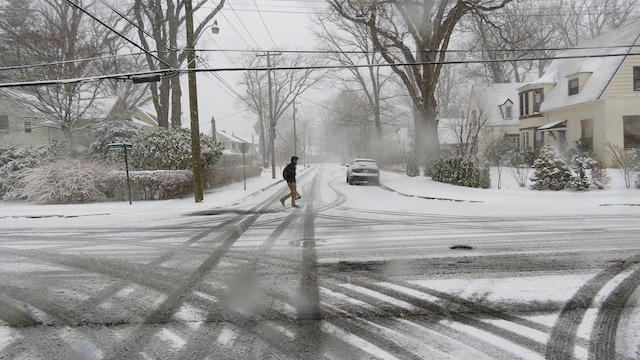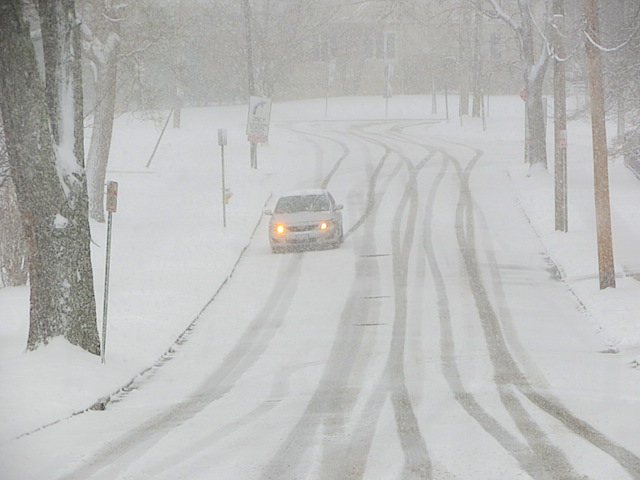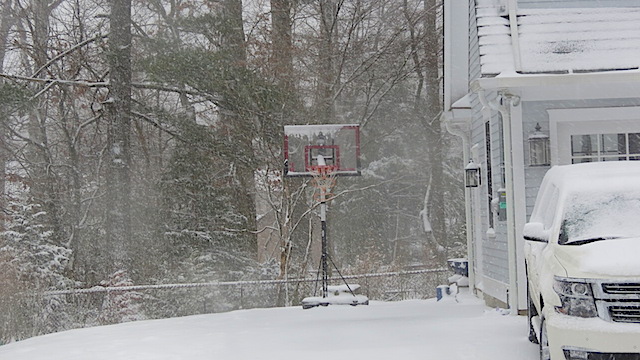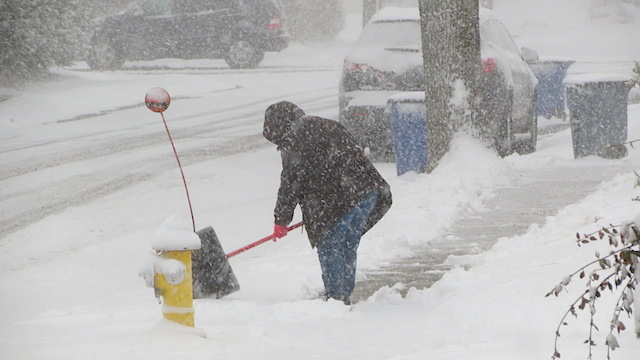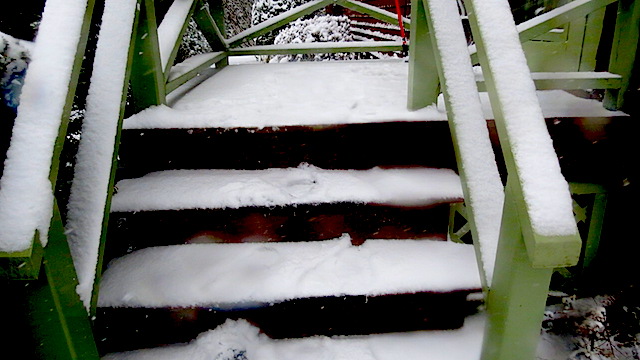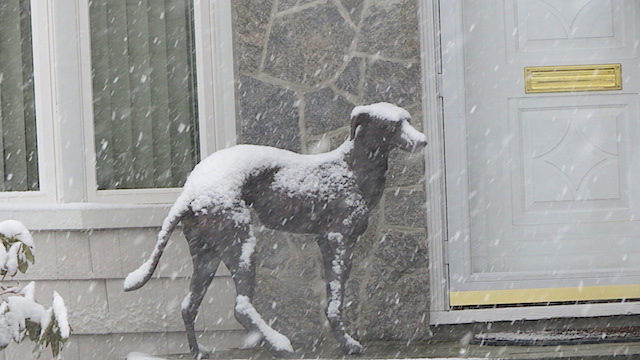 *Note* – This dog is a statue
This slideshow requires JavaScript.
**To see more of our curated content, you should like Shea Magazine on Facebook HERE!**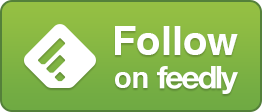 **If you liked this article you should share it!**

Tony Shea is based in New York, having recently moved from Los Angeles after more than a decade on the sunny coast. His short films have won numerous awards and screened at major festivals around the world including Comic-Con. As a musician, he is the lead singer for Los Angeles rock n' roll band Candygram For Mongo (C4M) candygramformongo.com who has been a featured artist on Clear Channel Radio's Discover New Music Program and whose songs have been heard on Battlestar Gallactica (Syfy Channel) and Unhitched (Fox) among other shows and films.