image via Jim Alger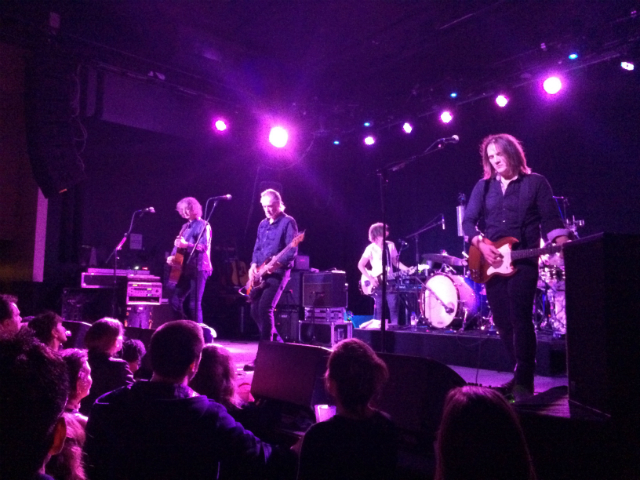 Thursday night and it was the return of Aussie rockers The Church. Even though there was a major line-up change, the band's fans were out in full force as this was a sold-out show. After a quick stop for Mexican food and 'ritas at Border Café, we were off to the show. My concert partners in crime Jim and Dana were game to get up close stage right. A little after 9:30 the band took the stage.
The band all looked pleased to be there. This was the first tour with new guitarist Ian Haug as long-time guitarist Marty Willson Piper had recently departed. I think a lot of hardcore fans were worried if this would affect the group's sound. I was definitely intrigued about how the sound would gel. But I had seen them without Peter Koppes before too, so I knew the band would carry on.
As Steve Kilbey had promised, this was not to be a "greatest-hits" type set. The majority of their new record Further/Deeper was played, although they skipped doing any of the vinyl only songs in this set. Why not get deep dudes? I believe they have added a few more chestnuts to the set like "Metropolis" and of course "Under The Milky Way" to appease the masses. "You Took" and "Delirious" were standouts for me from the set:
Is This Where You Live
Delirious

Laurel Canyon
You Took
Operetta
Myrrh
Toy Head
Vanishing Man
Metropolis

Sealine
The Disillusionist
Old Flame
Lightning White
Block
Under the Milky Way

Miami
Encore:
Day 5
Reptile
The band all played excellent throughout, with Peter Koppes even taking a few more solos than usual. Back-up keys and guitar/bass were handled once again by Craig Wilson. The one aspect of the show that was a little odd was Kilbey's tendency to shy away from playing bass. He would either play additional guitar and there would be no bass on the song or even had a roadie get up to play while he became 'the frontman." It worked on songs like "The Disillusionist" on others not quite as much. Tim Powles held it all together on drums and backing vocals. Haug brought a concise style into the mix; he seemed to be locked in with the songs from start to finish. Band members come and go and bands go on. Great music is still created. Don't dismiss this second coming of The Church.
**To see more of our curated content, you should like Shea Magazine on Facebook HERE!**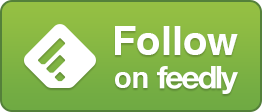 **If you liked this article you should share it!**

Sean Koepenick aka Earthdog grew up in the Washington, DC area. He lives, breathes and eats music, with a sweet tooth for punk rock. He loves his wife and 2 kids, Popeye's chicken and playing the bass guitar. In his spare time he likes to read books that no one would even think of reading for pleasure like Alexander Solzhenitsyn's August 1914 and William Shatner's Teklab. Other favorite authors include Charles Bukowksi, John Fante and George Pelecanos. Fun fact: once drove Joey Ramone to the train station after a radio interview in a crappy Chevy Cavalier affectionately referred to as "the Grannymobile." Now living in the Boston area, he is also a contributor to Razorcake magazine and currently plays bass guitar in Silver Screams: http://www.silverscreams.us/.