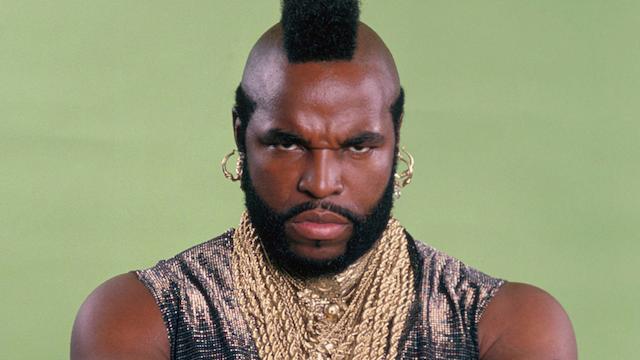 His parents knew him as Laurence Tureaud, but the rest of the world knew him as Mr. T, a seminal character of 80's film and television who became a one man product endorsement machine; Mr. T breakfast cereal, anyone?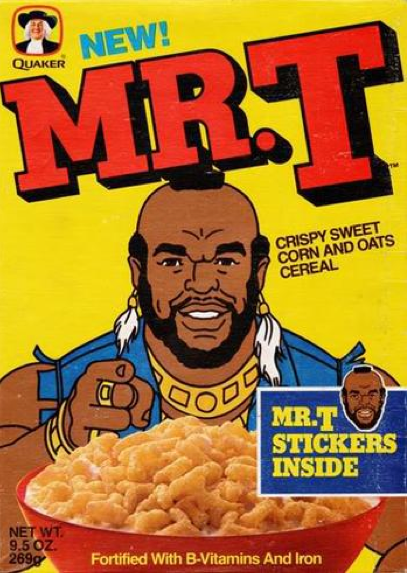 During his career, Mr. T launched a number of national catchphrases like "I pity the fool," "Don't give me no back talk, sucker!" and "Quit your jibber jabber," all of which were conveniently available anytime you needed them thanks to the "Mr. T in Your Pocket" keychain.
But lest we forget, Mr. T was a serious badass, not just on-screen, but in real life.
He grew up poor in the Chicago housing projects–in a family of twelve children. He earned a football scholarship to Prairie View A&M University but failed out. He joined the army, tried out for the Green Bay Packers, became a bouncer and finally a bodyguard to the stars, before becoming a star himself. At one point Mr. T was both Muhammad Ali's and Joe Frazier's personal bodyguard, which seems like a badge of badassness by any standard.

He was part Dolemite, part Malcom X, and part Hiawatha with his trademark Mohawk, feathered earrings, golden rings like brass knuckles, and golden chains around his neck like a noose. And that scowl– it was serious. His star making turn in Rocky III as brutal pugilist Clubber Lang was a knock out. His performance as B.A. Baracas on the NBC television show The A-Team took the Clubber Lang persona to the next level, infusing it with humor as we invited Mr. T into our living rooms from 83′ to 87′. His work as singer/rap artist/motivational speaker was well…something.
And so here's to wishing the one and only Mr. T a happy 63rd birthday!
A-Team

Mr. T super-cut.
Rocky III

Pain.
Treat Your Mother Right

Um…
You should like Shea Magazine on Facebook to see all of our curated content.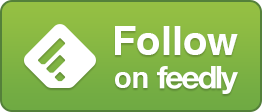 **If you liked this article you should share it!**

Tony Shea is based in New York, having recently moved from Los Angeles after more than a decade on the sunny coast. His short films have won numerous awards and screened at major festivals around the world including Comic-Con. As a musician, he is the lead singer for Los Angeles rock n' roll band Candygram For Mongo (C4M) candygramformongo.com who has been a featured artist on Clear Channel Radio's Discover New Music Program and whose songs have been heard on Battlestar Gallactica (Syfy Channel) and Unhitched (Fox) among other shows and films.