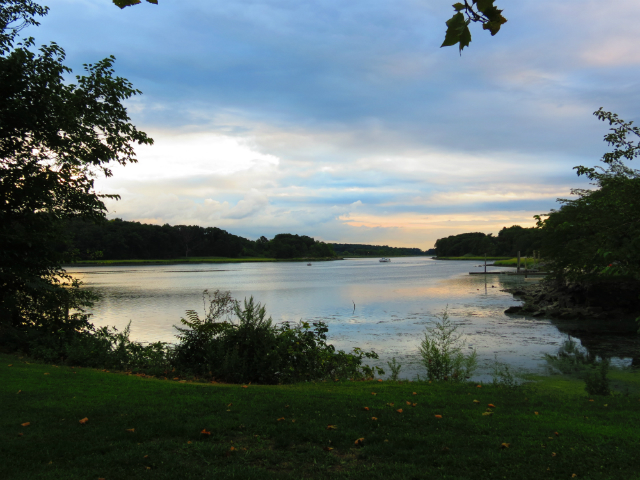 After a hot and humid week (although not as hot as my friends in Los Angeles have it) represented the last gasp of Summer, cool autumnal weather has come to New York bringing rain and temperatures down into the 50's. The sunset this evening at Pelham Shore Park, looking south across Long Island Sound, was lovely as the heavy clouds gave way enough to let the sun though, warmly glowing off the water before the sky turned navy blue and then finally dark. These photo were taken on Wednesday September 17, 2014 between 6:45 p.m and 7p.m.
CLICK ON ANY PHOTO TO OPEN A SLIDER IN YOUR WINDOW.
**You should follow Shea Magazine on Twitter HERE!**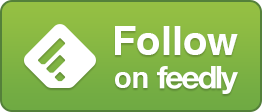 Tony Shea is based in New York, having recently moved from Los Angeles after more than a decade on the sunny coast. His short films have won numerous awards and screened at major festivals around the world including Comic-Con. As a musician, he is the lead singer for Los Angeles rock n' roll band Candygram For Mongo (C4M) candygramformongo.com who has been a featured artist on Clear Channel Radio's Discover New Music Program and whose songs have been heard on Battlestar Gallactica (Syfy Channel) and Unhitched (Fox) among other shows and films.