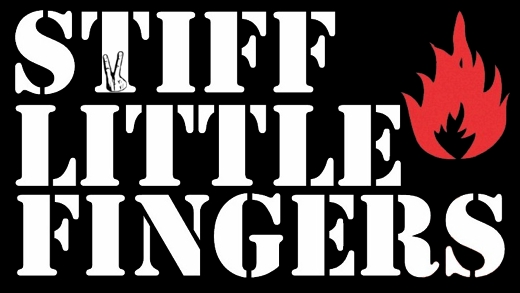 Another crisp fall day here in the Boston area, and when most people were packing their lunch for Monday morning, I decided to go see one of Ireland's best bands. If you thought I was talking about U2-you must be high on crack!
No, I was at The Sinclair on a Sunday night to see legendary rockers, Stiff Little Fingers.
The So So Glos warmed up the crowd. They are from Brooklyn apparently. Two of the guys in the band have the same haircuts. They reminded me of the pizza guys in Spike Lee's Do The Right Thing. Unfortunately their music probably won't stay in my memory banks for too long. An audience member told the singer to "shut the fuck up" when he was talking too long in between songs. The singer/bassist told him to "fuck off" and then later said he wasn't welcome to buy any of the band's merch after the set. I'm sure the dude was crying in his beer!
10:15 and Stiff Little Fingers took the stage. I estimated before they started that this was my 7th time seeing the band. I think singer/guitarist Jake Burns was just happy they were not playing in the Boston suburbs this time around (although that last show was memorable since John Haggerty (Naked Raygun/Pegboy) was on 2nd guitar covering for the ailing Ian McCallum). Speaking of Pegboy, bassist Ali McMordie was sporting a killer Pegboy t-shirt tonight.
2nd song out of the gate was "Wasted Life", which got the fans starting a pit and spilling beer on everyone in the vicinity. "Nobody's Hero" also sounded fantastic.
The band seemed re-energized since they have a new album out now called No Going Back (their first in over 10 years). Jake did a heartfelt intro to one of the new songs "My Dark Places" and ended with a quip about Gene Simmons being a fucking idiot after his recent comments on depression. But Jake was also able to poke fun at himself, when introducing "Bits of Kids", saying he knew most fans didn't like the Now Then record but they were going to play this song anyway. Another tune from the new album was sung ably by rhythm guitarist Ian McCallum-"Throwing It All Away." "Tin Soldiers" and "Suspect Device", powered by Steve Grantley's rock solid drums, ended the set.
Of course the encore ended with "Alternative Ulster" and the crowd went bonkers. Another excellent show from a band I just don't ever get tired of seeing. Stiff Little Fingers-check them out if they play your town. They are at the top of their game right now.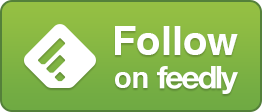 **If you liked this article you should share it!**

Sean Koepenick aka Earthdog grew up in the Washington, DC area. He lives, breathes and eats music, with a sweet tooth for punk rock. He loves his wife and 2 kids, Popeye's chicken and playing the bass guitar. In his spare time he likes to read books that no one would even think of reading for pleasure like Alexander Solzhenitsyn's August 1914 and William Shatner's Teklab. Other favorite authors include Charles Bukowksi, John Fante and George Pelecanos. Fun fact: once drove Joey Ramone to the train station after a radio interview in a crappy Chevy Cavalier affectionately referred to as "the Grannymobile." Now living in the Boston area, he is also a contributor to Razorcake magazine and currently plays bass guitar in Silver Screams: http://www.silverscreams.us/.