There's a pile of cd's (and manuscripts) in my office that will more than likely never be reviewed. Partially because I no longer have a CD player, except in my car, but mostly because I have psychic blinders on. The pile could be a chair or a table—inanimate. But then the Silver Screams new EP, Creep Joint Scratch, caught my eye with their catchy screaming, 50's style, horror pin-up logo girl, and I was tempted to scream out those famous Frankenstein words, "It's Alive!"
I expected that the Silver Screams might be a Misfits/Cramps style ghoul-fest sort of operation. Instead, the Silver Screams produce a punk/post-punk effort that is decidedly more a combination of Fugazi, TSOL (whom the bands covers), and I'm not quite sure, the Dead Kennedys? Face to Face? Other Dischord bands that I can't quite name off the top of my head? I don't know, maybe it's a secret ingredient that is totally and uniquely their own.
The band is a power trio from Cambridge, Massachusetts who go by their nicknames: Niff on vox and guitar, Earthdog on Bass, and Snarly on drums. The power trio aspect of the band works perfectly with what they are going for, a kind of sour/sweet/dissonant/melodic counterpoint. Since each member of the band is left to carry the weight of his instrument, as opposed to having four guitar players E-Street Band style, the music intersects rhythmically at some sharp angles. Their no bullshit style is awesome, and you can bet you absolutely have not heard anything like it on commercial radio. There's a frenetic and sophisticated edge to the band that will be a challenge for fans of Top-40, but give it a couple listens and you'll understand. The songs stay with you, taking on new shades of meaning, while still managing to be fun ( the animated cover art is the band members drawn on 3-dollar bills in a burlesque garter stocking, after all).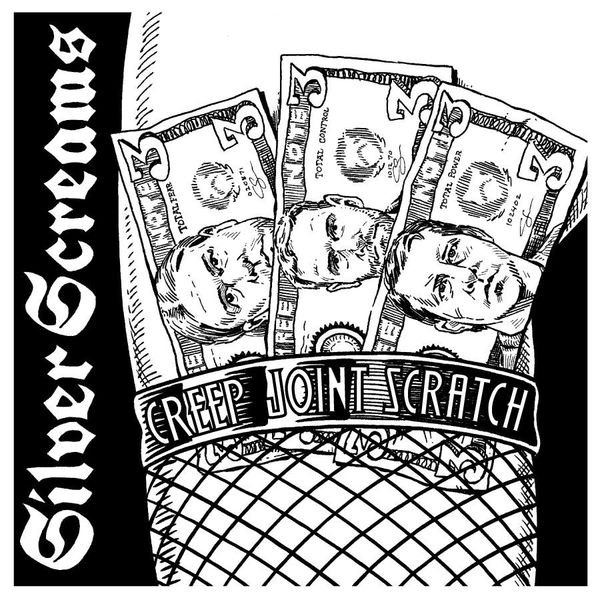 The five song Creep Joint Scratch barrels out of the gate with the knuckle-head gang chorus of "Infinite Mirror" to set the mood. However, I think my favorite song is "Climbing Mount Rumpke," which manages to be both funny and a statement of intent that is the band's ethos; for you see, Mount Rumpke is a mountain of trash in Ohio.
The Silver Screams climb out of the muck and rise above the garbage! Rating: A
At $5 Creep Joint Scratch should be in your album collection. To purchase the Silver Screams new EP go HERE.
And more than that – you can SEE THE SILVER SCREAMS LIVE TONIGHT at the GREAT SCOTT  in BOSTON.Click HERE for tickets and information.
As the band's magnificent one sheet says "Every single one of us is going to die and the Silver Screams is going to play some killer sets before it all goes down in flames."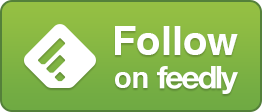 **If you liked this article you should share it!**

Tony Shea is based in New York, having recently moved from Los Angeles after more than a decade on the sunny coast. His short films have won numerous awards and screened at major festivals around the world including Comic-Con. As a musician, he is the lead singer for Los Angeles rock n' roll band Candygram For Mongo (C4M) candygramformongo.com who has been a featured artist on Clear Channel Radio's Discover New Music Program and whose songs have been heard on Battlestar Gallactica (Syfy Channel) and Unhitched (Fox) among other shows and films.