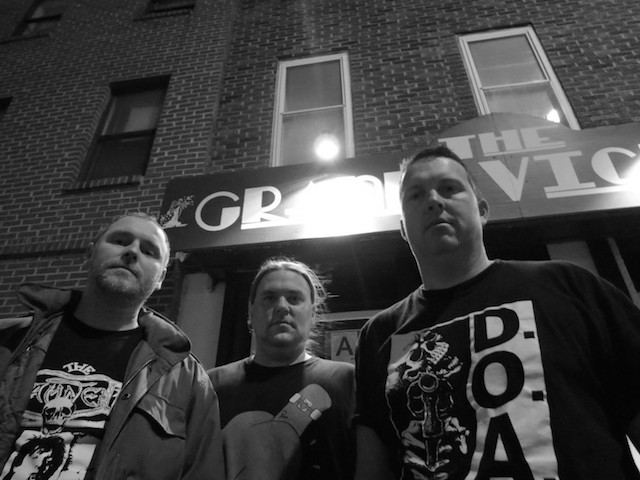 Silver Screams finished the last leg of their tour last night in Williamsburg, Brooklyn, playing a triumphant show at The Grand Victory. The rowdy crowd was more than ready for the band's raucous blend of hardcore/post-punk/rock and roll. And the band did not disappoint, tearing through their set with absolutely ferocious efficiency, sprinkling in some favorites from their most recent record Creep Joint Scratch like "Infinite Mirror" and "Climbing Mt. Rumpke" along with some choice new cuts that instantly took hold with the crowd.
The show at The Grand Victory was ear-splittingly loud and it was awesome. Silver Screams' natural ferocity was enough to actually make the electronics in my camera explode – for real. It's digital brain couldn't handle it. Luckily the chip survived. Here's a clip from the show.
Fronted by Niff on vox and guitar, with Earthdog on bass and Snarly on drums, Silver Screams are one of my favorite bands out there right now. Hailing from Boston Mass, this power trio has been increasingly hitting the road, mostly up and down the eastern seaboard so far, but you can look for a national tour from them soon as well as European dates to follow. For the next few weeks though they'll be taking it easy before they hit the road again.
To learn more about the Silver Screams follow them on Facebook HERE: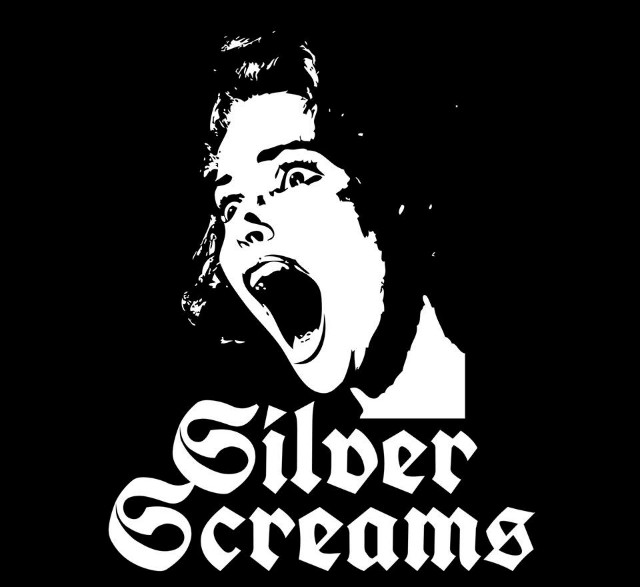 To purchase their new EP go HERE.
**To follow Shea Magazine on Facebook go HERE!**
**To follow Shea Magazine on Twitter go HERE**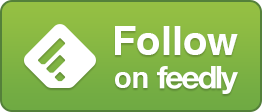 **If you liked this article you should share it!**

Tony Shea is based in New York, having recently moved from Los Angeles after more than a decade on the sunny coast. His short films have won numerous awards and screened at major festivals around the world including Comic-Con. As a musician, he is the lead singer for Los Angeles rock n' roll band Candygram For Mongo (C4M) candygramformongo.com who has been a featured artist on Clear Channel Radio's Discover New Music Program and whose songs have been heard on Battlestar Gallactica (Syfy Channel) and Unhitched (Fox) among other shows and films.