Since I moved to New York a few months ago, my legs have been getting a workout for sure. I estimate that I have walked 500 or so city blocks by now in my treks, playing tourist. Of note so far, I've marched across the Brooklyn Bridge, visited the Bronx Zoo, seen the Jeff Koons Exhibit at the Whitney, and spent a lot of time exploring Central Park. I find New York absolutely fascinating, even just sitting on a park bench.
Last weekend was another beautiful one in New York, in a summer that has been milder than expected, sending droves of people out to Central Park for some fun outside. In a city with more than 8 million stories to tell, here, perhaps, are a few more, as I took a short rest to listen to some jazz courtesy of some of New York's fine street musicians.
These photos were taken on August 16, 2014 near the intersection of 71 St. and 5th Ave between 1:04pm and 1:17pm.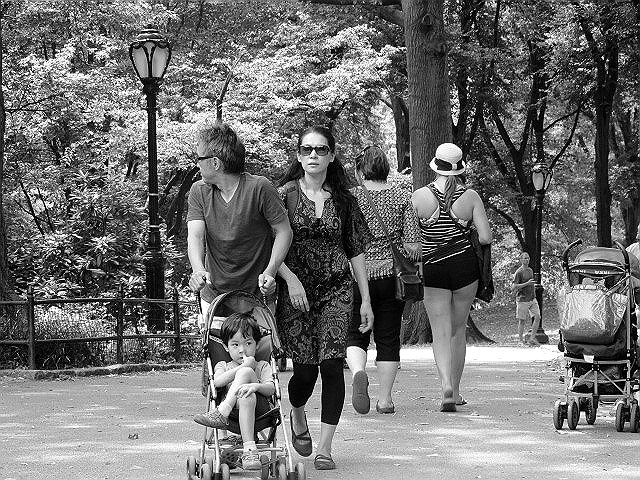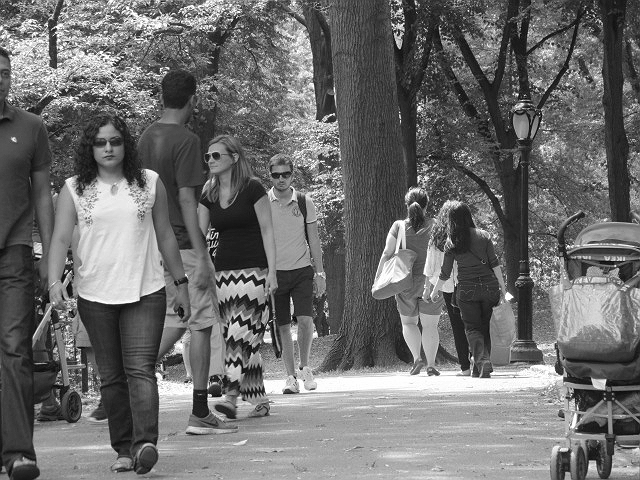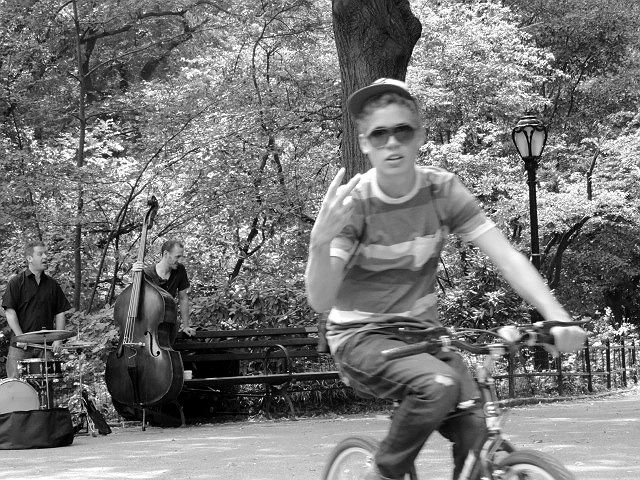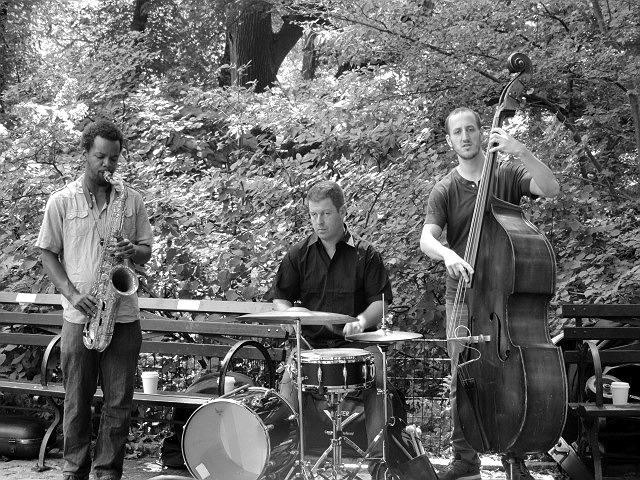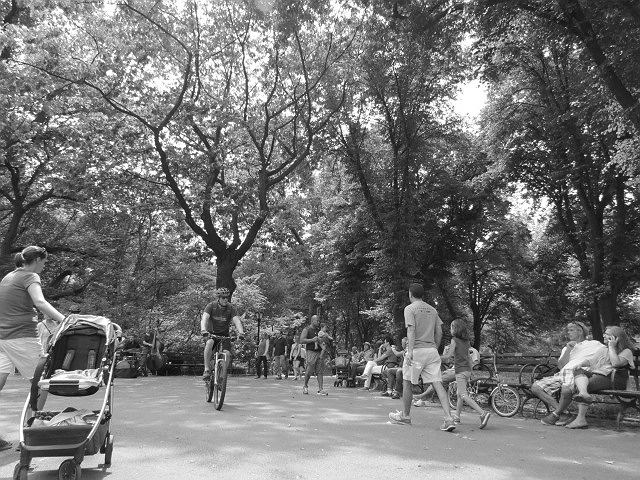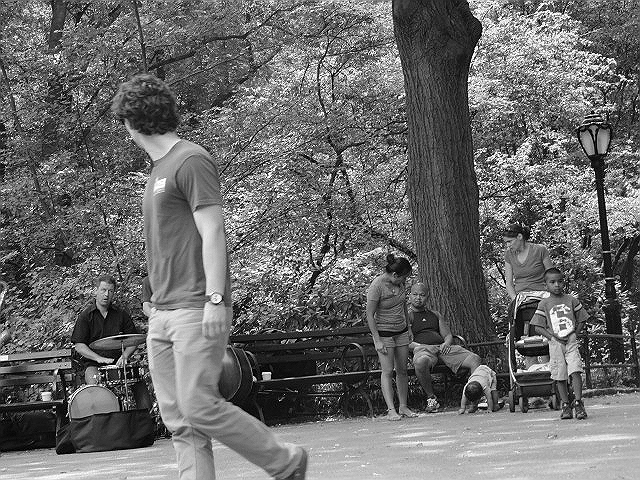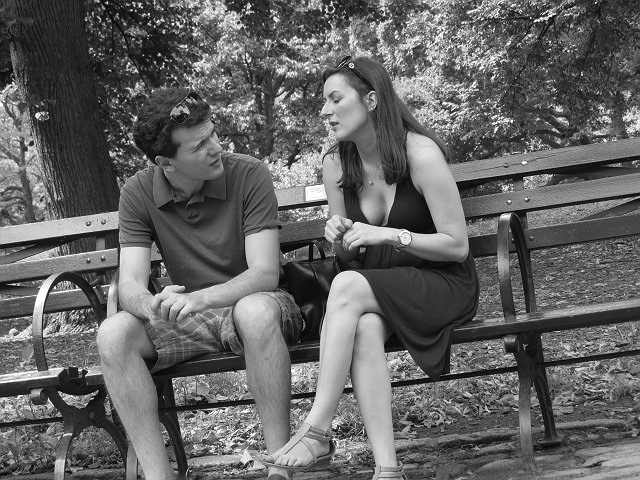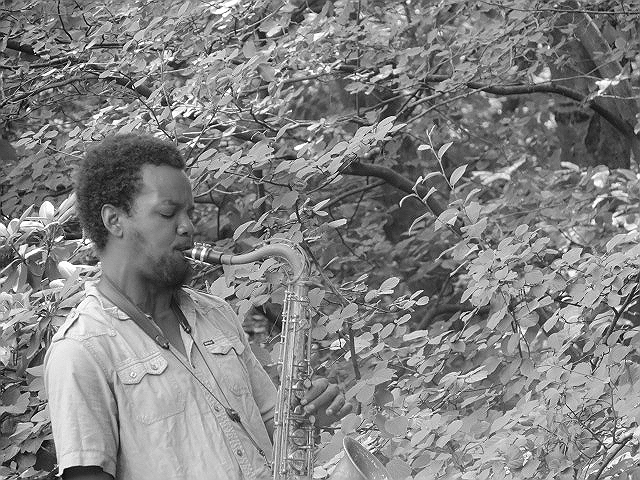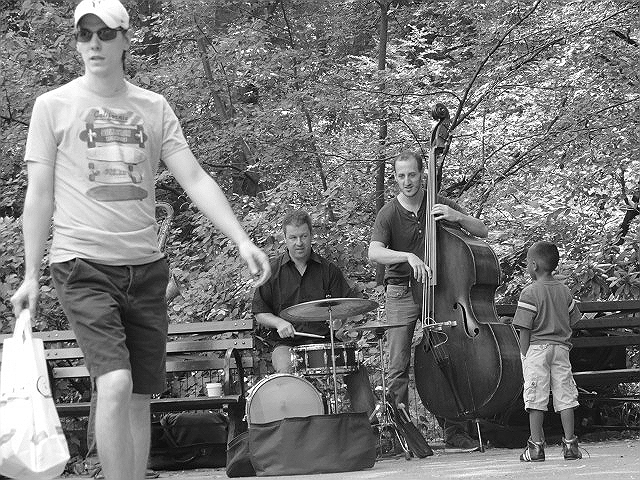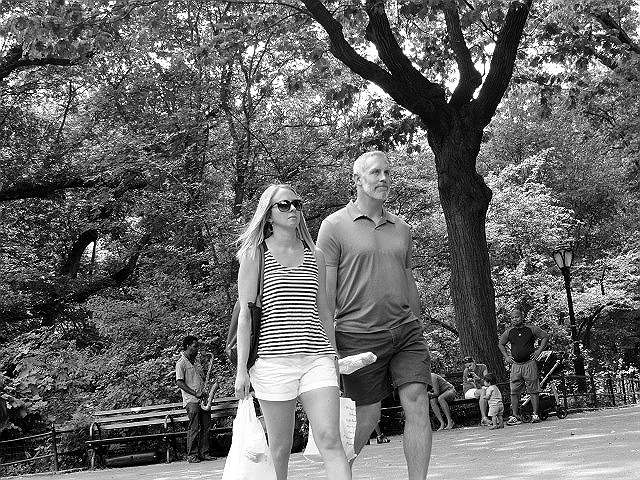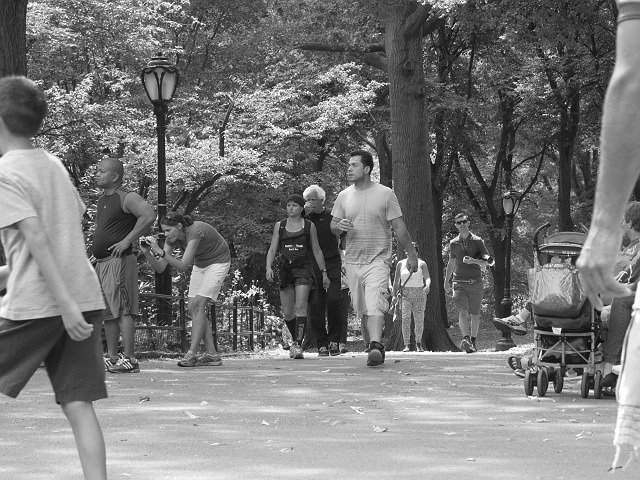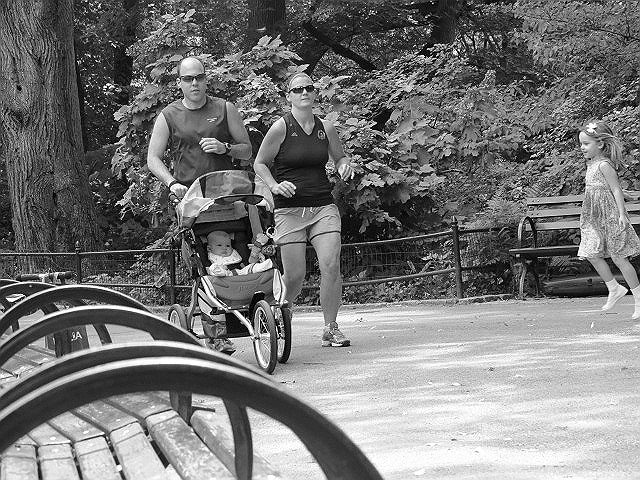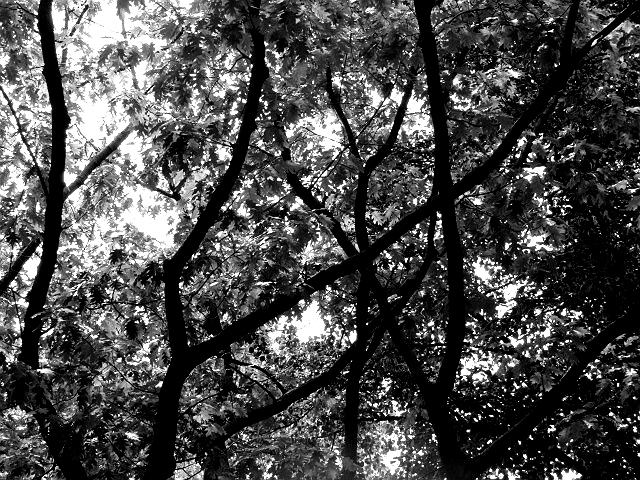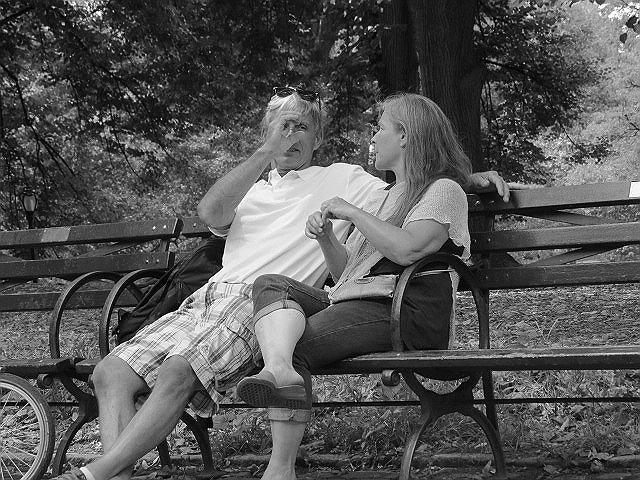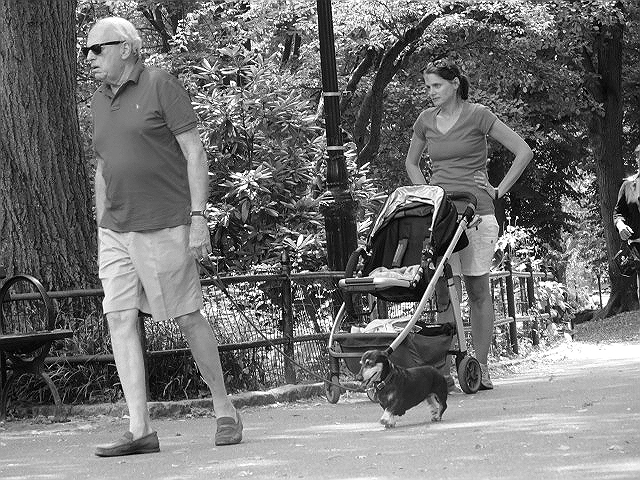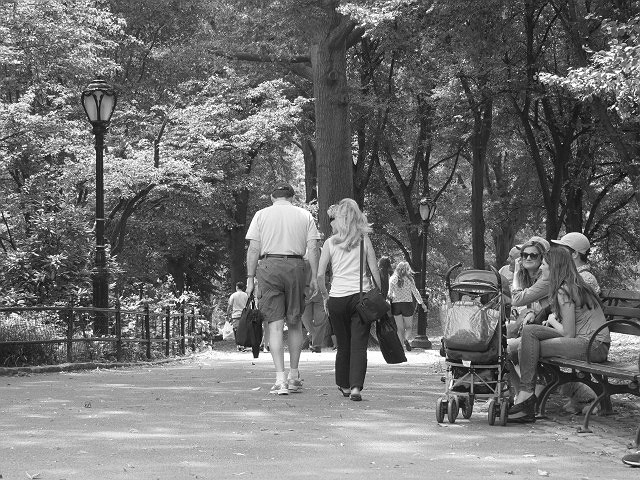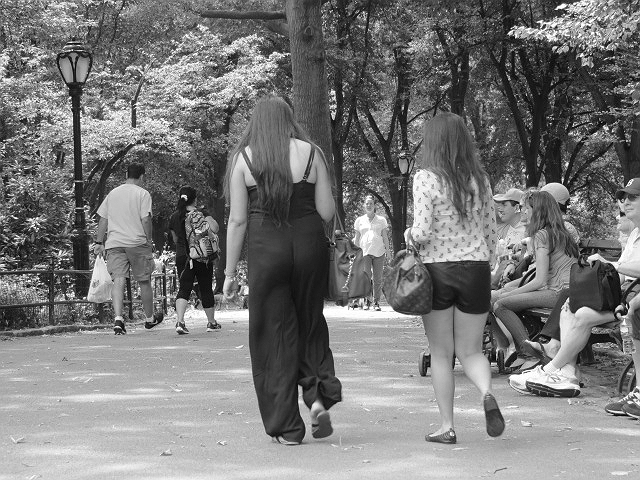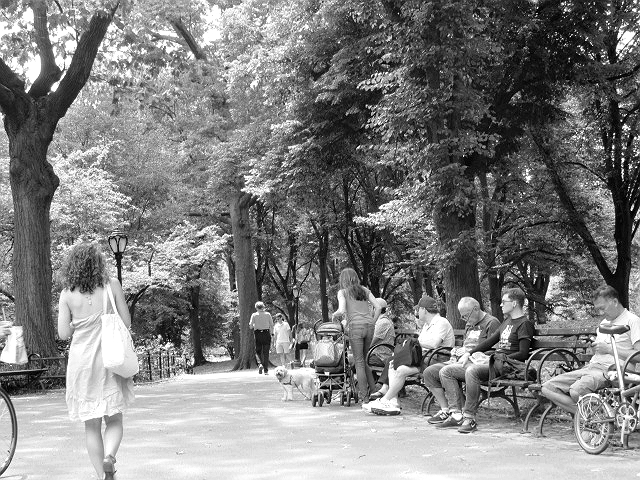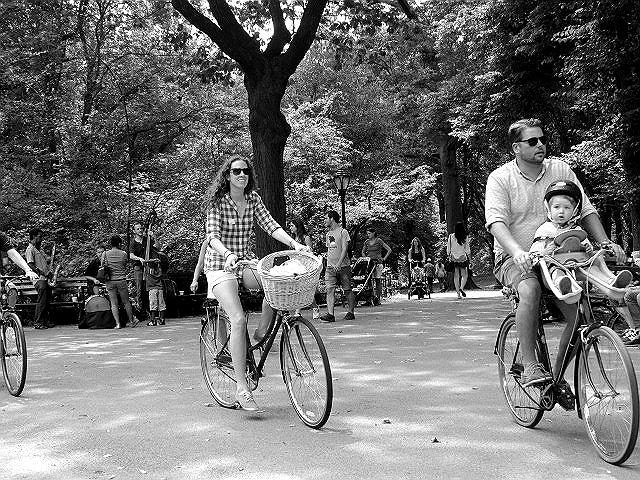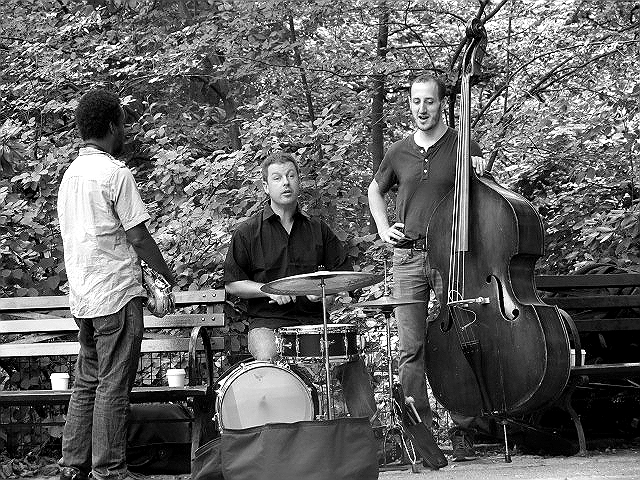 Coming up I'll be eating a "Woody Allen" at the Carnegie Deli, walking the High Line, and visiting the American Museum of Natural History.
**You should follow Shea Magazine on Twitter HERE!**

Tony Shea is based in New York, having recently moved from Los Angeles after more than a decade on the sunny coast. His short films have won numerous awards and screened at major festivals around the world including Comic-Con. As a musician, he is the lead singer for Los Angeles rock n' roll band Candygram For Mongo (C4M) candygramformongo.com who has been a featured artist on Clear Channel Radio's Discover New Music Program and whose songs have been heard on Battlestar Gallactica (Syfy Channel) and Unhitched (Fox) among other shows and films.