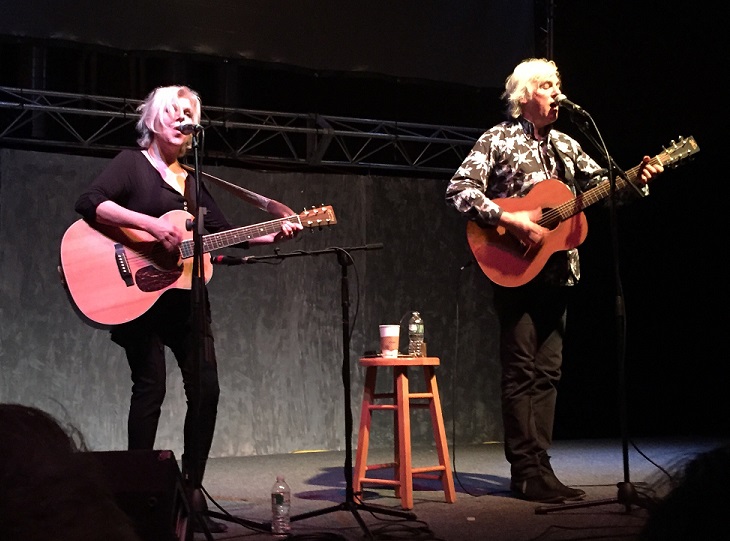 photo via Brad Searles
So this week it was an artist I hadn't seen in a few years-Robyn Hitchcock. It was an early show, so my concert comrade Brad and I stopped into Highland Kitchen first to grab some grub, along with some adult beverages. Then it was off to the venue, one that I had not been to previously. Doors were at 6 PM, and seats were first come-first serve. Our objective was to get close, but not behind patrons that were 7 feet tall. We succeeded in snagging some choice 2nd row seats. Although not comfortable ones, as padding was not considered on the seats provided.
Around 7:15, Robyn took the stage. He started the show off with a song called "The Abyss." As he stated later on, it was from a recent album that was initially only released in Norway. It is now out of print. So if you happen to be in a record store in that country, drop me a line. This was followed by some Soft Boys classics, which are always welcome in his show. The next selection-"My Wife and My Dead Wife" got the loudest response so far, definitely a highlight. Then it was a pair from his work with The Venus Three, including a song about Arthur "Killer" Kane of the N.Y. Dolls. You could tell the lyrics were really heartfelt on this version.
Halfway through the show and the crowd finally got a song from Robyn's time with The Egyptians-"One Long Pair of Eyes." Longtime fans of Hitchcock know that he really doesn't play the "hits." So thankfully no one yelled out for "Balloon Man" or "So You Think You're In Love!" More songs followed from various times of his career. Then it was time for Robyn to play songs from his "record collection" as he put it. Towards the end of the set he was joined by singer Tanya Donelly (Belly/Throwing Muses/The Breeders) for a few songs. They wrapped things up with a cover of "Happiness Is a Warm Gun" and "Are You Experienced?" For that last song they ventured out into the audience. It was cool to hear that song stripped bare, with no mics at all.
So by around 9:15, it was all over. Of course no Hitchcock show would be complete without some idle chatter about life and the universe in between songs. Yes there were a few asides that sounded like a morbid Douglas Adams, but these were kept short and didn't drag down the show's pace. Another fantastic show by the always entertaining Mr. Robyn Hitchcock!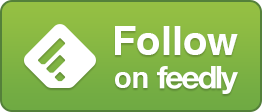 **If you liked this article you should share it!**

Sean Koepenick aka Earthdog grew up in the Washington, DC area. He lives, breathes and eats music, with a sweet tooth for punk rock. He loves his wife and 2 kids, Popeye's chicken and playing the bass guitar. In his spare time he likes to read books that no one would even think of reading for pleasure like Alexander Solzhenitsyn's August 1914 and William Shatner's Teklab. Other favorite authors include Charles Bukowksi, John Fante and George Pelecanos. Fun fact: once drove Joey Ramone to the train station after a radio interview in a crappy Chevy Cavalier affectionately referred to as "the Grannymobile." Now living in the Boston area, he is also a contributor to Razorcake magazine and currently plays bass guitar in Silver Screams: http://www.silverscreams.us/.