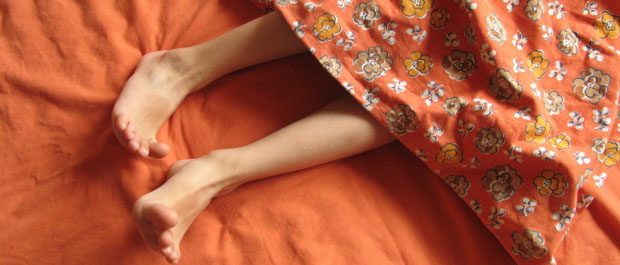 I absolutely love Rube Goldberg devices. There's just something about a causal chain of events that I find fascinating, and none more so perhaps than this one,  a kind of ingenious public service campaign to promote understanding of restless leg syndrome (RLS) in the UK. I have no idea what to do with that piece of information, other than to perhaps acknowledge that restless leg syndrome seems like a drag, but this Rube is awesome.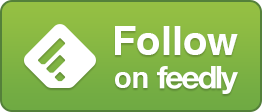 **If you liked this article you should share it!**

Tony Shea is based in New York, having recently moved from Los Angeles after more than a decade on the sunny coast. His short films have won numerous awards and screened at major festivals around the world including Comic-Con. As a musician, he is the lead singer for Los Angeles rock n' roll band Candygram For Mongo (C4M) candygramformongo.com who has been a featured artist on Clear Channel Radio's Discover New Music Program and whose songs have been heard on Battlestar Gallactica (Syfy Channel) and Unhitched (Fox) among other shows and films.