Ah, Hollywood! The Oscars! The festival of stars! Of course, I didn't have access to any fabulous Oscar festivities this year. Not even a simple keg party invitation. So with nothing else to do, me and Dan O'Day McClellan  headed down to Hollywood Blvd to see what the common folk were doing. This is what we saw.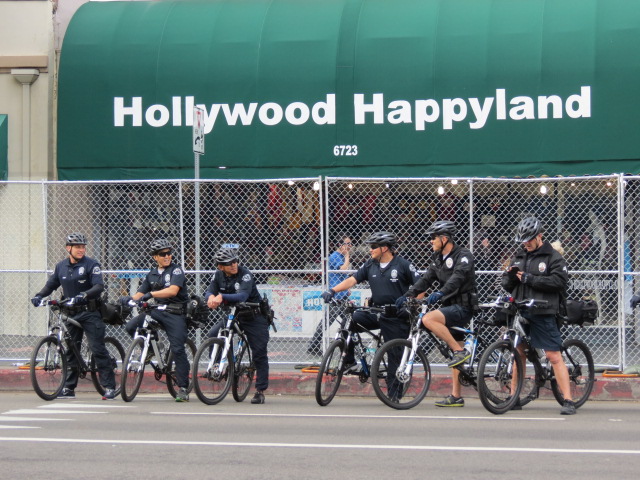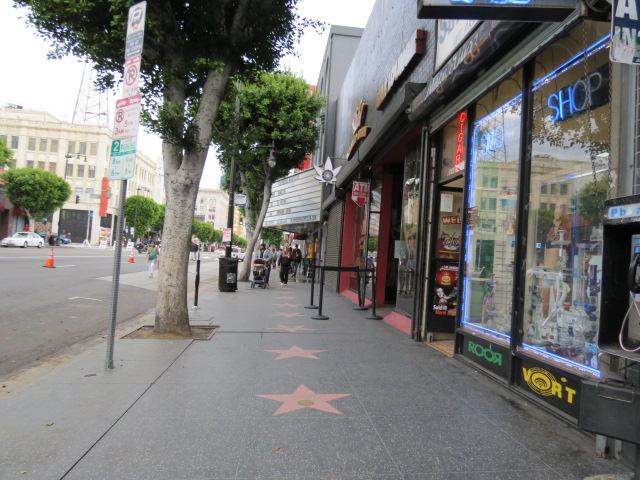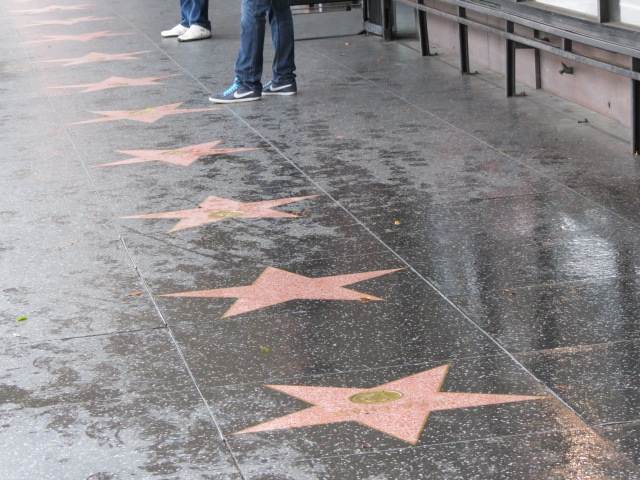 Dan O'Day McClellan files a live report from an alleyway in Hollywood.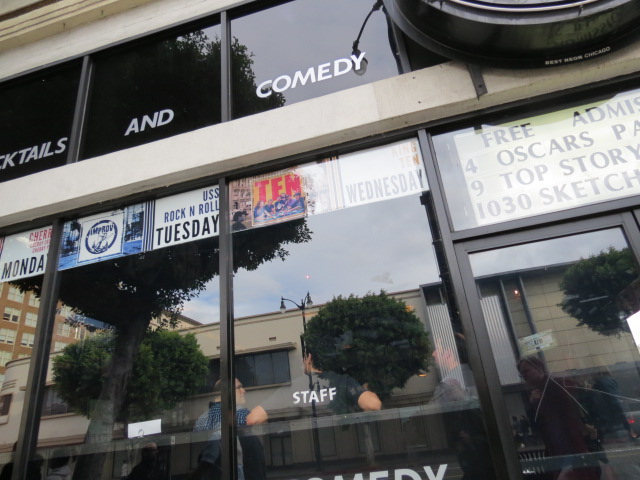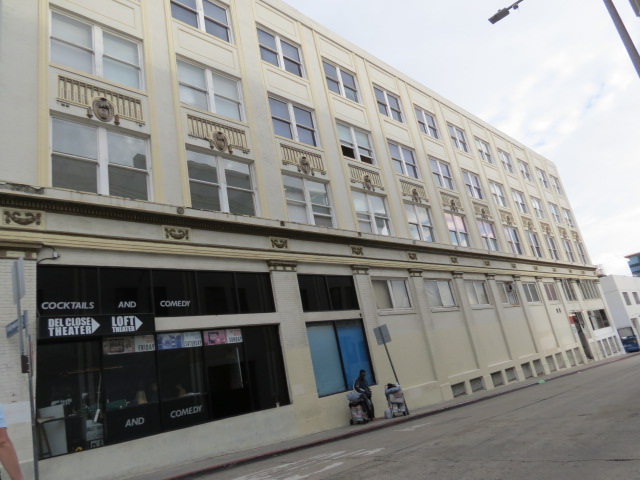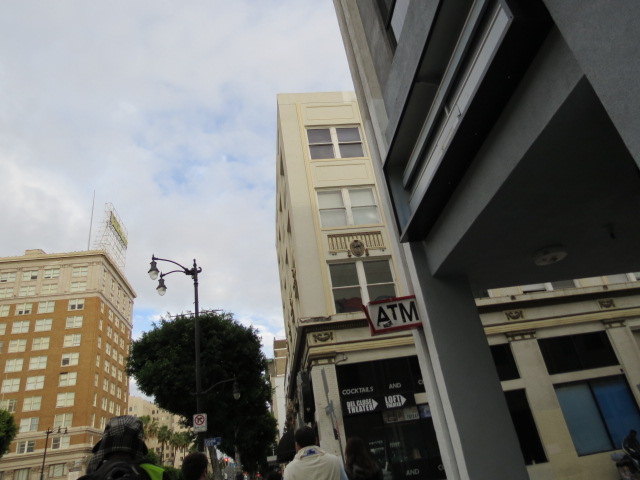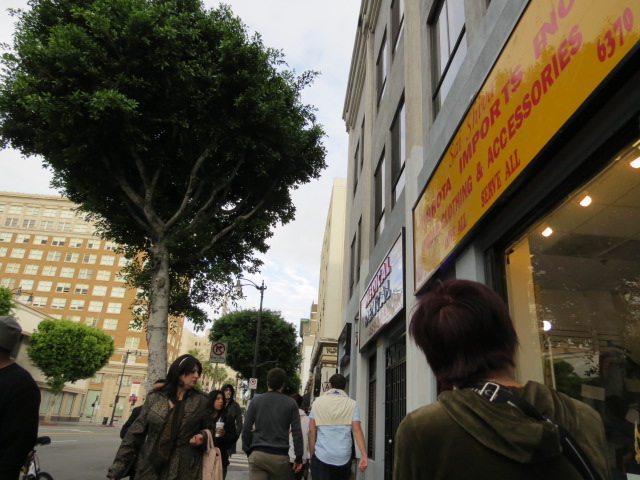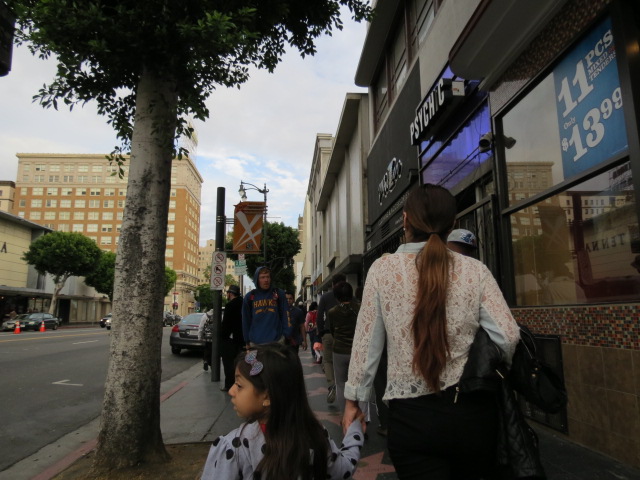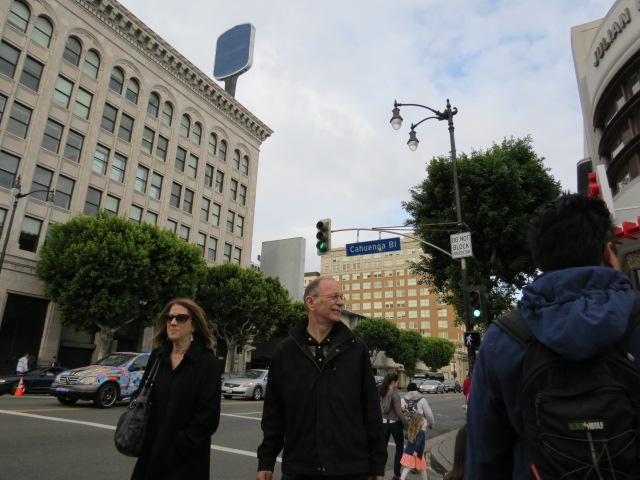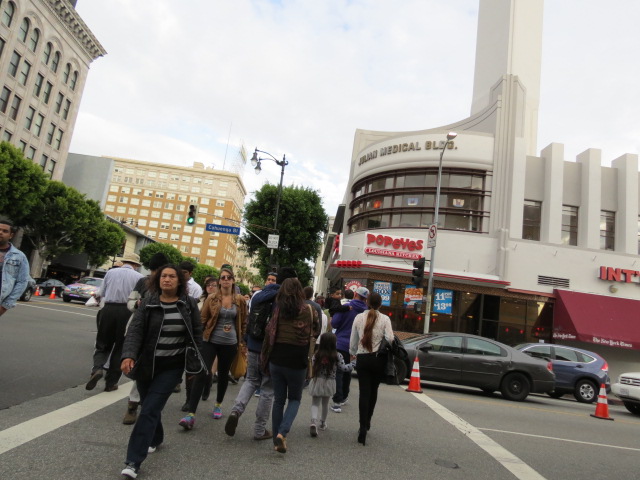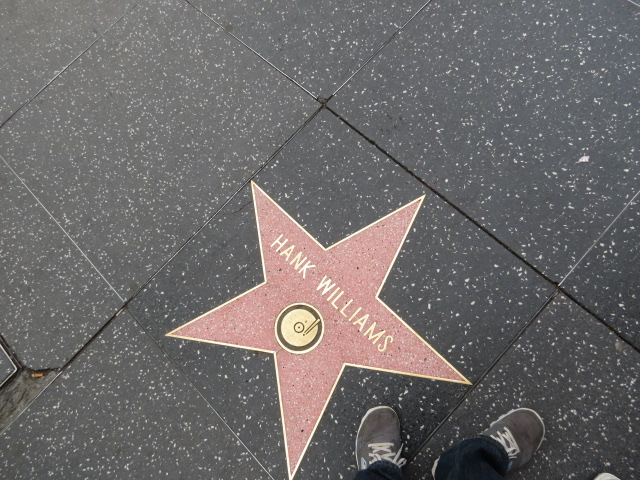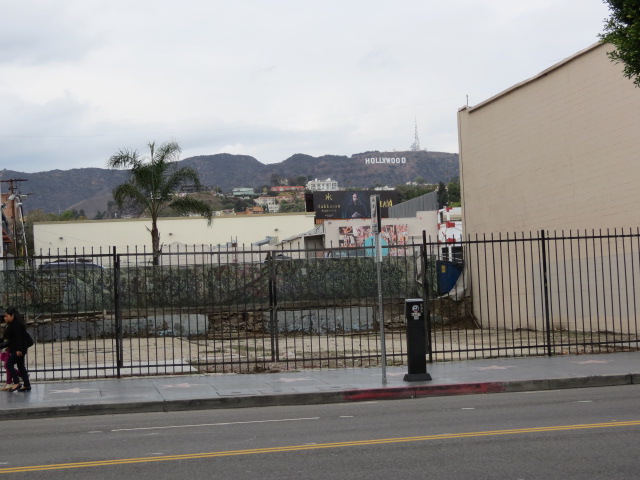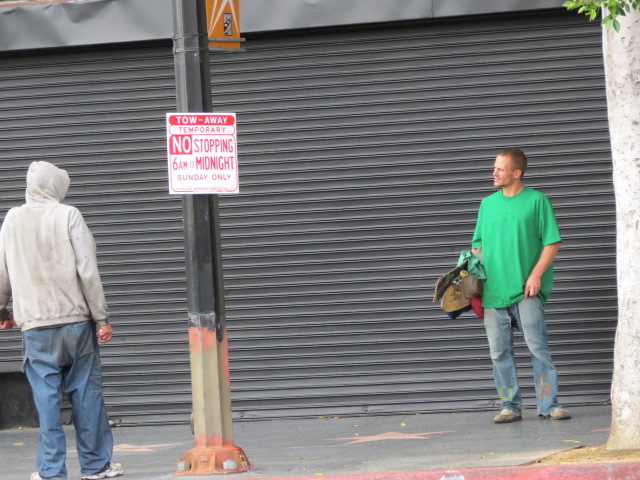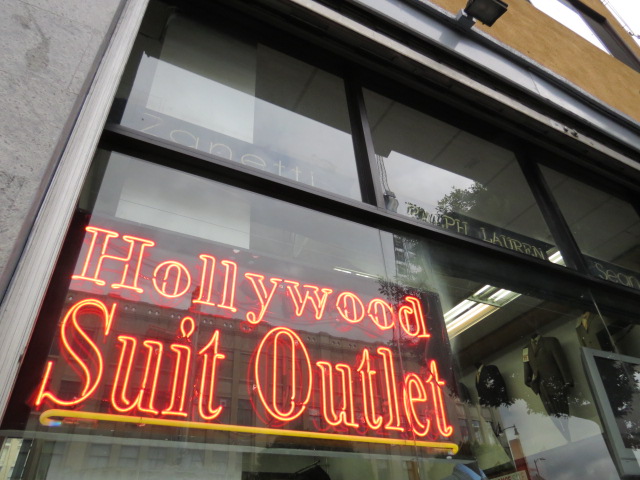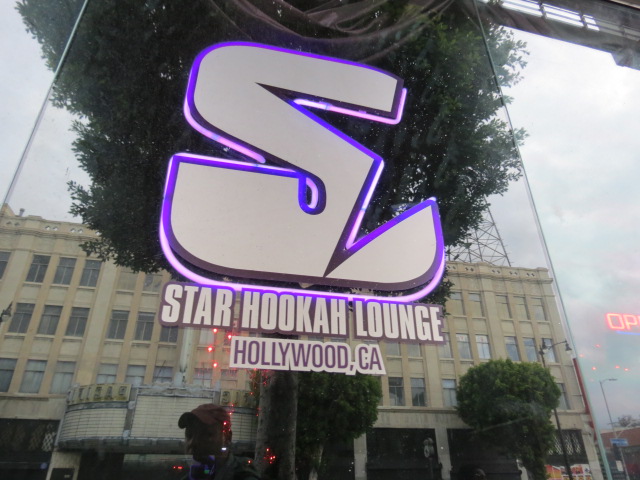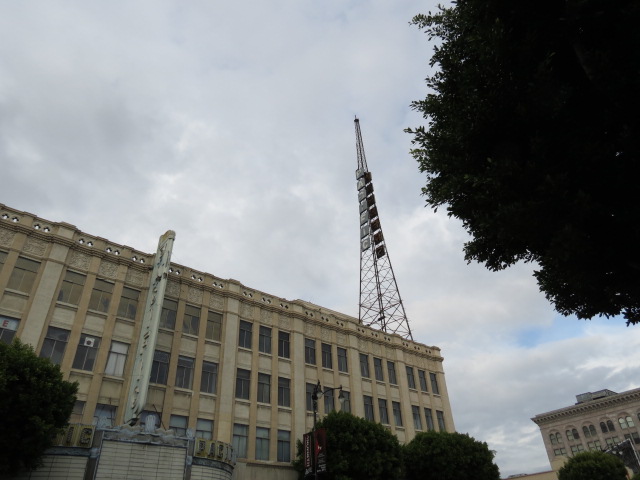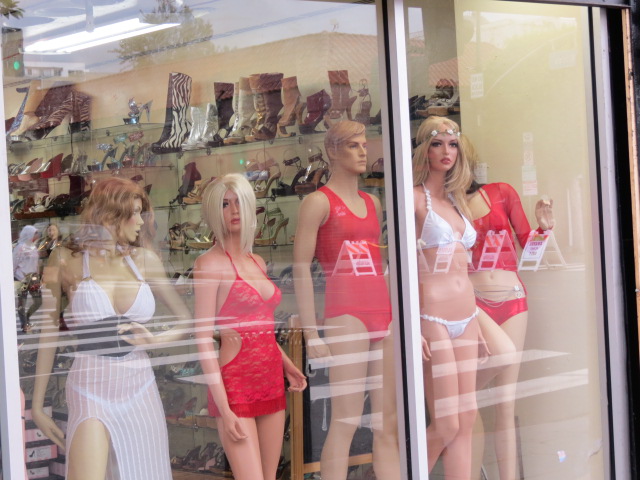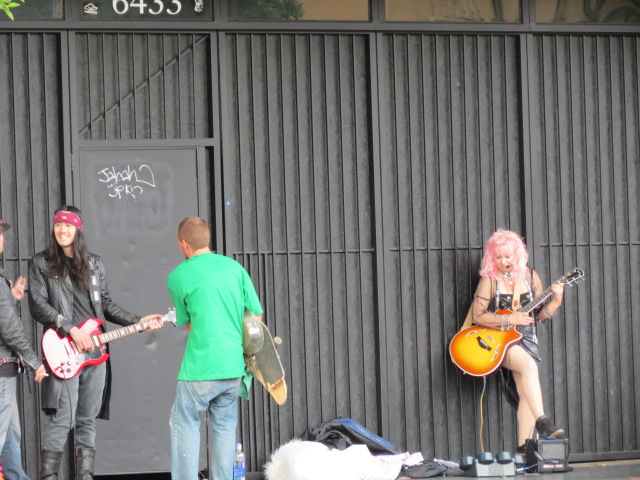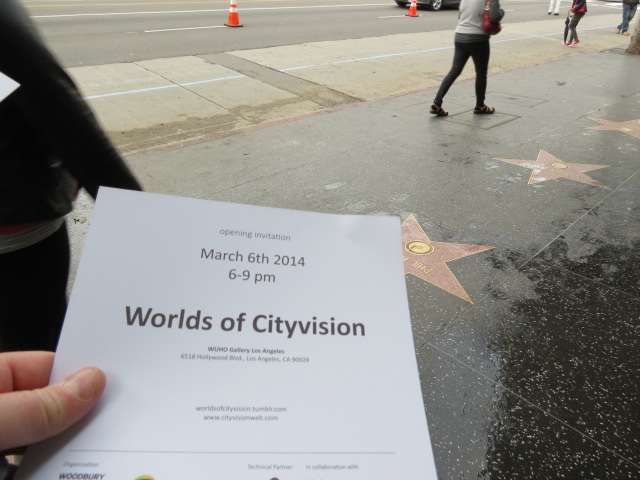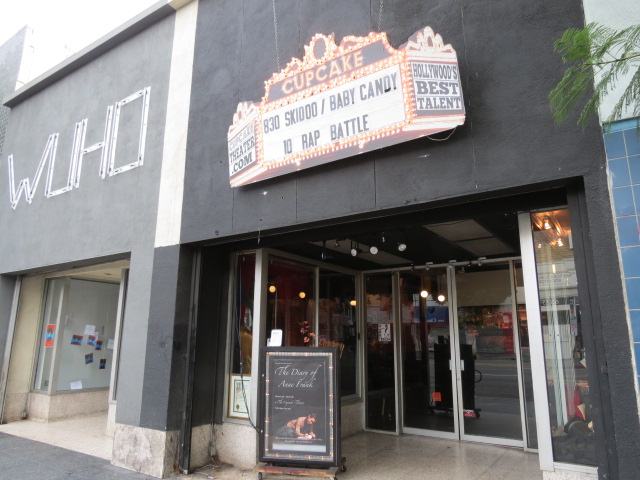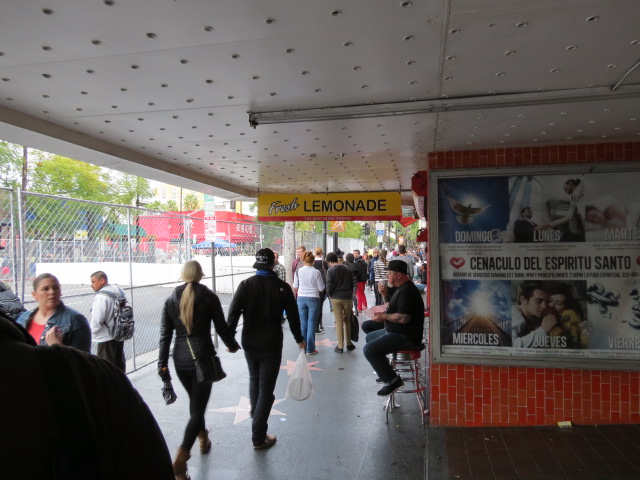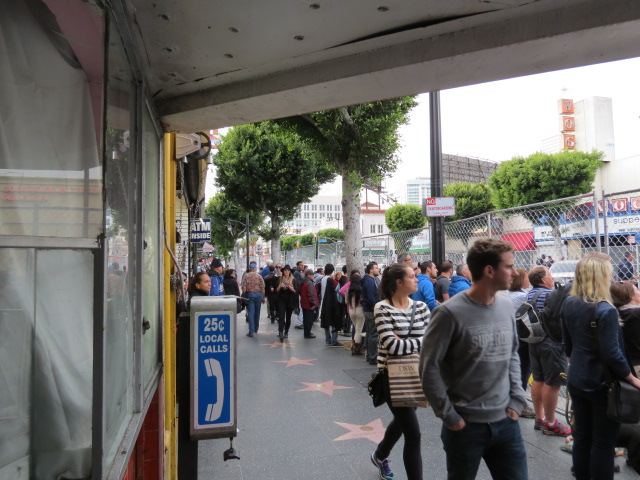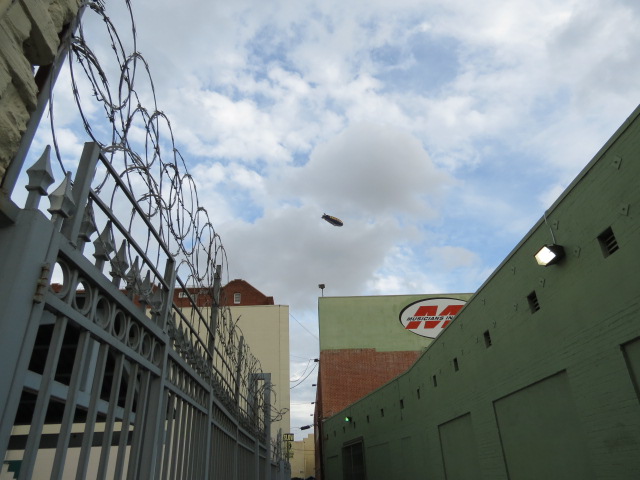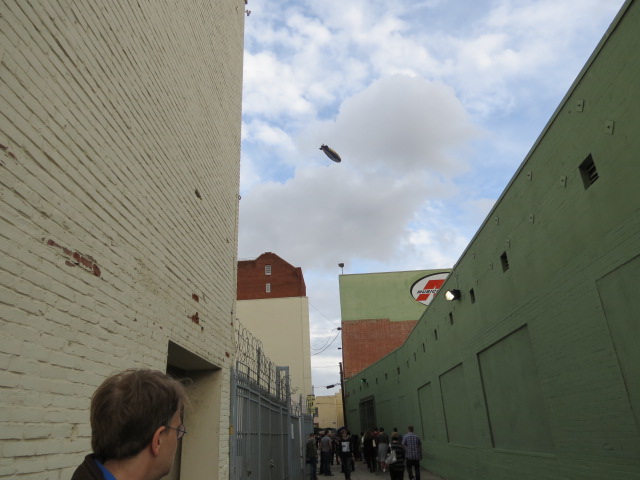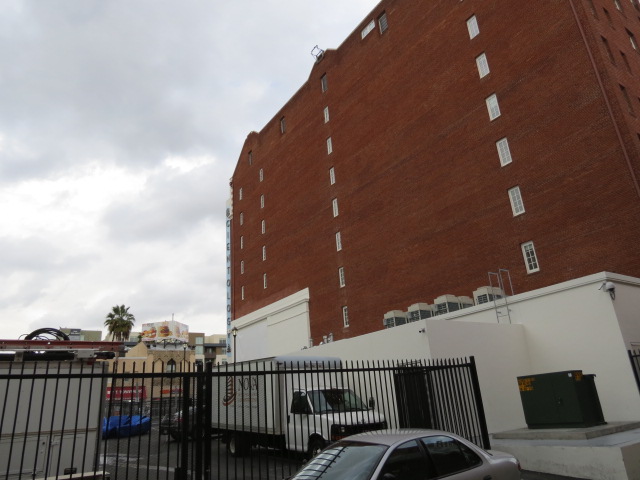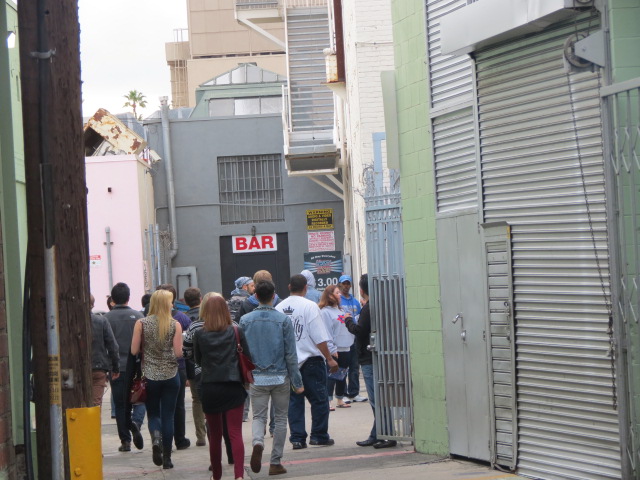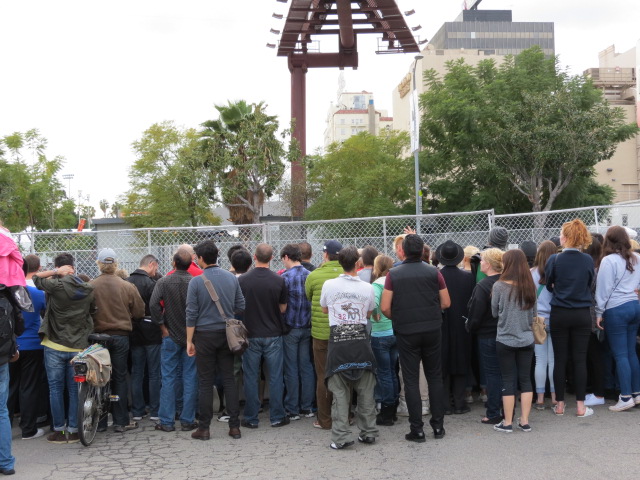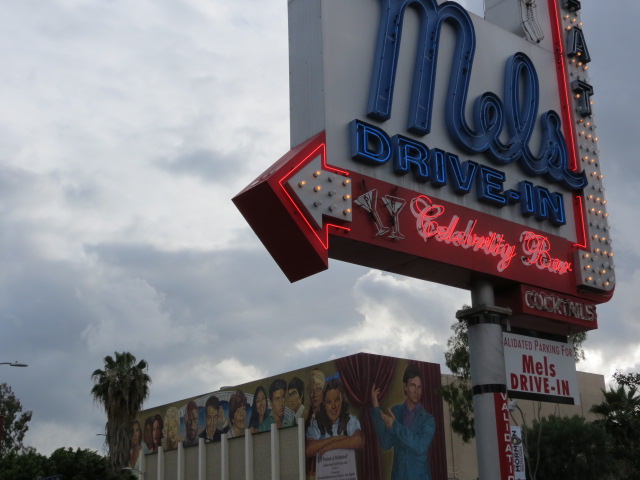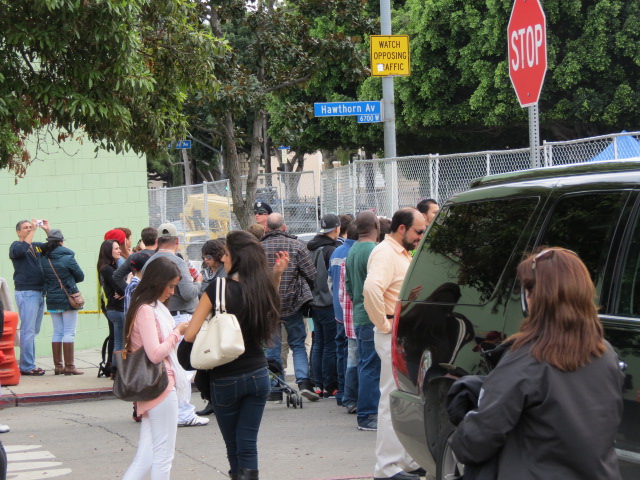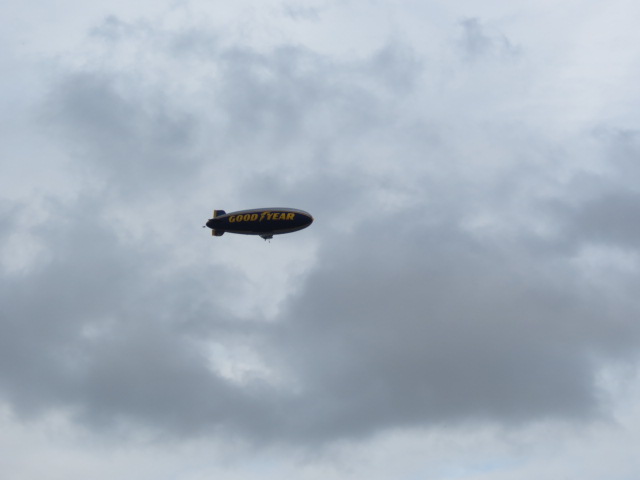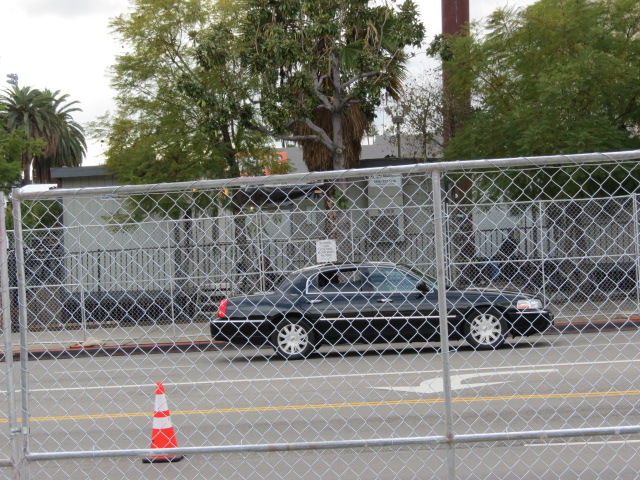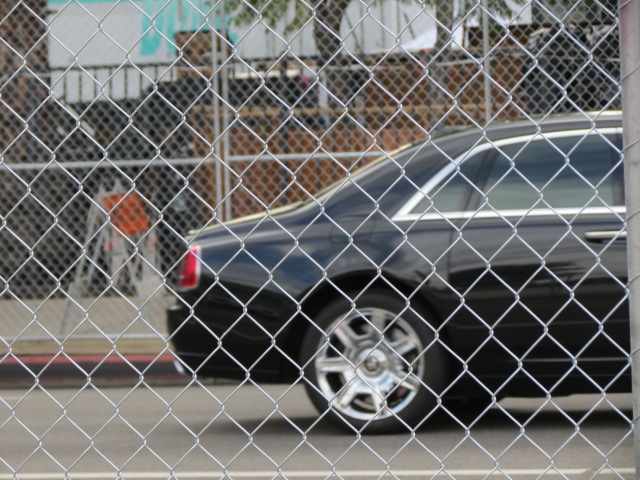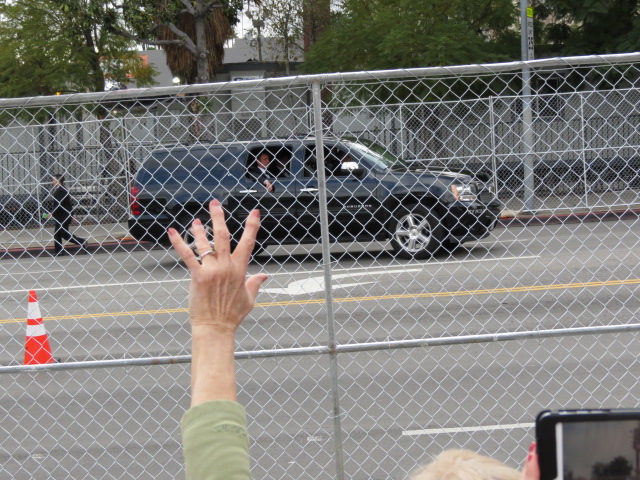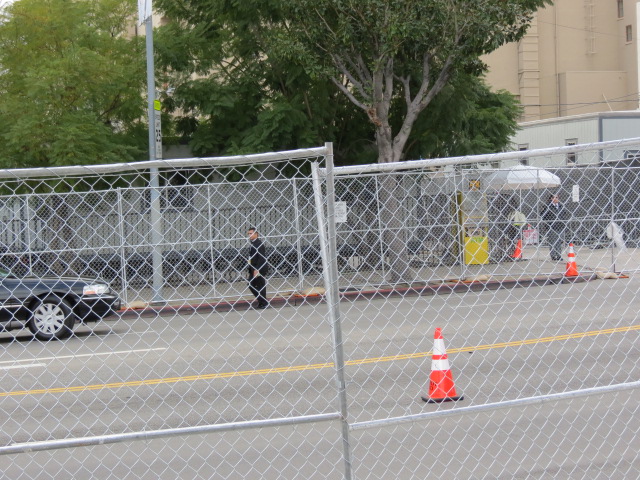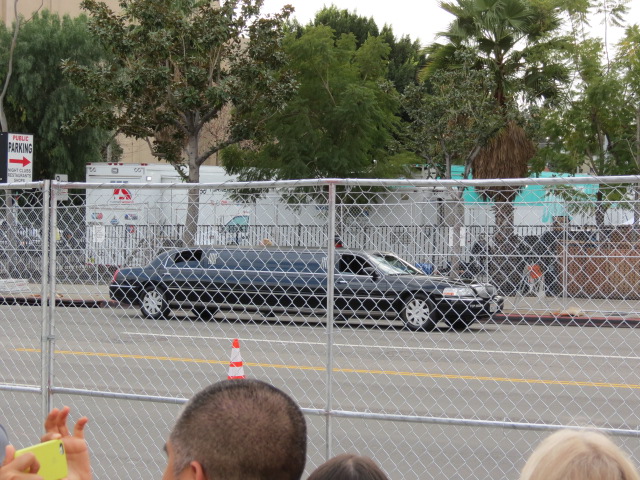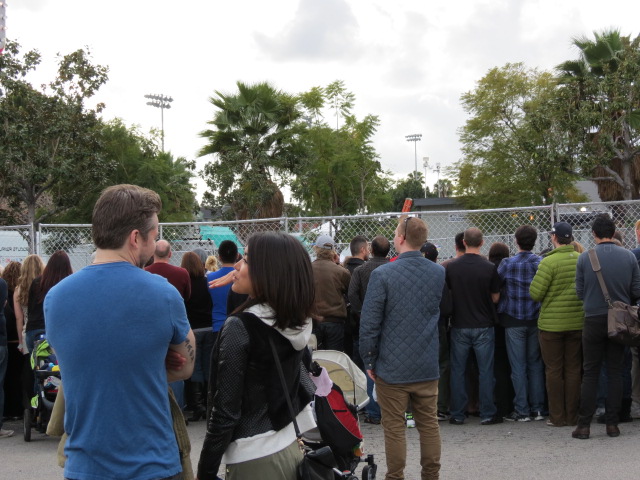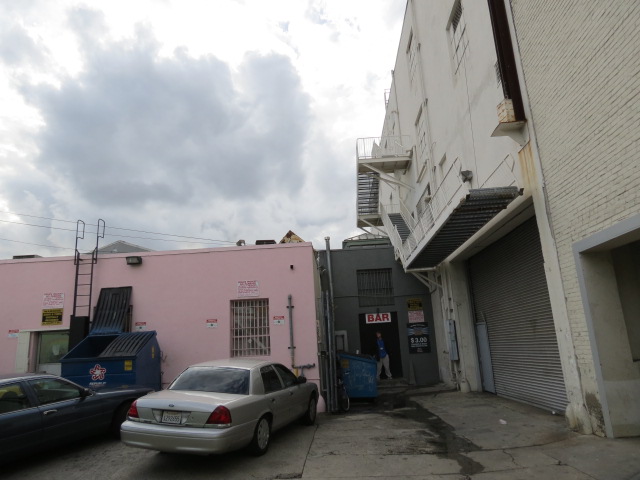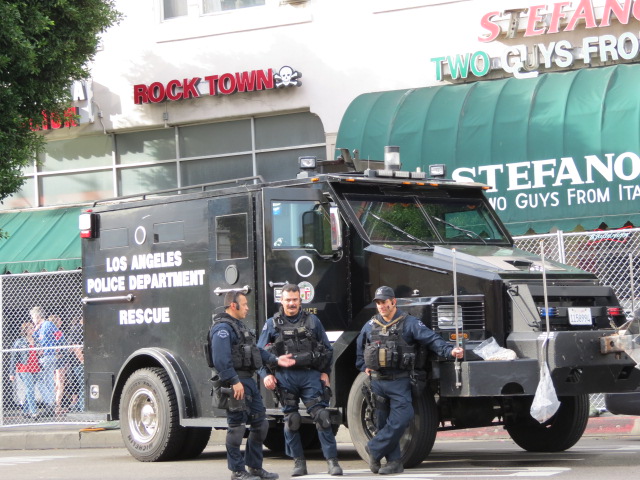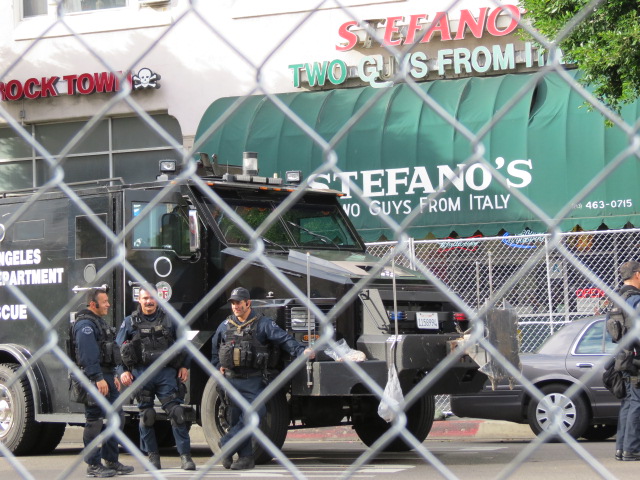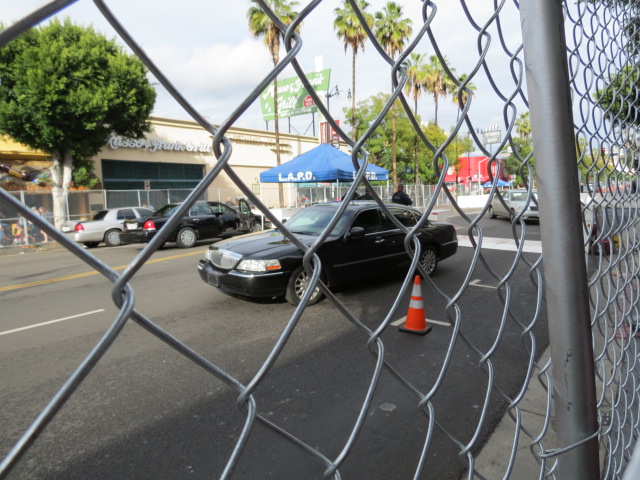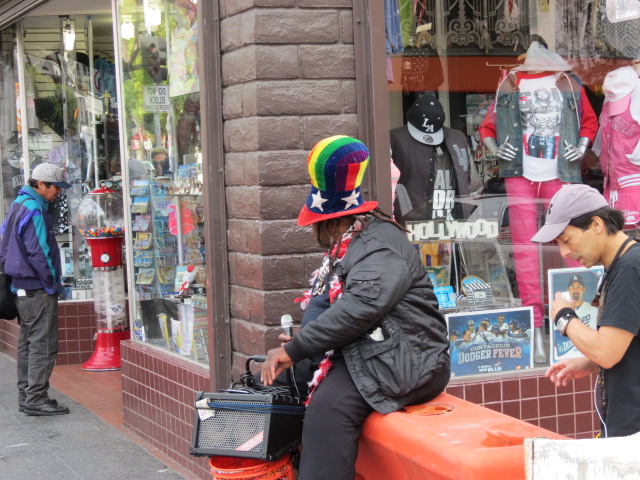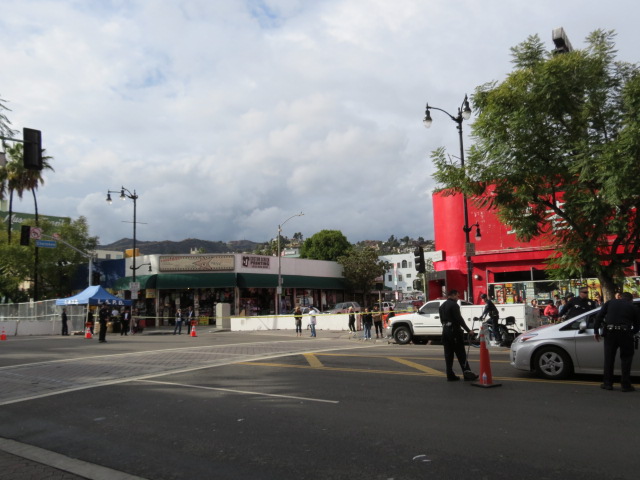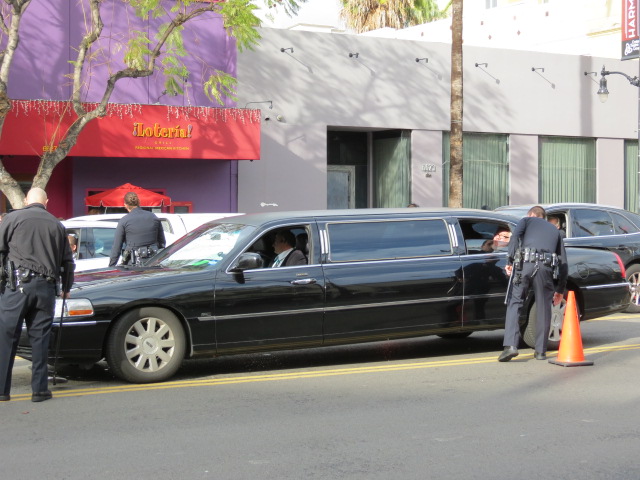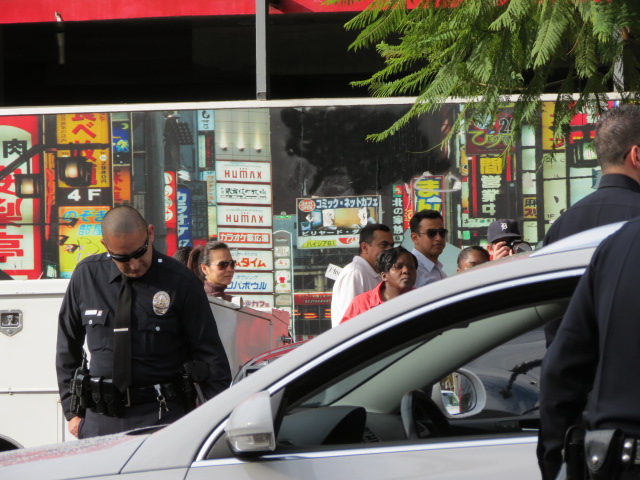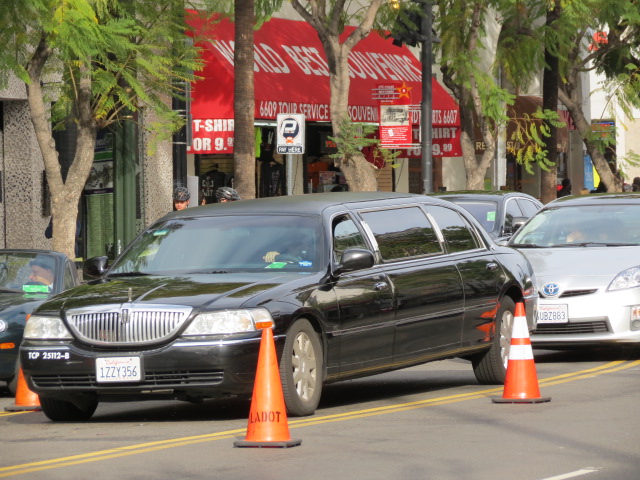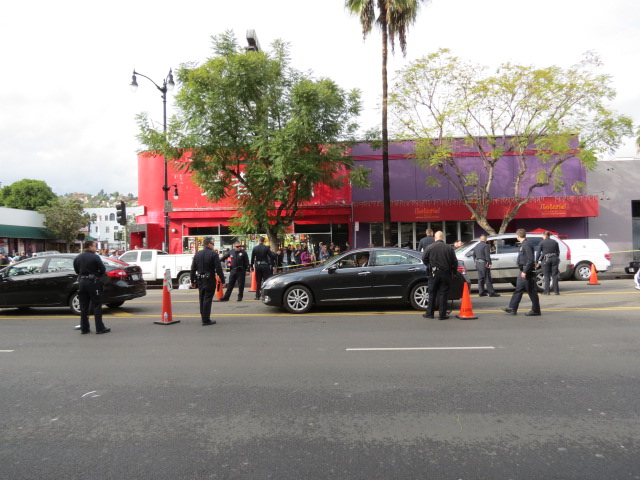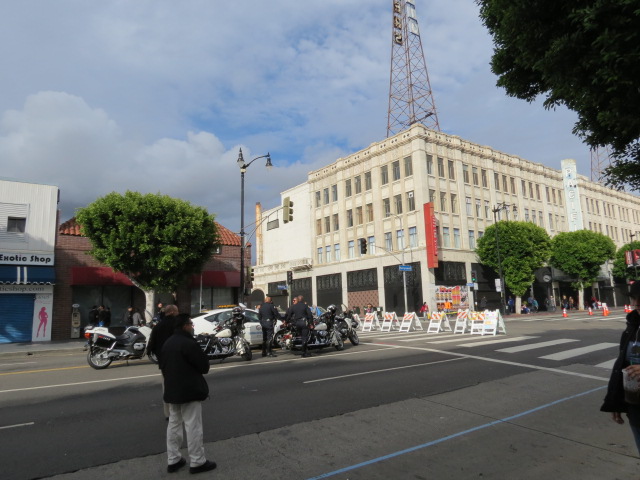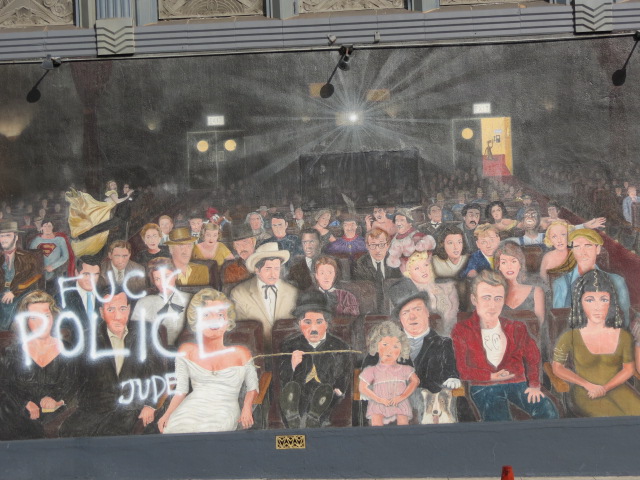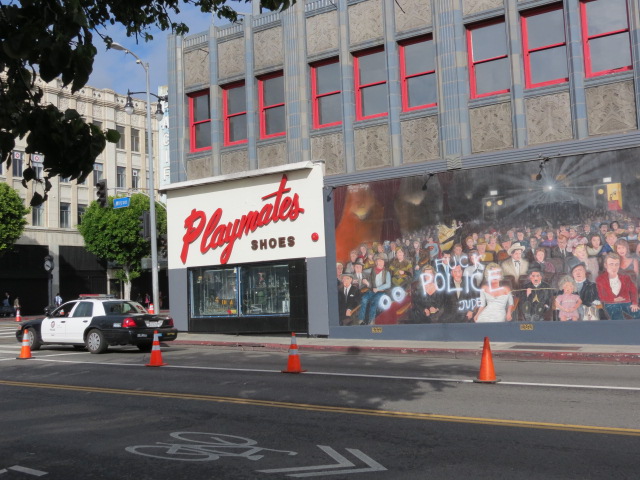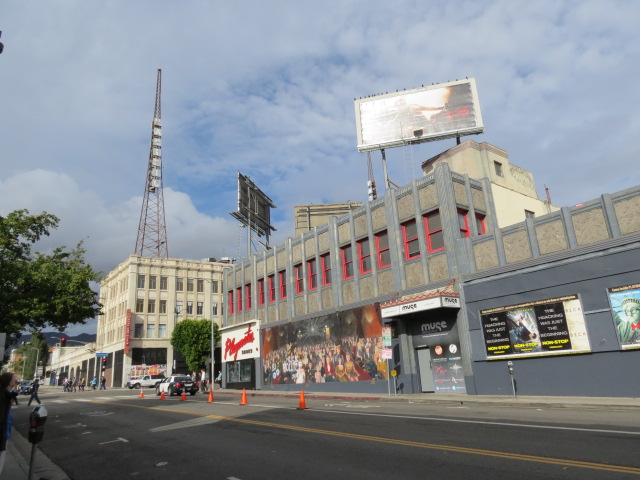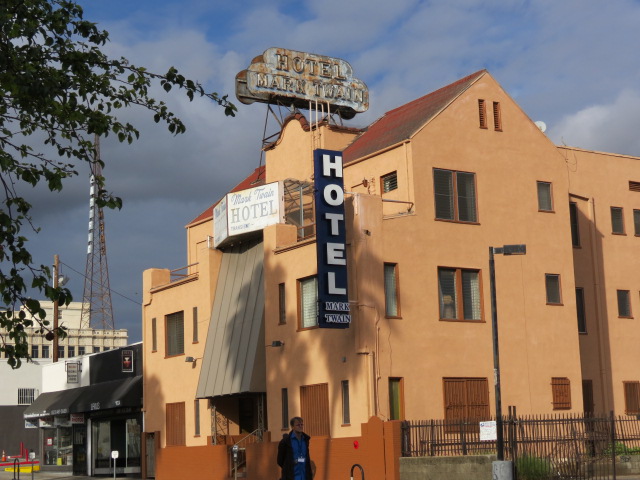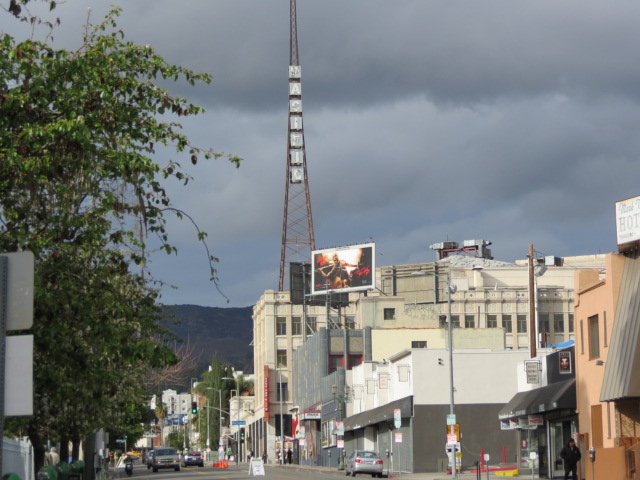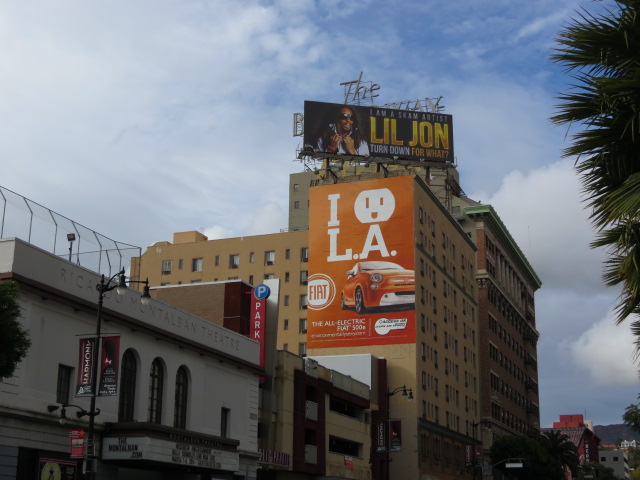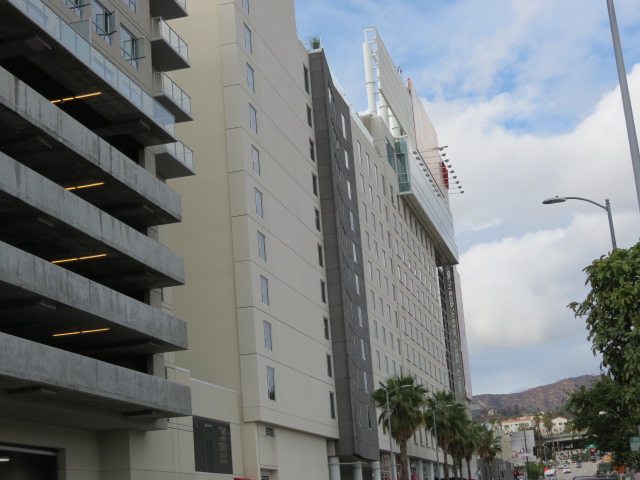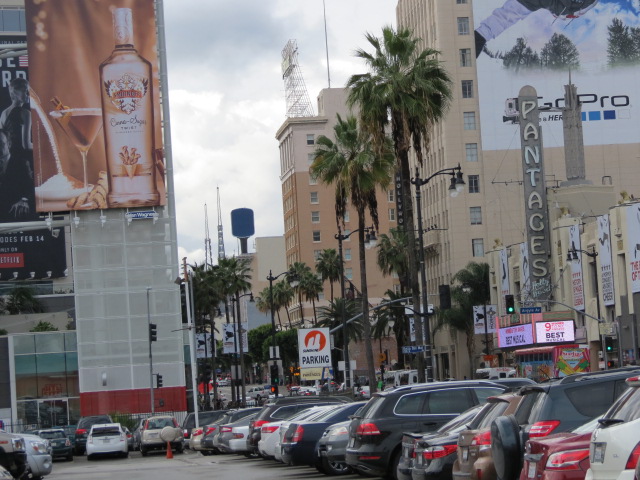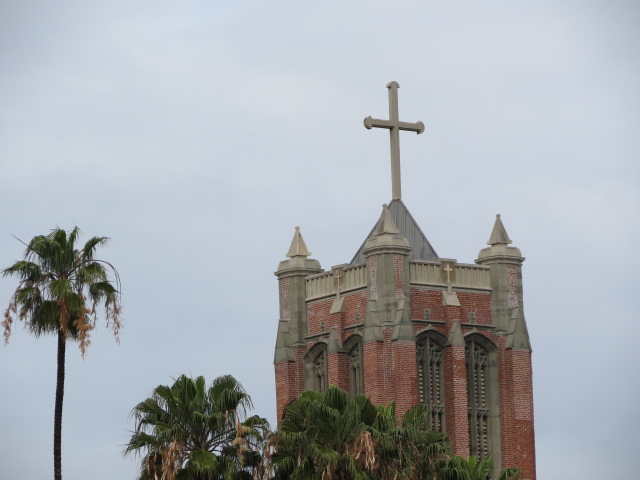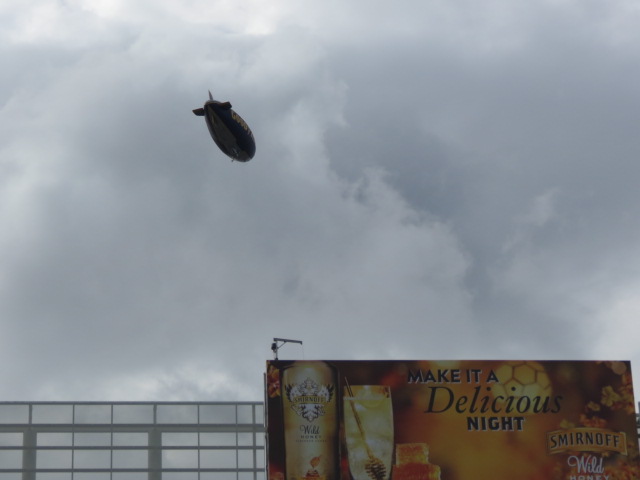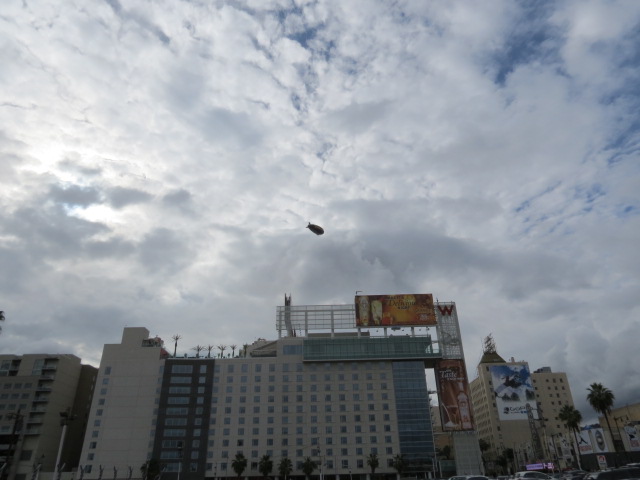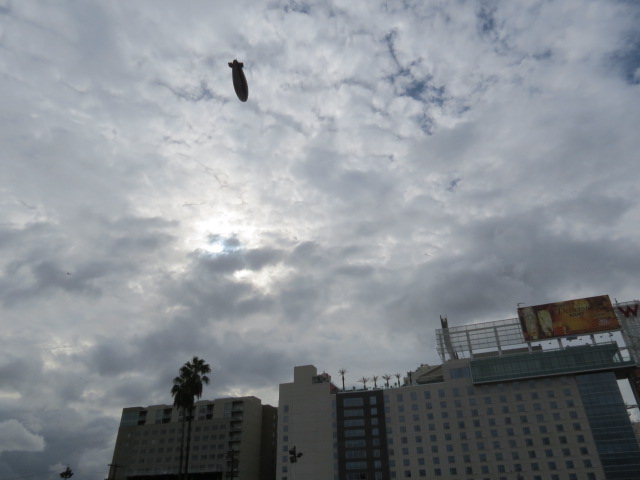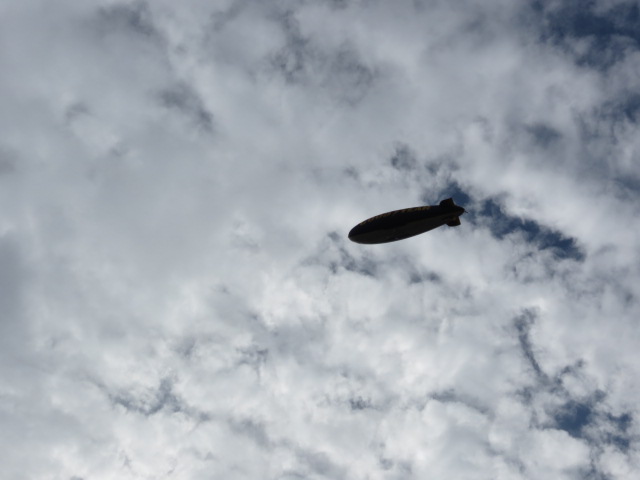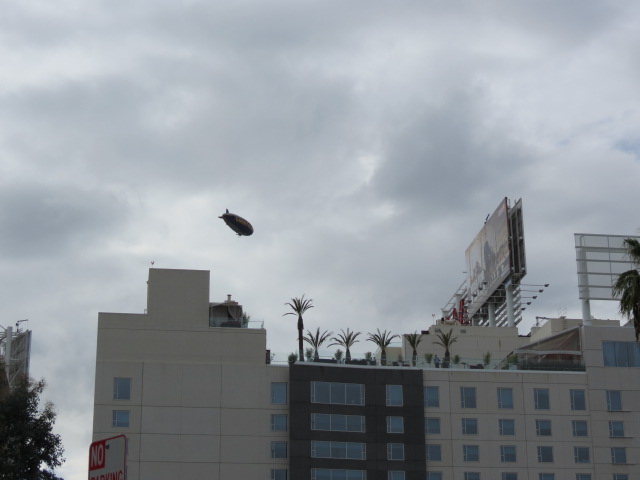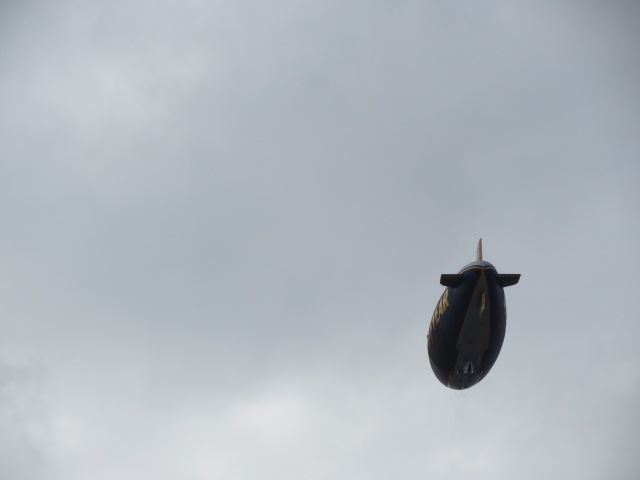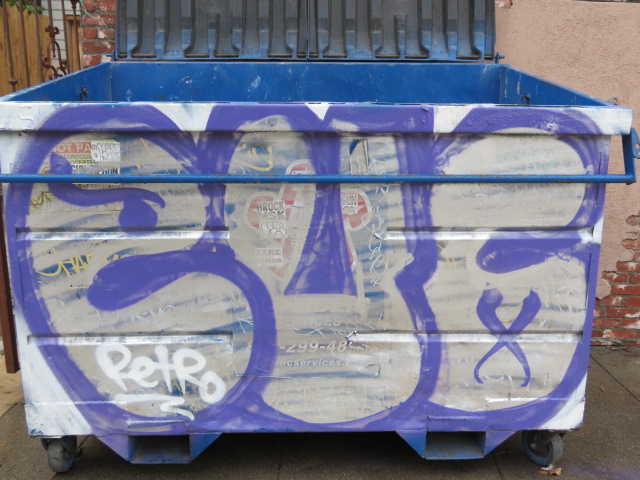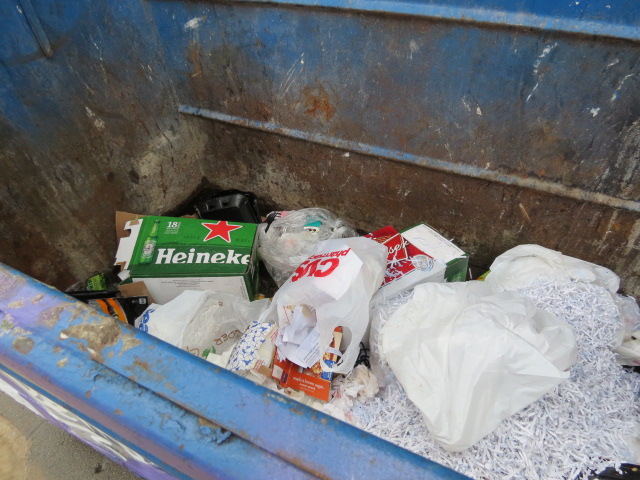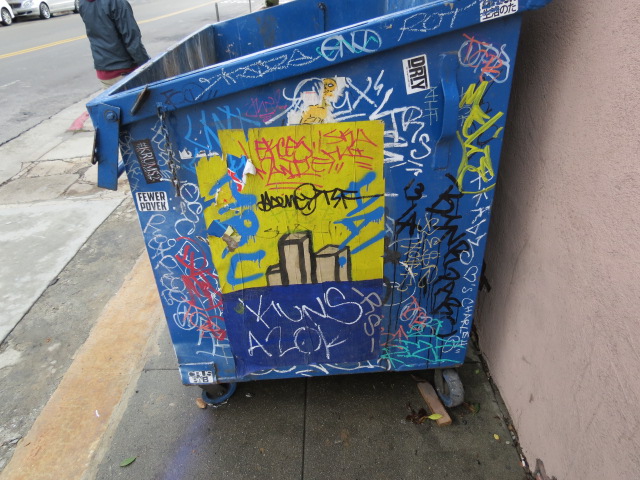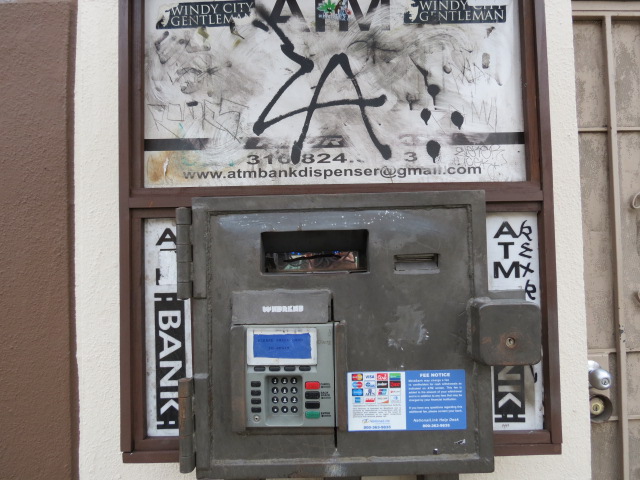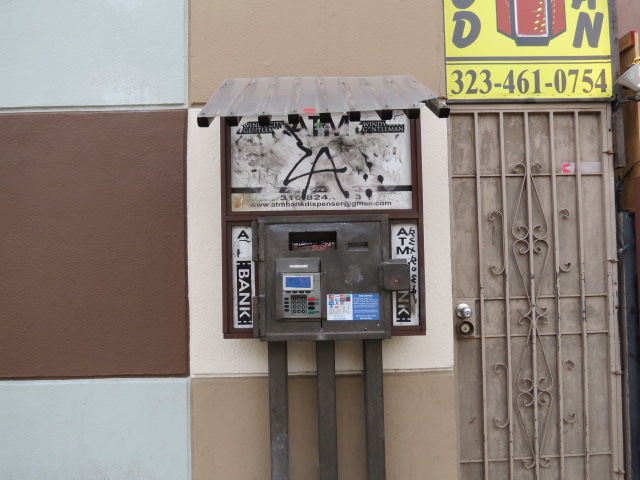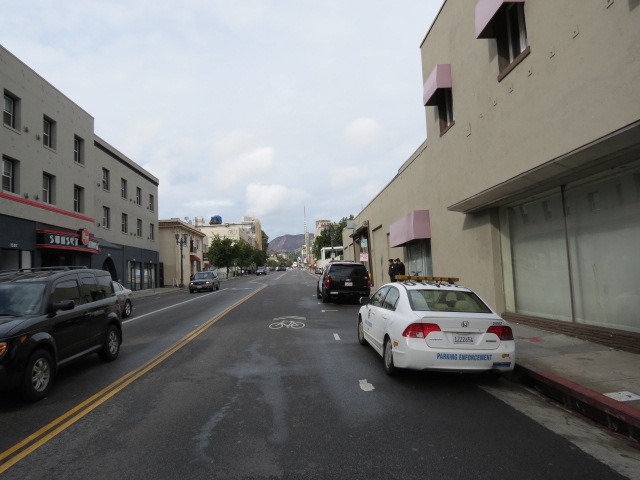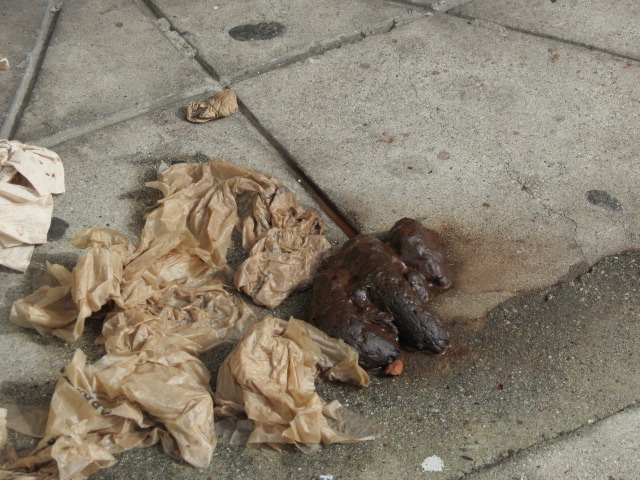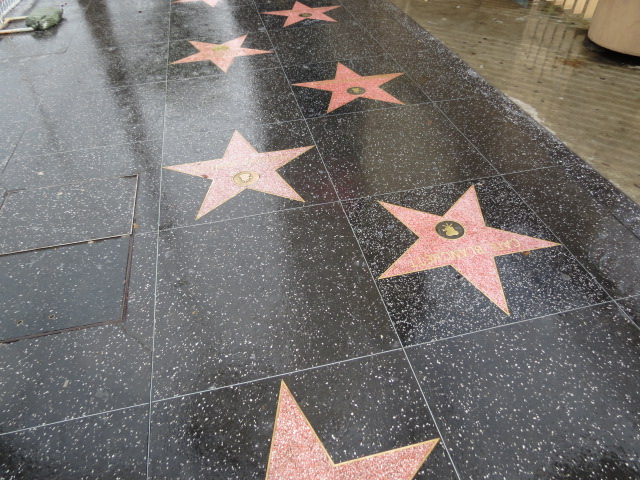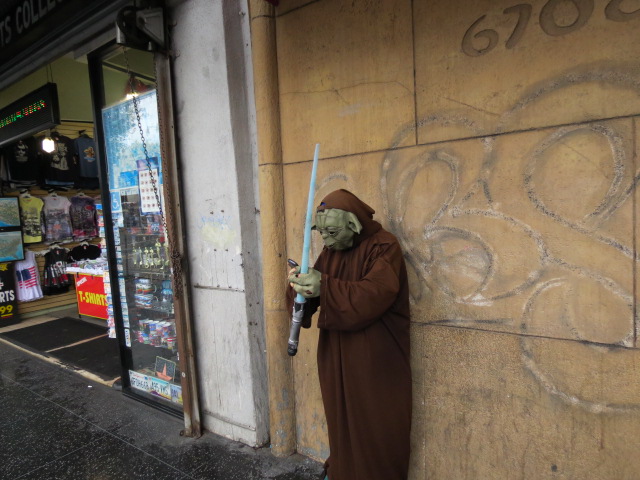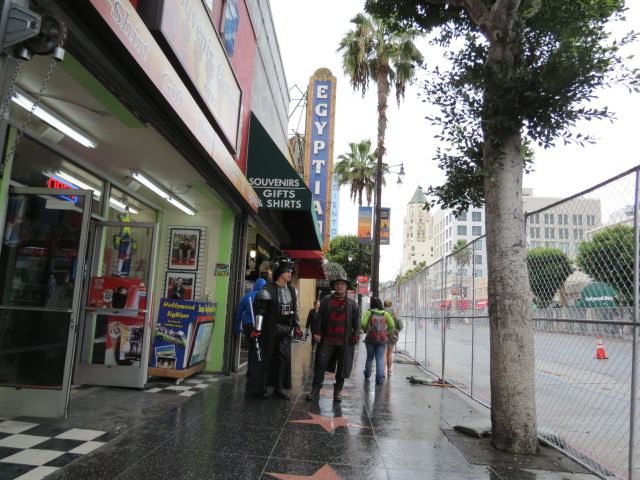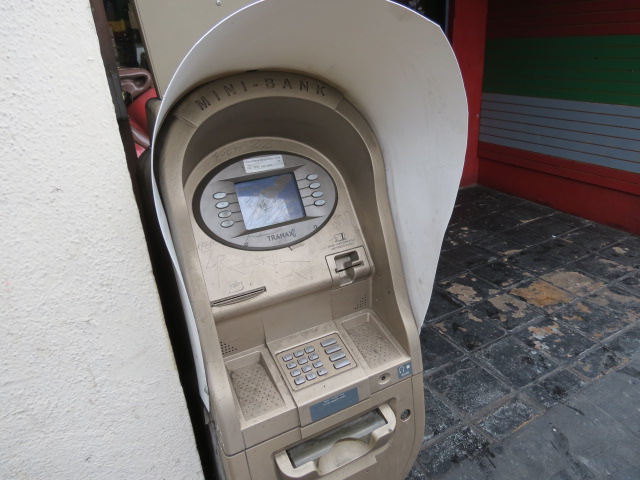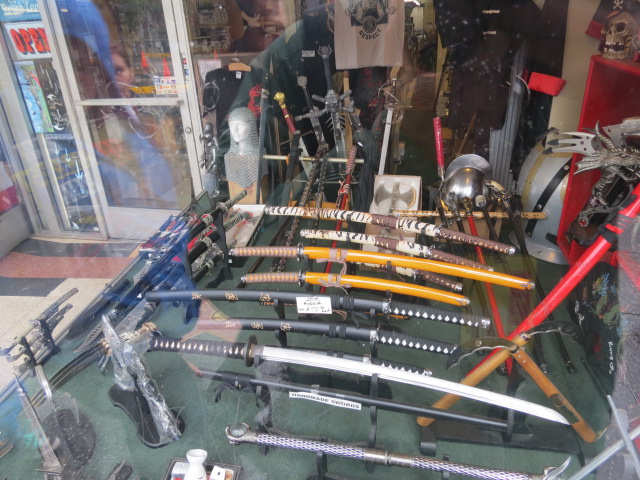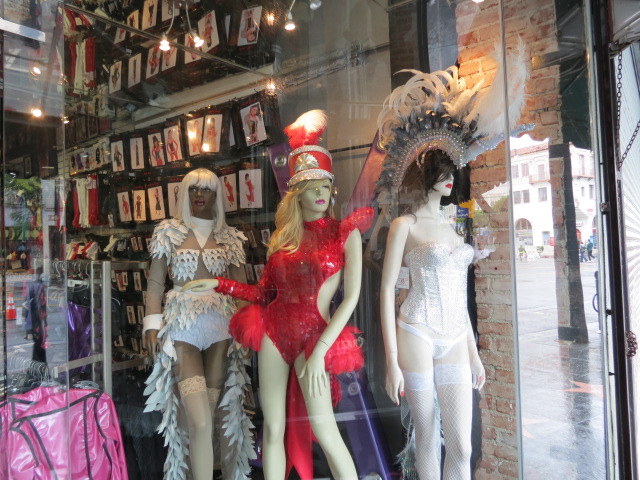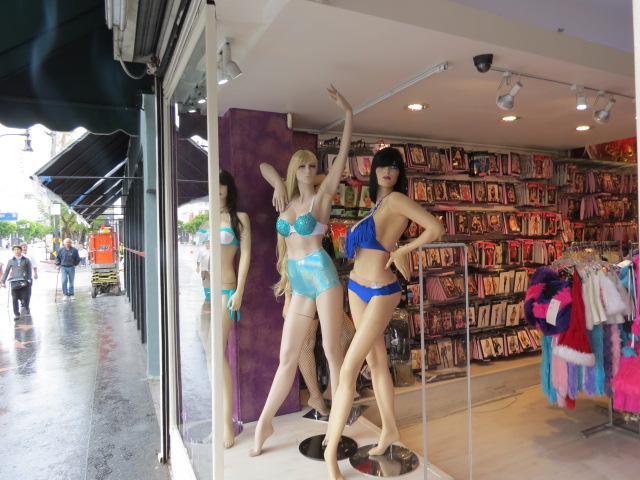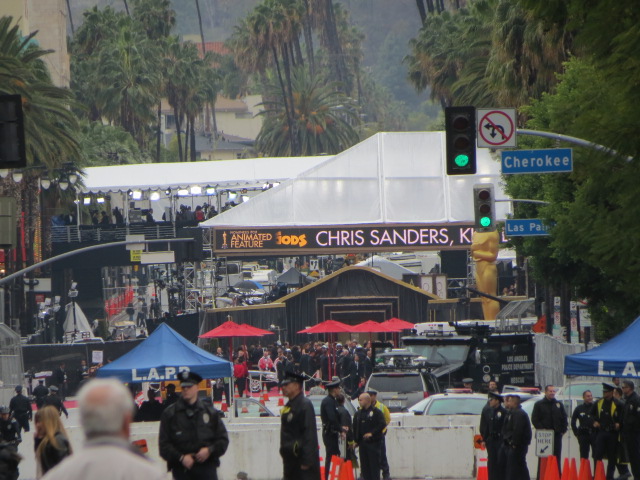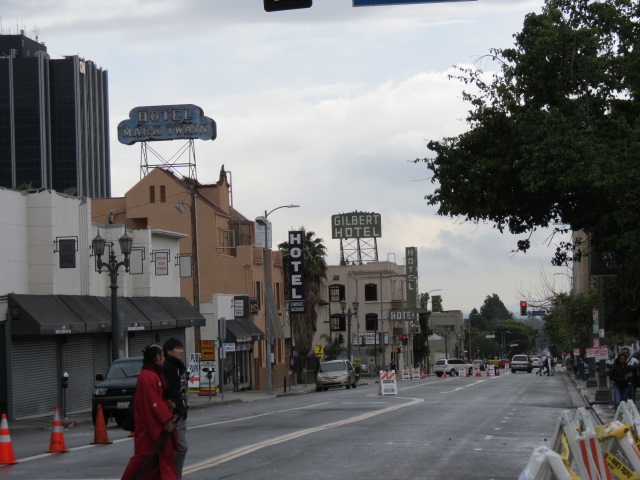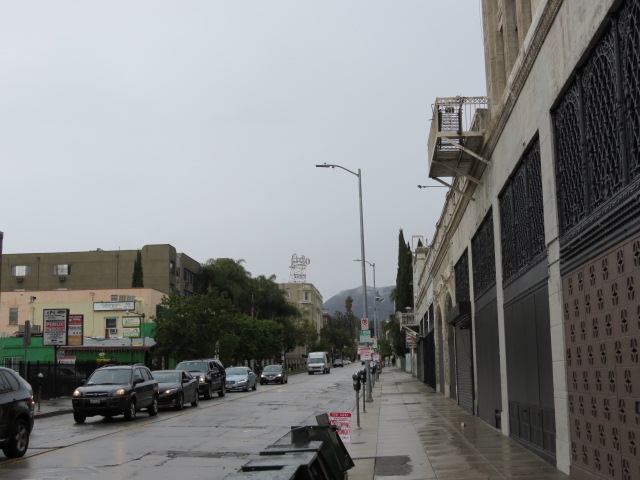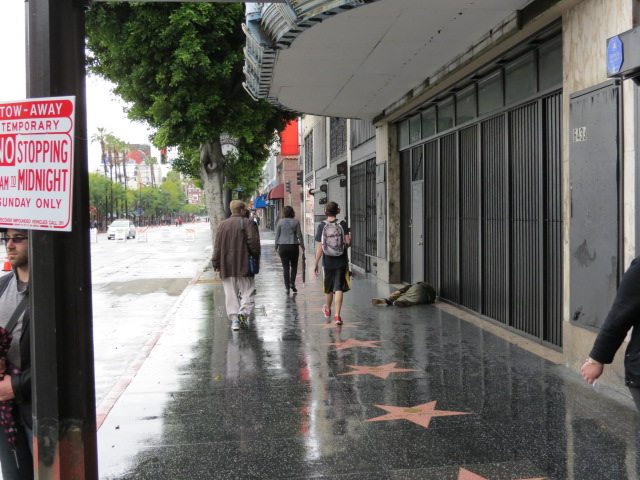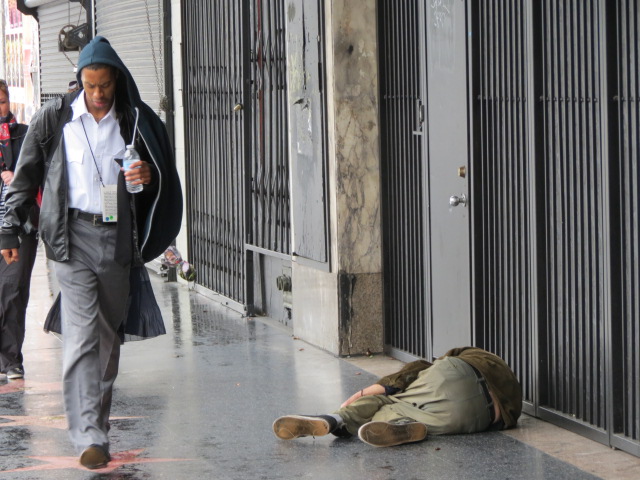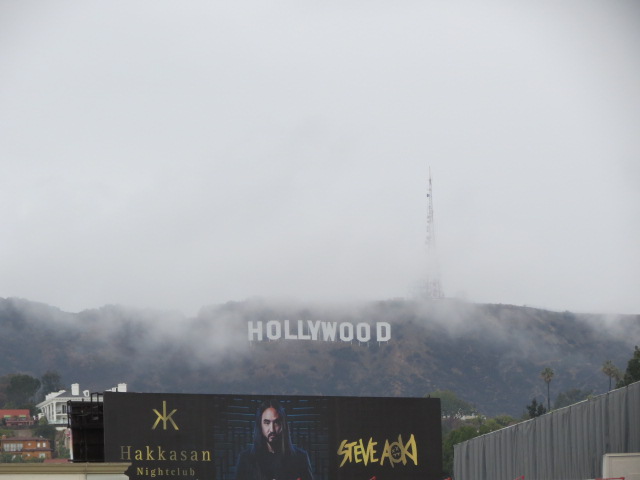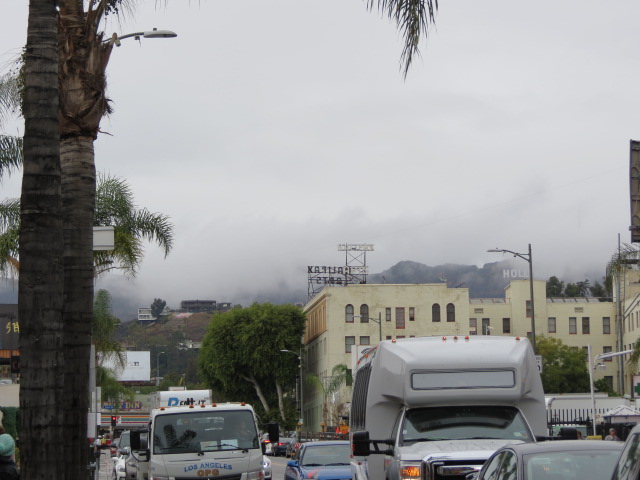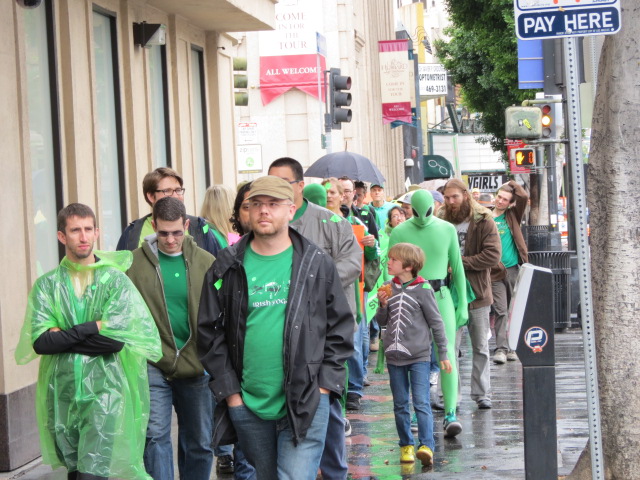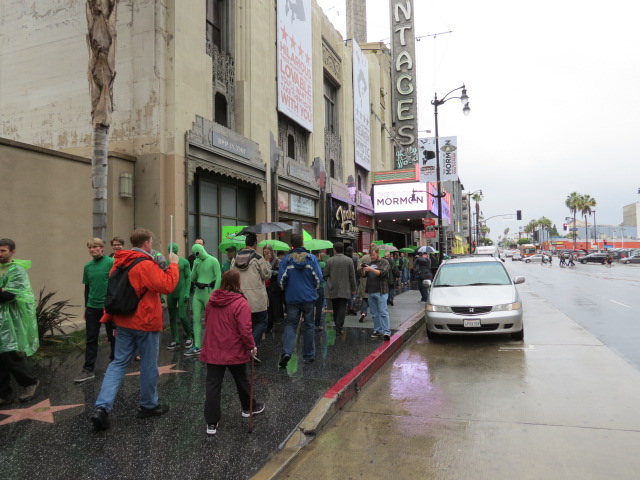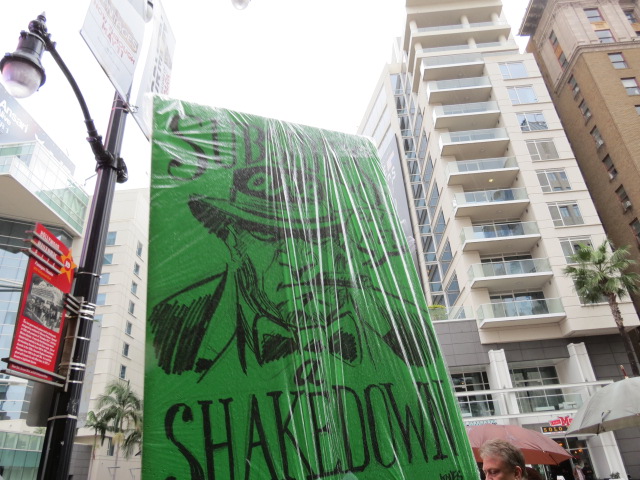 Dan O'Day McClellan continues to report on almost nothing, live from Hollywood.
**You should follow Shea Magazine on Twitter HERE!**