Burbank loves Christmas!  Between all the set designers and builders and other creative folks who live here on the other side of the hill from Hollywood, Burbank blows Christmas out. Florence St. particularly threatens to drain the grid since all the neighbors along this street seem to have entered into an alliance to be visible from outer space. That said, here's some postcards from Christmas 2013 in Burbank, CA.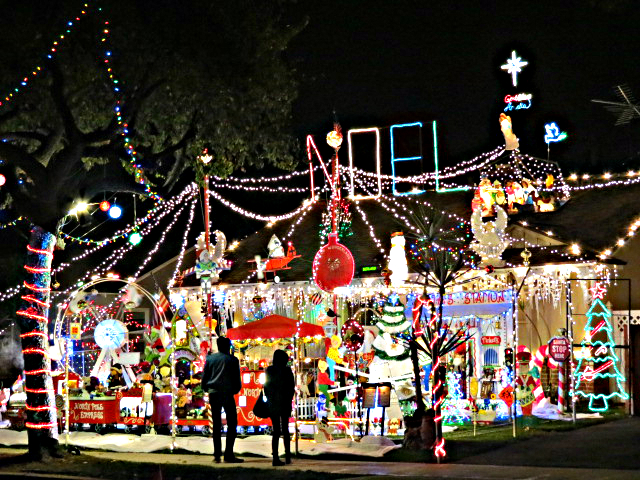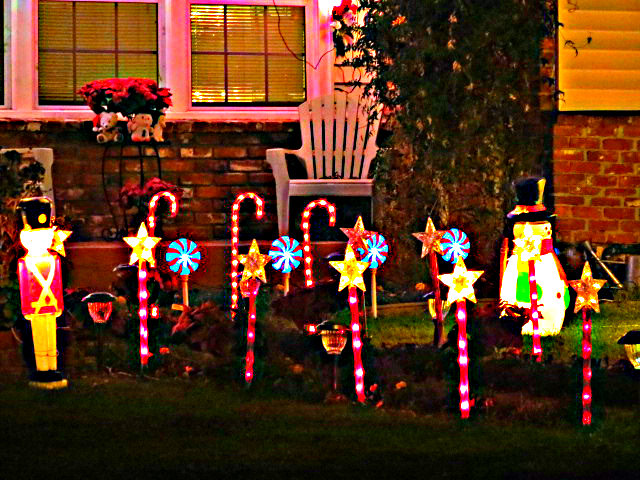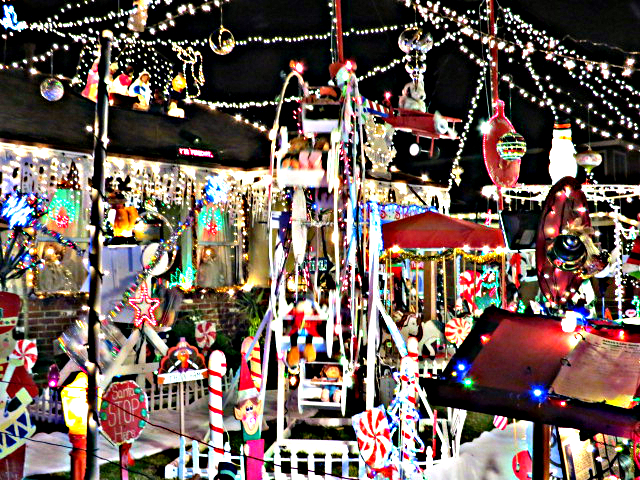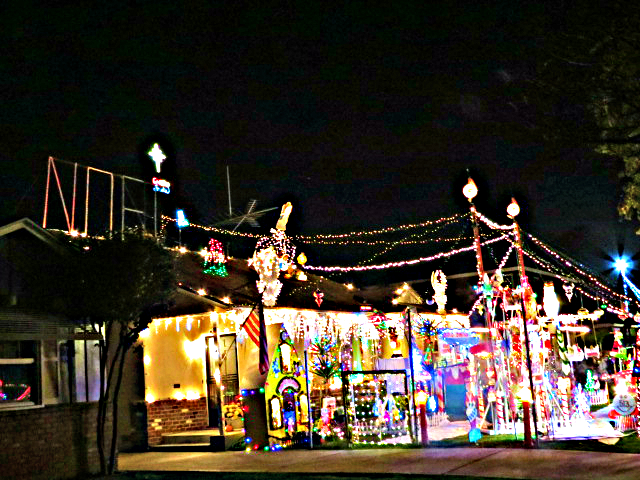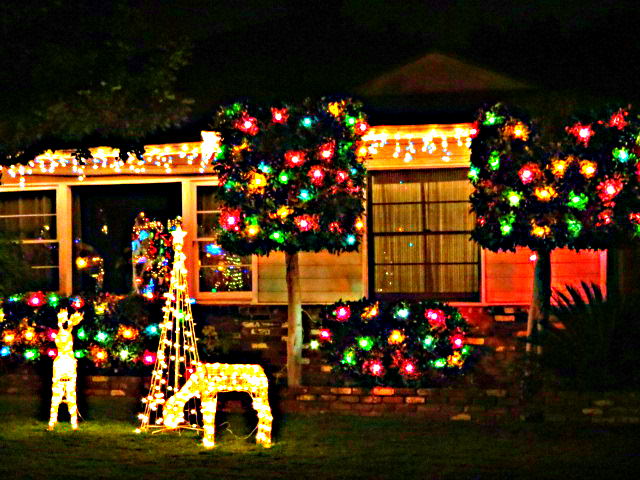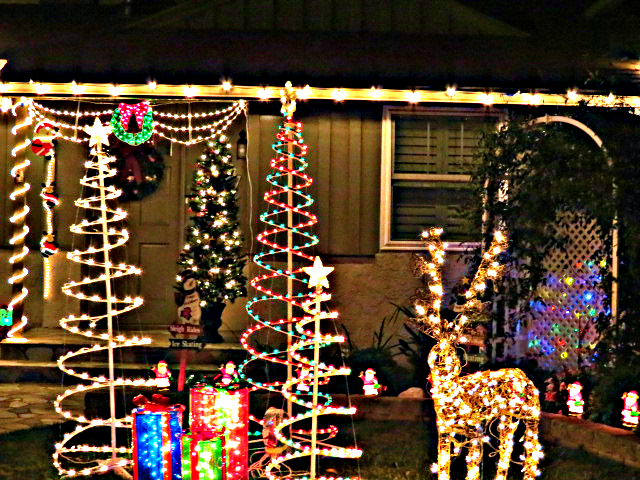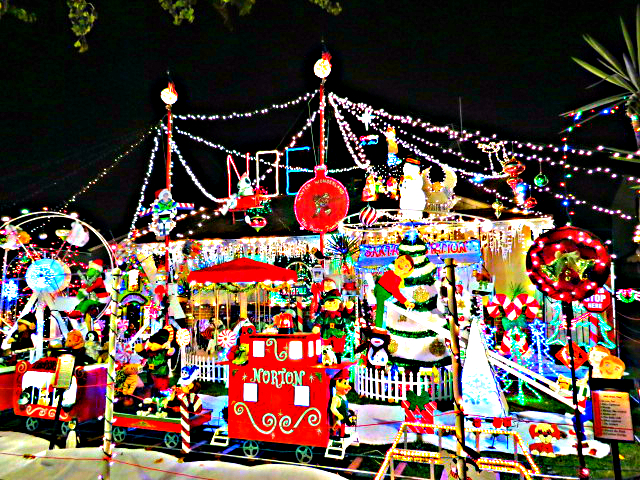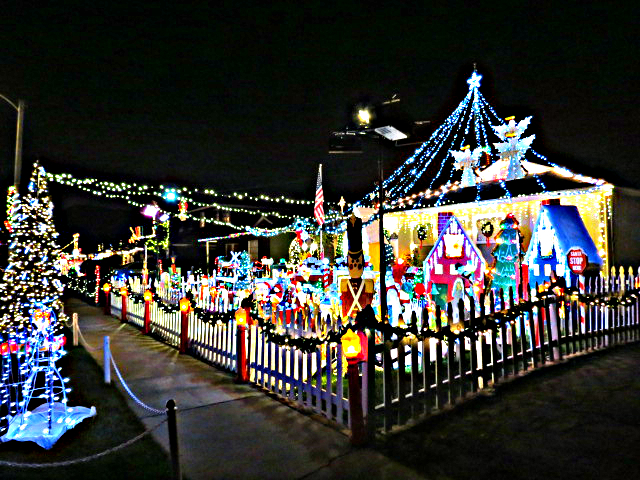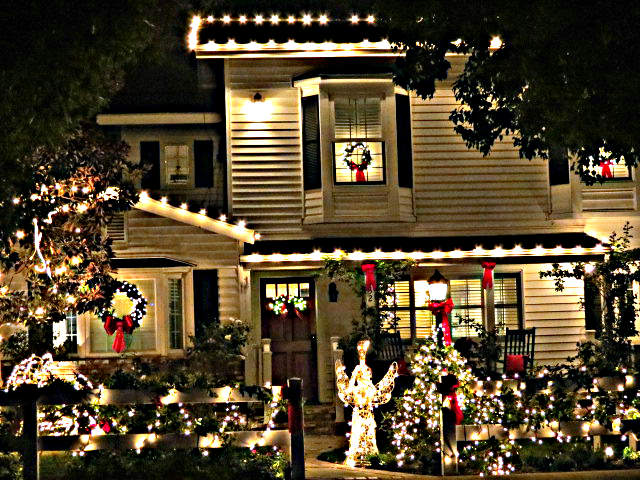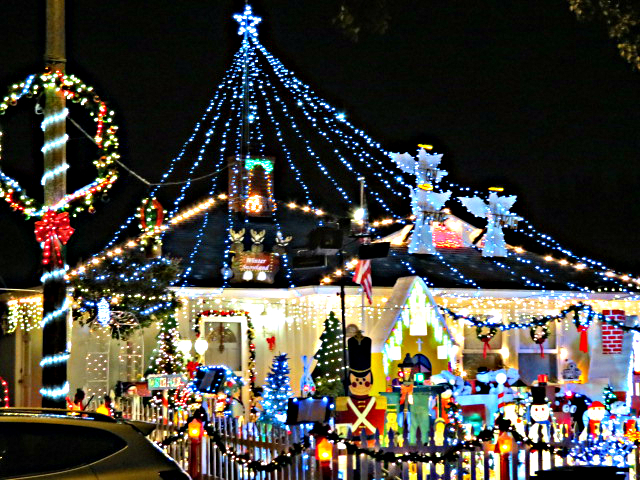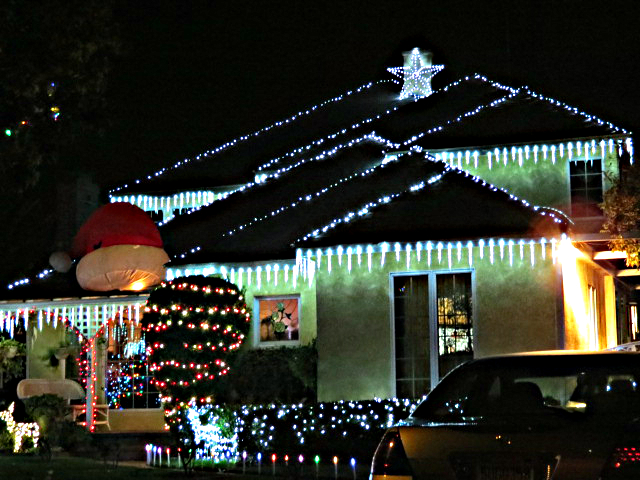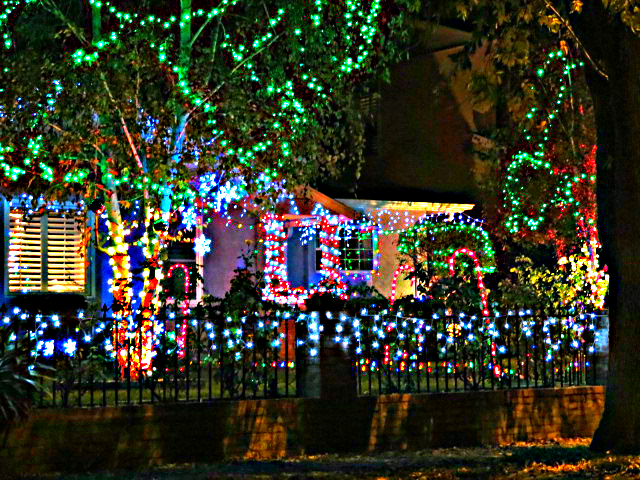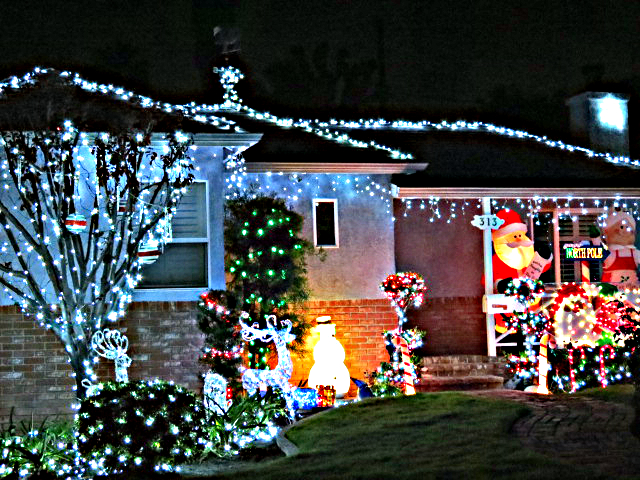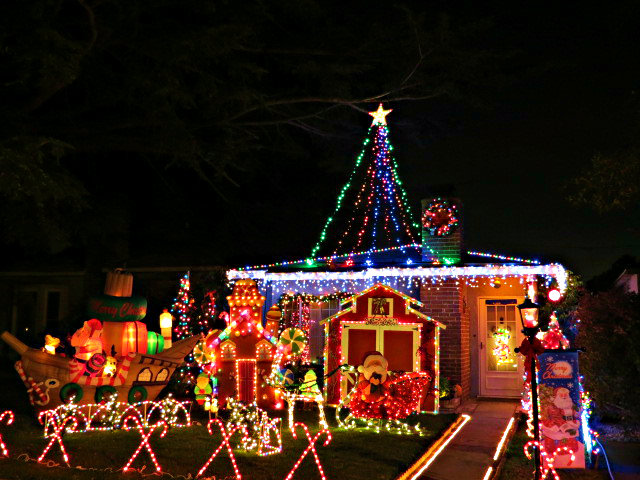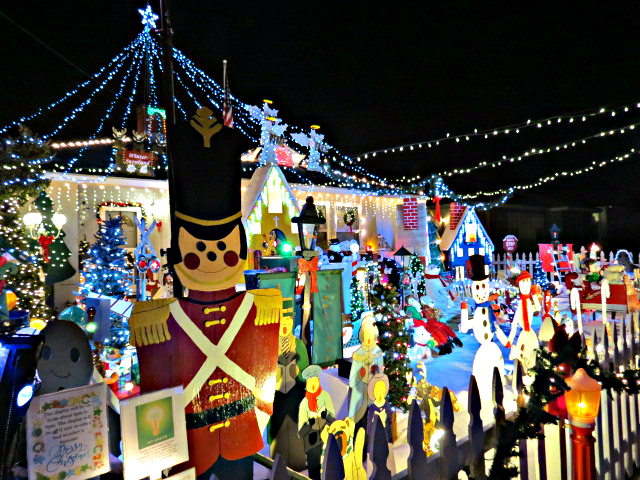 **You should follow Shea Magazine on Twitter HERE!**

Tony Shea is based in New York, having recently moved from Los Angeles after more than a decade on the sunny coast. His short films have won numerous awards and screened at major festivals around the world including Comic-Con. As a musician, he is the lead singer for Los Angeles rock n' roll band Candygram For Mongo (C4M) candygramformongo.com who has been a featured artist on Clear Channel Radio's Discover New Music Program and whose songs have been heard on Battlestar Gallactica (Syfy Channel) and Unhitched (Fox) among other shows and films.