More geometric images from my six mile photo adventure between the Squirrel Hill neighborhood of Pittsburgh to downtown. This building really struck me and provided an ever changing series of shapes as you moved from one position to another around the building. I cropped the original photo into a square and converted it to black and white.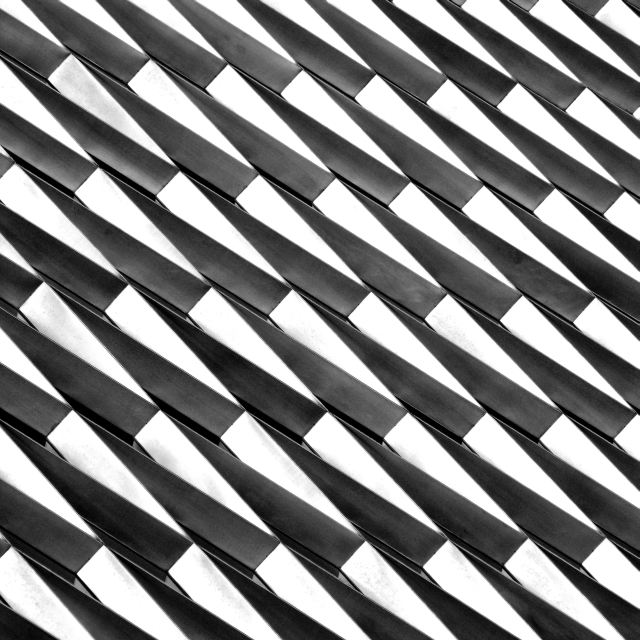 More photos of the day as well as bonus material can be found on the Shea Magazine Flickr page

Jay Hood has lived in Baltimore, Maryland for the past 25 years.  He likes to travel and is an avid photographer.  His photography has been featured in several obscure and unassuming locations, such as John Ball Zoological Gardens.  He does not eat vegetables and is learning to enjoy seafood.  He strives to keep his DVR no more than 40% full.  Comfort is paramount and he is not above a little slacking.