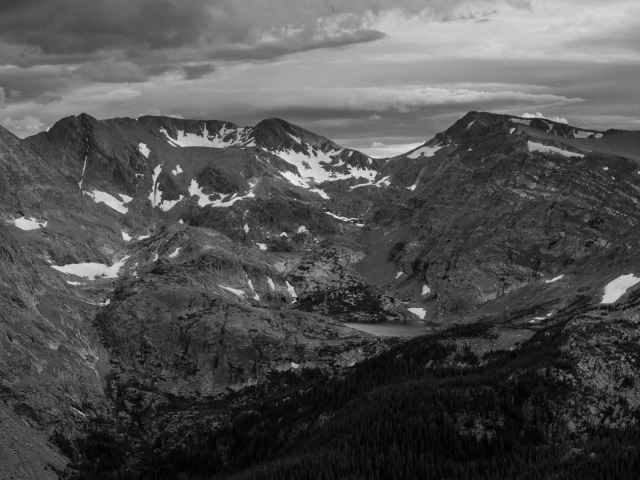 The Alpine ecosystem begins around 11,000 feet. At that altitude, trees do not grow. At that altitude, snow from the prior winter remains, even in August. The melt from that snow cascades down the mountain and forms lakes. The road through the alpine tundra of Rocky Mountain National Park is the highest in any National Park. The close up experience to such an unforgiving terrain is unlike any other.
Subscribe to the Shea Magazine RSS Feed via Feedly

Jay Hood has lived in Baltimore, Maryland for the past 25 years.  He likes to travel and is an avid photographer.  His photography has been featured in several obscure and unassuming locations, such as John Ball Zoological Gardens.  He does not eat vegetables and is learning to enjoy seafood.  He strives to keep his DVR no more than 40% full.  Comfort is paramount and he is not above a little slacking.