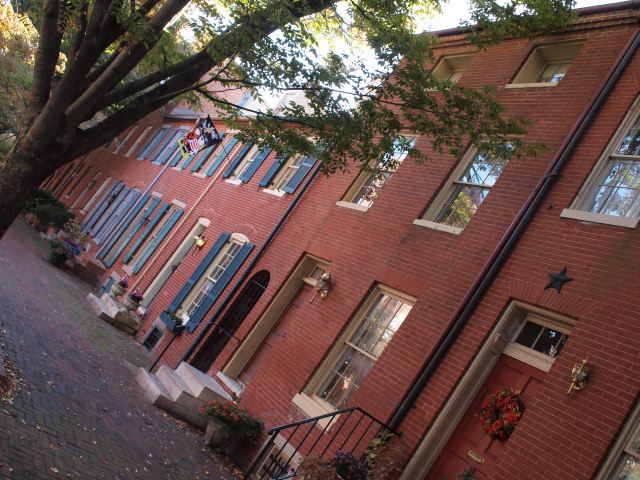 Otterbein is a small neighborhood in Baltimore situated between the Inner Harbor and Oriole Park at Camden Yards. The neighborhood is comprised mainly of historic row homes that date back to the mid 1800's. Sea captains and other industrial leaders of the time lived in the neighborhood due to the proximity to the water front. Today, it is a quiet neighborhood prized for the tree lined streets and convenience to all that Baltimore has to offer.
Fall was in the air, porches were lined with pumpkins and mums and homemade ghosts filled the trees. This is an early morning stroll through the neighborhood to enjoy the sights of Halloween.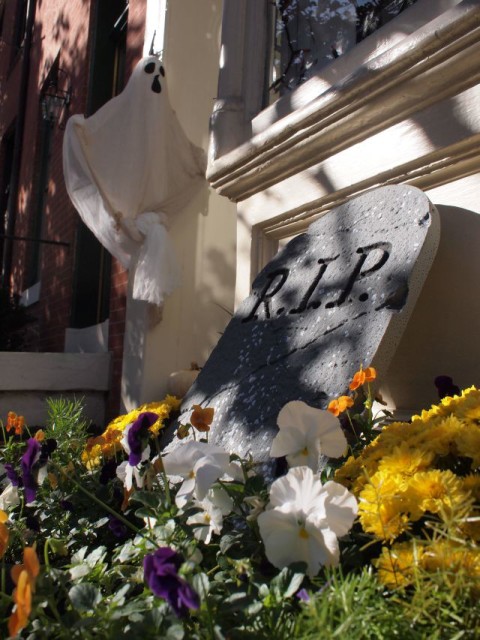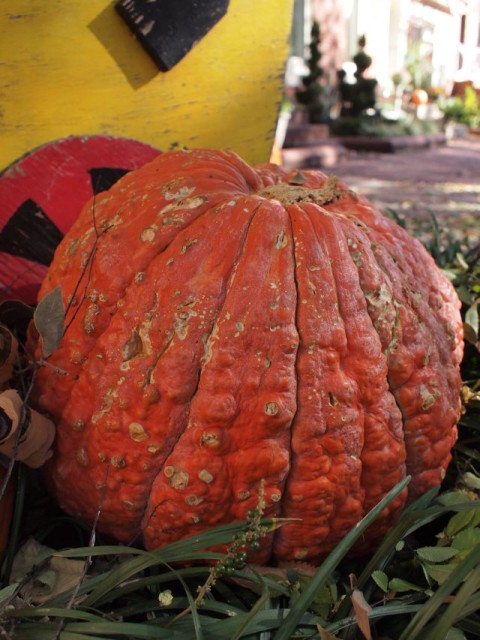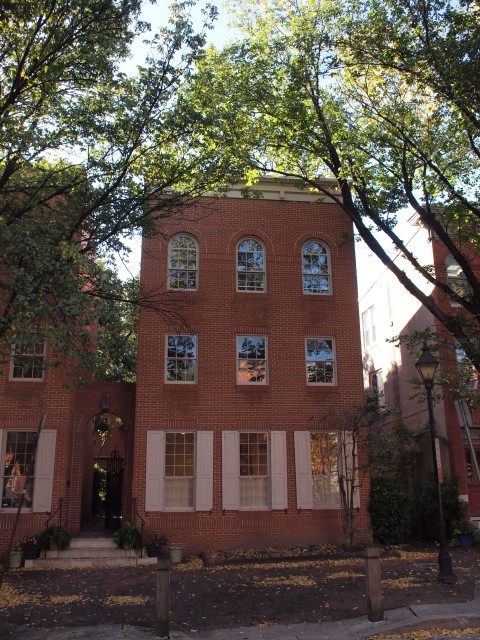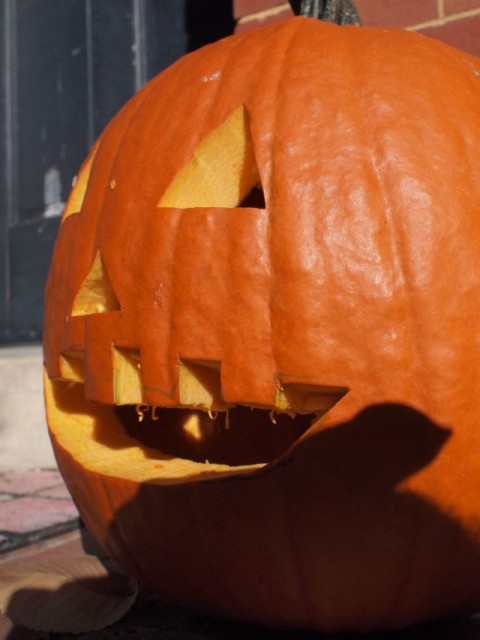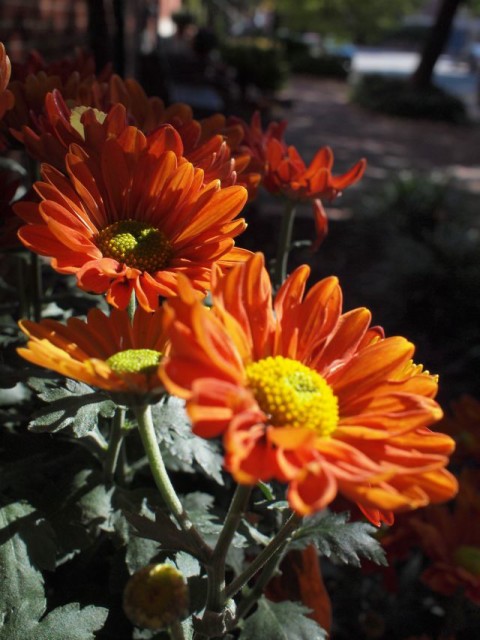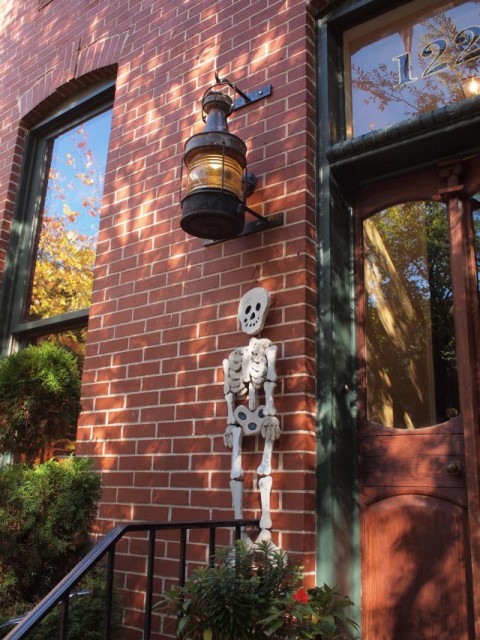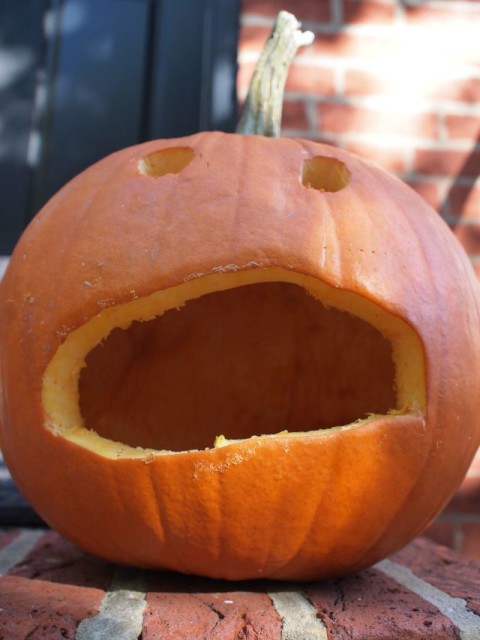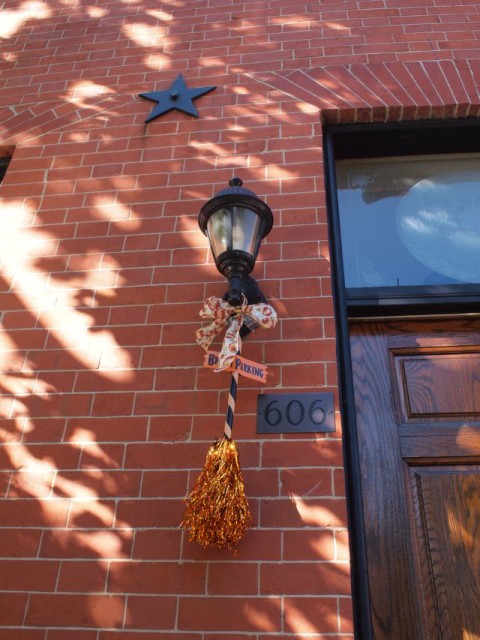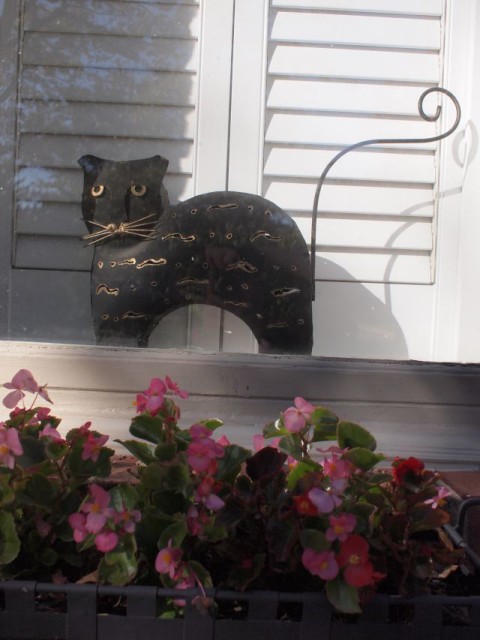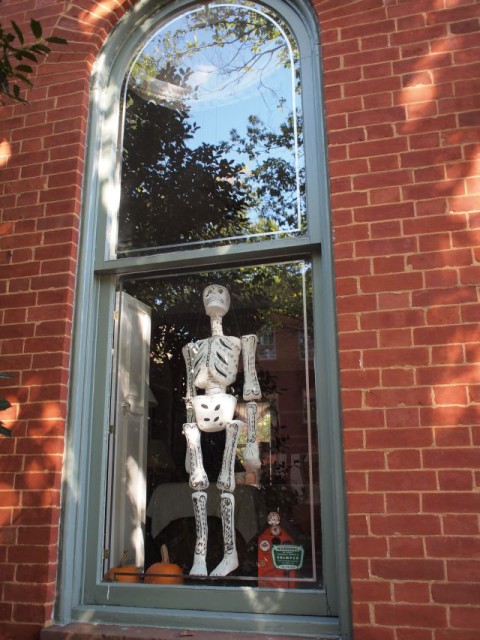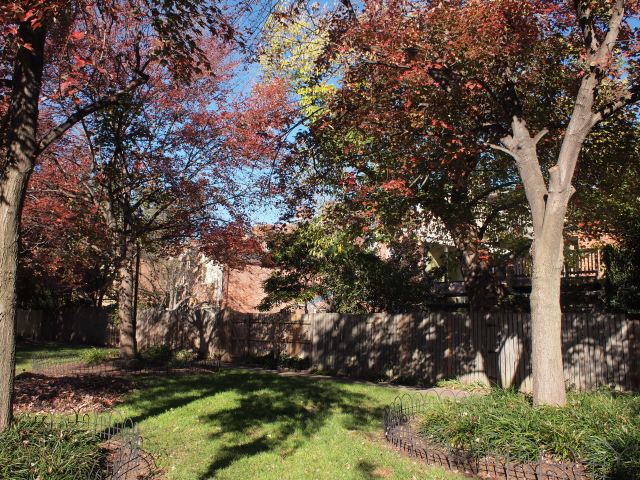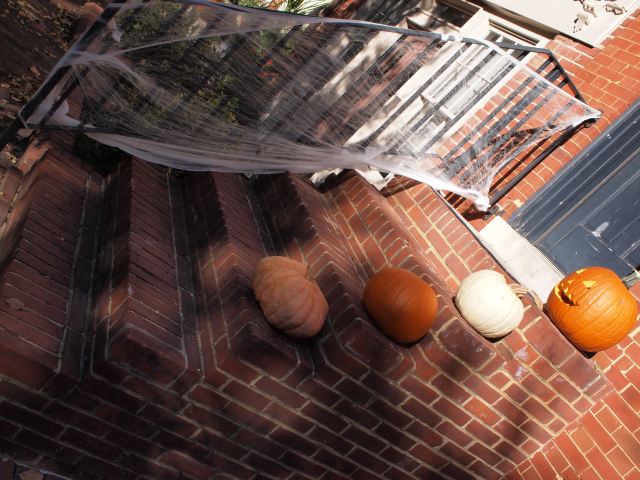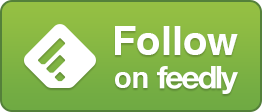 **If you liked this article you should share it!**

Jay Hood has lived in Baltimore, Maryland for the past 25 years.  He likes to travel and is an avid photographer.  His photography has been featured in several obscure and unassuming locations, such as John Ball Zoological Gardens.  He does not eat vegetables and is learning to enjoy seafood.  He strives to keep his DVR no more than 40% full.  Comfort is paramount and he is not above a little slacking.