During the month of October we'll be having a new Halloween themed micro-fiction contest every Monday. We provide the image, you provide the story – 100 (one hundred) WORDS OR LESS (longer entries will be automatically disqualified). This week's image is entitled "Crypt." Add your story to the comments section below and we'll choose a winner!
Here's ours: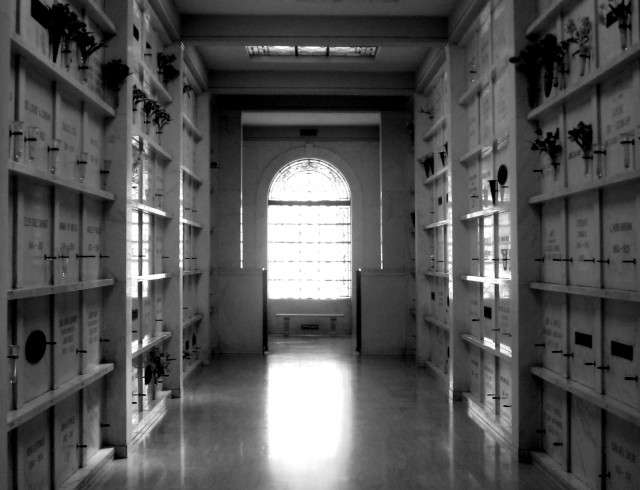 Frank Weathersby worked as a file clerk in the Cleveland Municpal Hall of Land Tax Records, filing duplicate copies of payments relating to tax payouts (principally on land but also other things that might be considered taxable property). Frank laughed to himself when he thought about how the nine hundred dead bodies he kept in a custom made industrial-sized freezer on his mother's farm might be taxed—-that is, if anyone from the tax office ever came around again to have a look.
**WINNER Eleanor Jones
October 7, 2014 at 4:35 pm
Endless names and endless dates, they don't mean anything now. Curling petals and wilting stems, once green and fresh now represent what they mourn. Still. Cold. Dead. Can she hear talking? Impossible, she's the last one left now. With her echoing steps, she can almost imagine somebody walking with her. Anybody will do. The smell of them lingers in her nose, the warm of them, a memory. Running her fingers along the marble doors, the hundreds of them, the thousands of them. She can hardly believe, she put them there.
**Thanks to all the folks that submitted. We'll have another contest up next Monday, and every Monday in the month of October.**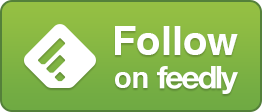 **If you liked this article you should share it!**