During the month of October we'll be having a new Halloween themed micro-fiction contest every Monday. We provide the image, you provide the story – 100 (one hundred) WORDS OR LESS (longer entries will be automatically disqualified).
This week's image is entitled "Loquacious" Add your story to the comments section below and we'll choose a winner! Ours is below: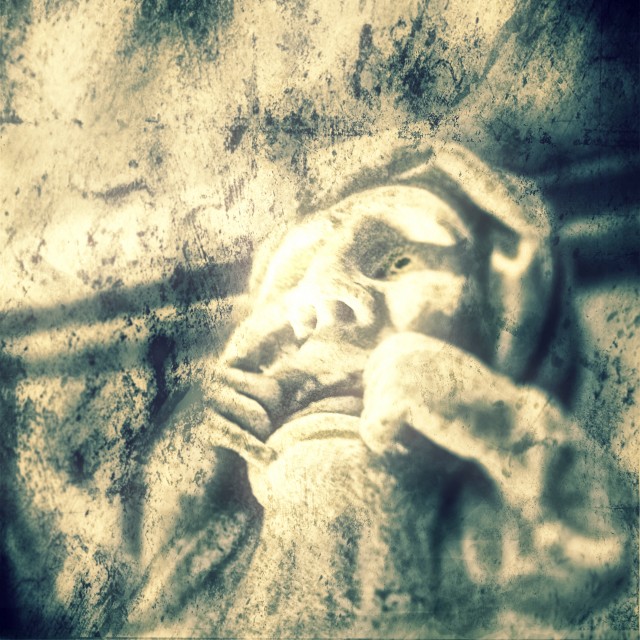 Emperor Loquacious was fond of lively conversation, tickled br erudite arguments, delighted by tongues wagging in his ear. He was tickled by his crown of platinum, bejeweled with the burning blue Empress stone of the Alantian sea, and six thousand wives whose bodies he tasted down in the sess pit of their barracks, swimming in their filth. Oh how Loquacious loved the world, all of it: the blood in the gutters, the women giving birth, everything that dies. And when the citizens took the castle, his screams were so beautiful when they scalded out his eyes.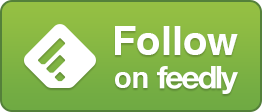 **If you liked this article you should share it!**