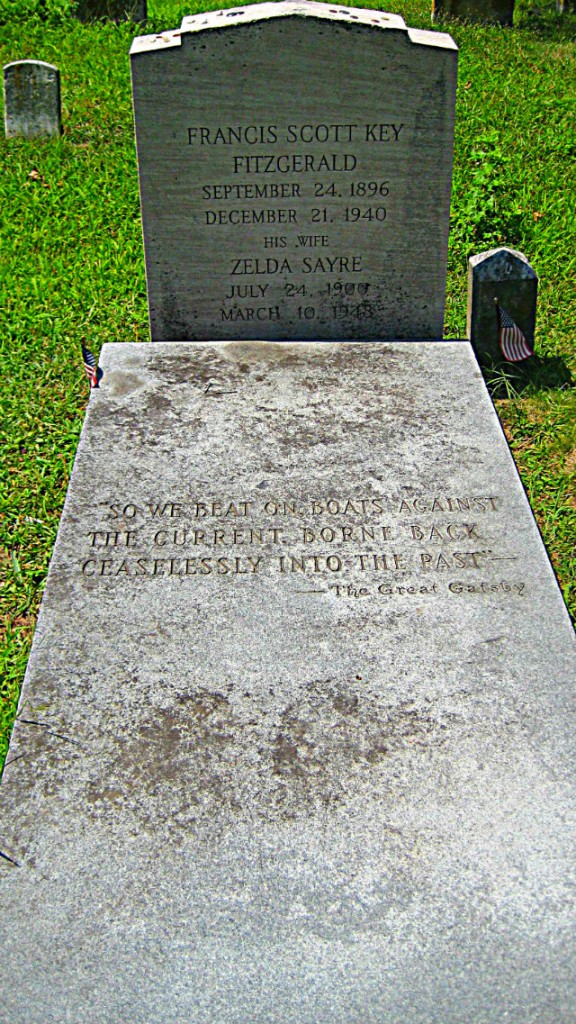 Director, Baz Lurhman's new filmed version of F. Scott Fitzgerald's classic novel, The Great Gatsby, is in theaters and it's been generating some heated reviews which have criticized the film for taking liberties with the original source material and having a style over substance approach. I wondered what ole' F. Scott Fitz had to say about it so I went to his grave to ask him.
F. Scott Fitzgerald happens to be buried in Rockville, Maryland, about ten miles away from where I grew up in Bethesda, which is how I knew where to find him. You could say that Fitz and I have a relationship by this point. I started coming to his grave in high school, seeking his literary wisdom, for he was/is one of the greatest writers America has ever produced, and he was resting for eternity right down the road.
You probably wouldn't expect to find him buried in a town like Rockville, since he was from Minnesota, and was associated with living in Paris, New York and Hollywood. Indeed, Rockville doesn't have much to recommend it, unless you're enthusiastic about chain restaurants and strip malls. It's the kind of place that's better to leave than to return to, a town about which REM famously pleaded, "Don't Go Back To Rockville."
And yet, here is where F. Scott Fitzgerald is buried, at St, Mary's church, overlooking the traffic along Rockville Pike, in a modest, molding grave.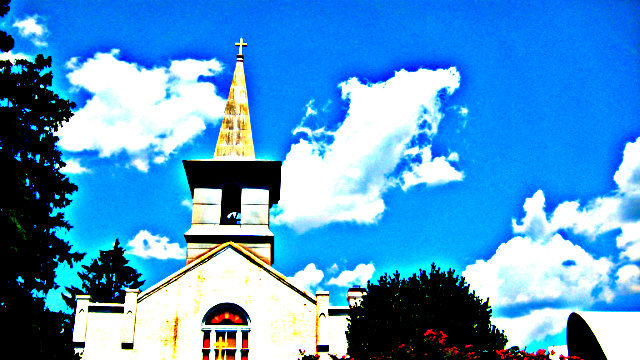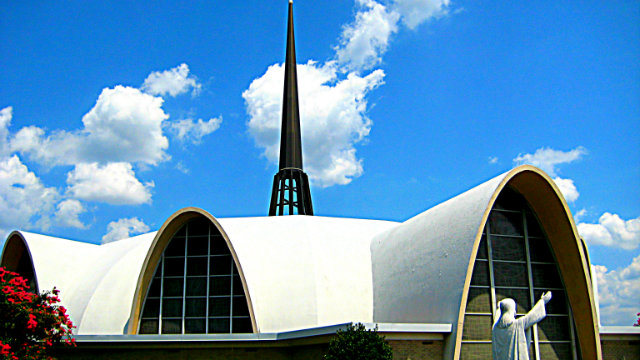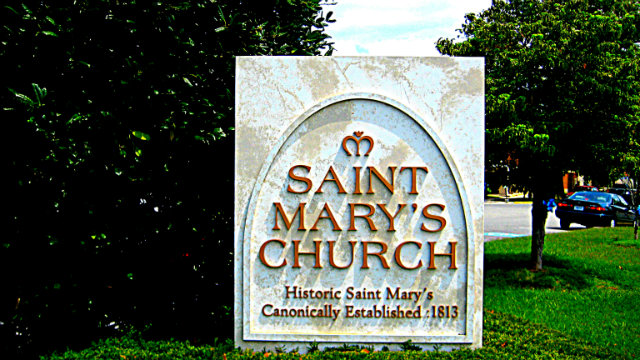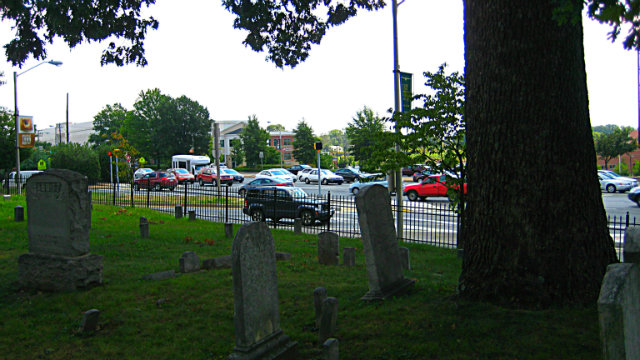 Fitz died in Hollywood, at the age of 44 from a heart attack brought on by twenty-five years of heavy alcoholism. Like many great writers before and after him, he was penniless when he died. His body was flown to Maryland and buried at St. Mary's beside his father's grave, since the Fitzgeralds, as it turned out, had some deep roots in the Old Line State, as Maryland is sometimes known. His beloved wife Zelda, who would die while confined to an insane asylum, would join him eight years later.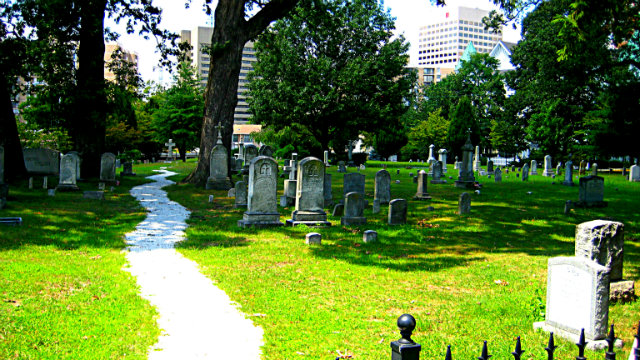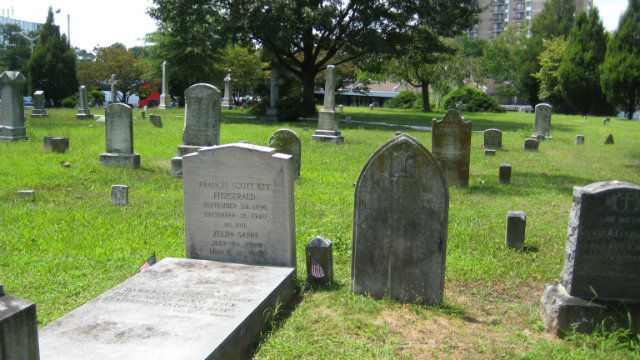 I laid upon the grave which was pleasantly warm, rather than damp and clammy as it always appears.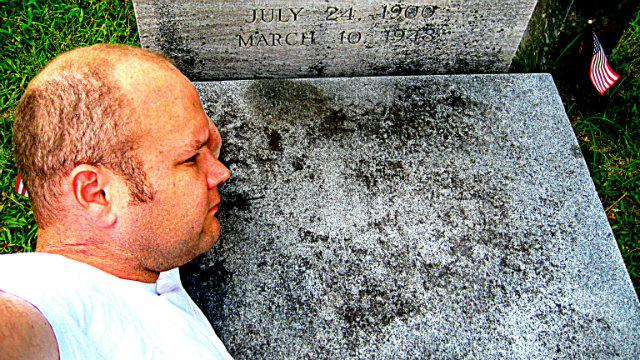 "Fitz, so what did you think of Luhrmann's version of Gatsby?" I asked him.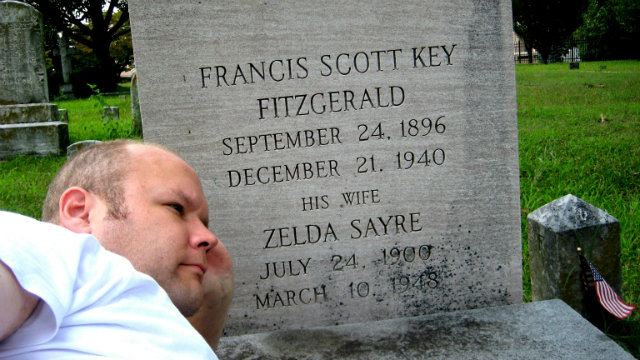 I listened. Waited.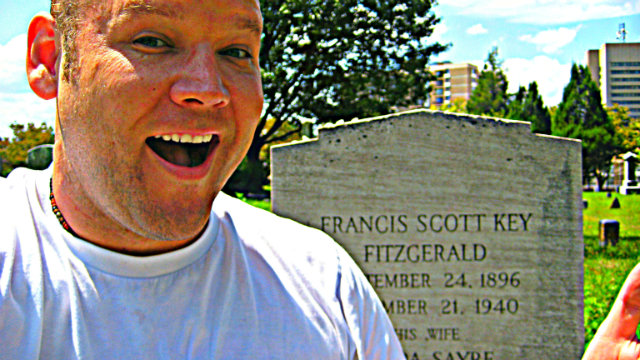 "You know," he said, "I thought it was pretty good."

Tony Shea is based in New York, having recently moved from Los Angeles after more than a decade on the sunny coast. His short films have won numerous awards and screened at major festivals around the world including Comic-Con. As a musician, he is the lead singer for Los Angeles rock n' roll band Candygram For Mongo (C4M) candygramformongo.com who has been a featured artist on Clear Channel Radio's Discover New Music Program and whose songs have been heard on Battlestar Gallactica (Syfy Channel) and Unhitched (Fox) among other shows and films.