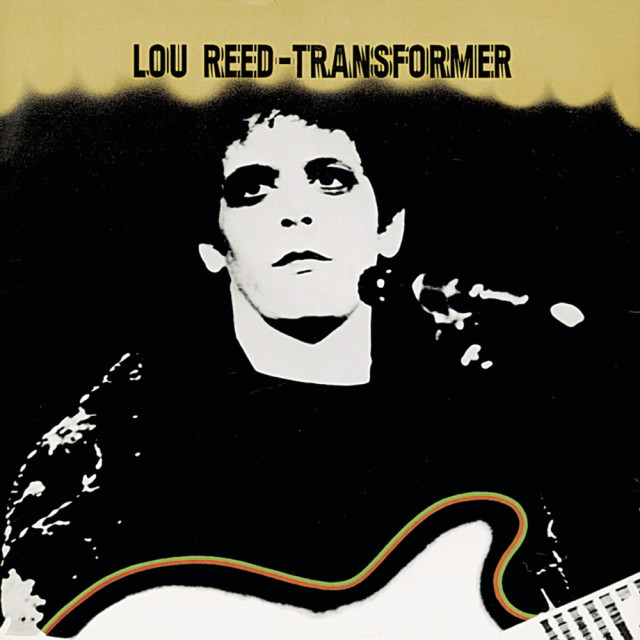 Lou Reed died on this day back in 2013 at the age of 71. You probably know that Reed was a quintessential New Yorker and the frontman of the 60's band the Velvet Underground, who were inducted into the Rock N' Roll Hall of Fame in 1996. You probably also know that he was a solo artist whose most famous song is "Take a Walk on the Wild Side." Here's some things about him that you probably didn't know.
1. Given Name:
Lewis Allan Reed.
2. First Recordings
Reed's first band was a doo-wop outfit called the Jades. Reed would later become known for his signature talk-singing style, but here he croons in this recording of "So Blue."
3. Electroshock
Reed, who was a bisexual, was administered electroconvulsive therapy treatments when he was only 14 years old at the behest of his parents, who hoped to "cure" him. Reed wrote about the experience in his 1975 song "Kill You Sons."
4.Orangeman
Reed attended Syracuse University, earning a B.A. from the College of Arts and Sciences in 1964.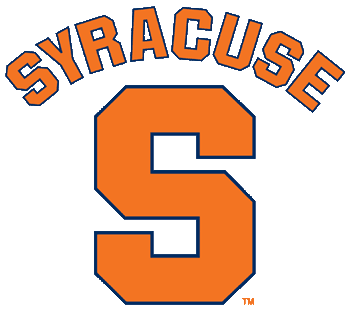 5. First Hit
Reed scored a minor hit in 1964 with the song "The Ostrich." Reed was working as an in-house songwriter for Pickwick Records at the time when he wrote the the song, which was a parody of sorts of the dance radio hits at the time.
6. Experimental music
Reed experimented with a number of different genres throughout his career, including rock, punk, spoken word, metal, and doo-wop among the variety. He also experimented with noise and in 1975 released the album Metal Machine Music, which consisted solely of feedback loops.
7.Marriage to Laurie Anderson
Reed married Laurie Anderson, a pioneering voice in art rock, electronica, and performance art, in 2008
8. Collaboration with Metallica
Reed made the album Lulu with Metallica in 2011. The album consists of Reed doing spoken word against a heavy sonic backdrop laid down by the thrash pioneers, with periodic backing vox from James Hetfield. The first single from the record, "The View," featured a video directed by Darren Aronofsky of The Wrestler and Black Swan fame.
**To follow Shea Magazine on Facebook go HERE!**
**To follow Shea Magazine on Twitter go HERE**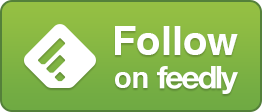 **If you liked this article you should share it!**

Tony Shea is based in New York, having recently moved from Los Angeles after more than a decade on the sunny coast. His short films have won numerous awards and screened at major festivals around the world including Comic-Con. As a musician, he is the lead singer for Los Angeles rock n' roll band Candygram For Mongo (C4M) candygramformongo.com who has been a featured artist on Clear Channel Radio's Discover New Music Program and whose songs have been heard on Battlestar Gallactica (Syfy Channel) and Unhitched (Fox) among other shows and films.