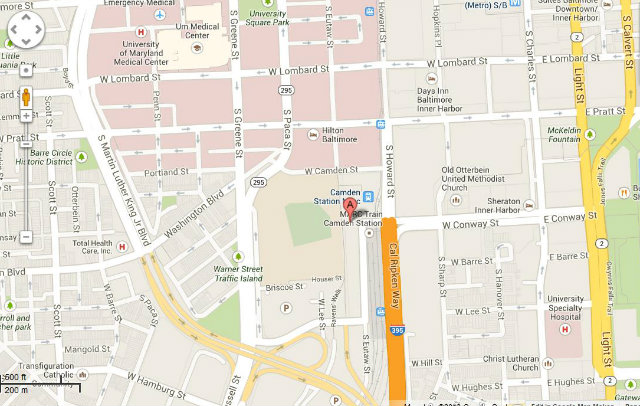 I love Baltimore. I've lived here for more than twenty-five years now and it never gets tiresome. My wife and I had a brief flirtation with county living, but that didn't last long. No, I definitely love my city living. Every time we return from out of town, I still love seeing the skyline as I breeze down 395 toward our home nestled between Camden Yards and the Inner Harbor.
People can harsh on Baltimore for the crime. Shows like The Wire and Homicide: Life on the Streets have made it an easy target. And the vandalized park benches are probably accurate, we are the 'City that (B)reads'. But eleven months out of the year, the odd quirks and charms of the city far outweigh those problems.
Except August. August is a simply hateful month in Baltimore. Sure, the humidity makes everyone irritable but the worst part is that damn Grand Prix of Baltimore. Just mention it to a city resident and be prepared for a lengthy diatribe about what a colossal disaster it is. So I hit the streets over the weekend to find out exactly how, in this sports crazed city, this one huge sporting event can be so reviled.
The Preparation Construction for the race begins long before the crowds show up. Starting in early August large concrete barriers and wire fences begin sprouting up around the course. Crosswalks get blocked as the process continues.

The Traffic: By the week of the race, movement around town is severely limited. By Thursday, many streets are entirely closed. Pratt Street, Light Street, Charles Street, 395, all major thoroughfares enabling workers to commute are closed. Surrounding roads are inadequate to handle the overflow. Streets become parking lots. Most downtown workers burn up valued vacation days rather than deal with the mess.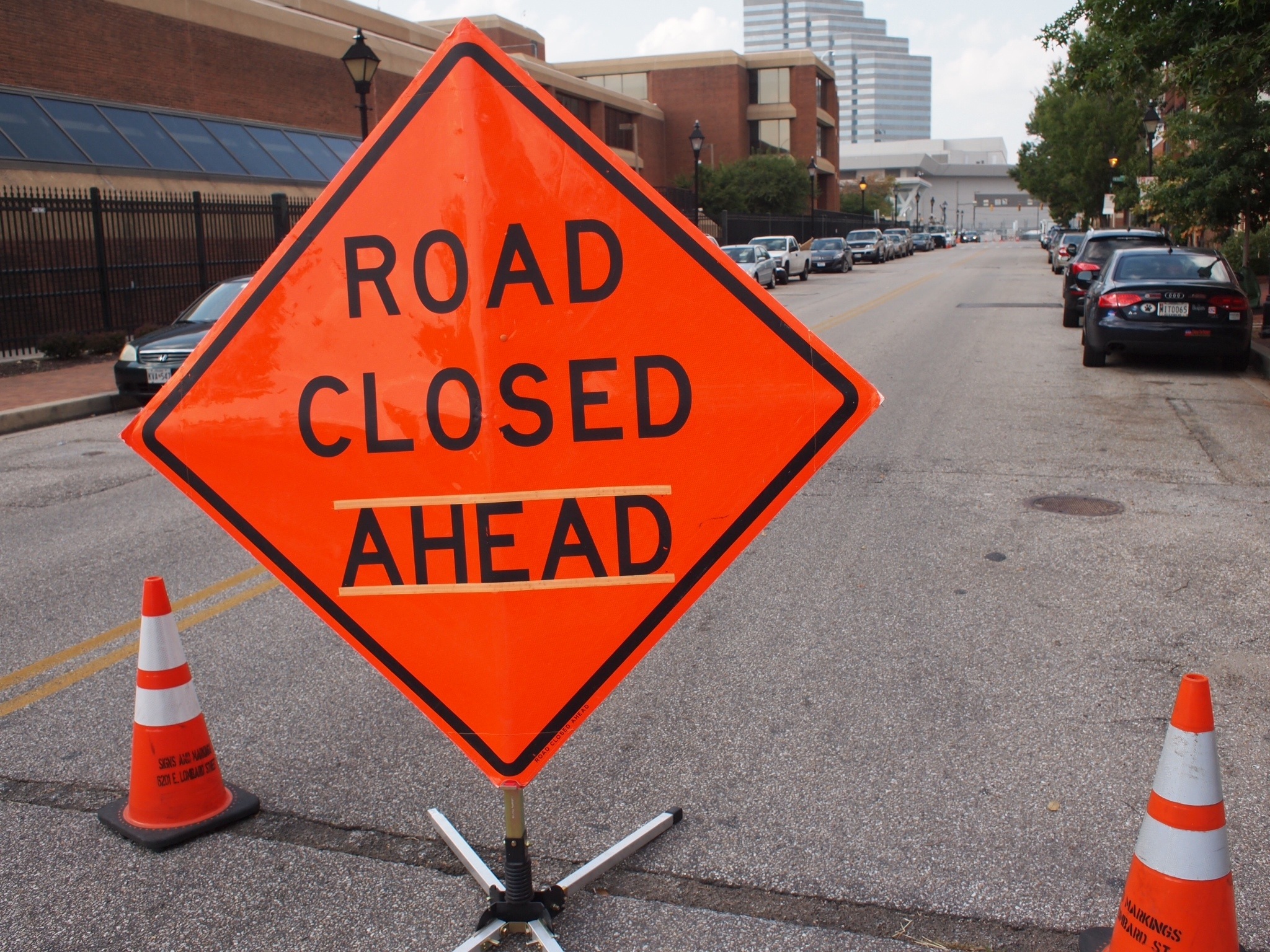 The Noise: This is not a quiet event. Earplugs are strongly encouraged for those who attend. There is no escape from the noise. Starting at 8:00am on Thursday through Sunday afternoon, the drone of race cars, like a swarm of bees on steroids, fills local neighborhoods. In addition, helicopters continually hover overhead adding to the din. According to the Baltimore Sun, the noise levels exceed health codes. By race time, the level might be around 140 decibels, the same as standing 100 feet from a jet engine.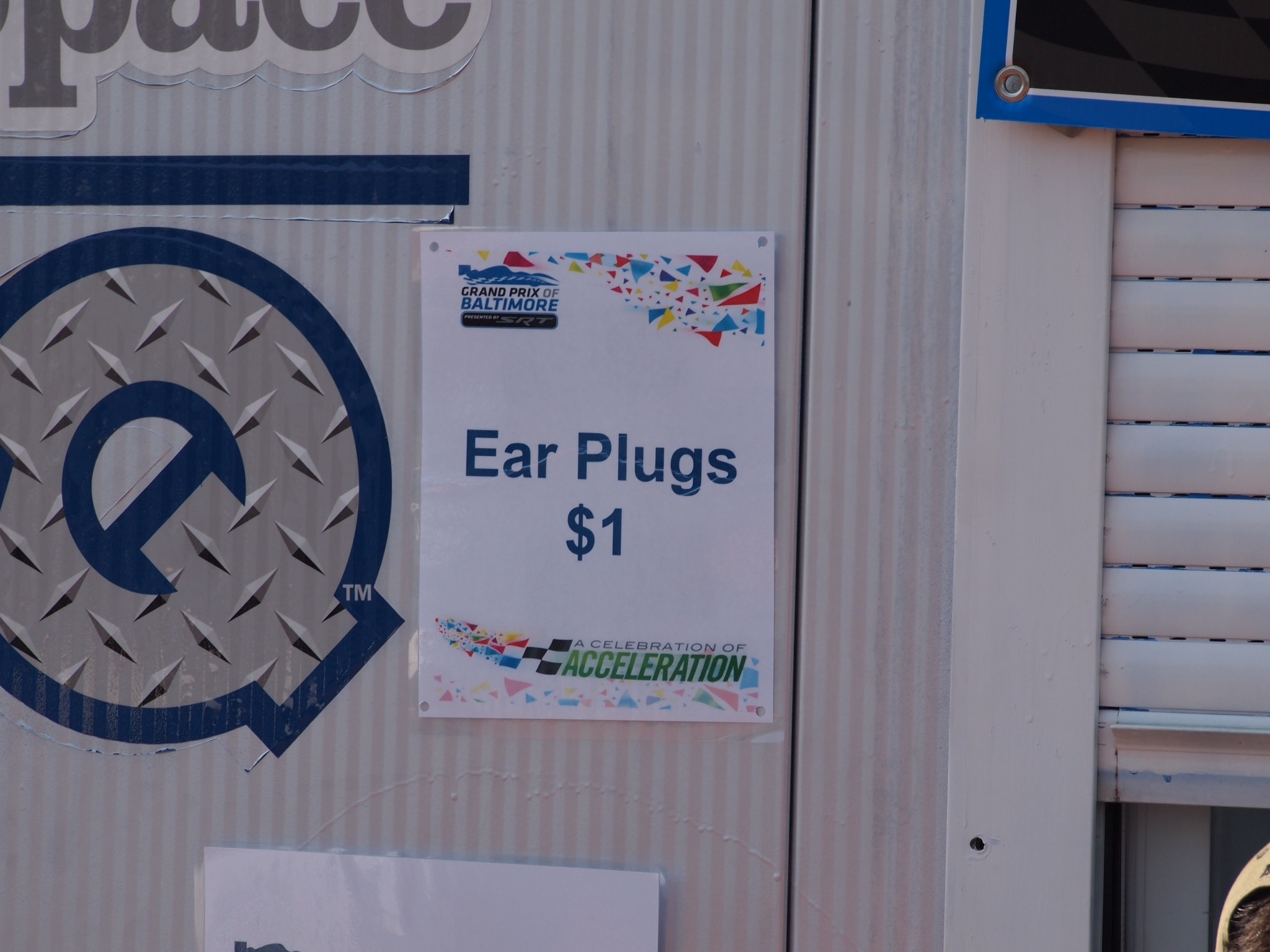 It Costs the City Money The Baltimore Sun reports that the race will not make money this year. A race official said he did not know how many tickets have been sold. That seems an ominous sign. One would think one of the simplest things to do would be to know how many people have already bought tickets. Compare the crowds for Otakon, a Baltimore convention staple, where lines circle the convention center starting at 7:30am to gates for the Grand Prix of Baltimore an hour before race time and its pretty easy to see which might be a better money maker.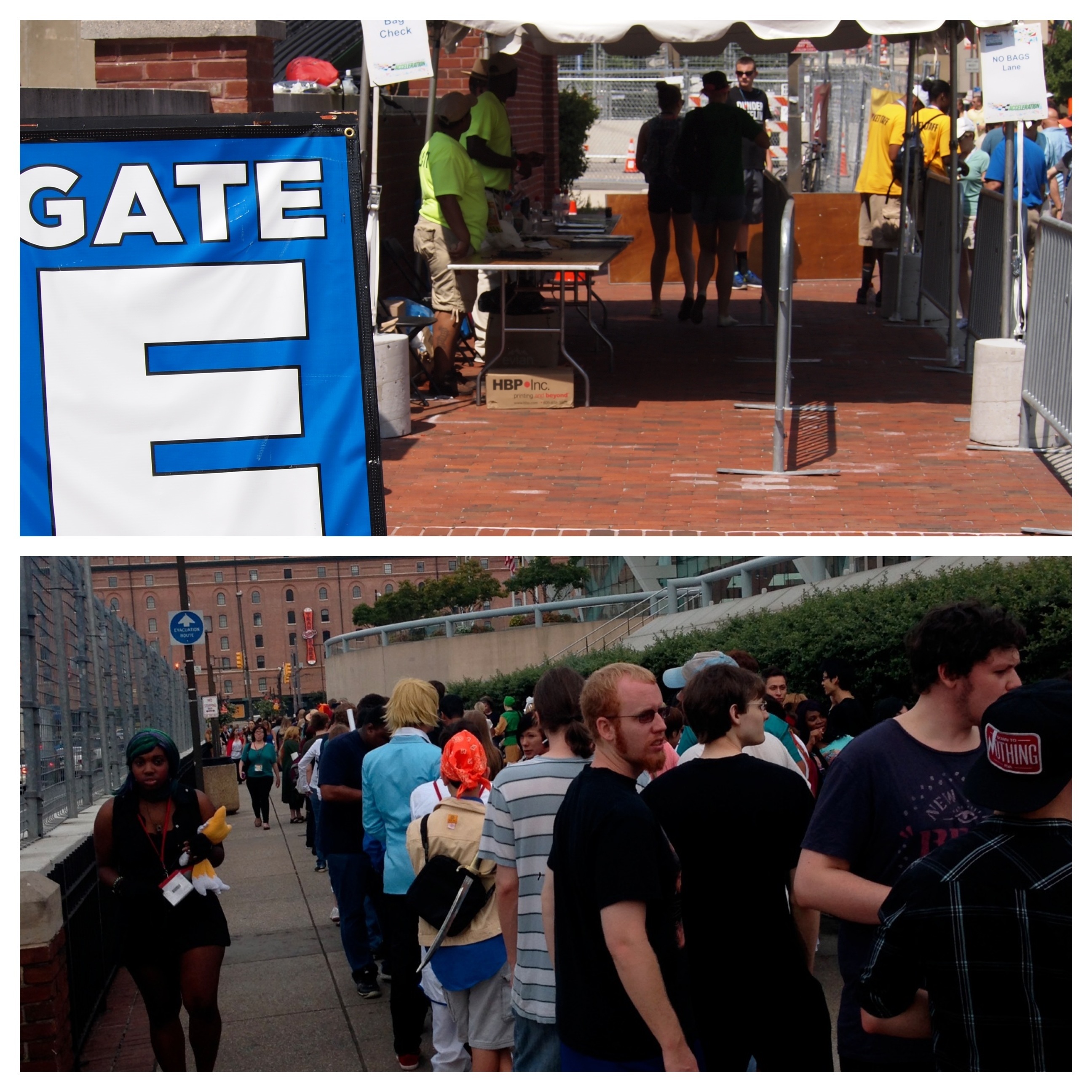 The Crowd. Let's associate. Europeans love F1. Monte Carlo is an F1 course. Monte Carlo is on the water. Baltimore is on the water. So we're going to be just like Monte Carlo, right? Right? Well, not exactly. The casino is on the way, but hasn't been built yet and even when it is, it's hard to envision any incarnation of Bond sitting down for some high stakes play. And the Inner Harbor isn't quite the French Riviera. So what you're left with is really just the Preakness infield four months later. Not exactly the beautiful European makeover that was perhaps envisioned.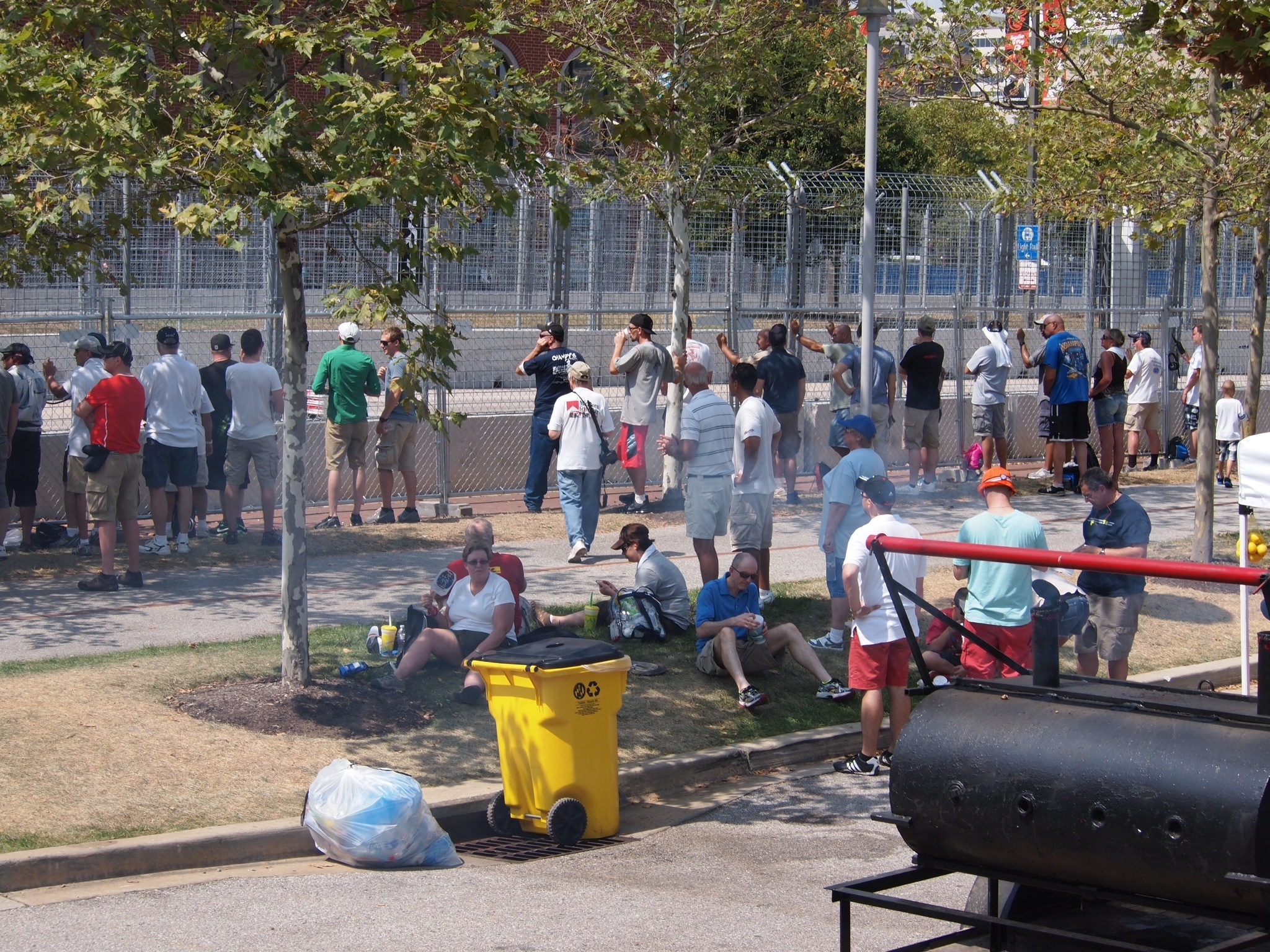 The Encampment Parking is a rare commodity on a Friday night in the Otterbein neighborhood of Baltimore. Residents share parking passes with friends and people take a short walk to the bars of Federal Hill where the regulars congregate to talk about the O's while drinking bohs. The Friday of race weekend is a different scene. Empty parking spaces abound. Most residents have fled the scene, getting out of town earlier in the week. Those that remain are trapped, unable to move freely about the city as multiple layers of concrete barriers and barbed wire fence pen them into their neighborhood. Most choose to shutter the windows and stay inside, the noise rendering roof top decks and backyard garden spaces unusable.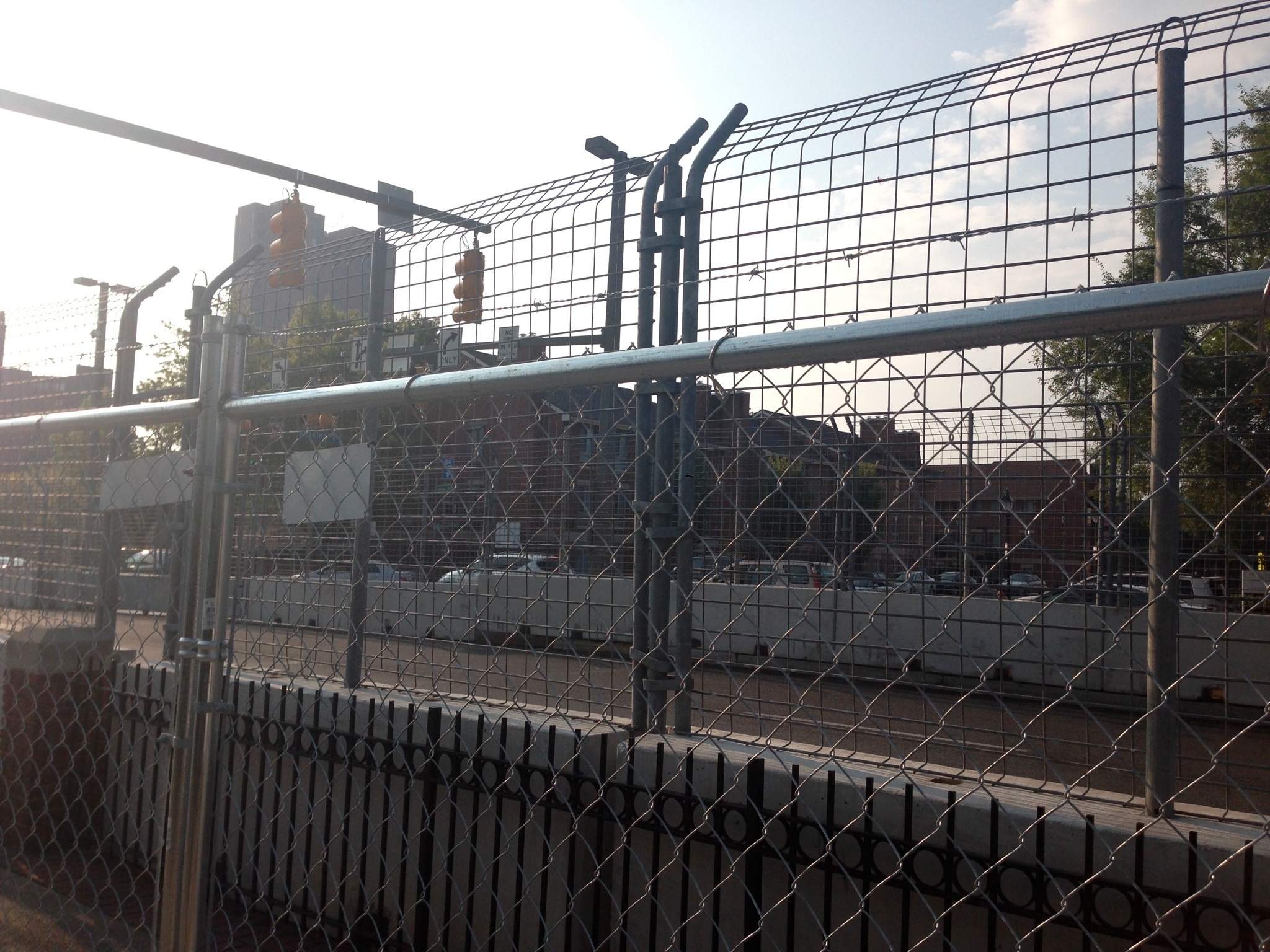 Working Restaurants empty and tips suck except immediately on race course. With regular residents gone, businesses not in the immediate vicinity of the race course suffer.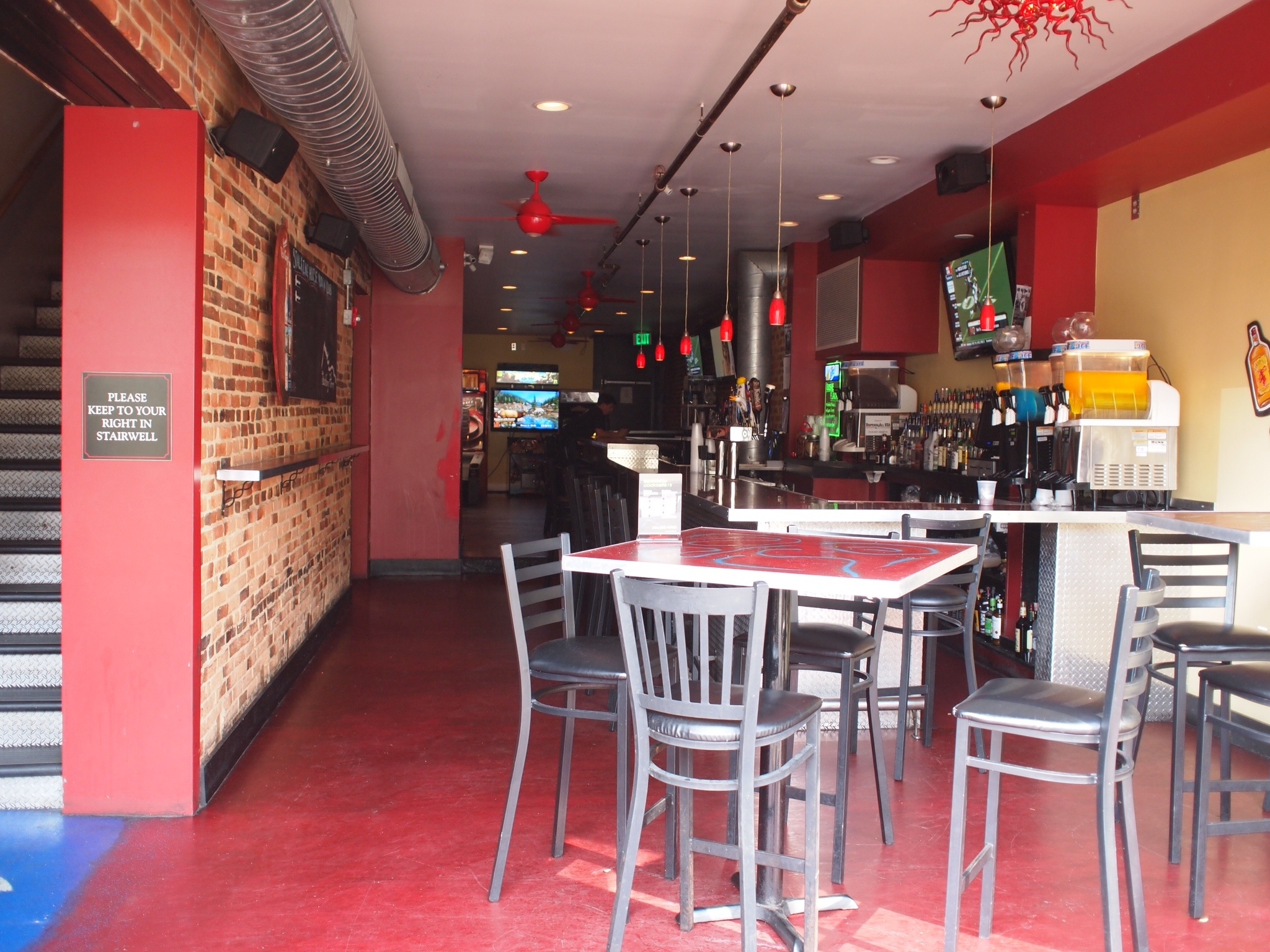 The Chicaine Announcer voice: reserve your space now in the exciting 'chicaine suites' for trackside luxury. In reality, chicane is just a fancy French word for boring. I sat on the chicane year one of the race and all I saw were cars queue up to move single file at 30 mph through a turn.
Anyway, my wife and I are getting out of here and heading to the country for a few days. When we get back, the Grand Prix will thankfully be gone and the city will again be mine.
**You should like Shea Magazine on Facebook HERE!**
**You should follow Shea Magazine on Twitter HERE!**
**If you liked this article you should share it!**

Jay Hood has lived in Baltimore, Maryland for the past 25 years.  He likes to travel and is an avid photographer.  His photography has been featured in several obscure and unassuming locations, such as John Ball Zoological Gardens.  He does not eat vegetables and is learning to enjoy seafood.  He strives to keep his DVR no more than 40% full.  Comfort is paramount and he is not above a little slacking.