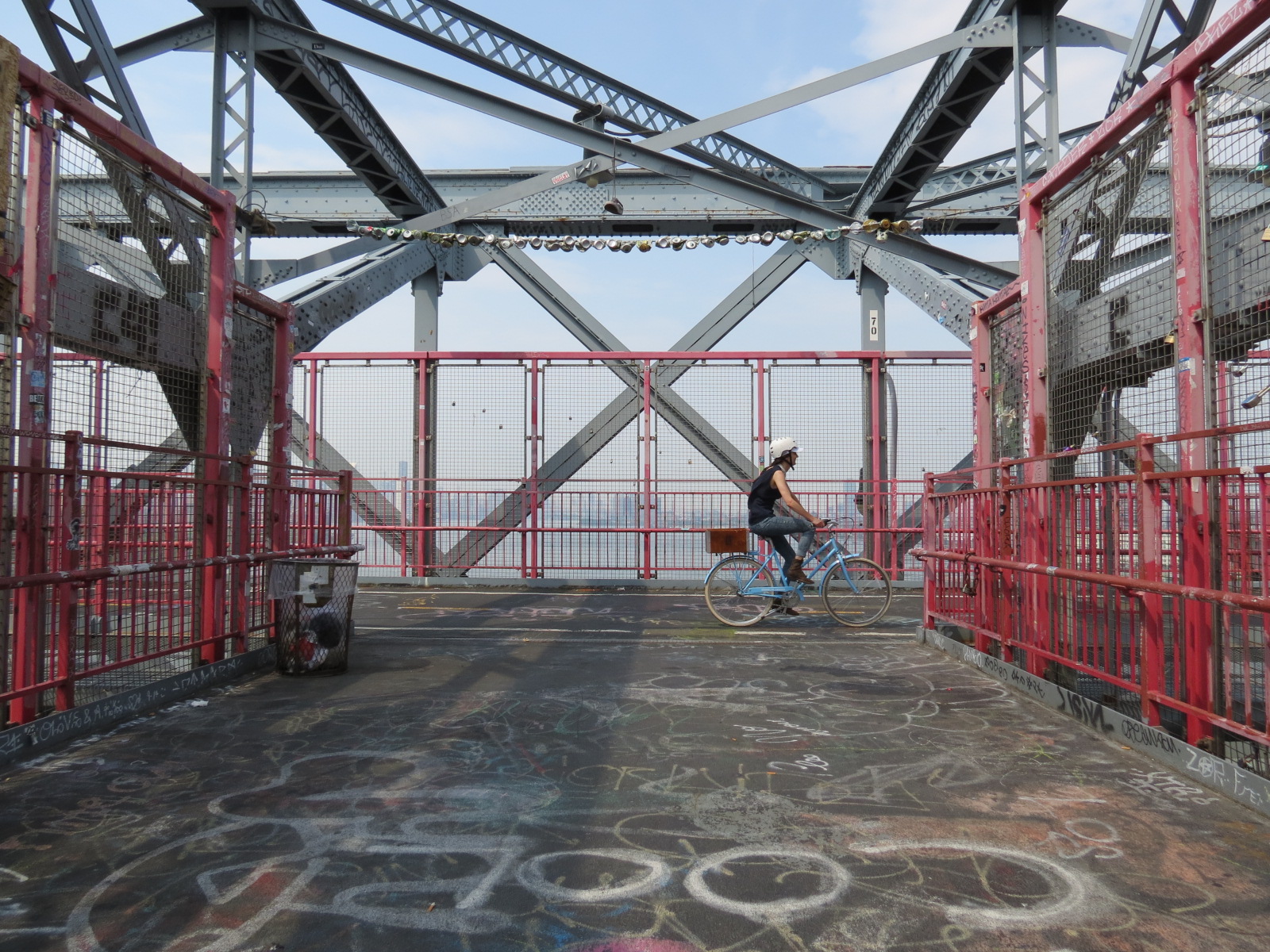 Thus far into my urban exploration of New York City, I estimate I've walked somewhere around 1100 blocks. Along the way I've hit a number of storied landmarks: Central Park, Empire State Building, the old Whitney, the new Whitney, Grand Central Station, Washington Square Park, Chinatown, the Carnegie Deli to name just a few, as well as many of New York's vast array of more than 2000 bridges and tunnels, including the Brooklyn Bridge, and the Manhattan Bridge.
Today I'm off to the Williamsburg Bridge with my compatriot Mr. Jim Coughlin on a hot and sunny day that seems perfect for yet another urban hike. The entrance to the bridge is located just a few hundred yards from the site of legendary club CBGB's on Manhattan's Bowery/Lower East Side. At the time it was built back in 1903 the Williamsburg Bridge was the longest suspension bridge in the world, an honor currently held by the Akashi-Kaikyo Bridge in Japan.
The Williamsburg Bridge is 7308 feet long, a little less than 1.5 miles, across and affords views to the south and east of downtown Brooklyn, and north and west towards midtown Manhattan. Like the Manhattan Bridge, the Williamsburg bridge is adorned with all sorts of graffiti, retaining its essential gritty vibe, despite its pink paint job. All in all a fairly easy walk with only a moderate incline that provides periodic thrills in the form of surging subway trains. Come along, won't you?
CLICK ANY PHOTO:
**To follow Shea Magazine on Facebook goHERE!**
**To follow Shea Magazine on Twitter go HERE!**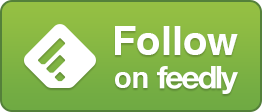 **If you liked this article you should share it!**

Tony Shea is based in New York, having recently moved from Los Angeles after more than a decade on the sunny coast. His short films have won numerous awards and screened at major festivals around the world including Comic-Con. As a musician, he is the lead singer for Los Angeles rock n' roll band Candygram For Mongo (C4M) candygramformongo.com who has been a featured artist on Clear Channel Radio's Discover New Music Program and whose songs have been heard on Battlestar Gallactica (Syfy Channel) and Unhitched (Fox) among other shows and films.