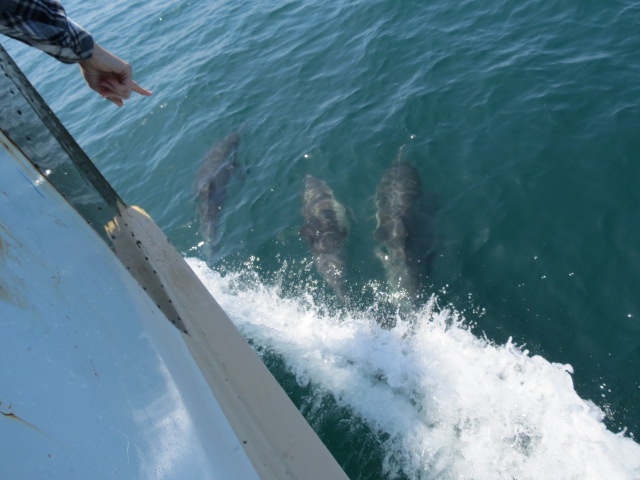 Over Mother's Day weekend, my wife and I took our son for his first boat ride, a whale watching expedition along the Southern Pacific Coast leaving from Marina Del Ray and heading north past Santa Monica and up to Malibu before swinging home in a three hour counterclockwise arc across the stunning blue waters of the mighty Pacific. Mighty indeed, as several folks aboard our boat discovered, heeding the first mate's advice to "swallow your pride and puke over the side."  While the thought of puking for two hours might seem dissuasive, the trip was great, a chance to really to get a perspective of the LA coastline. Though it must also be mentioned that we didn't see any whales, although we did however see schools of dolphin, including a baby out with his momma, scores of pelicans and other assorted water fowl, as well as sea otters and an odd creature I had never heard of before called a Sunfish . All in all a great way to spend the morning, get some cool fresh air, and see the boundless blue beauty of sunny LA.
You can find a number of options for your next sea excursion in Los Angeles, HERE.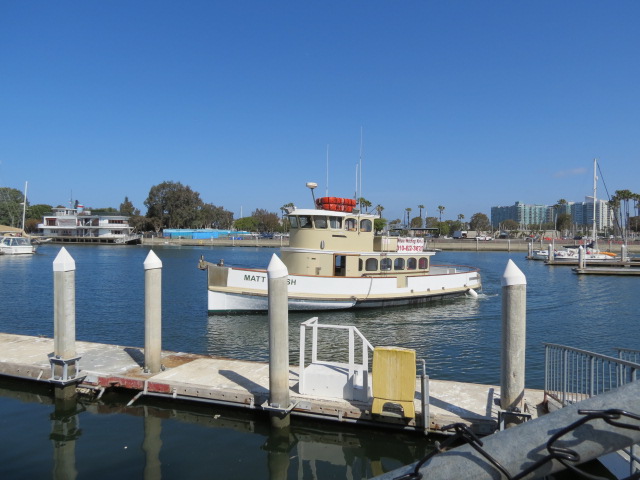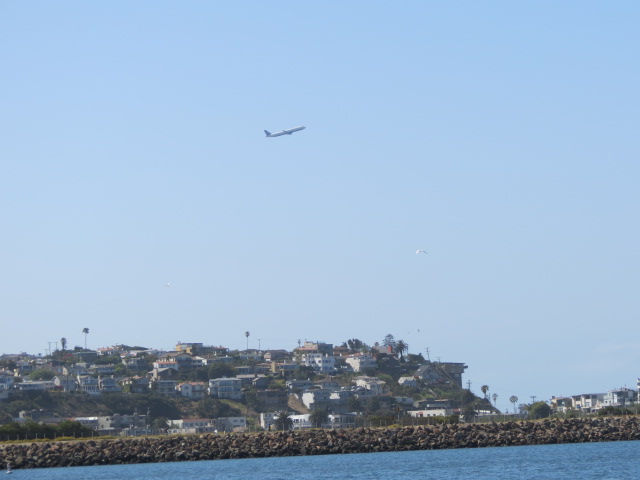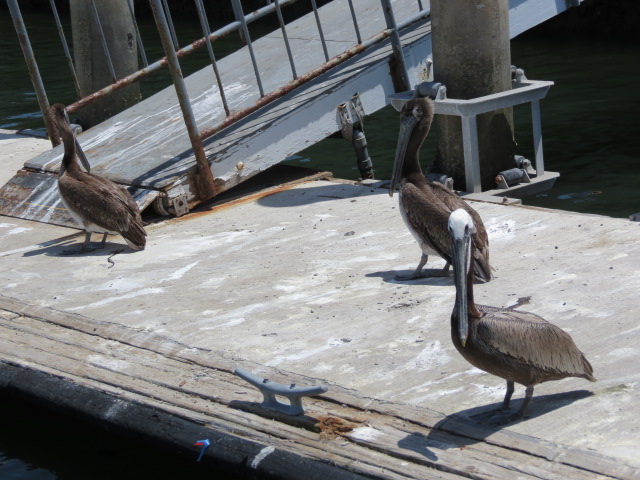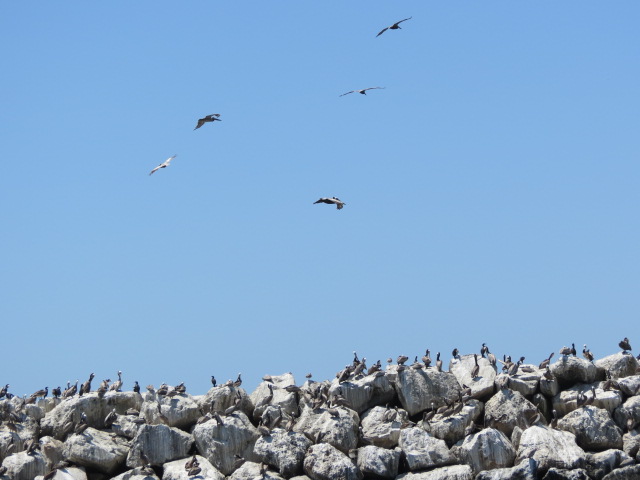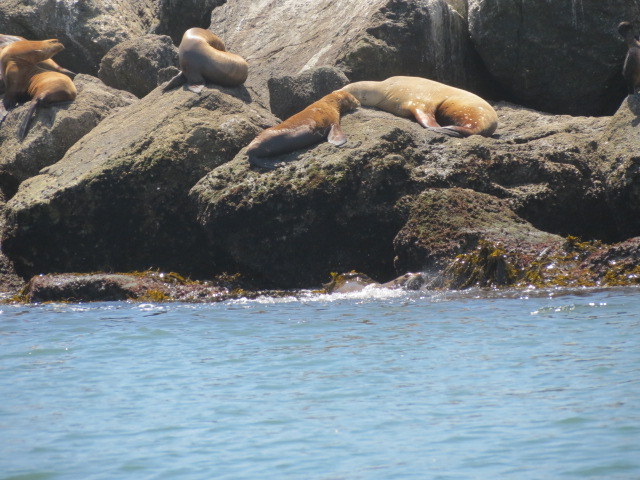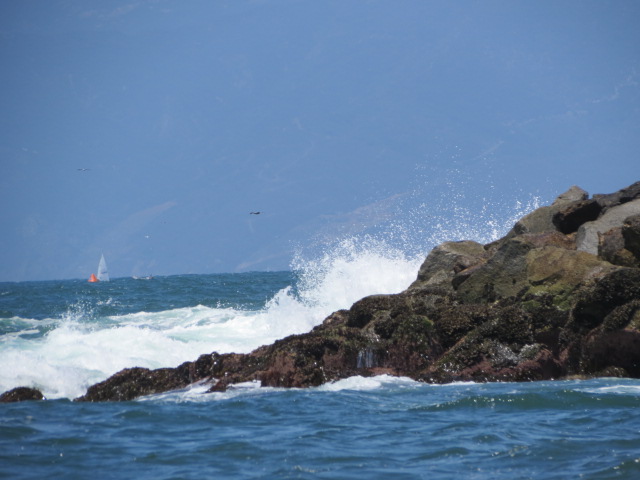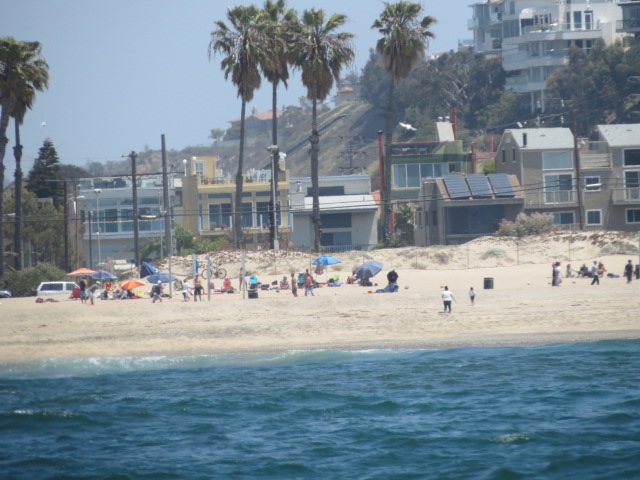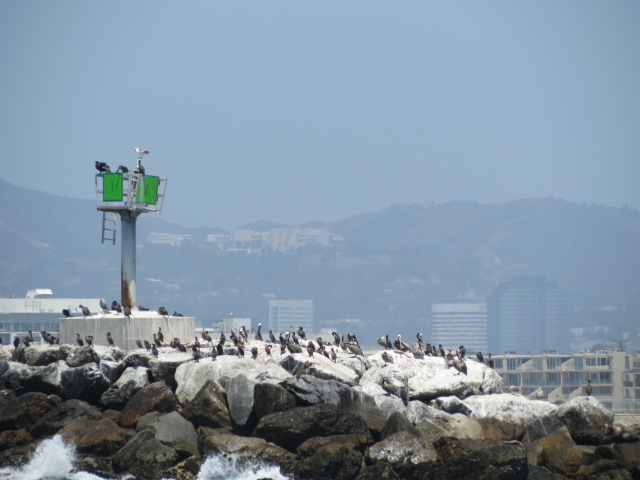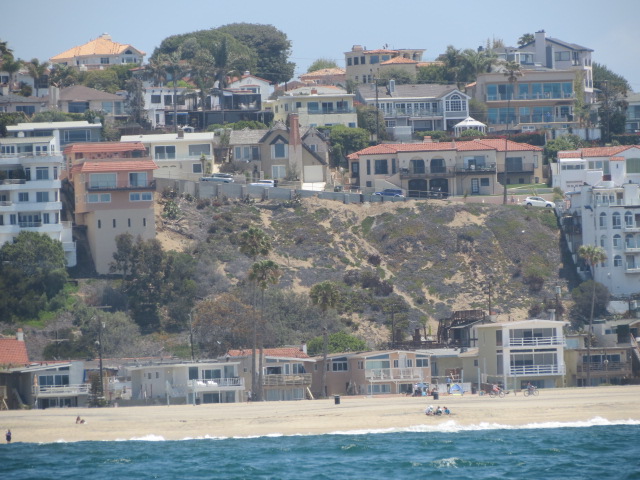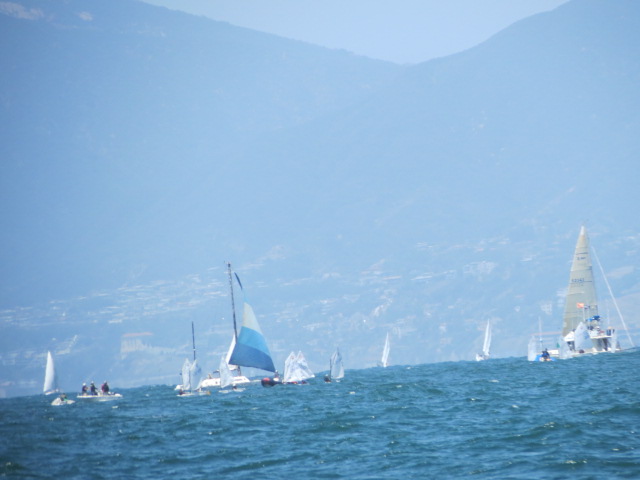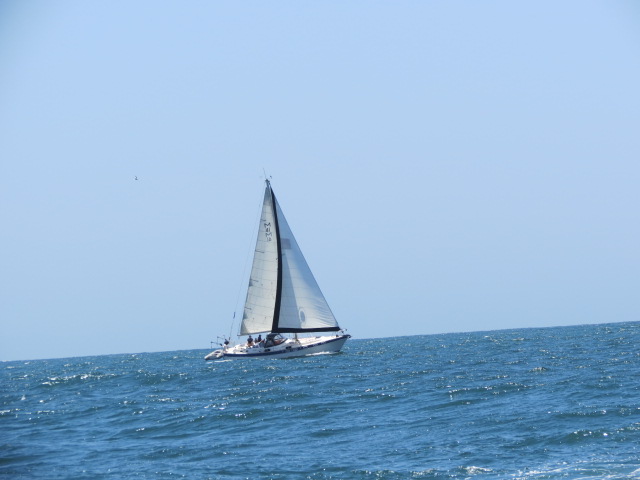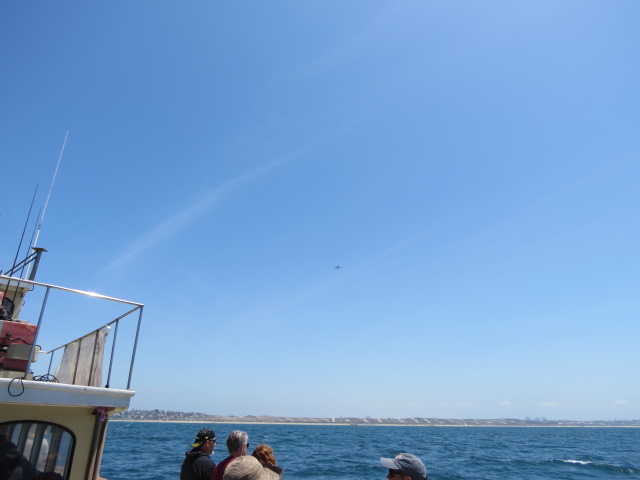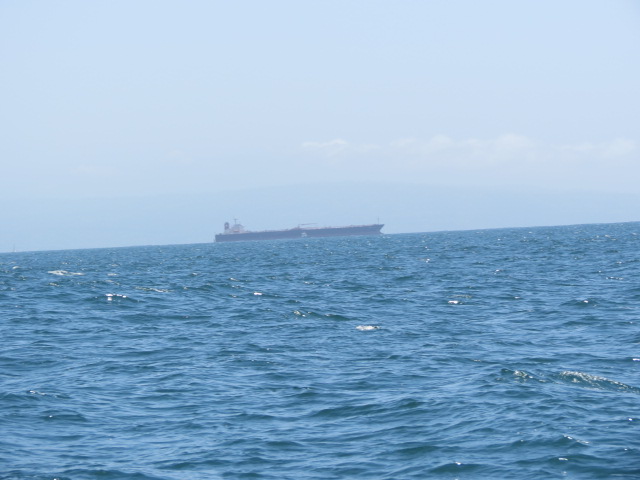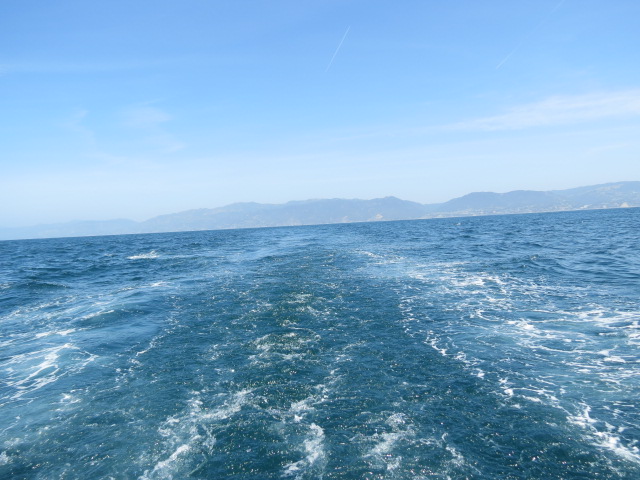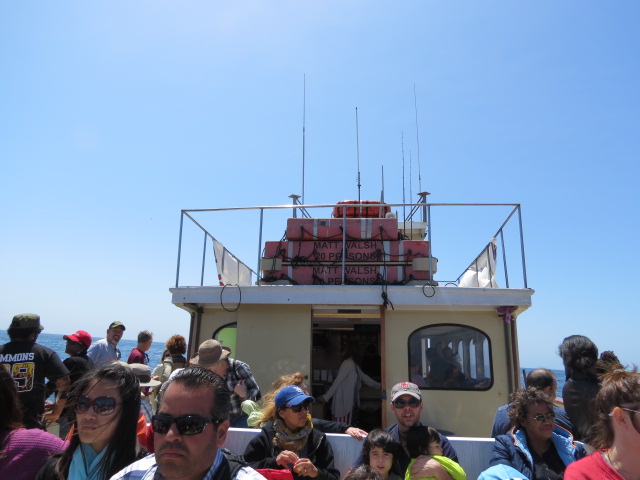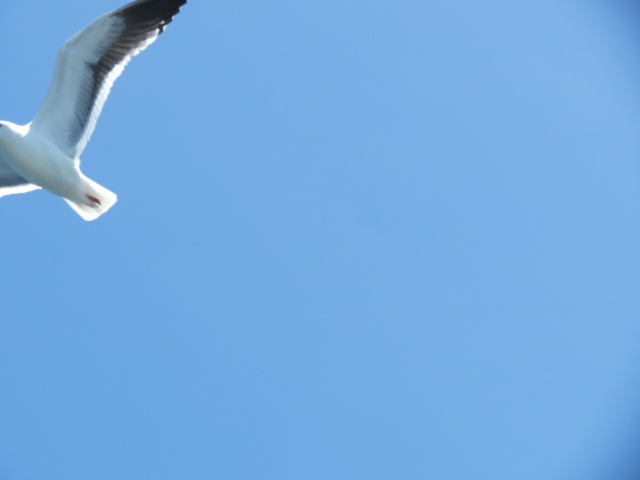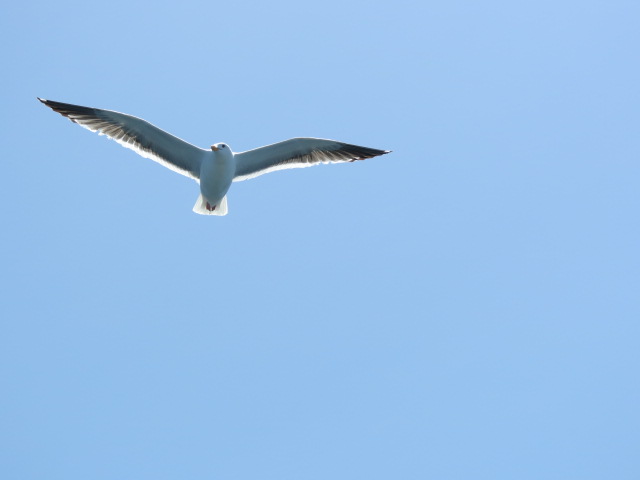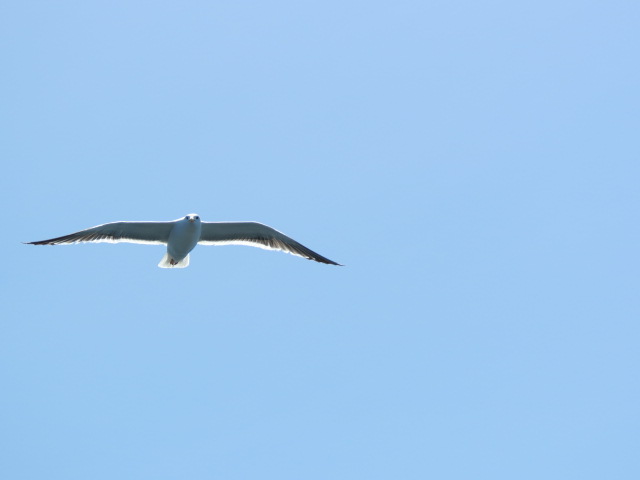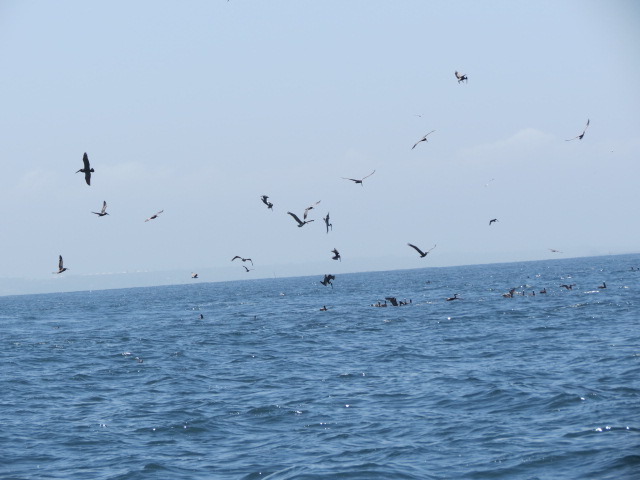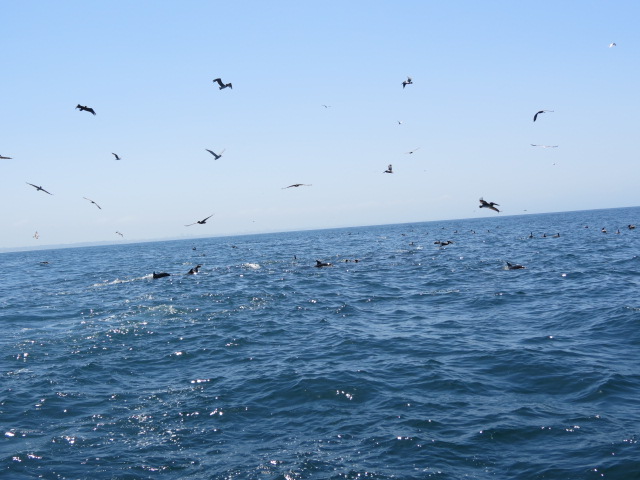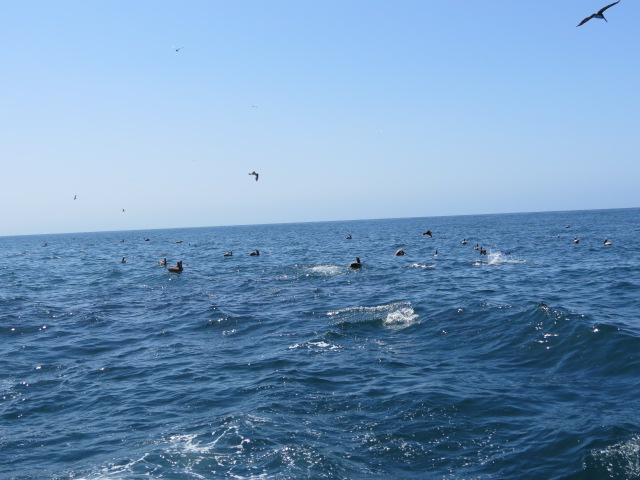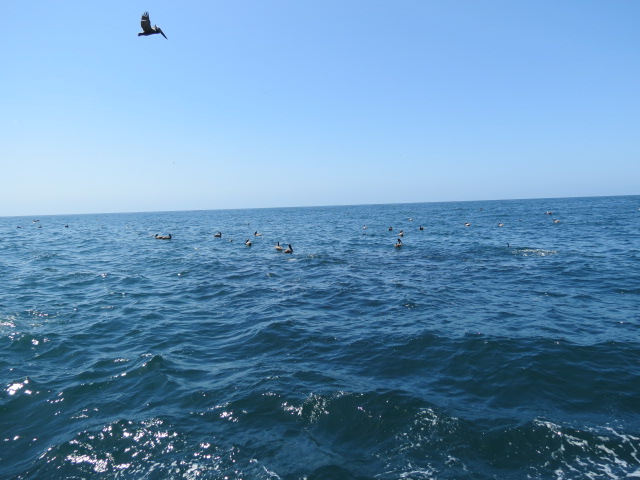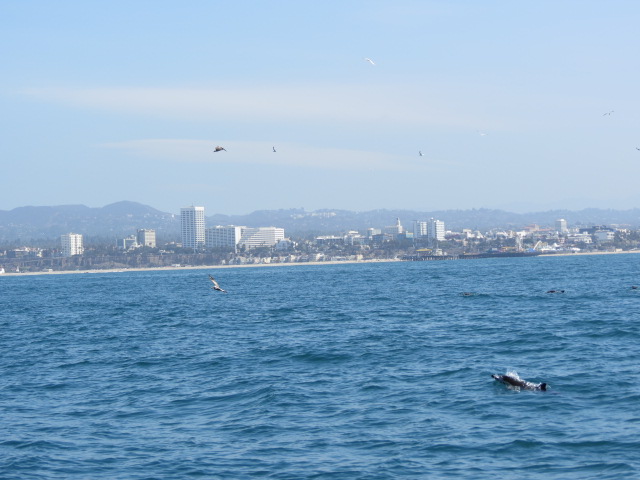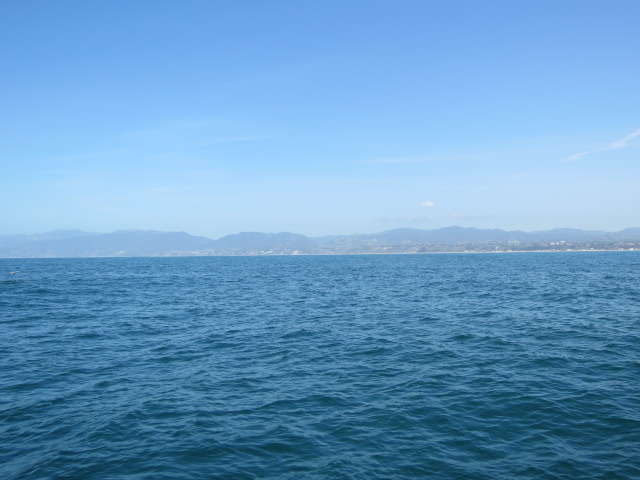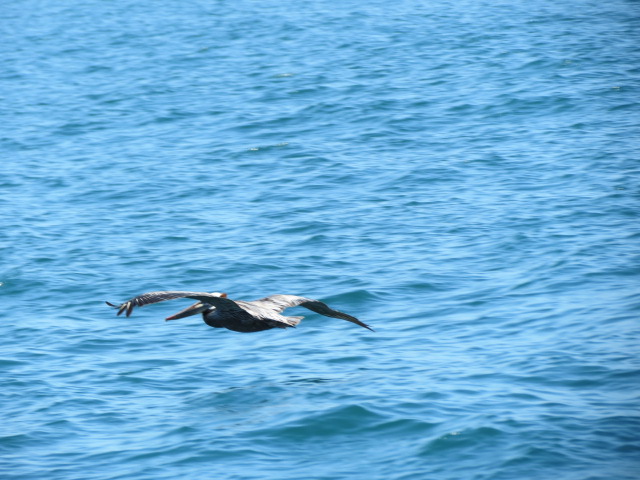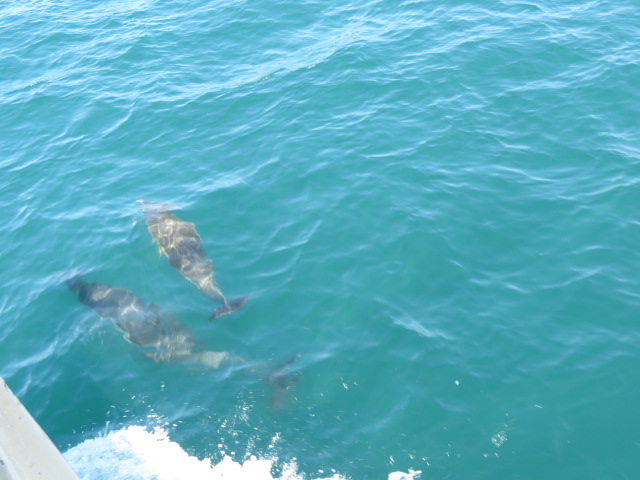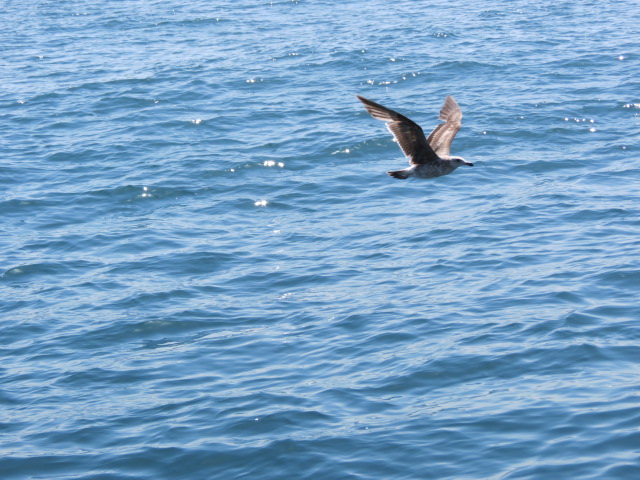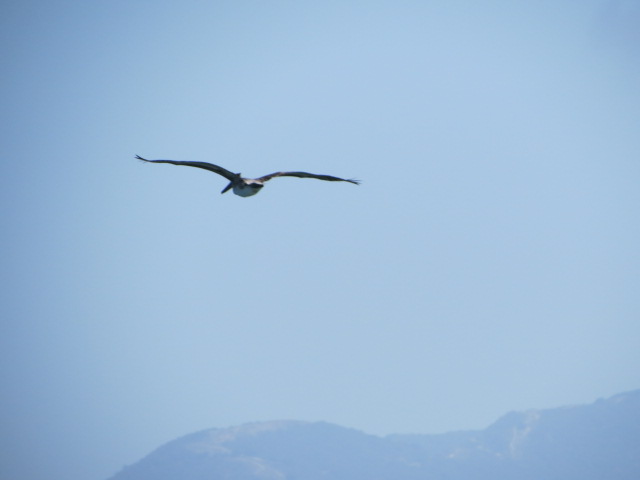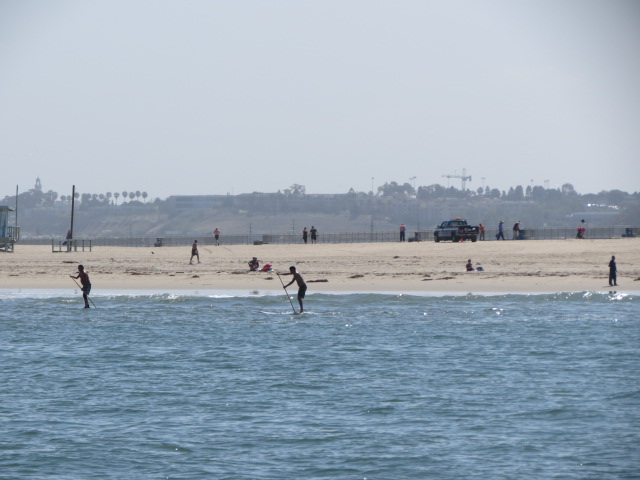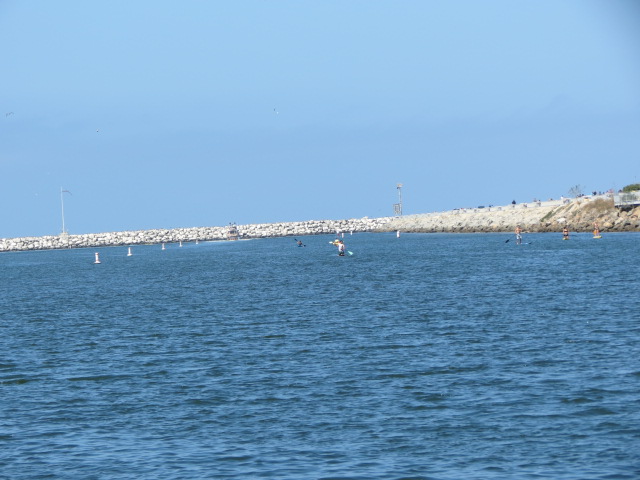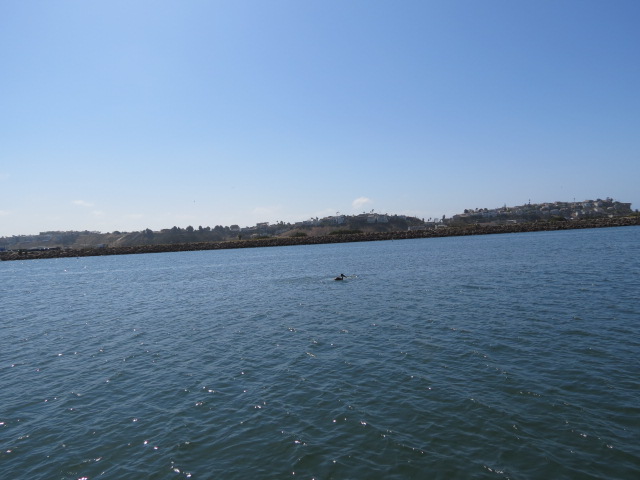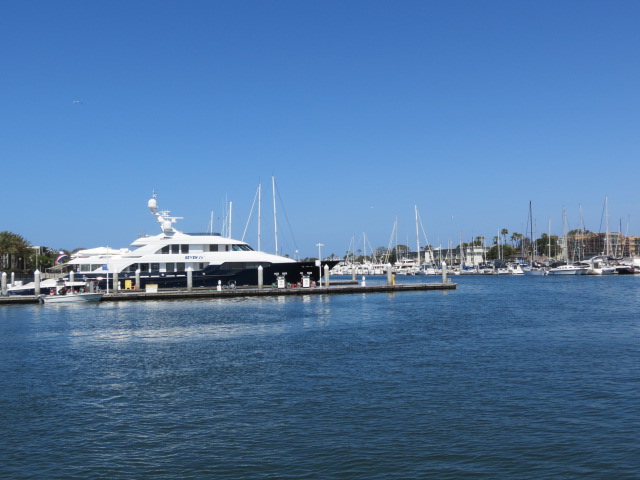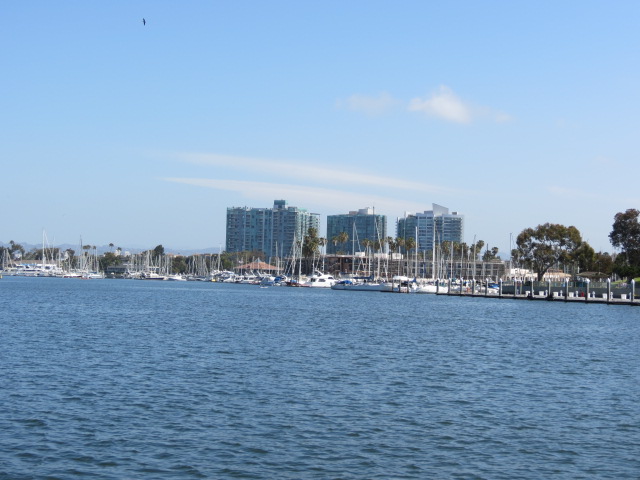 **To see more of our curated content, you should like Shea Magazine on Facebook HERE!**

---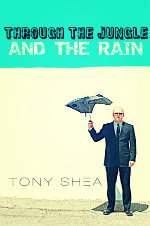 Barney DeRussey is a 35 year old, down on his luck, door to door salesman working the mean streets of Los Angeles. During the hottest week of the year, the pressures from his tyrannical boss and his impending wedding send him into a spiral of escalating criminality as he tries to keep his sanity and maybe finally succeed.To order the Kindle Edition for the low price of $5.99 click HERE.

Tony Shea is based in New York, having recently moved from Los Angeles after more than a decade on the sunny coast. His short films have won numerous awards and screened at major festivals around the world including Comic-Con. As a musician, he is the lead singer for Los Angeles rock n' roll band Candygram For Mongo (C4M) candygramformongo.com who has been a featured artist on Clear Channel Radio's Discover New Music Program and whose songs have been heard on Battlestar Gallactica (Syfy Channel) and Unhitched (Fox) among other shows and films.