I went to the Vice Magazine party for the 2013 Photo Edition last Friday night. The one in LA, not New York. It was downtown at The Well, which is a shoe and clothing store during the day I guess. All in all it was fun. I talked with lots of interesting people, since Los Angeles is typically filled with interesting people, from a wide variety of genres within the urban hipster oeuvre: artisan beard growers, faux-hawk aficionados, hip hoppers, models, and uber geeks. The art show display of the photos felt a little lackluster. Whereas New York was promised huge blow ups of the photos, LA got the smaller versions. There was the mandatory DJ and two open bars that served moonshine, wine, and beer where most of the folks in attendance spent their time. I stayed for an hour and fifteen minutes. This is what it was like.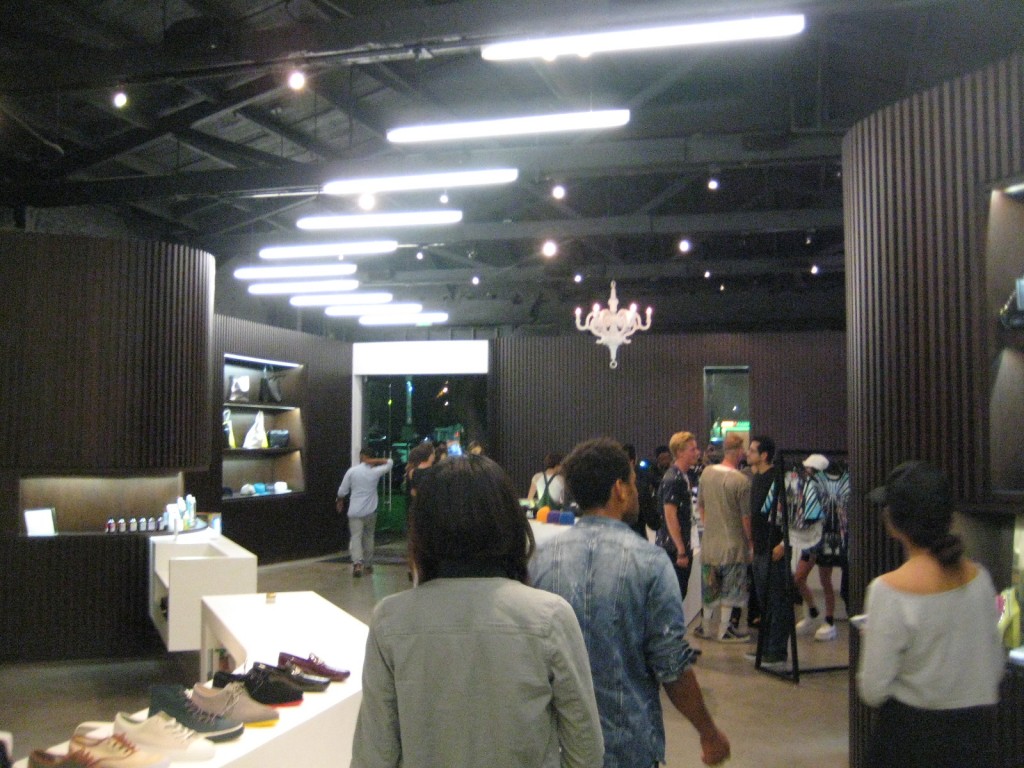 Please enter through the shoe store.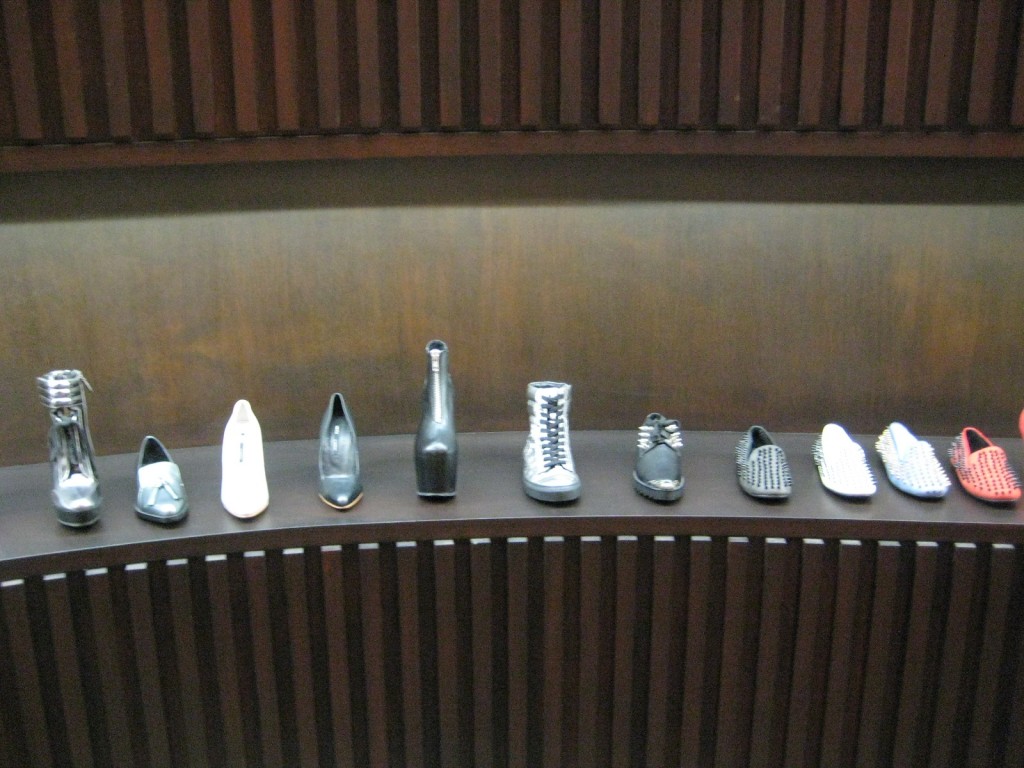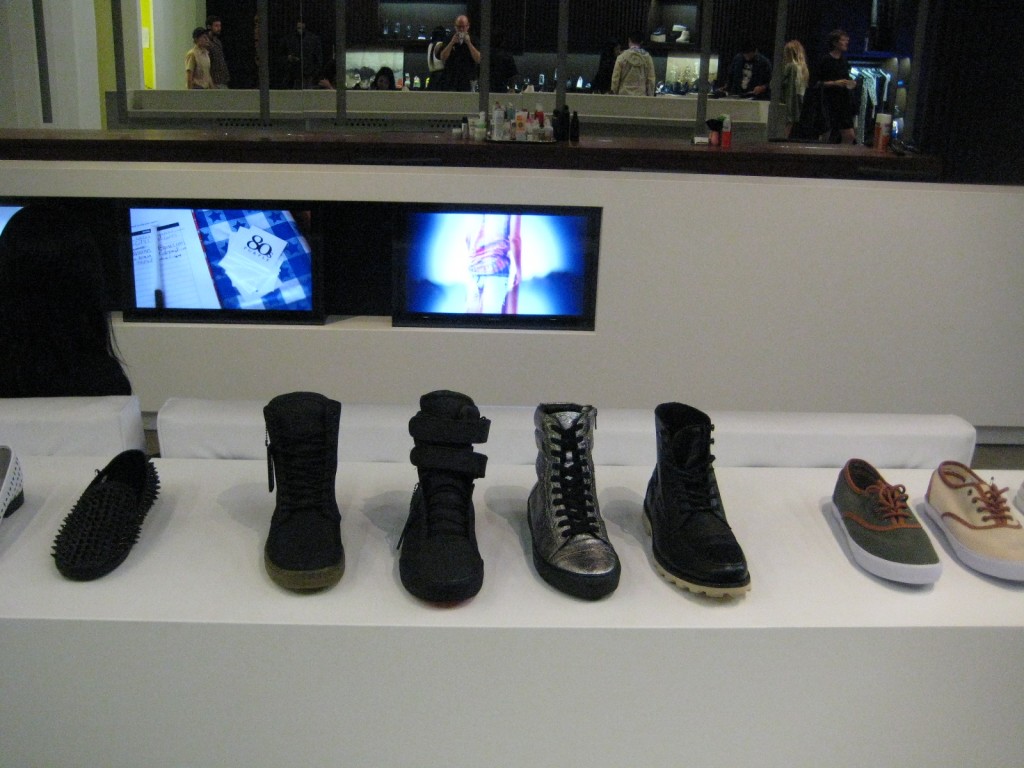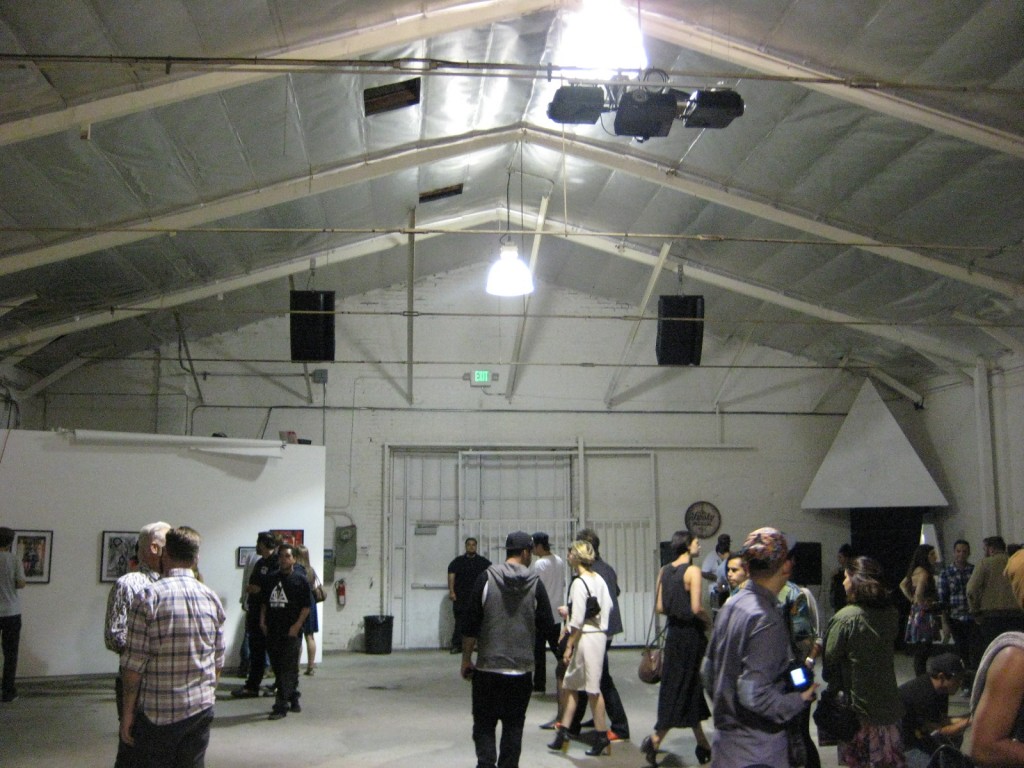 The art show was in a warehouse behind the shoe store.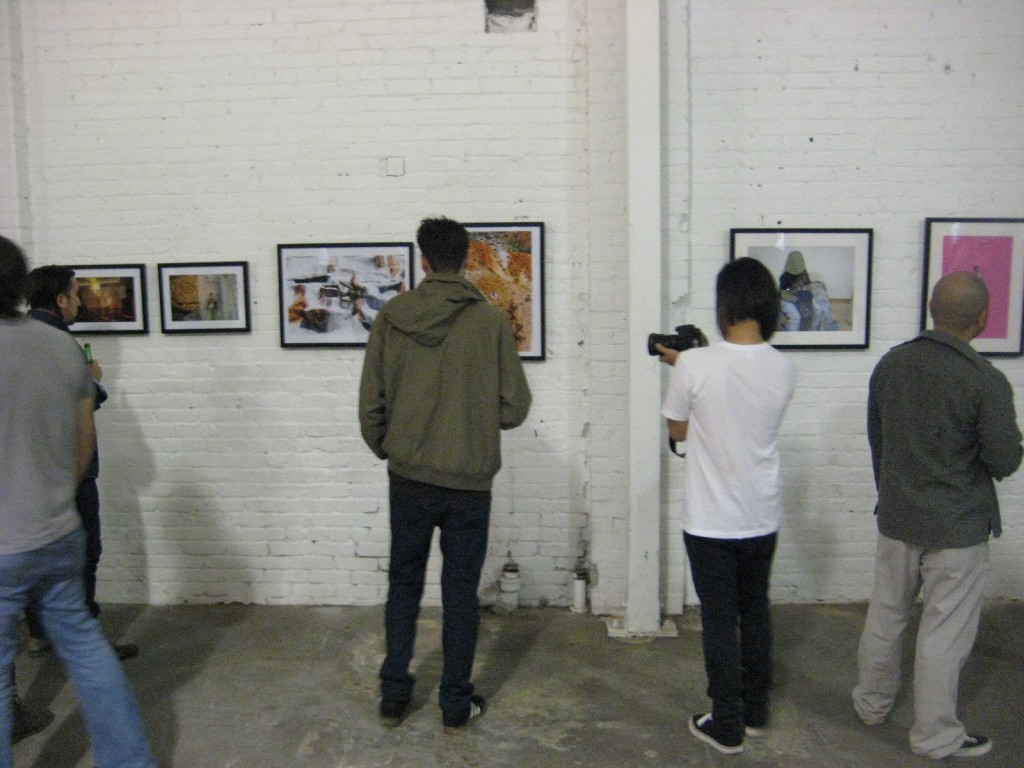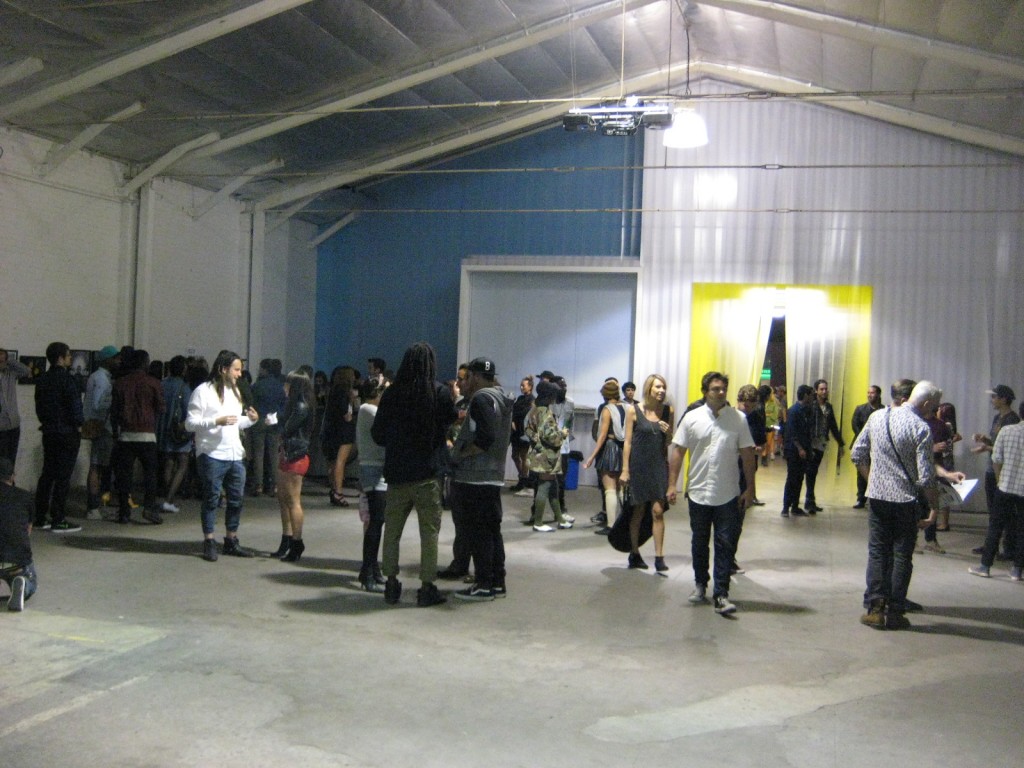 When I got there it was half empty, but started filling up around 9:30.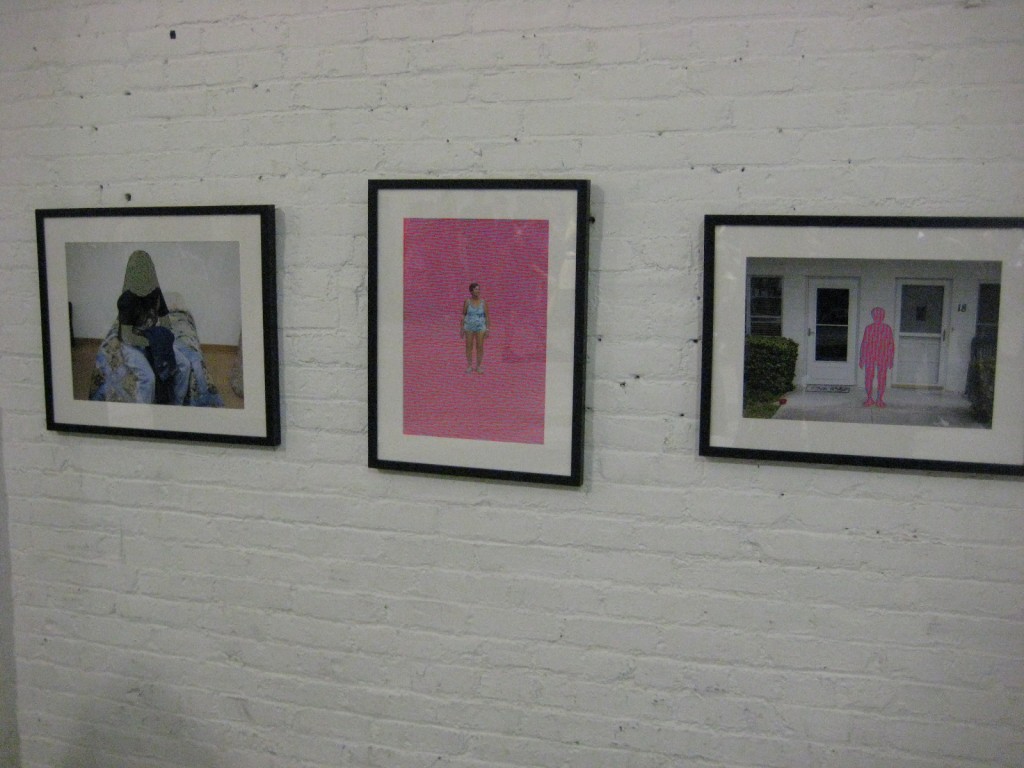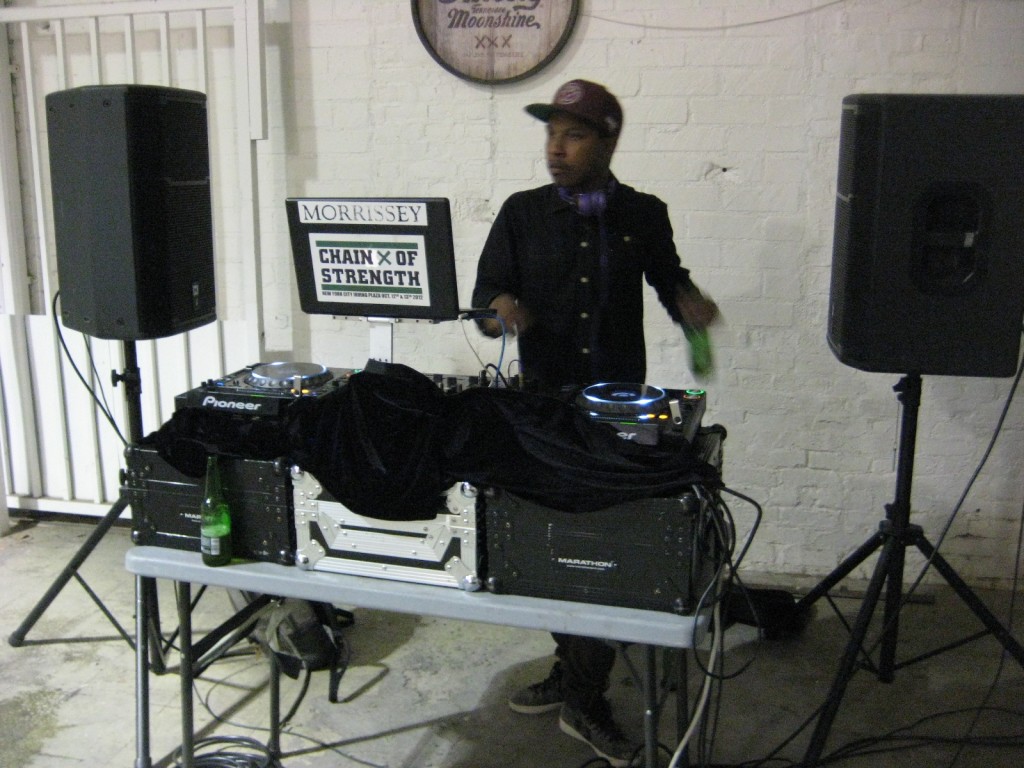 There was a DJ.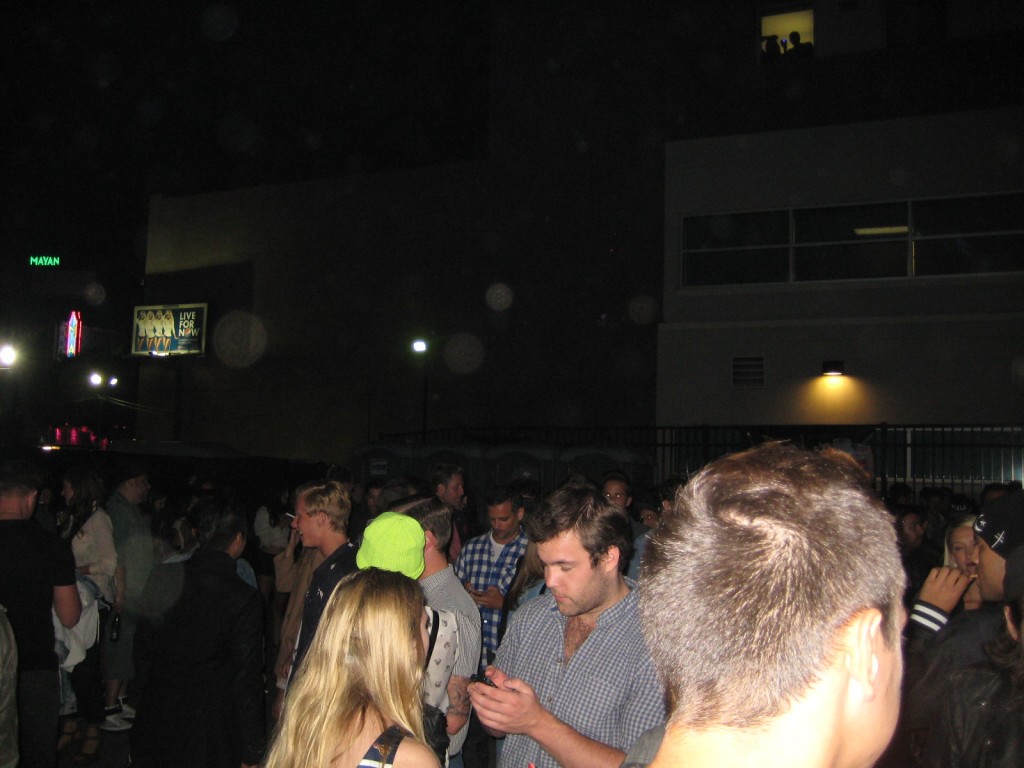 Most of the action was out back on the smoking patio. Lots of people were smoking joints.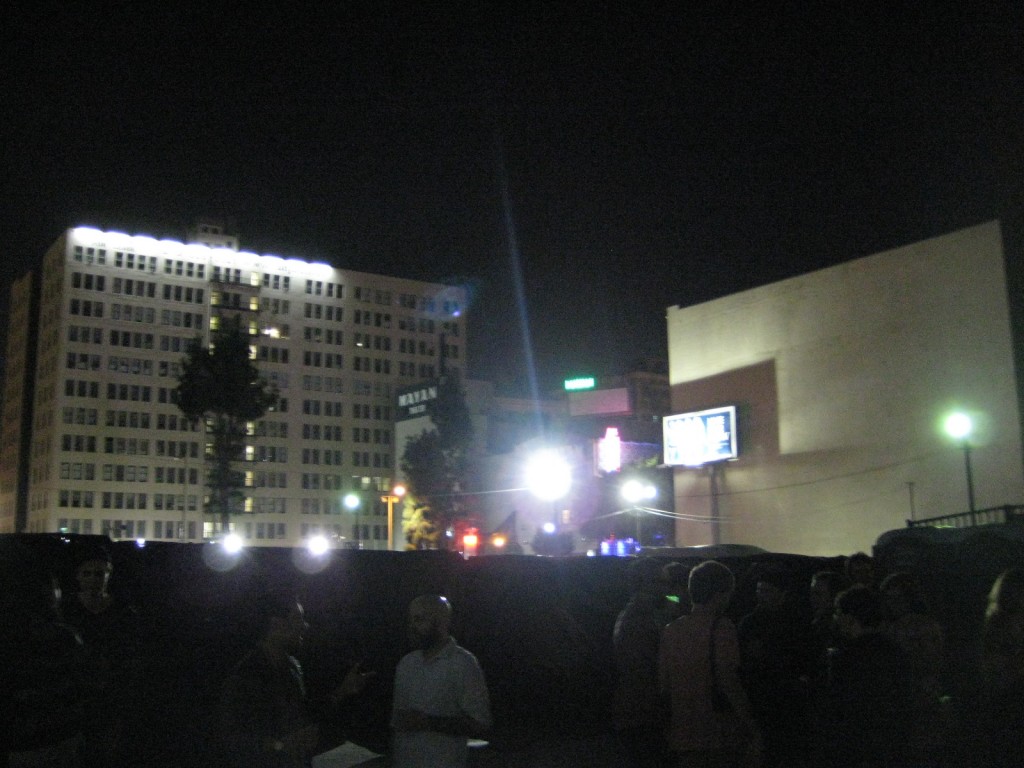 The Mayan was a block over. Mexican Masked Wrestling, anyone?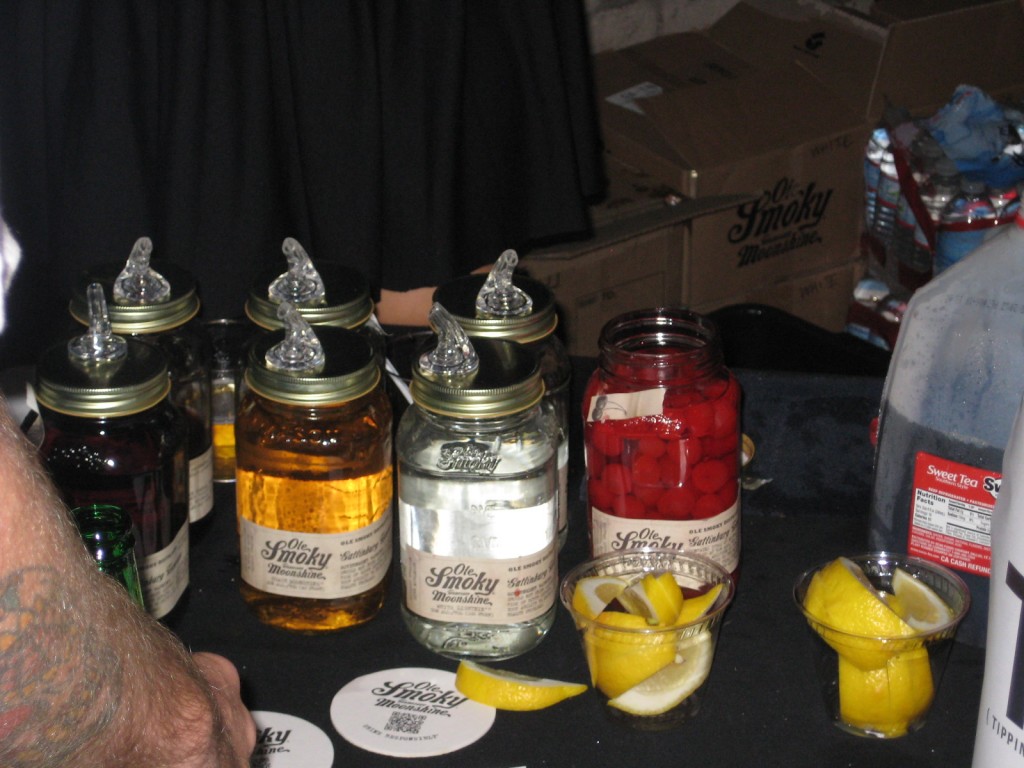 The bar served Ole Smokey Tennessee Moonshine.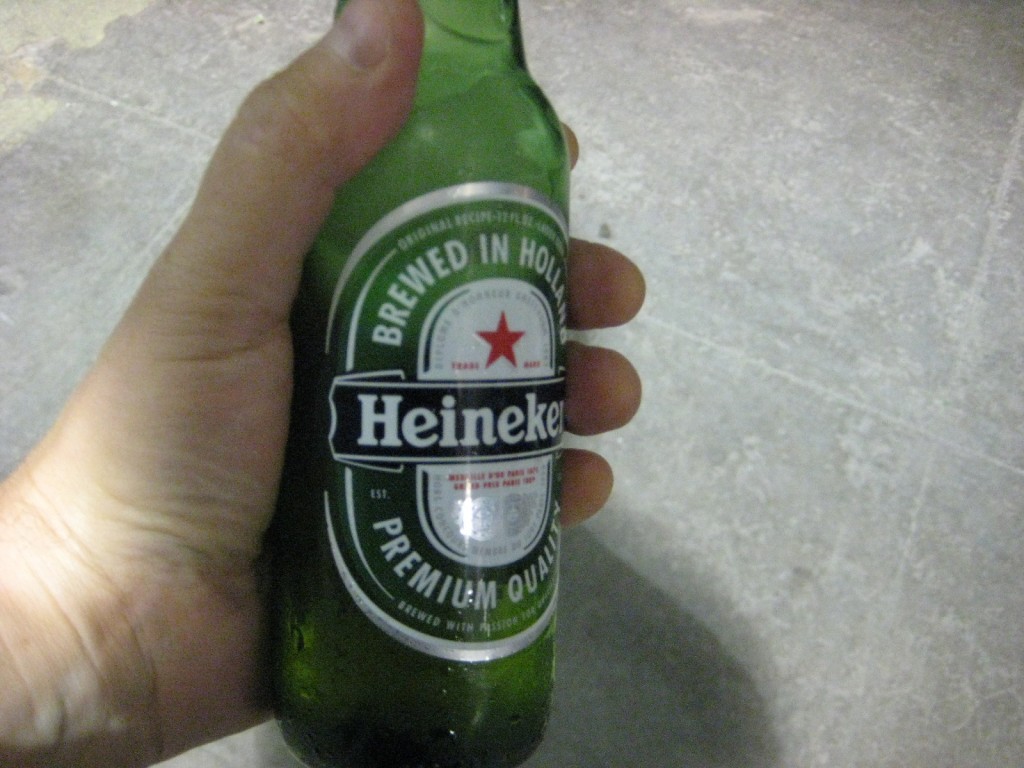 And Heineken.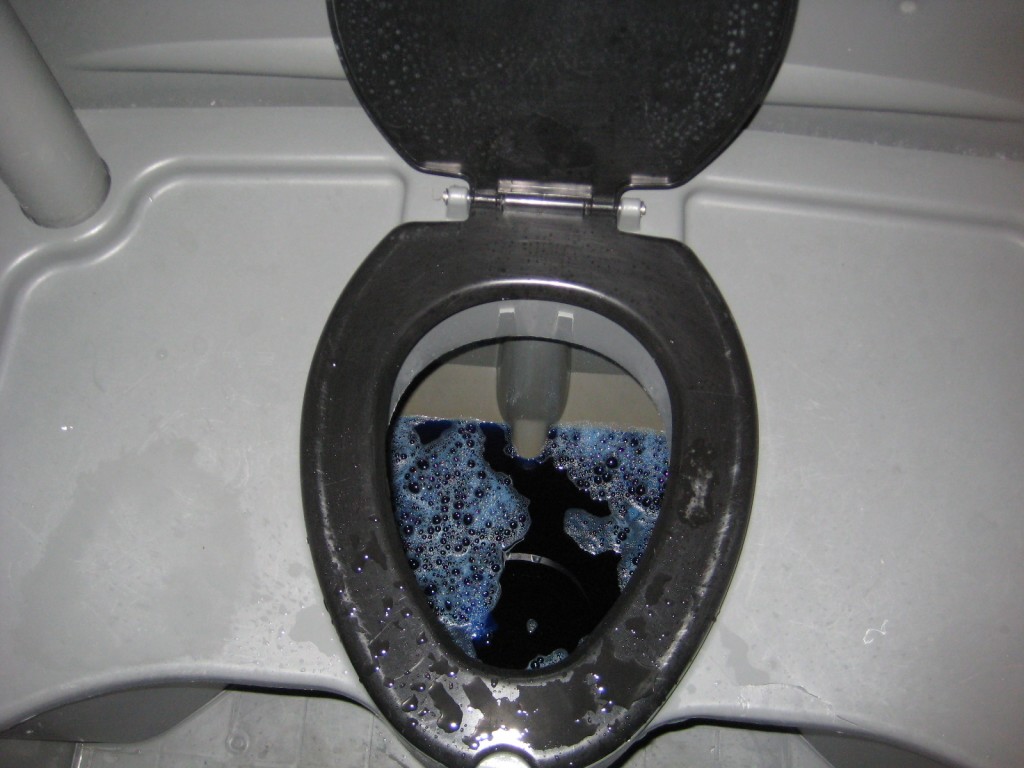 I peed in the port-o-john.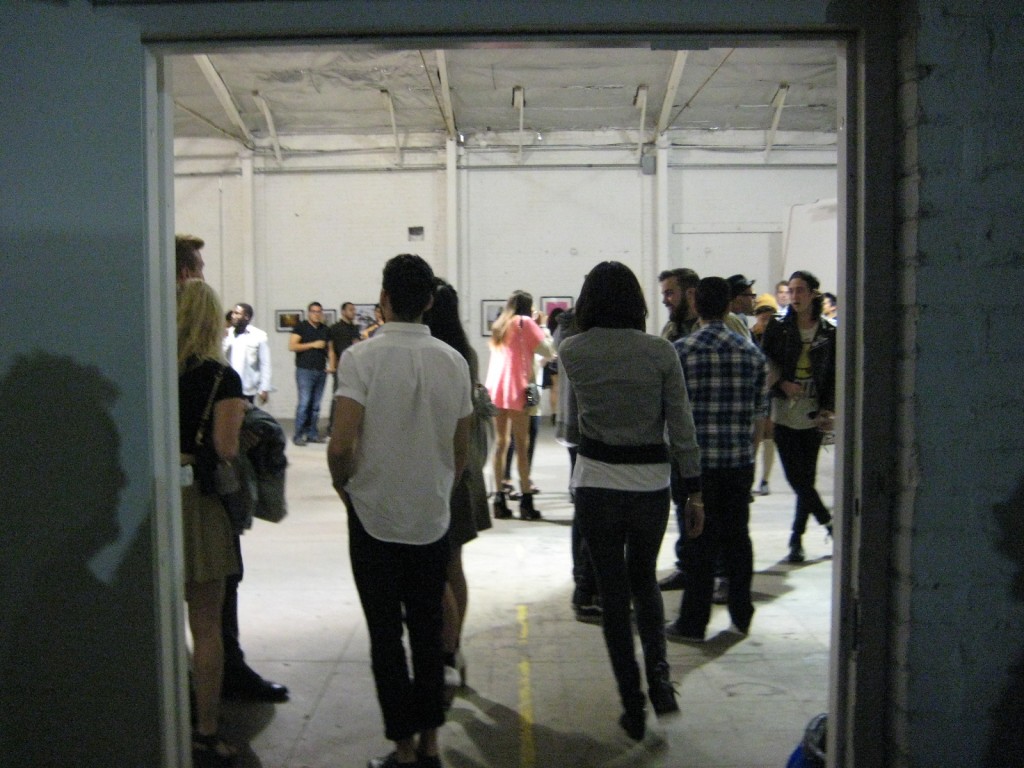 I went back inside.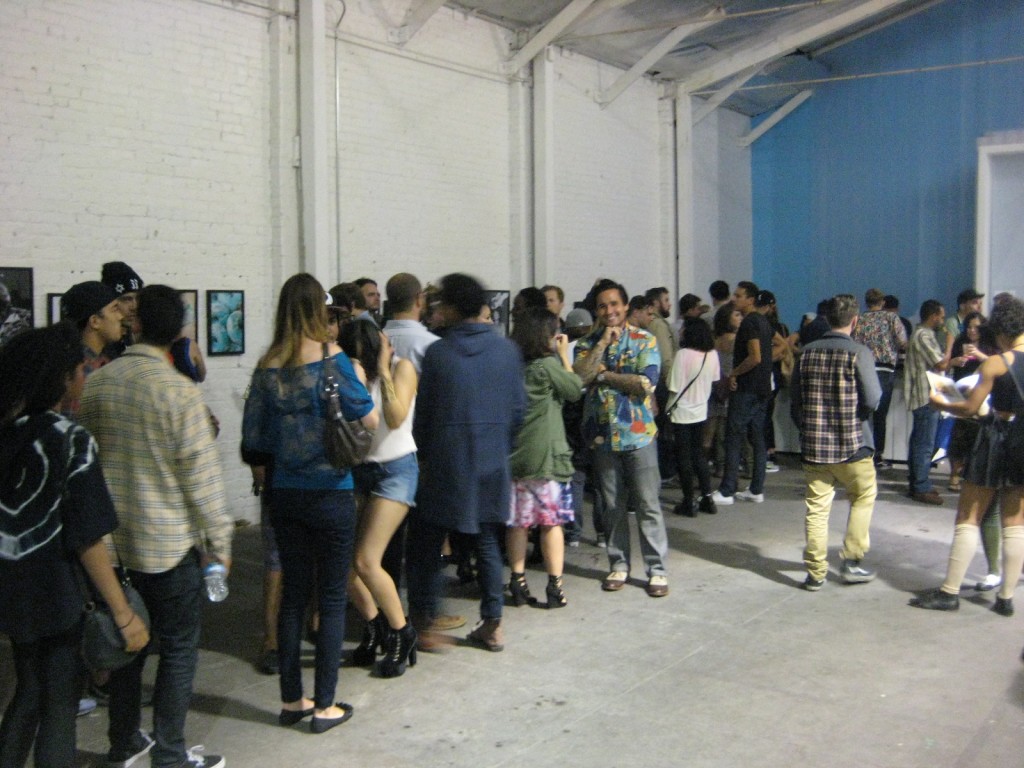 People waited in line for free drinks.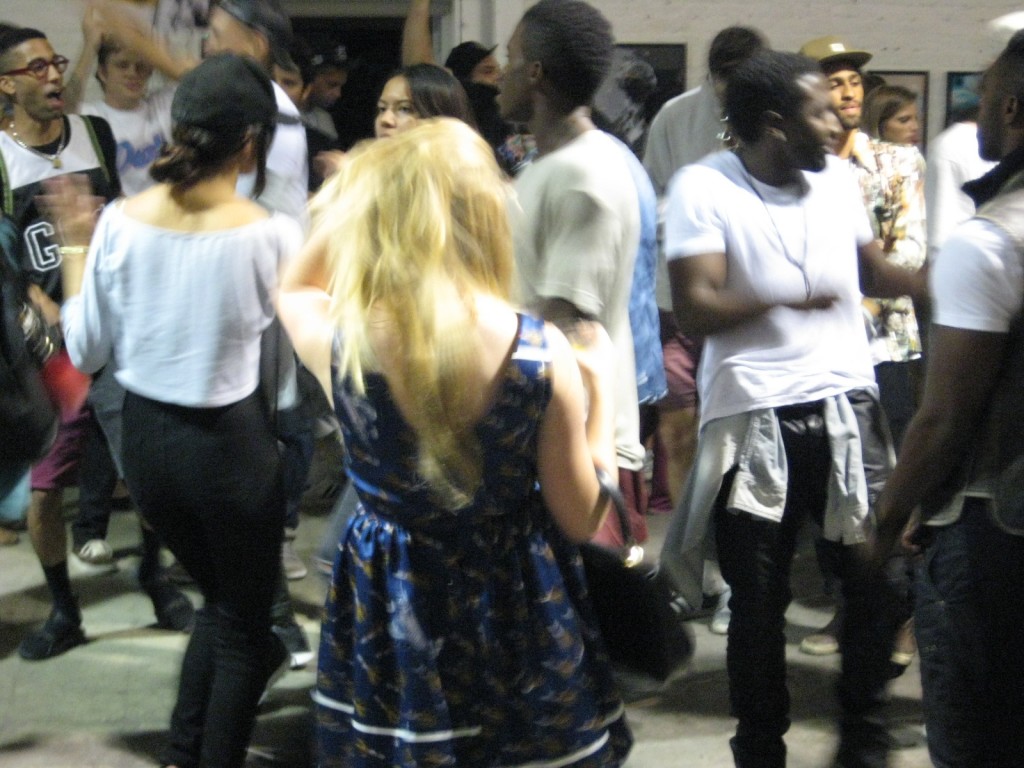 People started to get their groove on.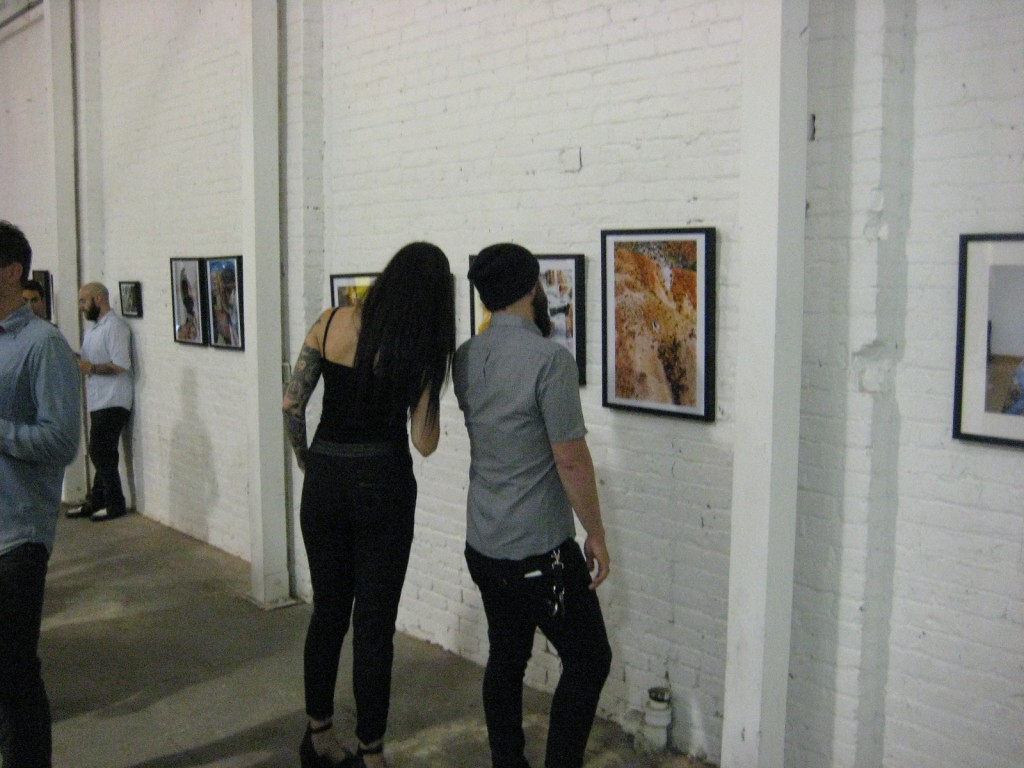 And people perused the photos.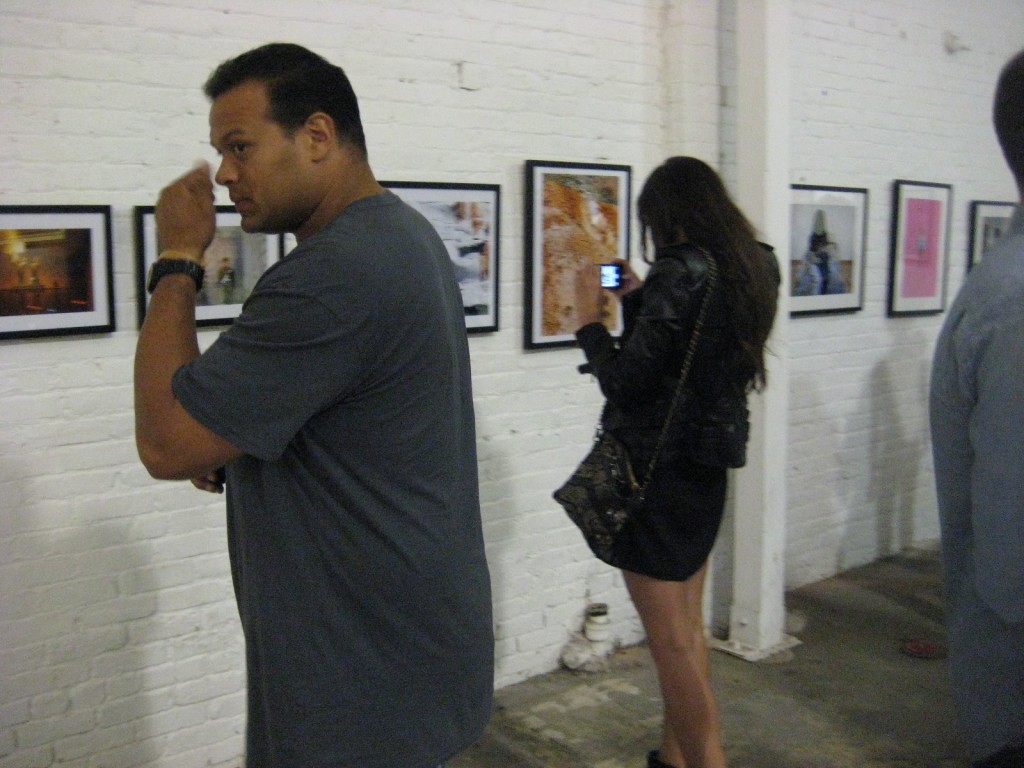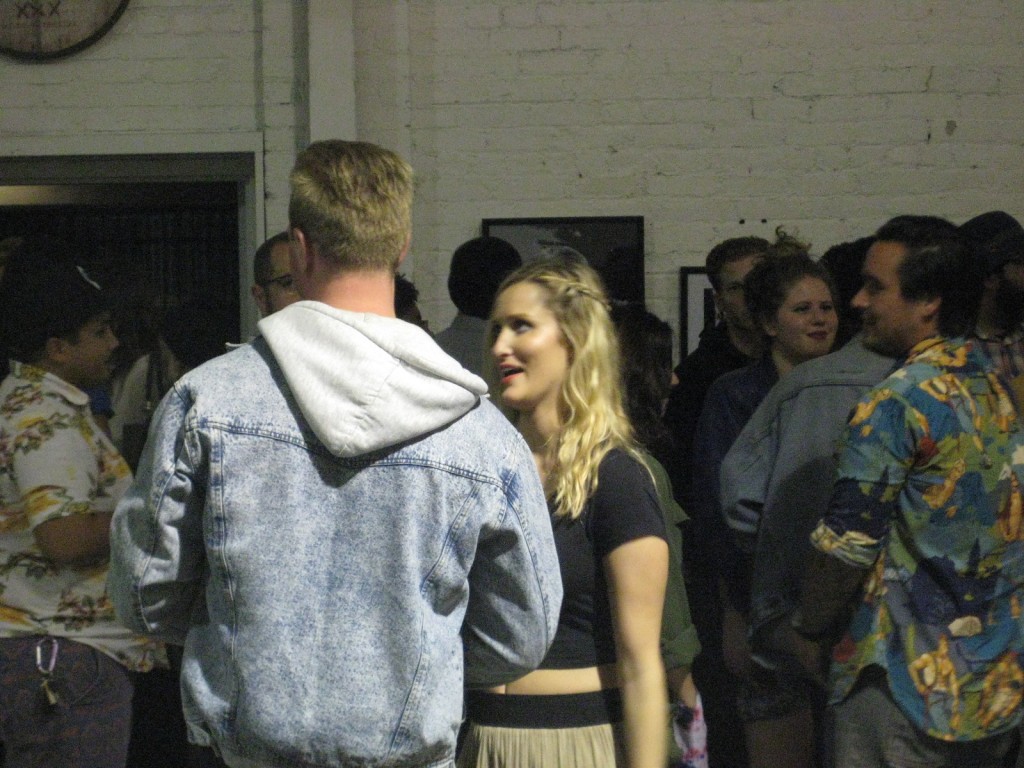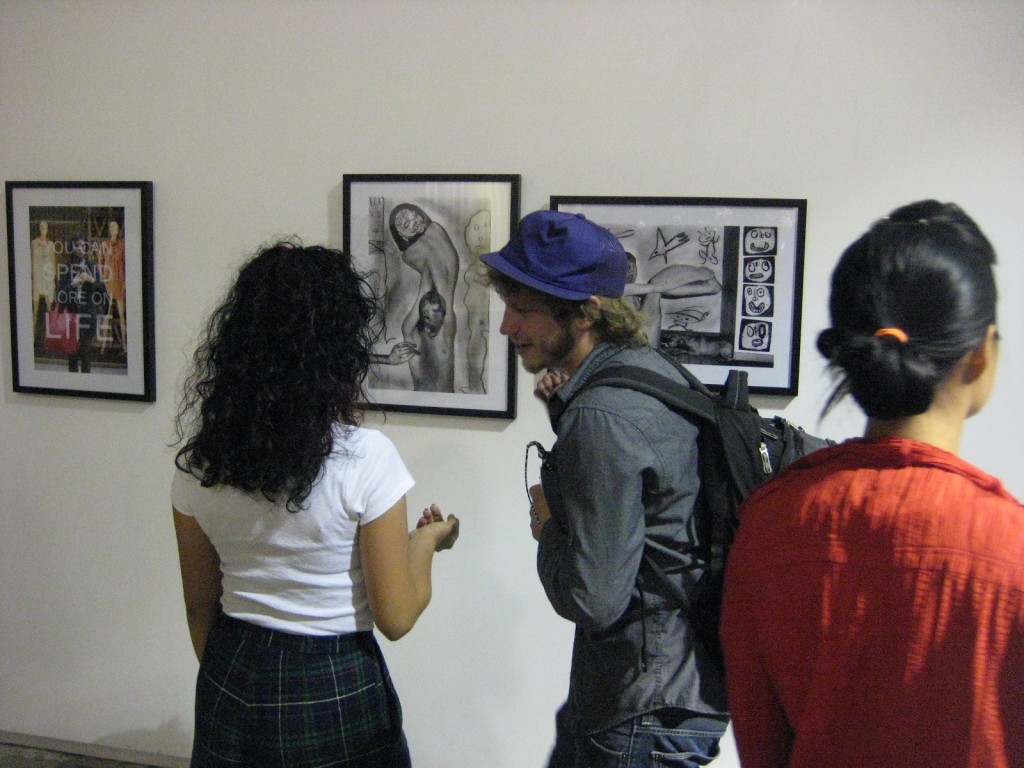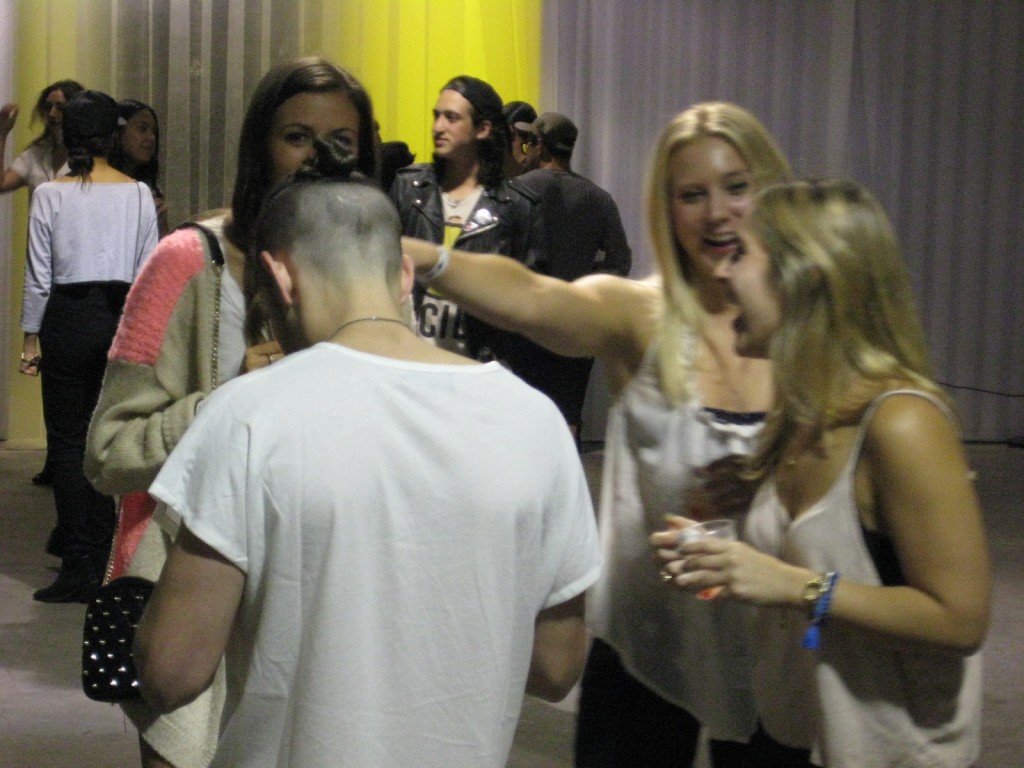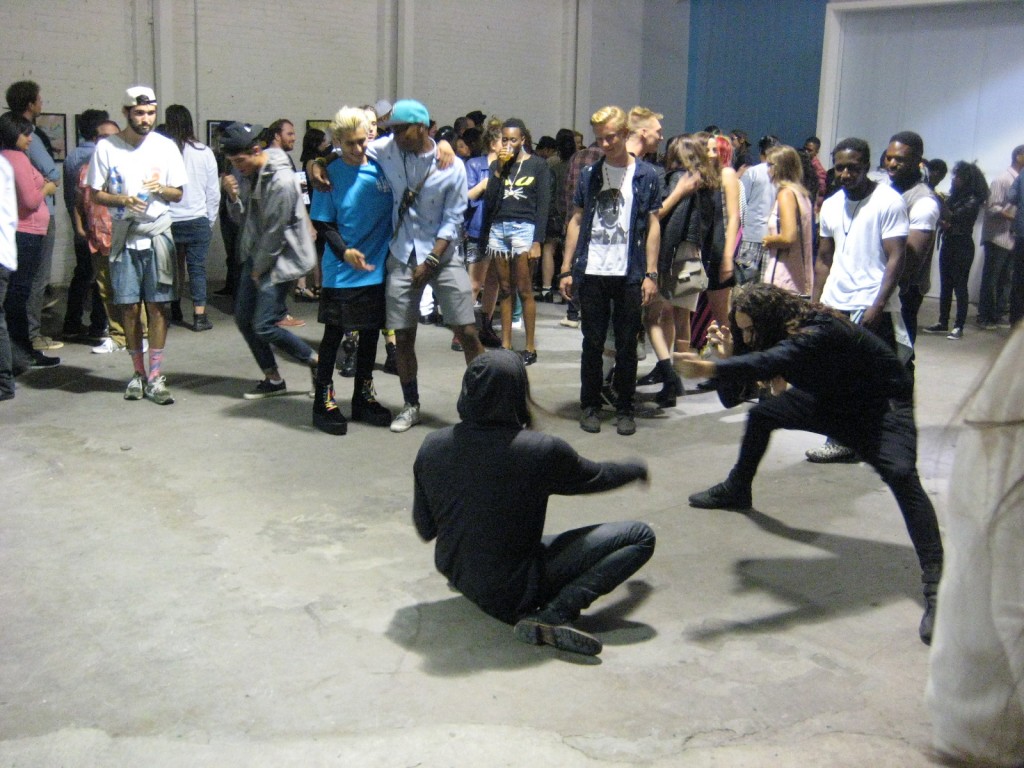 These guys tried to set it off without much luck.

This guy looked at this girl as she walked by and sort of licked his lips.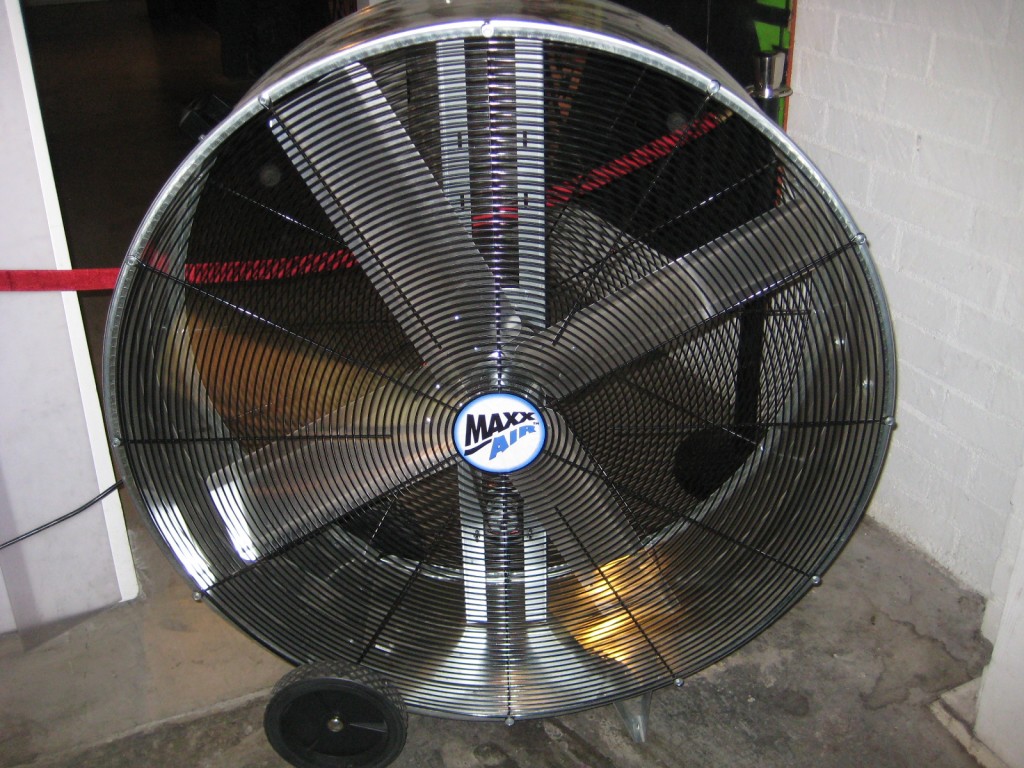 There was a big fan in the corner that tried to keep everybody cool.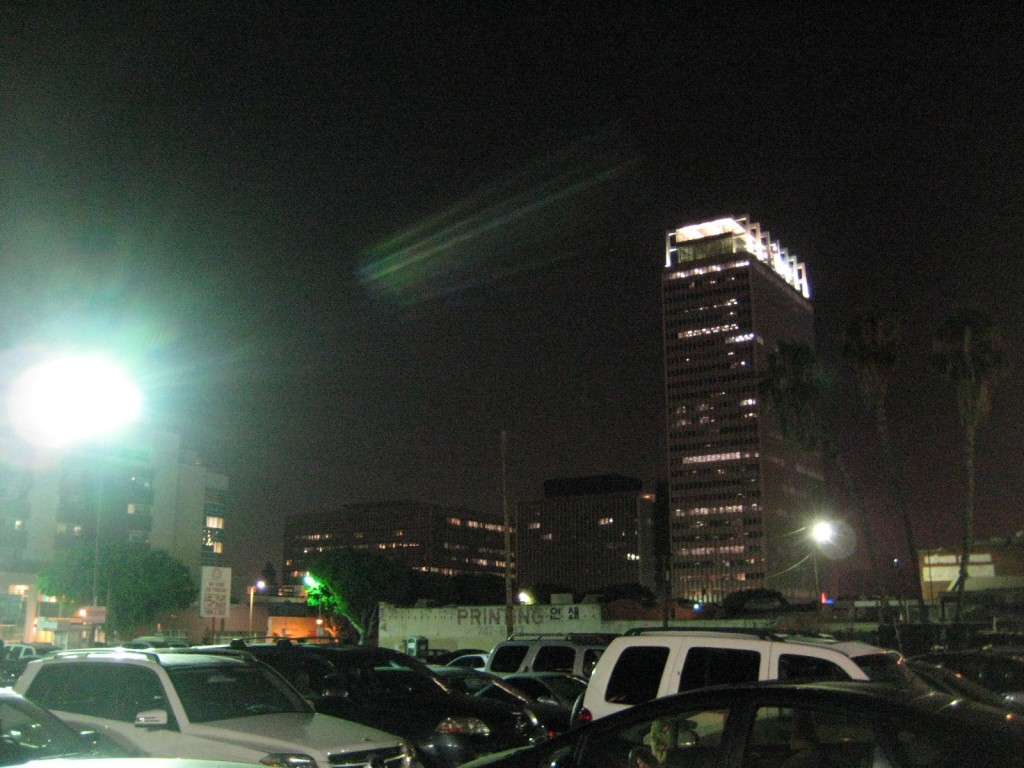 I walked out to the parking lot and got in my car.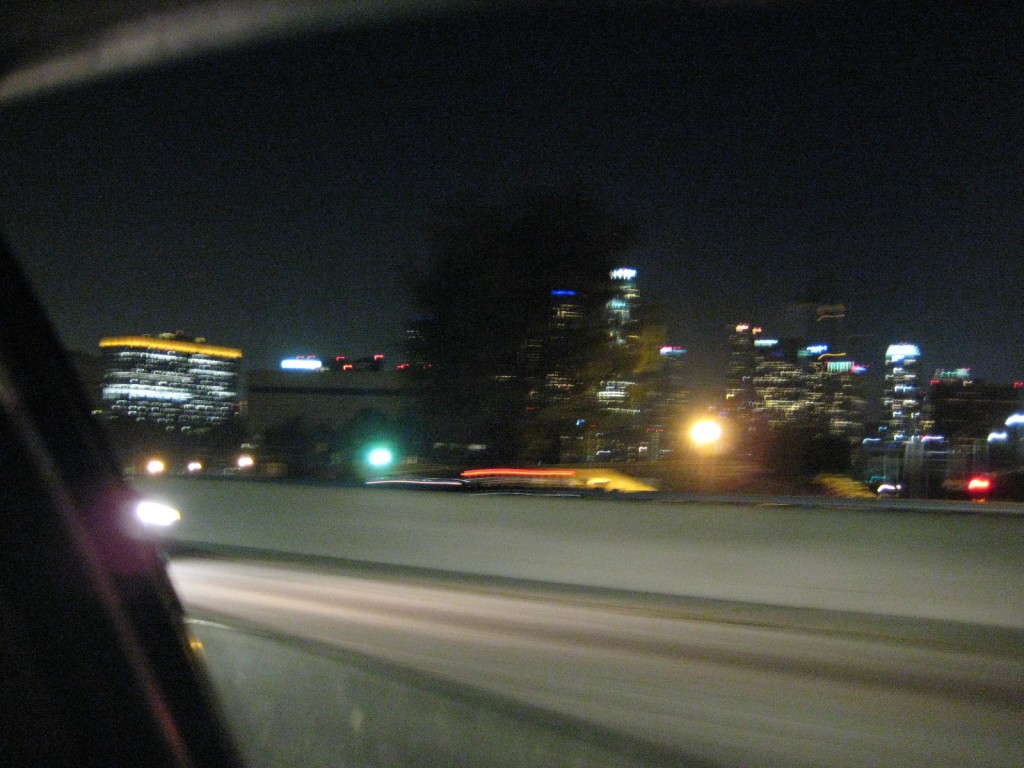 And then I drove home on the 101 freeway, taking one last picture goodbye.
**You should like Shea Magazine on Facebook HERE!

Tony Shea is based in New York, having recently moved from Los Angeles after more than a decade on the sunny coast. His short films have won numerous awards and screened at major festivals around the world including Comic-Con. As a musician, he is the lead singer for Los Angeles rock n' roll band Candygram For Mongo (C4M) candygramformongo.com who has been a featured artist on Clear Channel Radio's Discover New Music Program and whose songs have been heard on Battlestar Gallactica (Syfy Channel) and Unhitched (Fox) among other shows and films.