The Burbank International Film Festival came to a close on Sunday night with an awards gala at Castaway, the picturesque Burbank restaurant nestled high in the Burbank hills, which afforded some magnificent views of the mind blowing California sunset.
The event was a first rate affair with many notable attendees present. DanO and I were on hand to work the red-carpet, asking "Just One Question." We had a great time hanging out with Shane Black, the director and writer of box office juggernaut "Iron Man 3" (not to mention the writer of the "Lethal Weapon" franchise, which forever changed Hollywood action movies,) as well as Brenda Chapman, the Oscar winning director of "Brave," Laura Wiggins from the Showtime series "Shameless," RJ Mitte from the AMC series "Breaking Bad," and many others on what was yet another fun evening in Hollywood.

Working backwards here's the answer reel.

Shane Black discusses his writing process.

Creature and concept designer Neville Page has some suggestions for drinking with James Cameron.

Los Angeles weather legend Fritz Coleman gives us the specs on breakfast.
To see more of our interview clips go HERE.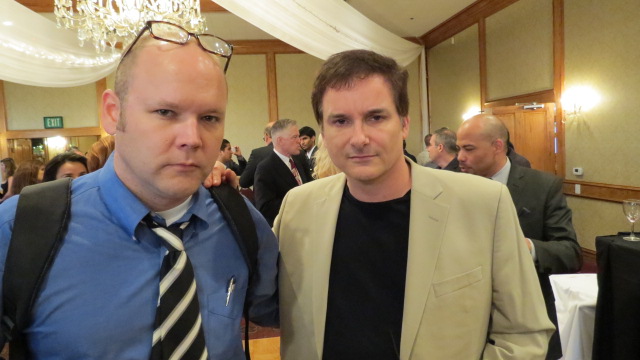 Tony gets serious with Shane Black.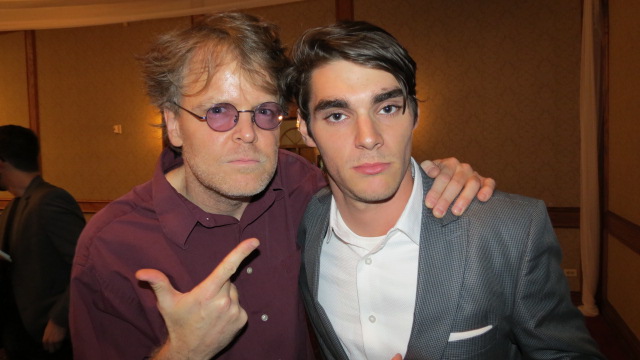 DanO gets serious with Rj Mitte.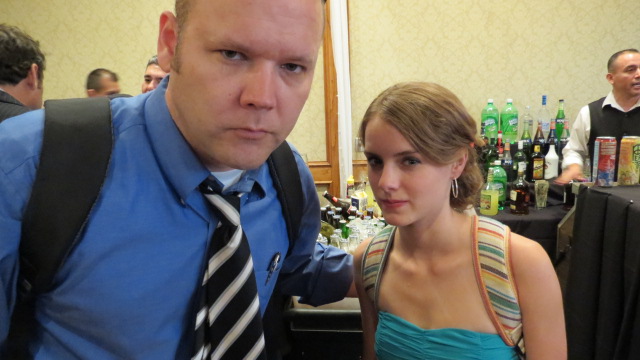 Tony gets serious with Laura Wiggins.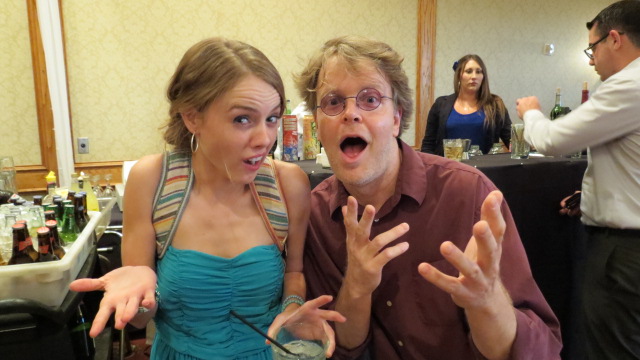 DanO and Laura Wiggins ham it up.
To see more photos from the event go HERE.
**You should like Shea Magazine on Facebook HERE!**
**You should follow Shea Magazine on Twitter HERE!**
**If you liked this article you should share it!**