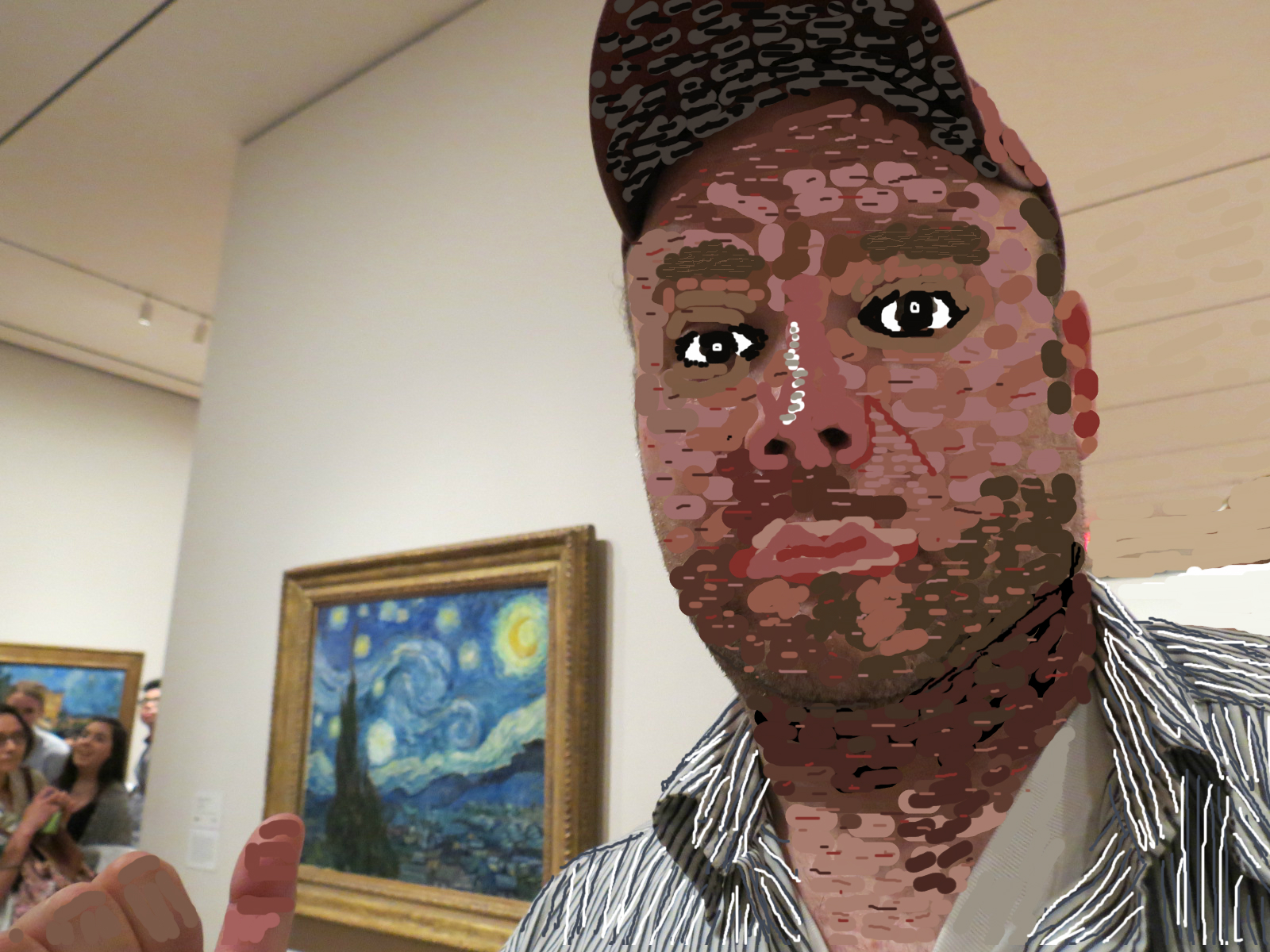 New York's Museum of Modern Art (MOMA), located in midtown Manhattan, features an absolutely astonishing collection of work from some of the most famous artists of all time, and includes a number of pieces that you might call "holy grails" of the art world like "The Starry Night" by Vincent Van Gogh, "Christina's World" by Andrew Wyeth and "The Persistence of Memory" by Salvador Dali.
Regular admission to the gallery is $25, but every Friday night from 4p.m. – 8p.m. admission is free. Be prepared for some long lines to check your bags, since this night typically draws thousands, but is well worth it.
For a detailed list of the works on display go HERE.
For more about MOMA go HERE.
CLICK ON ANY IMAGE
**To follow Shea Magazine on Facebook go HERE!**
**To follow Shea Magazine on Twitter go HERE**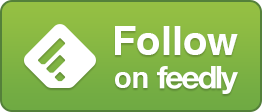 **If you liked this article you should share it!**

Tony Shea is based in New York, having recently moved from Los Angeles after more than a decade on the sunny coast. His short films have won numerous awards and screened at major festivals around the world including Comic-Con. As a musician, he is the lead singer for Los Angeles rock n' roll band Candygram For Mongo (C4M) candygramformongo.com who has been a featured artist on Clear Channel Radio's Discover New Music Program and whose songs have been heard on Battlestar Gallactica (Syfy Channel) and Unhitched (Fox) among other shows and films.