Yesterday was an absolutely beautiful day for walking in New York. With temperatures in the low 80's, sunny and dry, I started on 14th St. at Union Square then walked all through the Lower East Side, back up to Chinatown and over the Manhattan Bridge to Dumbo in Brooklyn.
New York's Chinatown is "the largest enclave of Chinese people in the Western Hemisphere." Nearly 750,000 ethnically Chinese people live in New York, and about 100,000 of those live in Manhattan's Chinatown, as opposed to the Flushing Queens Chinatown, or the other seven Chinatowns in the area. As the subway cars roar overhead along the Manhatten bridge into Brooklyn, street venders and fishmongers hawk their goods and the streets are crowded with pedestrians, providing an interesting collage along with many Chinese lettered signs and the turn of the century architecture. These photos were taken on Sunday, Sept 28, 2014 at approximately 3:30 p.m.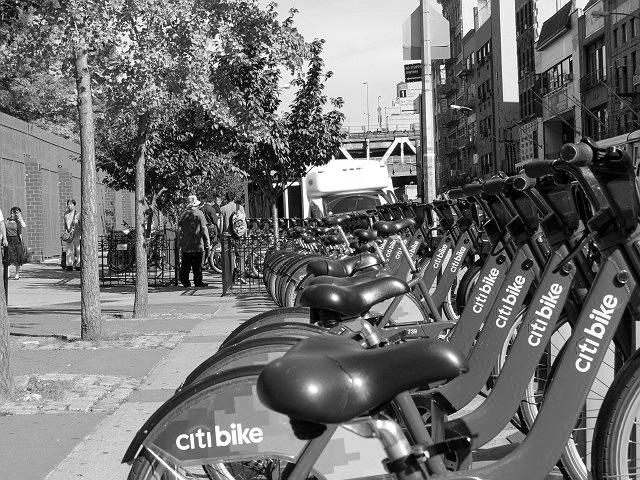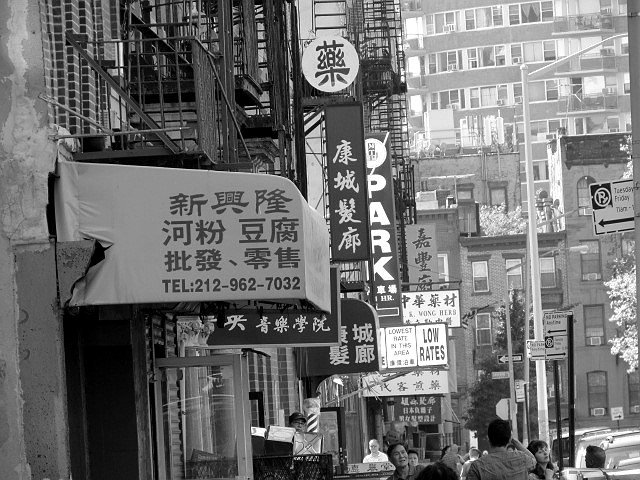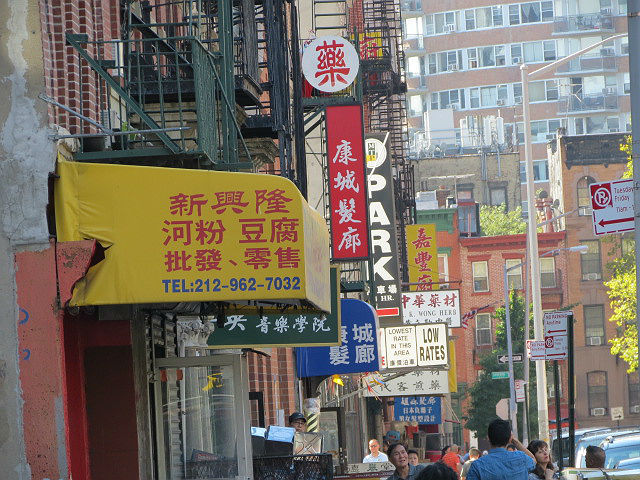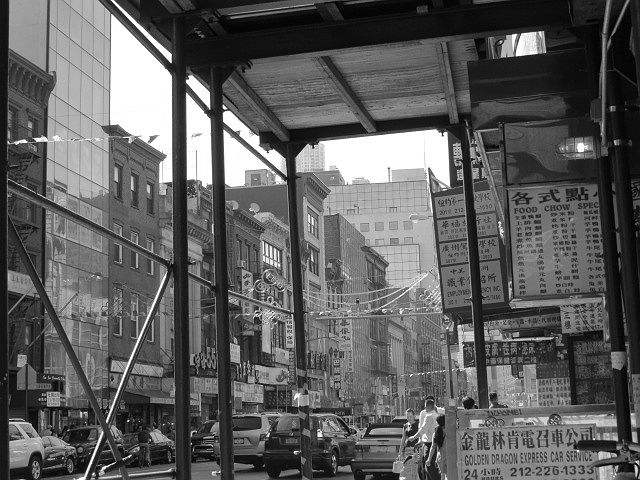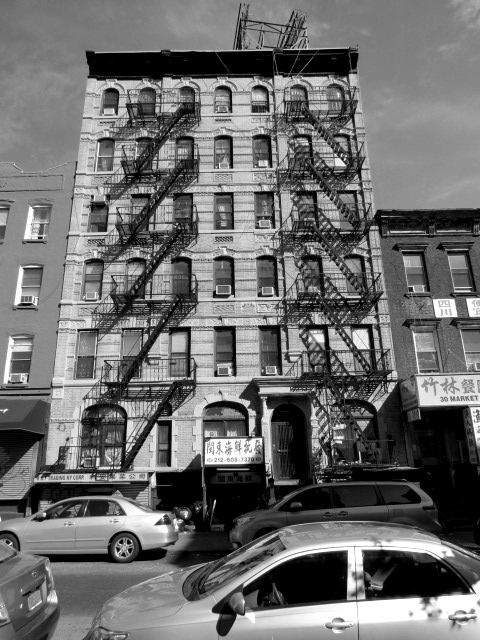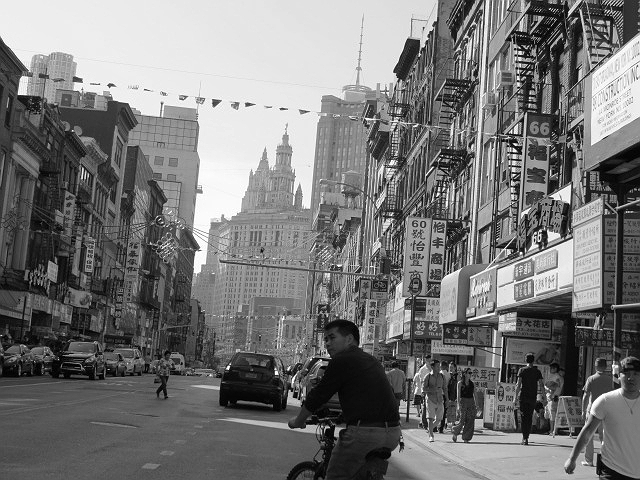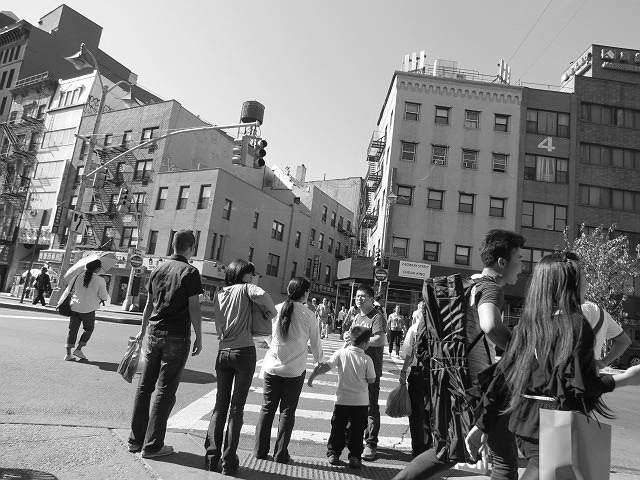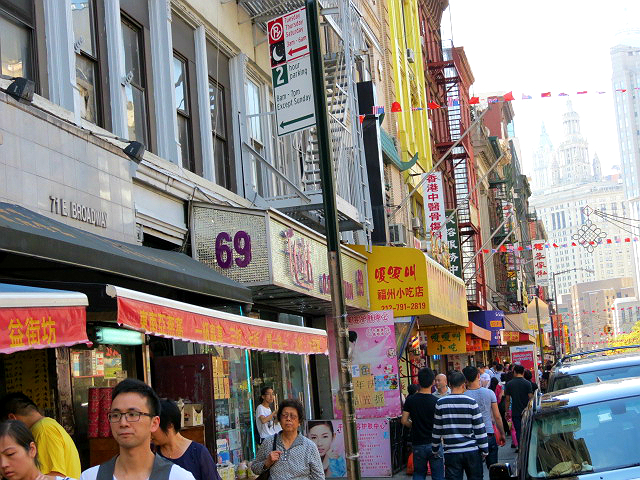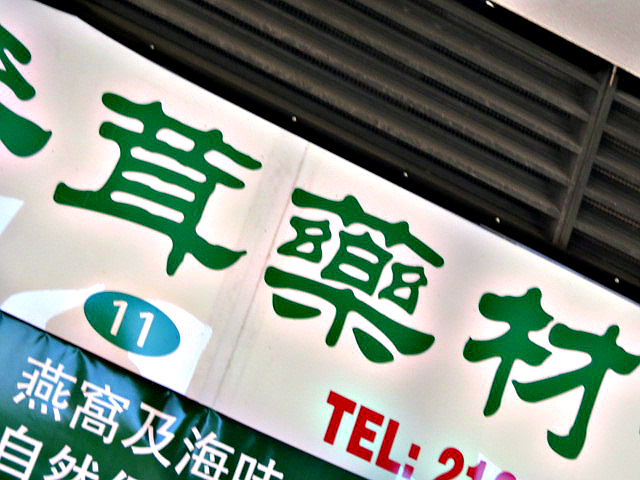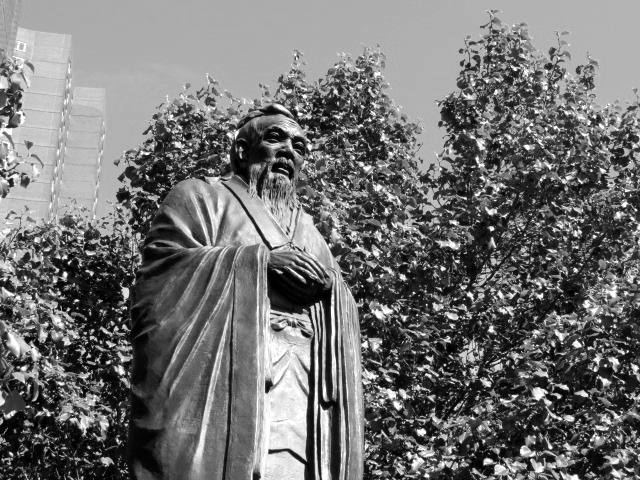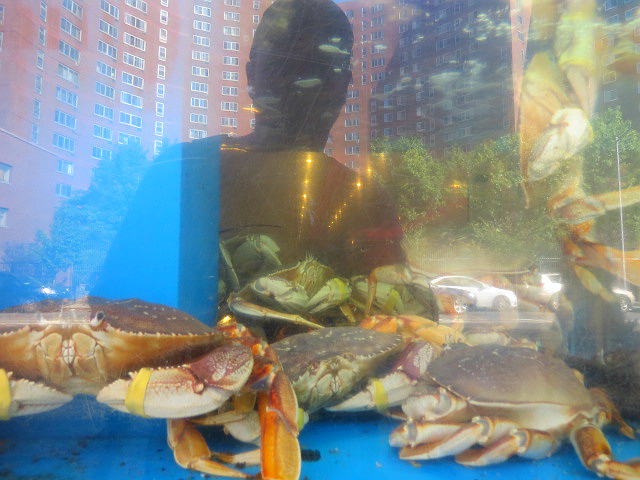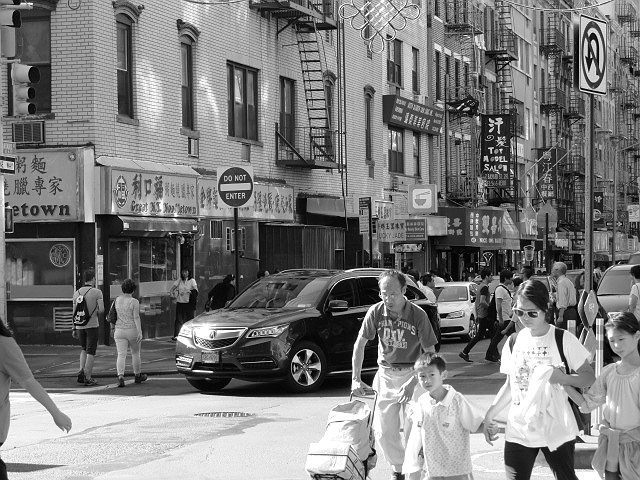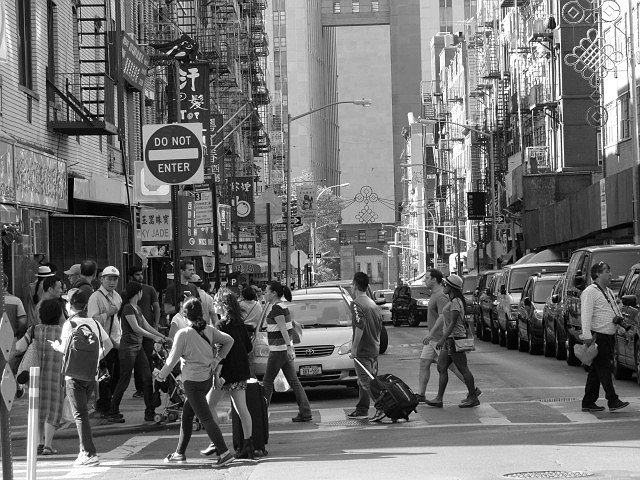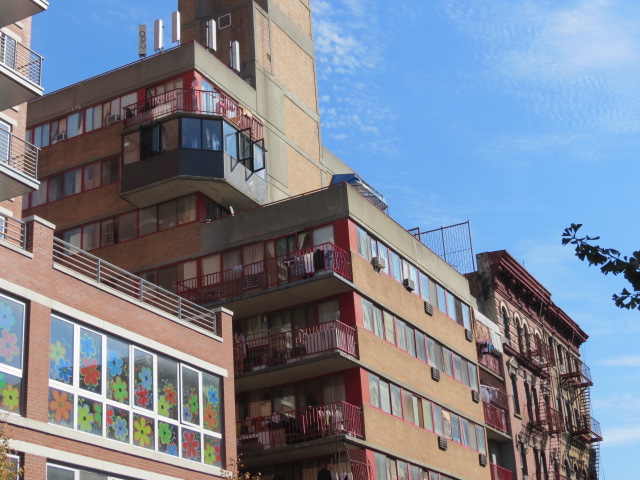 This slideshow requires JavaScript.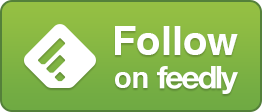 **If you liked this article you should share it!**

Tony Shea is based in New York, having recently moved from Los Angeles after more than a decade on the sunny coast. His short films have won numerous awards and screened at major festivals around the world including Comic-Con. As a musician, he is the lead singer for Los Angeles rock n' roll band Candygram For Mongo (C4M) candygramformongo.com who has been a featured artist on Clear Channel Radio's Discover New Music Program and whose songs have been heard on Battlestar Gallactica (Syfy Channel) and Unhitched (Fox) among other shows and films.