Portland (or Porkland as I affectionately call it, because you will without a doubt put on weight in this town if you're doing it right) is one of the best foodie cities in the U.S. Yes, there is the obvious San Francisco Bay area which excels at providing the ultimate culinary experience at all price points. There is also LA, if you like that sort of thing. But Portland offers all of said cities with an endearing humble approach. Here is a list of my favorites:
Gino's
Think old school Italian. This cozy Selwood restaurant makes me feel like I've stepped back in time. Admittedly, I've never eaten in the dining room, always opted for the bar/cafe side, with its cozy leather banquets and laid back feel. I won't beat around the bush about what to order here, don't sleep on ordering Grandma Jean's. The restaurant owner came out to our table one sunny evening and shared the recipe, but I wouldn't dare try to recreate it, although I appreciated his open recipe book policy. He described his Grandma Jean making this dish over the course of a day, adding meat and spices based on what was left from the week before. The result is an amazing meat sauce that you can literally taste the love which each bite. It's delish! They also make an insane Caesar salad, delicious mussels with yummy bread to dip in the sauce. It's at the top of culinary experiences in Portland. Don't make plans for afterwards, a food coma will ensue if you've dined here correctly.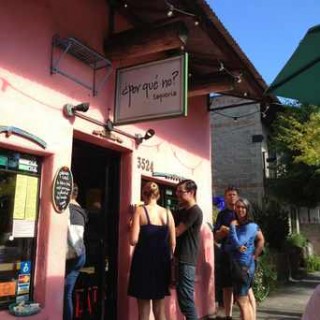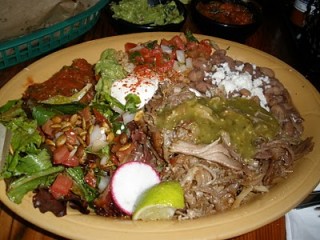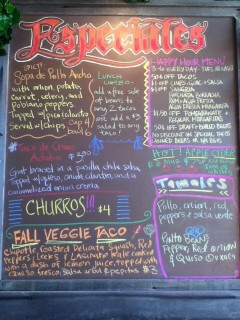 Porque No?
If you know me, you know Mexican is my favorite cuisine. Porque No, with its constant line out the door, does fresh Mexican so dang well! This Hawthorne neighborhood restaurant is casual, but a good size, includes daily specials, a sunny patio during the few nice months before the rain, and you can get a darn good margarita. I judge Mexican restaurants on their salsa first. Porque No has a great salsa and a great selection of hot sauces, also a key criteria. You'll also find yummy tamales, including one on the special's menu, authentic ceviche, and a great brunch menu that is worth the wait in line. Brunch is my favorite meal, so this carries extra weight with me. Definitely a highlight when visiting the Rose City.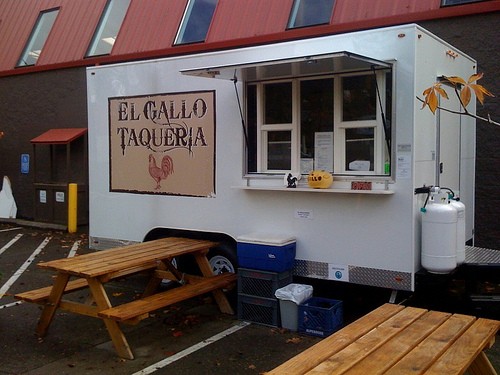 El Gallo Taqueria
In a town filled with as many food carts as there are strip clubs per capita, El Gallo is by far one of the best. Jake & co have managed to set themselves apart from any other cart AND any other Mexican food in the city. Jake makes the tortillas on demand from this tiny cart in the Woodstock neighborhood, which produces fluffy, delicious tortillas that hold fish tacos, mouth-watering carnitas or a special of the day. I swear, I could (and have) eat here every day. Jake takes yearly pilgrimages to Mexico to keep his creations fresh and interesting. AND he has melt your face hot sauce that only the brave dare approach, extra points for that Jake!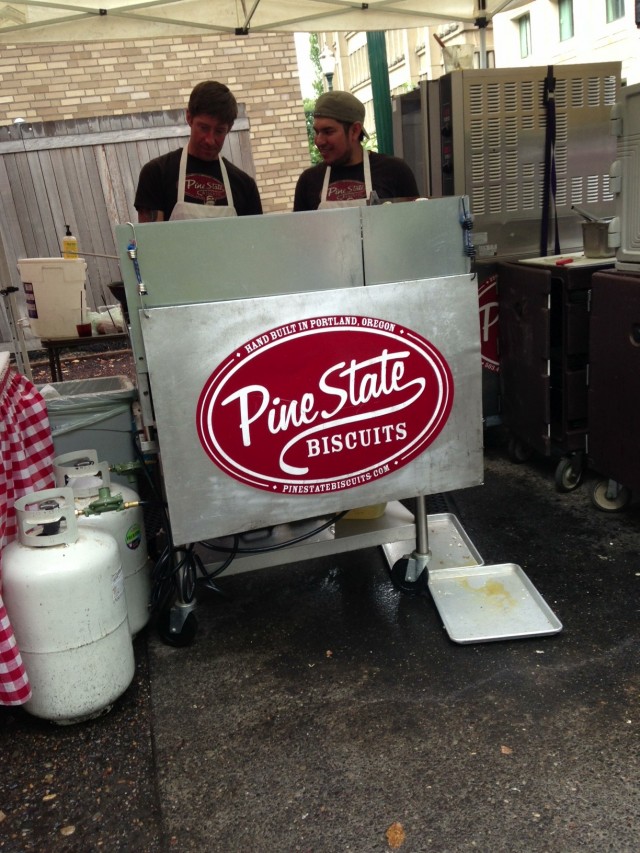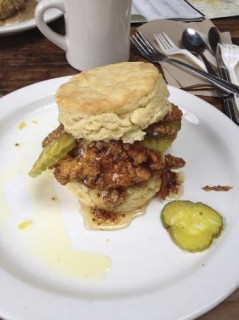 Pine State Biscuits
A few fellas from my home state (NC) came to Portland and blew these west coasters' minds!! The first time I had Pine State, it was more like an out-of-body experience. Back when they had their tiny Belmont location, I waited in a line, skeptical until I saw that they had a great menu, cute cooks, and they serve Cheerwine, the mark of a true Carolina experience. And they serve SWEET TEA!!!! I ordered the McIsley, (http://www.pinestatebiscuits.com/menu/) a deliciously constructed fried chicken biscuit with pickles, mustard & honey. Don't judge before your first bite. It will send you to another place first, then you won't be able to stop thinking about it.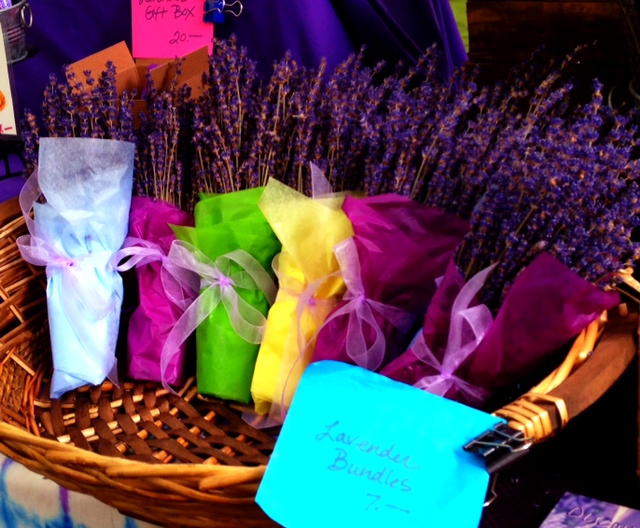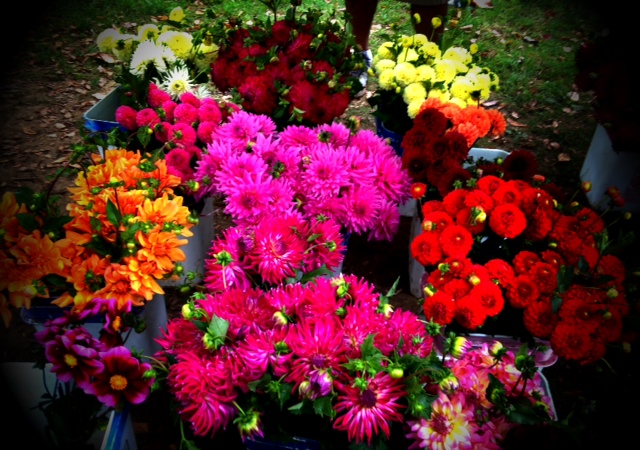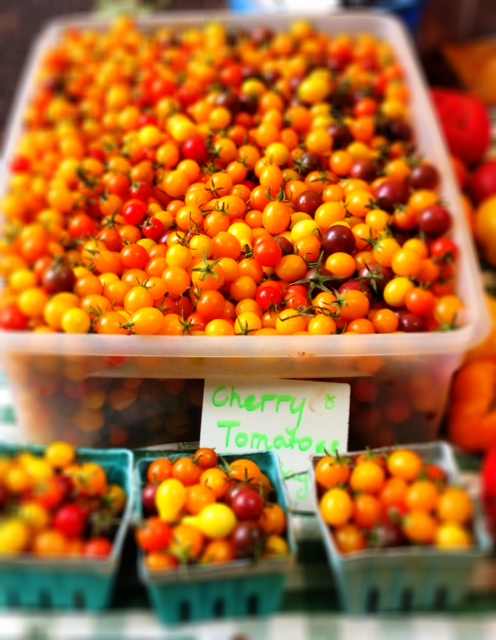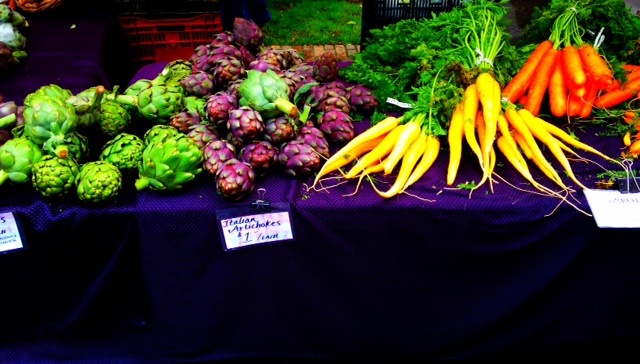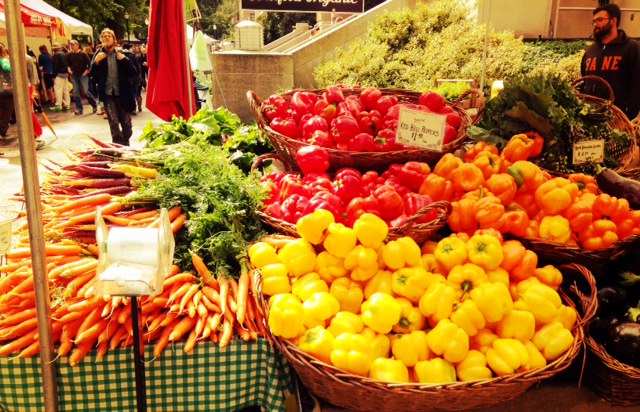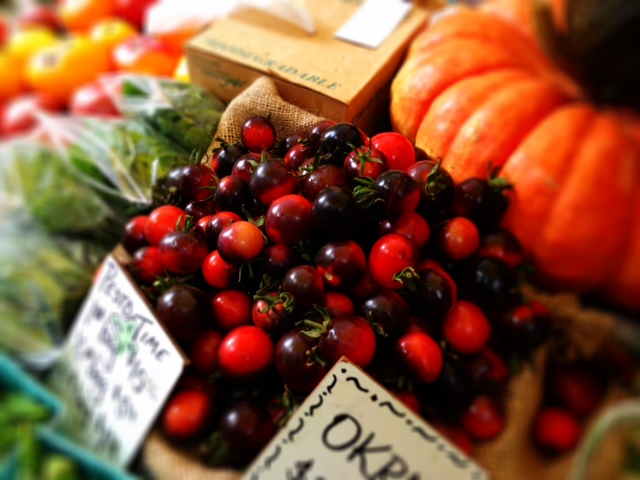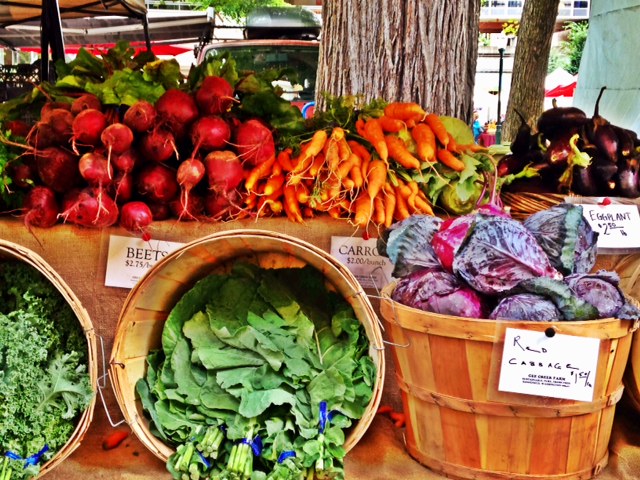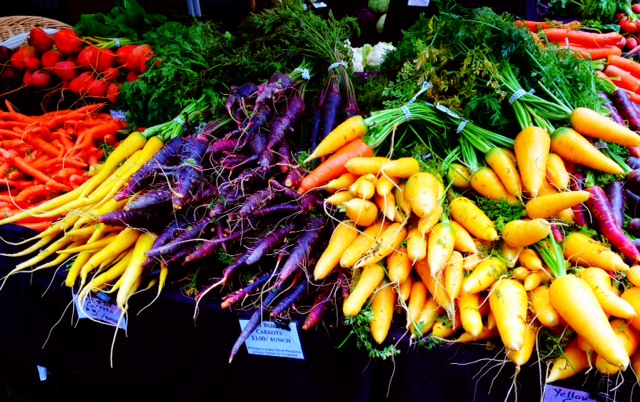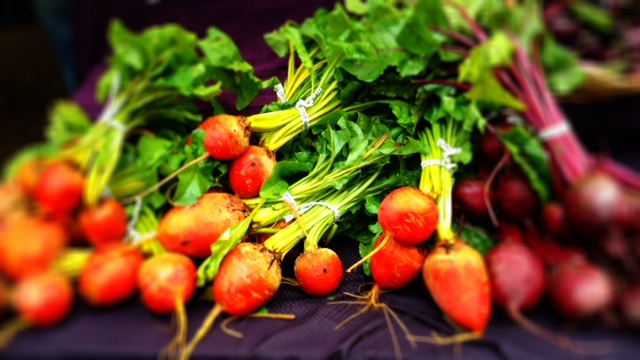 The Portland Farmer's Market
I had to include this experience because Pine State Biscuits has a stand here, along with a number of other options to eat local food. This farmer's market has some of the best produce I've seen, along with yummy butchers and other purveyors. And tons of flowers to brighten any home. I love going, even just to browse, it's a really nice thing to do while in Porkland during the non-rainy months.
**You should like Shea Magazine on Facebook HERE!**