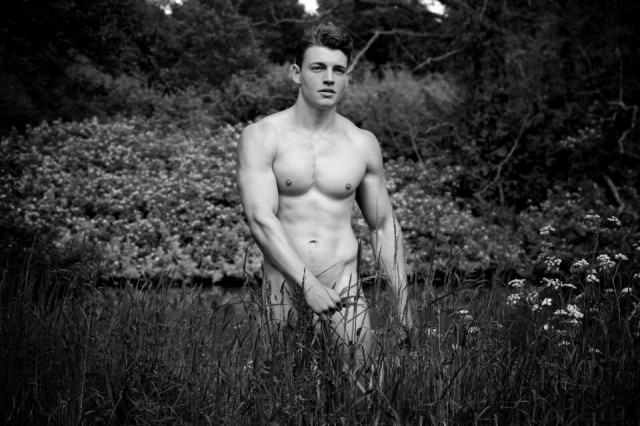 But I love your feet/only because they walked/ upon the earth and upon/ the wind and upon the waters/until they found me – Pablo Neruda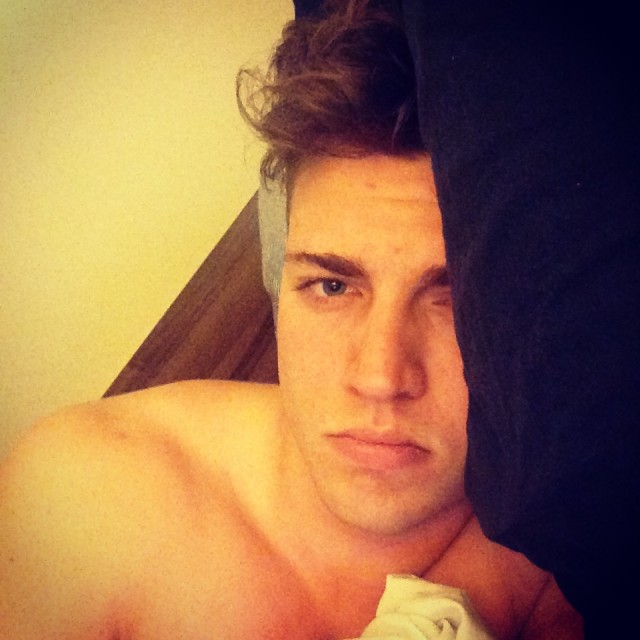 I groggily arose from my bed and slid into my chair, a frothy latte in my still sleeping hands. There he was. From the depths of the internet came a message written with passion and fire, whispering to me, calling to me.
A stranger. A gorgeous stranger in an image I could not erase from my mind. His eyes spoke to me in a silent language created exclusively for the two of us, and I was unable to move from my seat.
I was frozen, yet my body wanted to run. Closer. Just closer.
I bombarded myself with work, trying to focus but unable to stop the moments where I closed my eyes and sipped the air slowly, imagining I was far away…surrounded by clouds of sheets, caresses of lips smooth from kissing and tasting of unending leisure.
We do not know each other, and yet we do. I know every inch of him in imperfect detail.
The scent. The taste. The warmth.
When I smile I imagine his eyes on me, soaking in the glow he created. We are one, yet we have never met. Never will.
Somehow it isn't important.
It just is.
Available at your fingertips, tempting yet tame…
Laurence on Twitter and Instagram – enjoy.
**You should follow Shea Magazine on Twitter HERE!**
Mary Kay Holmes runs an empire called Daily Hot Guy and dares you to download the iPhone app so you can join her in a world where there is an abundance of gorgeous men, chocolate and cocktails.Check out the iPhone app in iTunes!Handsome men are awesome.www.dailyhotguy.com