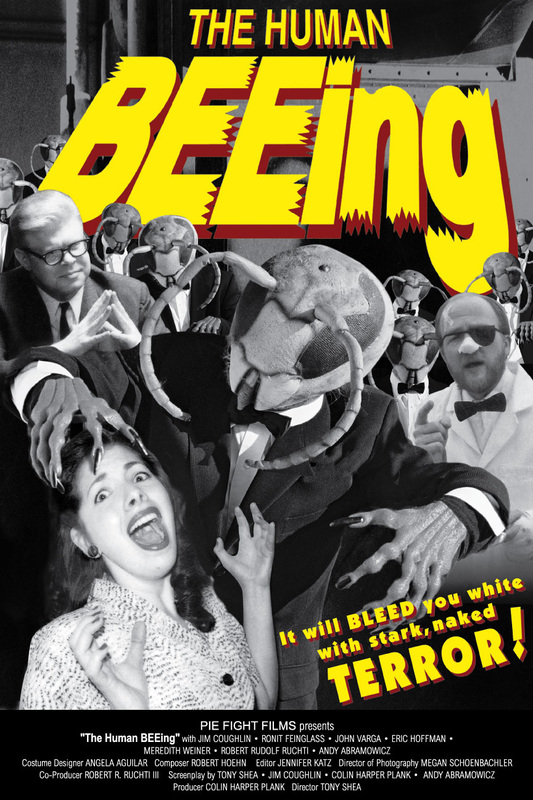 This gem from 2002 has been called one of the best short films ever produced. A hilarious retro-horror film cooked up by Pie Fights Films, The Human BEEing is the story of a greedy boss and a mad scientist who try to turn their office of typists, in 1959 Los Angeles, into worker bees. The film won a multitude of awards on the festival circuit and Film Threat Magazine gave it 4 and 1/2 stars, calling it "Extremely smart and brilliantly acted."
**WARNING** – What you are about to see will shock you, will horrify you, will bleed you white with stark naked terror. Accordingly no one over the age of 50 and no one under the age of 25 should attempt to view this film under any circumstances. In addition, anyone with the following personal or family medical conditions: sour heart, stroke, brain disease, palsy, Bells palsy, rheumatic palsy, cerebral palsy, Erbs palsy, progressive supranucleur palsy, brachial plexus palsy, chest pains, asthma, nausea or vomiting, clammy hands, acute sensitivity to light, shingles, nervous panic, or stitches, is strongly prohibited from viewing this film. Should any of the images you see prove too disturbing to watch, please signal an usher to escort you from the theater. For those of you brave enough to stay, emergency medical technicians are standing by.
**To follow Shea Magazine on Facebook go HERE!**
**To follow Shea Magazine on Twitter go HERE**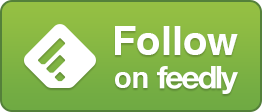 **If you liked this article you should share it!**

Tony Shea is based in New York, having recently moved from Los Angeles after more than a decade on the sunny coast. His short films have won numerous awards and screened at major festivals around the world including Comic-Con. As a musician, he is the lead singer for Los Angeles rock n' roll band Candygram For Mongo (C4M) candygramformongo.com who has been a featured artist on Clear Channel Radio's Discover New Music Program and whose songs have been heard on Battlestar Gallactica (Syfy Channel) and Unhitched (Fox) among other shows and films.