"I've learned that people will forget what you said, people will forget what you did, but people will never forget how you made them feel." ― Maya Angelou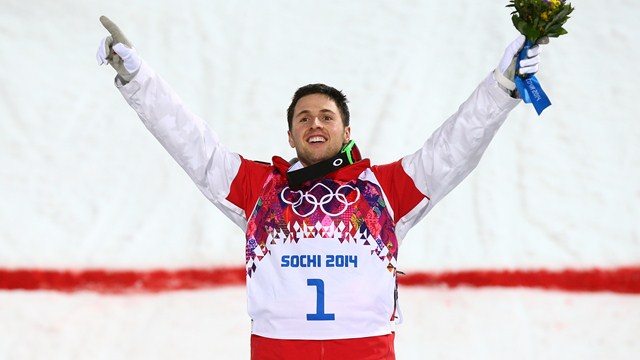 Alexandre Bilodeau's eyes make me feel like I want to snuggle up on a bear skin rug with a roaring fire and a couple of hot lattes.  We would watch The Big Lebowski and the Food Network and Property Brothers and laugh every time they say "aboot."  I almost like him too much to objectify him. Almost.
Olympic Moguls Skier. Canadian. Gold medalist. Loves his family. Gets teary over how much he adores and admires his brother…I could go on but I don't need to, he's a total package. A sexy package wrapped in a maple leaf whispering in French. Whew.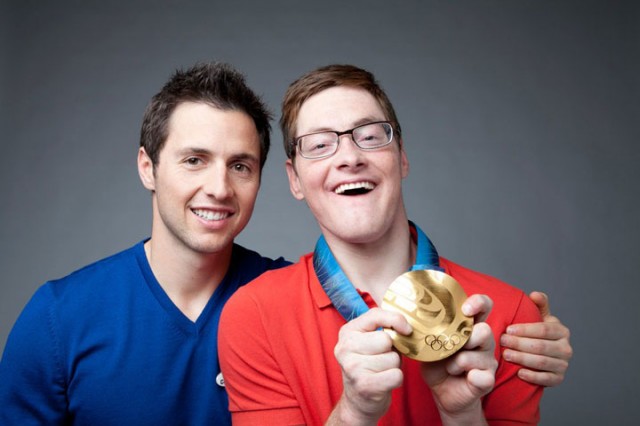 Unfortunately for you, he already made his Olympic appearance. The good news is YouTube has made the world a better place and there is probably already a sexy compilation or fitness video of him…yep, here it is :
What's next for this Virgo? You'll have to follow him on TWITTER to find out. GO Canada! I mean, USA!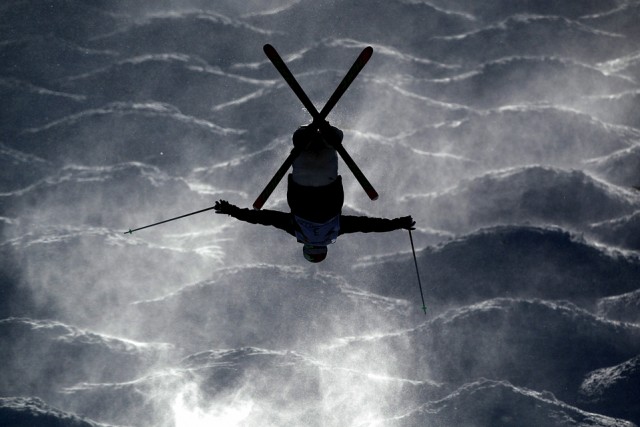 **You should follow Shea Magazine on Twitter to see more of our curated content.**
Mary Kay Holmes runs an empire called Daily Hot Guy and dares you to download the iPhone app so you can join her in a world where there is an abundance of gorgeous men, chocolate and cocktails.Check out the iPhone app in iTunes!Handsome men are awesome.www.dailyhotguy.com