*photo courtesy of MensHealth.com
"Dreams have only one owner at a time. That's why dreamers are lonely." – Erma Bombeck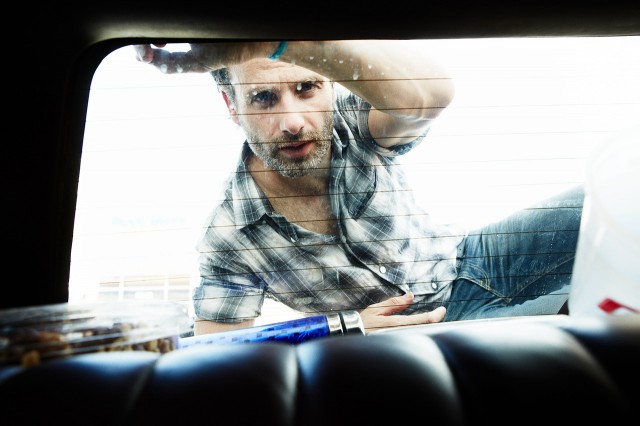 *photo courtesy of MensHealth.com
I have a problem. An issue no one can help me with, and I'm destined to cry alone in my room, huddled in a corner with a bottle of Jack, for all eternity…
…or just spend a ton of time on Google images searching for photos of Andrew Lincoln and taking cold showers.
I had a dream the other night he and I were pressed against each other in a dark closet waiting out a herd of walkers, trying to be quiet but my breath was quickening as my lips were about an inch from his delicious mouth, his hands clutched the hips of my filthy jeans…
I need a second.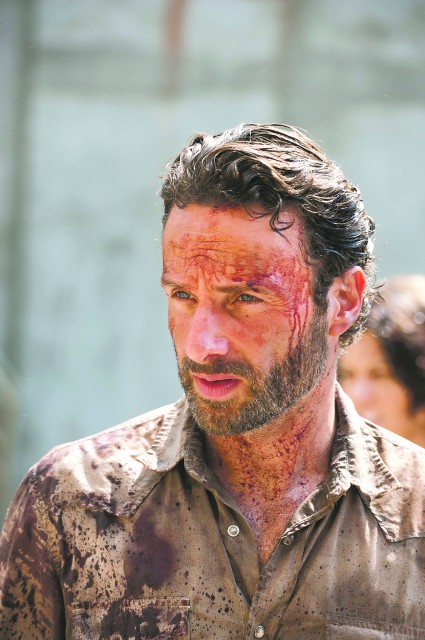 *photo courtesy of metro.us
Alright, I'm good. In fact, I'm more than good. 
Once the herd passed he leaned against me gently and silently, took my face in his hands and kissed me with warm lips tasting of earth and sweat. I slid my fingertips down his neck to his chest and slowly started unbuttoning his sweat soaked plaid shirt…
I need help. Serious help. I have it bad for this guy, and I'm not alone. The good news is I can own him, possess him, every single night while I sleep. When my alarm sounds in the early, dark morning I can lounge in the feeling of being embraced by his powerful hands for a brief moment before returning to reality. 
"See you tomorrow," he whispers through his breath. I can still smell his salty skin…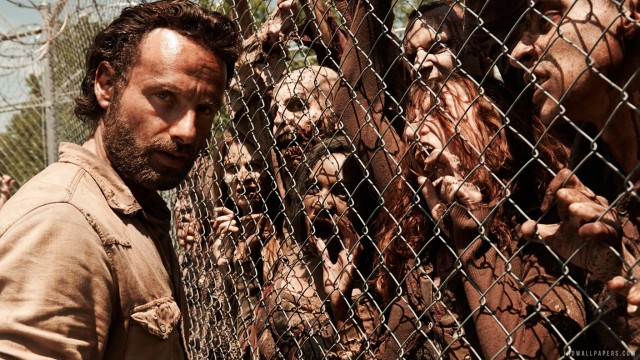 *photo courtesy of contactmusic.com
**To see more of our curated content, you should like Shea Magazine on Facebook HERE!**

Mary Kay Holmes runs an empire called Daily Hot Guy and dares you to download the iPhone app so you can join her in a world where there is an abundance of gorgeous men, chocolate and cocktails.Check out the iPhone app in iTunes!Handsome men are awesome.www.dailyhotguy.com