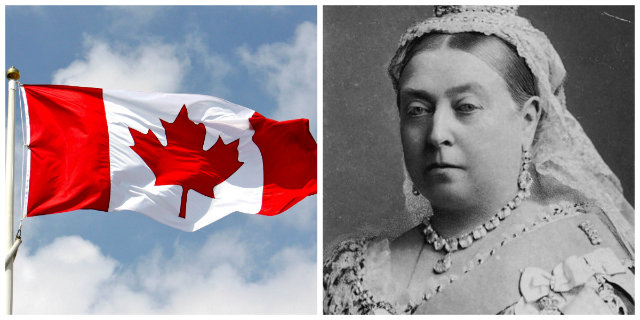 Summer arrives today, sort of, for our neighbor to the north, as Canadians celebrate Victoria Day. This federal holiday simultaneously commemorates the arrival of warmer weather and the birthday of former monarch Queen Victoria (who died in 1901), as well as the birthday of the current Canadian Monarch, the Queen of England (Queen Elizabeth II),  neither of whom actually have a birthday on this date. Since we at Shea Magazine, like so many other Americans, have only the most basic understanding of the history of other nations (and perhaps only just a slightly better understanding of the history of own) Canada's story is somewhat confusing to us. Are they part of England? The UK? No. Well, sort of. And what about France? Aren't they part of France or something? Isn't that why they speak French? Well yes, and no, and well we don't have time for all these historical quandaries, not when there is a celebration at hand.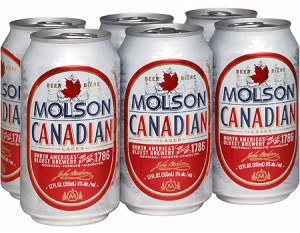 All we know is that we love Canada, every inch of it coast to coast and all the way to the Arctic Circle. Whether we're smoking hashish in Vancouver, rockin' out in Toronto, or going to a strip club in Montreal, we love hanging with our bi-lingual northern neighbors from the BIG C, and so we celebrate Victoria Day, whatever that means, with a sixer of Molson, "O Canada" as sung by the Vancouver Canuck's anthem man, Mark Donnelly, and of course, goalie fights. Cheers!
Mark Donnelly sings O Canada along with 18,000 fans

Goalie Fights

Any nation that invented hockey is okay in our book.
**You should follow Shea Magazine on Twitter HERE!**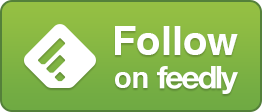 Mike Anthrope is a comedian based in Los Angeles. Originally from Chicago, where he worked in a used auto parts store, Mike has traveled the world in search of trivial things that disgust him so that, by their omission, he might discover the things he loves.