image via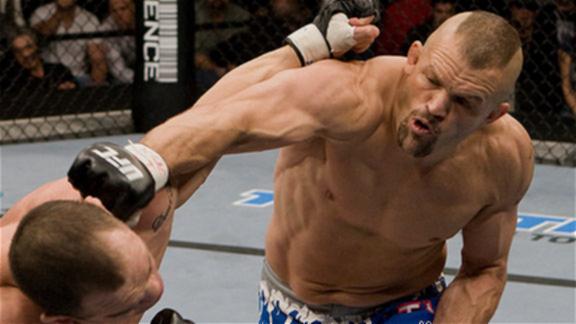 One of the UFC's all-time stars, and great popularizers of the sport of MMA, Chuck Liddell (aka "The Iceman") turns 46 today. A third generation Irishman from Santa Barbara, California, The Iceman was pure old school mayhem. He had fists like bricks and an iron jaw, not to mention a swell mohawk. During his twelve-year career in the UFC, Liddell went to war 23 times and scored more knockouts (13) than anyone before or since, laying out opponents on the slab. He was a singular entity, a stand alone, and a real badass. Here's some of the highlights of his career served up with the appropriately heavy soundtrack.
**To see more of our curated content, you should like Shea Magazine on Facebook HERE!**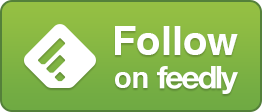 **If you liked this article you should share it!**

Tony Shea is based in New York, having recently moved from Los Angeles after more than a decade on the sunny coast. His short films have won numerous awards and screened at major festivals around the world including Comic-Con. As a musician, he is the lead singer for Los Angeles rock n' roll band Candygram For Mongo (C4M) candygramformongo.com who has been a featured artist on Clear Channel Radio's Discover New Music Program and whose songs have been heard on Battlestar Gallactica (Syfy Channel) and Unhitched (Fox) among other shows and films.