Halloween 2010.  We knew New Orleans was going to be the perfect place to spend a few creepy days.  It did not disappoint.
The day before Halloween we spent exploring the city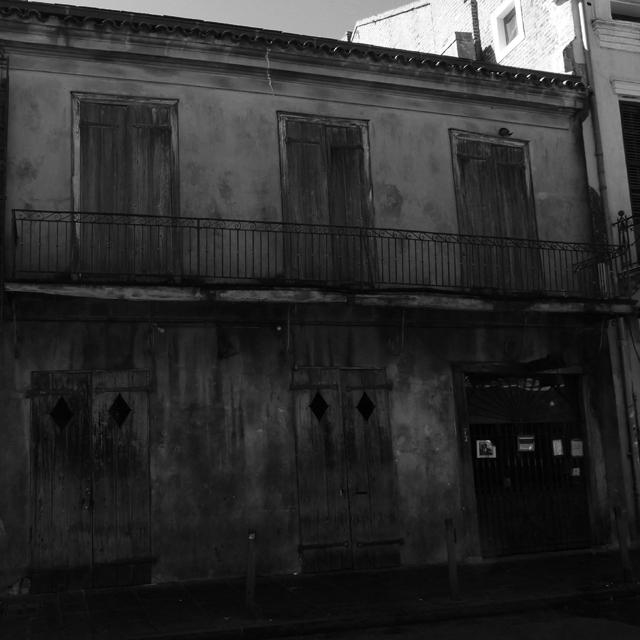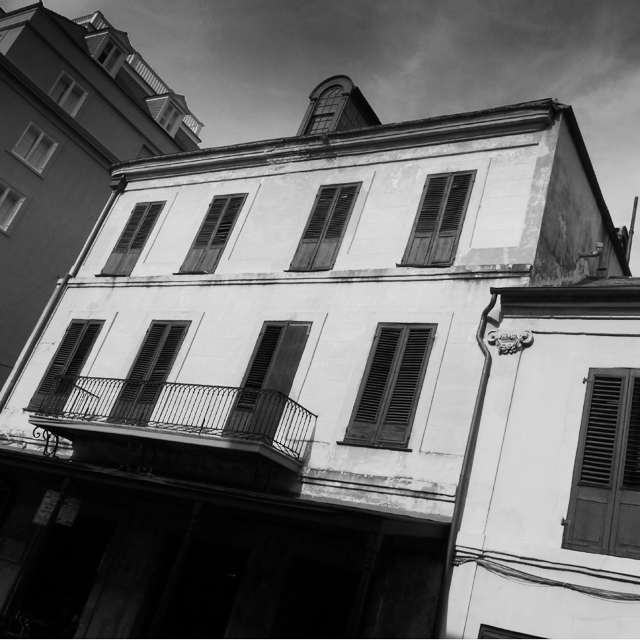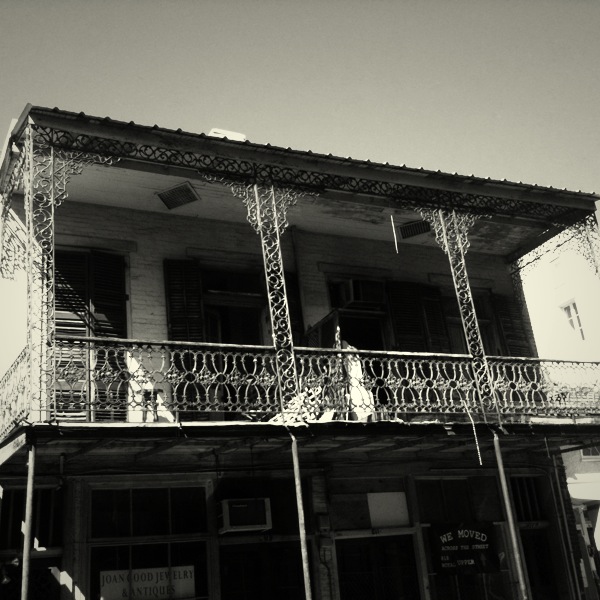 That evening, between meals and drinks, we caught some live music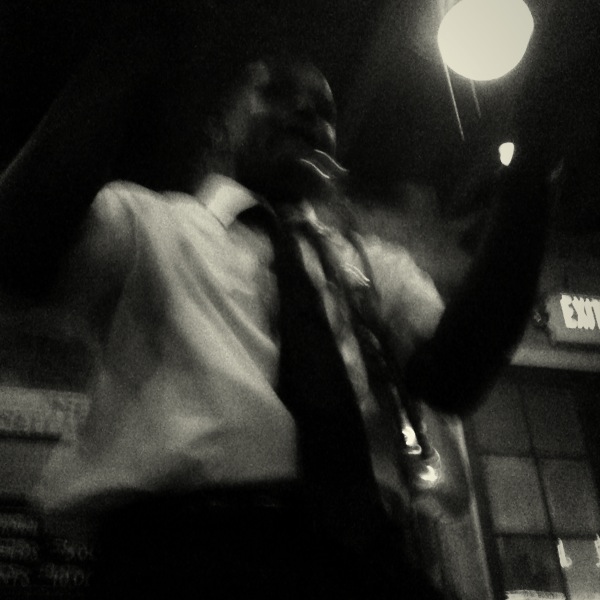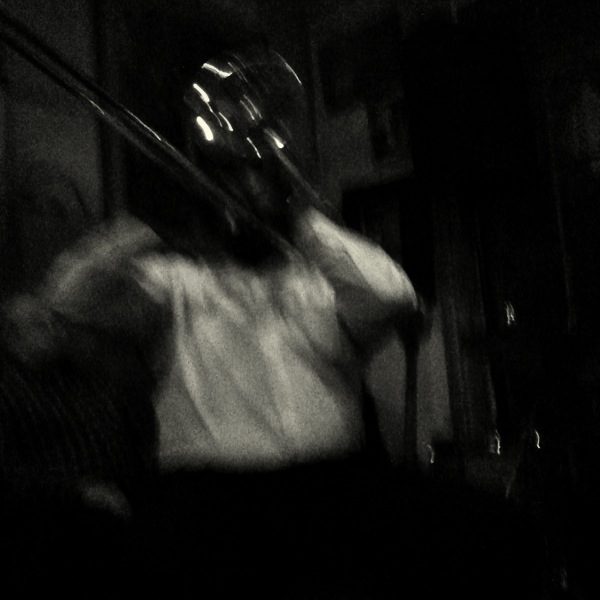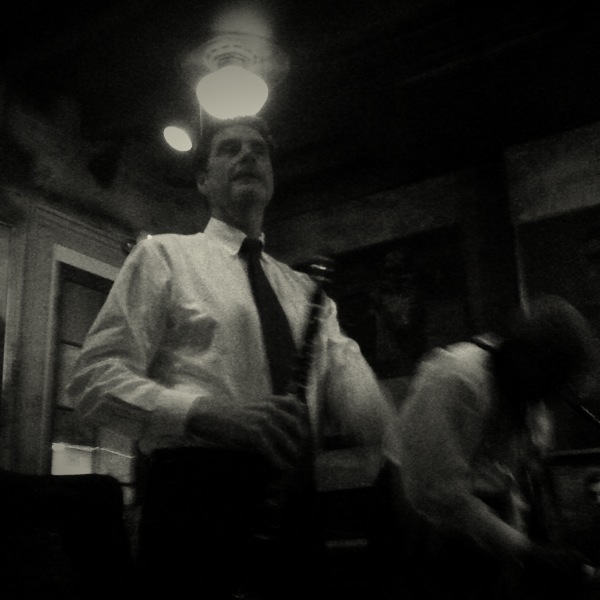 On Halloween day we took a stroll through the Garden District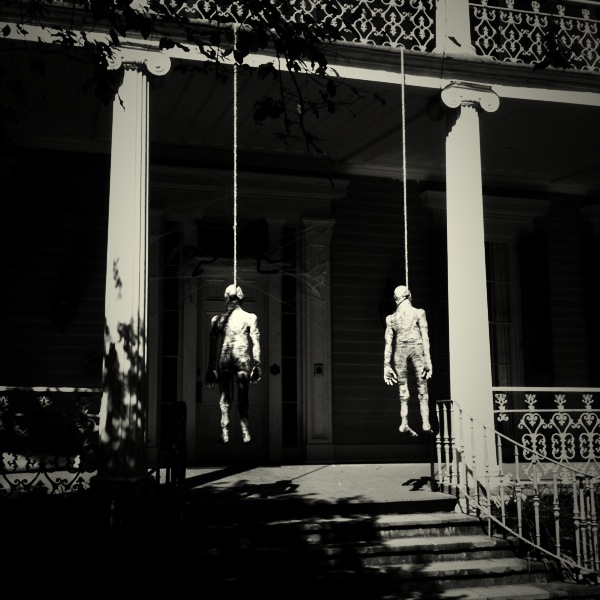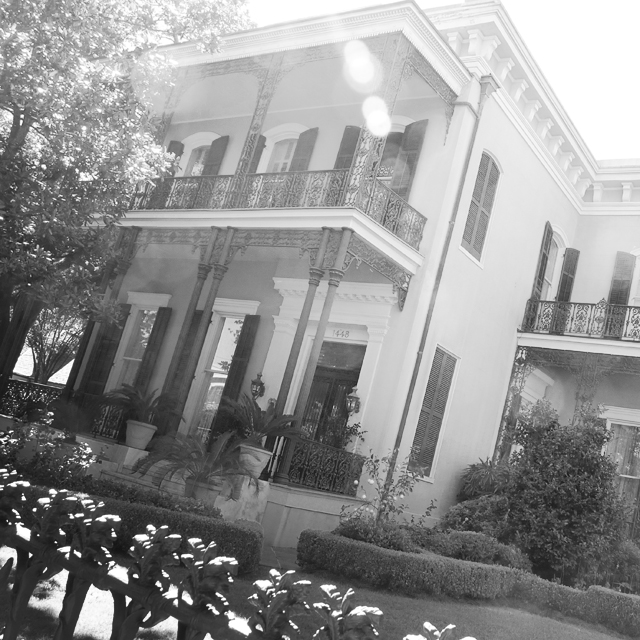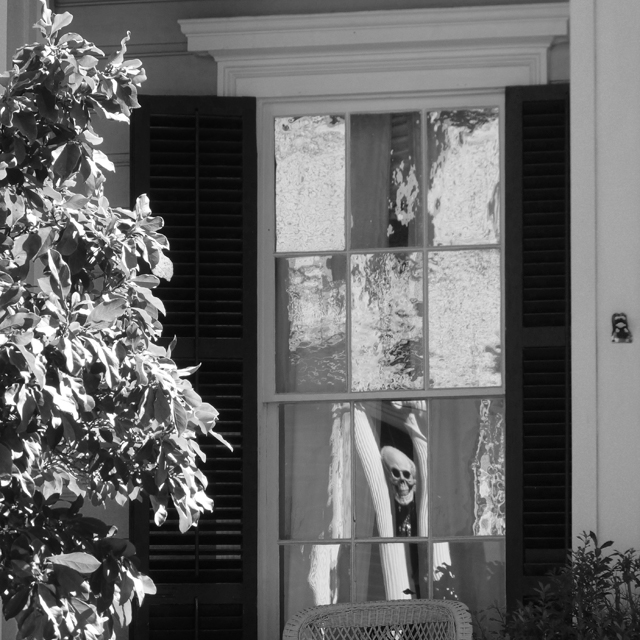 We ended up at Lafayette Cemetery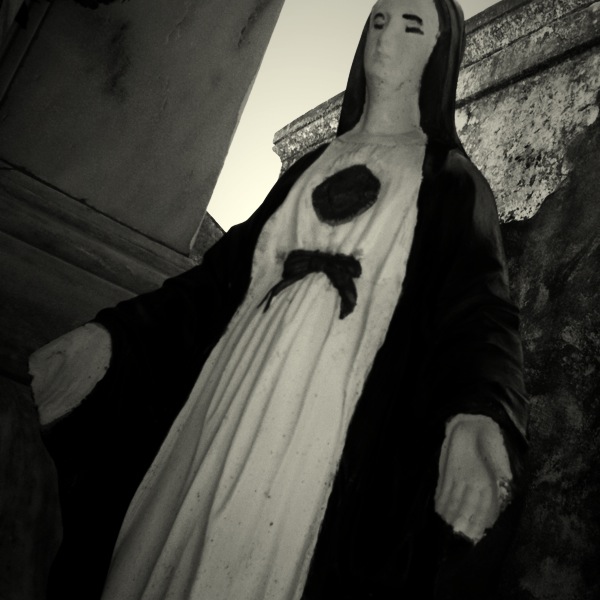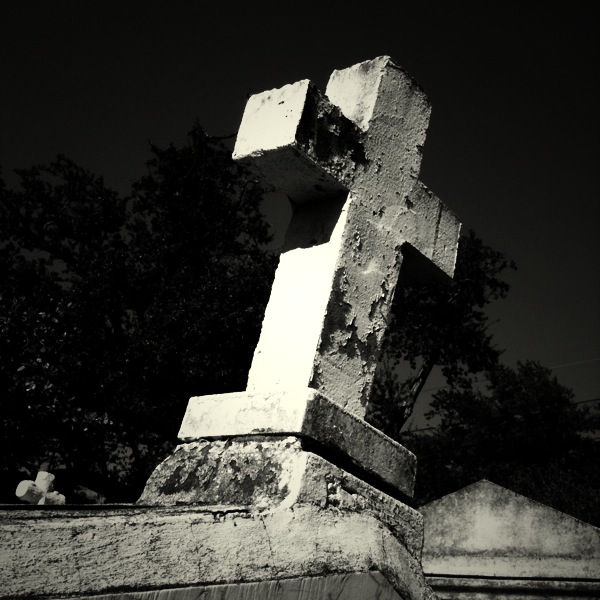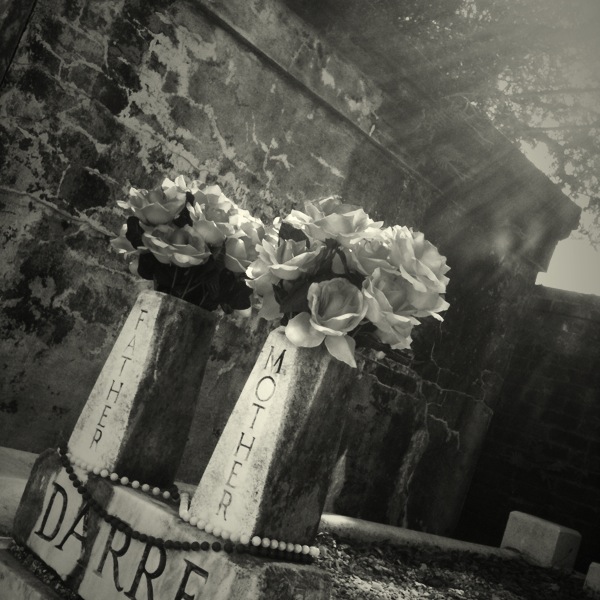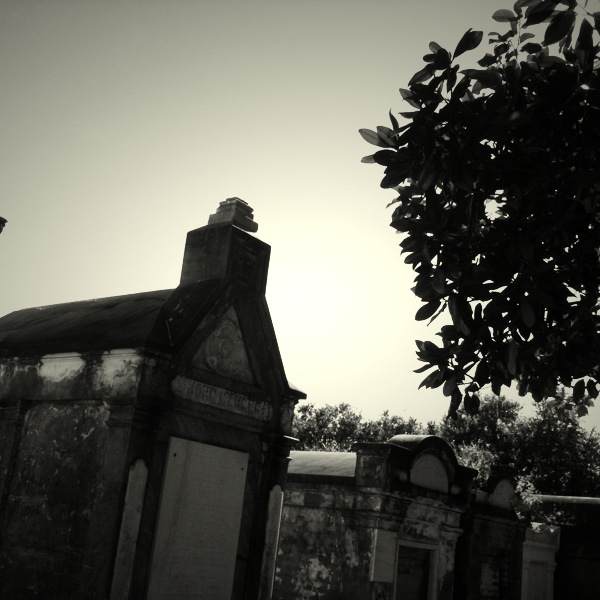 **To follow Shea Magazine on Facebook go HERE!**
**To follow Shea Magazine on Twitter go HERE**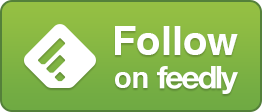 **If you liked this article you should share it!**

Jay Hood has lived in Baltimore, Maryland for the past 25 years.  He likes to travel and is an avid photographer.  His photography has been featured in several obscure and unassuming locations, such as John Ball Zoological Gardens.  He does not eat vegetables and is learning to enjoy seafood.  He strives to keep his DVR no more than 40% full.  Comfort is paramount and he is not above a little slacking.