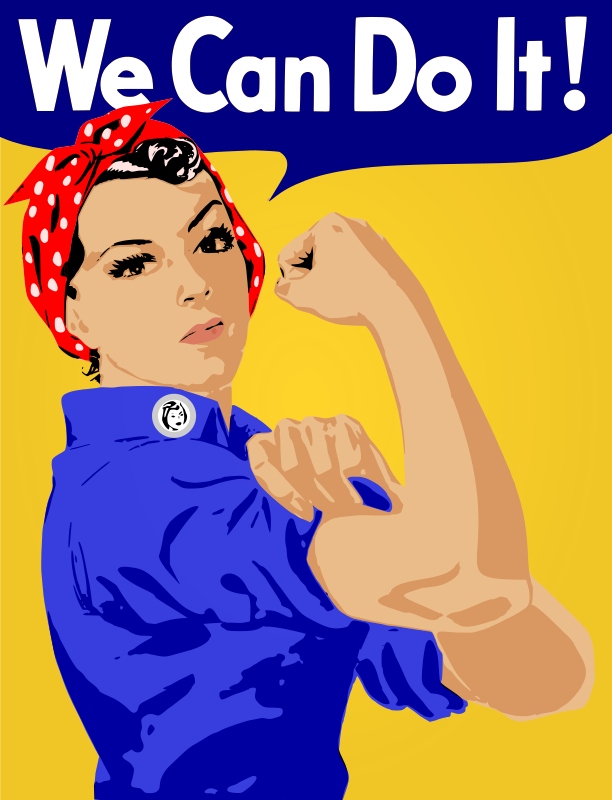 Girl Power!
Afterlife Volume 3 will focus on these three strong female characters:
The Enforcer
Razor: Formerly Michelle Hemingway. At the end of Volume 2, Shelly was a changed woman. Everything had been taken away from her and she was obsessed with a single-minded goal to exact revenge upon Warrick Baines, a key figure in the International Anarchy Organization who murdered the father of her unborn child. She was once a beautiful, famous wunderkind who excelled at singing, acting, writing, and anything else she put her mind to. As her world fell apart and her face was permanently scarred by Baines, she quickly became a crack shot and learned martial arts and is now the perfect killing machine.
The Leader
Mavery Thomas: She was a journalist of African descent exiled from New Atlantis for having the courage to speak out against Herman Rennock and his racist, corrupt regime. She quickly learned how unforgiving the desert environment outside of New Atlantis could be when a group of bandits attempted to rape her, but she was rescued before it happened by the intimidating former bandit, Big Ed, who would later become her bodyguard, friend, and lover. She set out for Rose City to create a blog and news organization to gain support for the resistance. Little does she know that this will only be the beginning for her.
The Legend
Abigail Song: They say she once freed an entire city of starving refugees, giving them all food and water in the process. They say she's so smart she can read a person merely by one glance into his or her eyes. They say she once fought off over a hundred attackers single-handedly, saving a village of women and children in the process. They say she's an angel, or perhaps a goddess… The reality, of course, is far less glamorized. Her family was killed by Warrick Baines under the orders of Herman Rennock, but not before her wealthy, powerful father gave her the mission to find hidden stashes of diamonds in order to found a new nation based on democratic principles. She fought through the demons of drug addiction and revenge obsession, but she found redemption and is now back on track mentally and ready to usher in a new era, fulfilling her destiny as the newest incarnation of Prometheus.
Read the full chapter here:
Afterlife, Volume 3, Chapter 1
(The Beginning of Volume 3)
Where:
Herman Rennock has some unwanted visitors.
Ace and Della continue their search for Abby.
Shelly continues her search for Warrick Baines.
Or start from the beginning if you've never read Afterlife before:
Afterlife Volume 1 Chapter 1.
Image via.

Michael Monroe was born in Baltimore, MD and has lived there most of his life. He's a poet and fiction writer whose preferred genres are Science Fiction and Fantasy, and he's always had a thing for Allen Ginsberg and the Beats. His poetry has been published in Gargoyle Magazine, nthposition, the Lyric, Scribble, the Loch Raven Review, Foliate Oak, Primalzine, and various other publications.