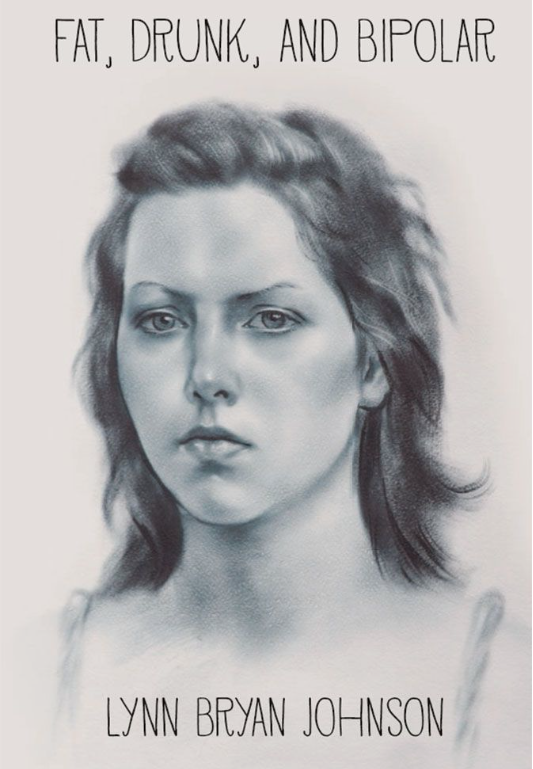 Lynn Bryan Johnson's Fat Drunk and Bipolar is a memoir that reads like Dennis Johnson's (no relation) Jesus's Son if it were written by Billie Letts of Where the Heart Is fame, which is to say that is a brass tacks "recovery" story that manages to achieve a kind of joy through sorrow, elevated by a funny southern-leaning sort of charm. And you should absolutely read it!
And perhaps see it, since I have a strong feeling Fat Drunk and Bipolar will be made into a movie just as those aforementioned works were. The title alone is an absolute gem. I imagine the film version of the book would be a GO-PRO facing out, the world though her experience, which the book flawlessly manages to convey. Natalie Portman stared in the movie version of Where the Heart Is and I imagine she would be a good choice for this role as well, playing Johnson as fat, drunk and bipolar, which is certainly one heck of a combination, alternately sad, tragic and hilarious.
The book begins as Johnson takes us though the history of depression that has plagued her family and that lead to her grandfather's suicide. From there, we follow her as she tries to navigate a world through the bi-focal lens of bipolar disorder mixed with alcoholism. Johnson does a good job of showing us the rounded arc of bipolar disorder, the fun side of the mania, which is to say blasted out of your mind, dancing to imaginary Beatles' songs, running down the street into the luminous light of Nirvana. And the other side of the bipolar coin: crushing, soul-destroying depression which occurs way more often. Chutes and ladders. Round and round she goes, and where Johnson's attitude will land, nobody knows – certainly not her. Agitated mania gives way to depression, for weeks or months or even years. Thousands of cigarettes are smoked, countless drinks are consumed, cities changed, jobs swapped, marriages ended, numerous regimens of medication given, looking for the right combination of external and internal ingredients.
"My doctor told me that the medication would take a few weeks to kick in, but in just a few short days I felt entirely different, but not in a good way. My tongue felt fat in my mouth and when I talked I slurred my words… The medication was negatively affecting my thought-to-speech capabilities. I couldn't control it. It was scary…it took fourteen more years of trying different combinations of medicine to find the right cocktail for me. Fourteen more years of guesswork. Fourteen more years of medication being processed through my liver to no avail. Fourteen more years of doctor hopping trying to find a genius who could save me. Fourteen more years."
Along the way, Johnson goes to grad school, falls in love and gets sent to the psych ward on more than one occasion as dark visions of suicide assail her. In one anecdote, she relates the story of one of her fellow inpatients:
"And there was this really normal-looking woman who told me that she was a minister and had thousands of followers. Then she told me that she was a champion figure skater. And then she told me she was a millionaire. …The padded room had one bed frame with a bare mattress. I watched her on a video screen that hung over the nurses' desk. She banged on the door relentlessly but your couldn't hear it from the outside."
Which I think serves as the perfect metaphor for the entire book. For forty-four years Johnson was sort of inside there, trapped somewhere deep inside herself screaming to get out. And now she is out, a distinct and singular voice that elevates tragedy with humor and compassion.
Johnson has a book of fiction coming out soon and I can't wait to read it. In the meantime, Fat Drunk and Bipolar is a great little memoir that will leave you feeling redeemed since your life won't seem so messed up by comparison. Or maybe it will, and if so, this book will keep you alive. Stay tuned for the movie! RATING: "A"
**To purchase Fat Drunk and Bipolar go HERE
**To see more of our curated content, you should like Shea Magazine on Facebook HERE!**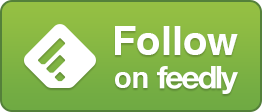 **If you liked this article you should share it!**

Tony Shea is based in New York, having recently moved from Los Angeles after more than a decade on the sunny coast. His short films have won numerous awards and screened at major festivals around the world including Comic-Con. As a musician, he is the lead singer for Los Angeles rock n' roll band Candygram For Mongo (C4M) candygramformongo.com who has been a featured artist on Clear Channel Radio's Discover New Music Program and whose songs have been heard on Battlestar Gallactica (Syfy Channel) and Unhitched (Fox) among other shows and films.