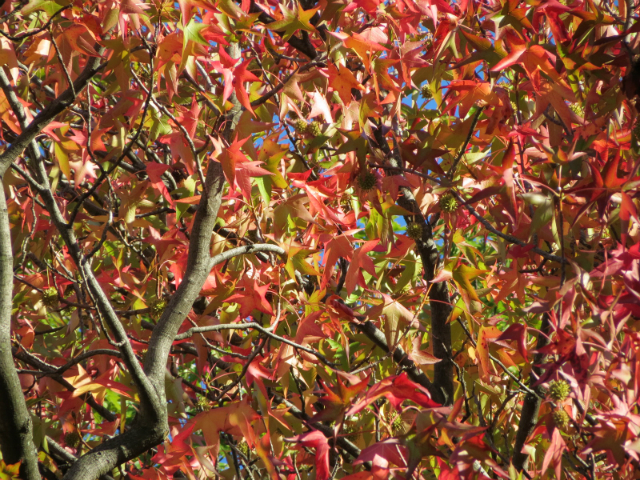 With temps down in the low 50's and high 40's at night, not to mention a healthy dousing of recent rain, autumn has arrived in New York, producing a glorious  cascade of reds and oranges, purples, yellows and browns, a kind of  abstract painting that will soon be removed to reveal a sky filled with winter's bare branches. In the meantime though, for the next  six weeks, fall is in full-effect. These photographs were taking in Central Park  on Oct 19, 2014.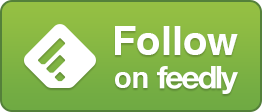 **If you liked this article you should share it!**

Tony Shea is based in New York, having recently moved from Los Angeles after more than a decade on the sunny coast. His short films have won numerous awards and screened at major festivals around the world including Comic-Con. As a musician, he is the lead singer for Los Angeles rock n' roll band Candygram For Mongo (C4M) candygramformongo.com who has been a featured artist on Clear Channel Radio's Discover New Music Program and whose songs have been heard on Battlestar Gallactica (Syfy Channel) and Unhitched (Fox) among other shows and films.