F. Scott Fitzgerald would have been 118 years old today. You probably know that he is one of America's most famous writers and wrote The Great Gatsby. You also probably know that he died from a heart attack at the age of 44 after years of heavy alcoholism. Here's 6 facts about him that you probably didn't know.
1. Full name:
Francis Scott Key Fitzgerald.
Scott, as he was known to his friends, was named after his distant cousin, Francis Scott Key, who penned the lyrics to the Star Spangled Banner.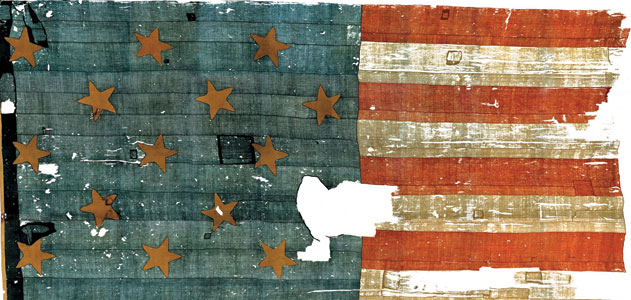 2. Was born in St. Paul, Minnesota.
The Fitzgerald Theater in St. Paul is named after him and has been the longtime home of Garrison Keillor's Prairie Home Companion radio show.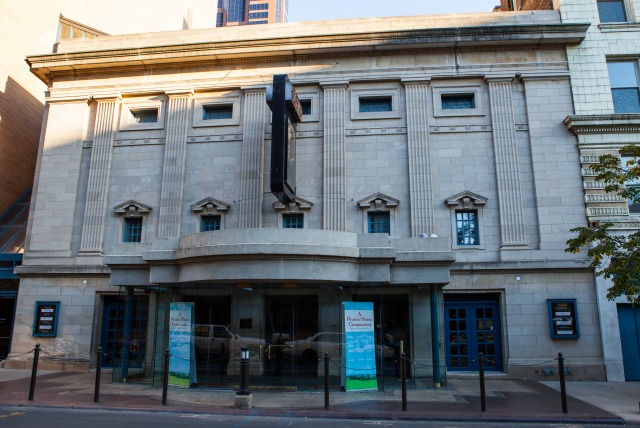 3. Dropped out of Princeton University to join the army during World War I.
The war ended before Fitzgerald was deployed.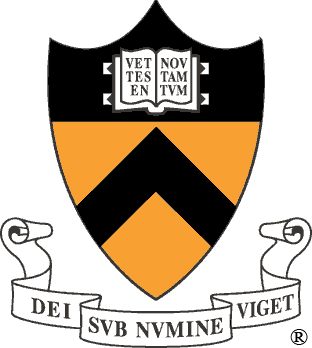 4. Moved to Hollywood in 1937 to work as a screenwriter.
Fitzgerald was trying to get out of debt and Hollywood seemed like easy money. He is credited with the screenplay for Three Comrades (1938), and worked on a variety of other scripts in an uncredited capacity including and A Yank at Oxford (1938) and The Women (1939).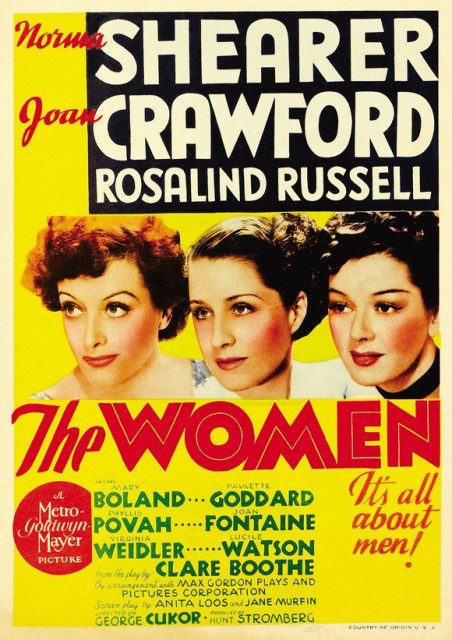 5. Suffered his first heart attack at the legendary Schwab's drugstore.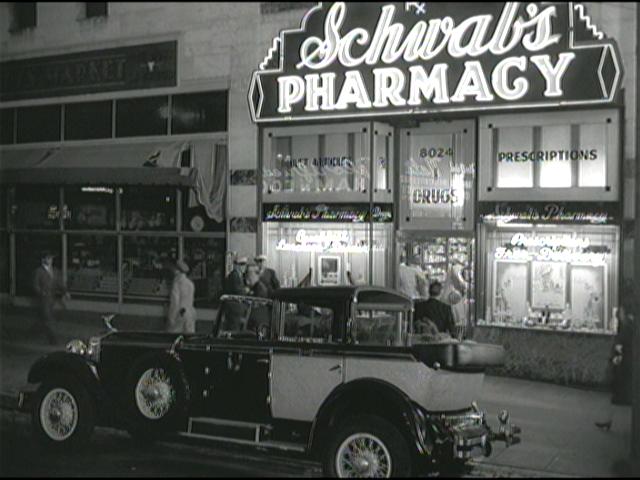 6. Originally buried in Rockville Union Cemetery in Rockville, MD.
His body, along with the body of his wife, Zelda, was later moved to St. Mary's Cemetery a few miles down the road where it remains today.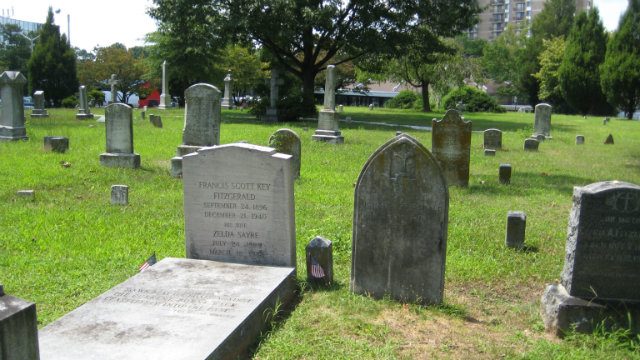 **You should like Shea Magazine on Facebook HERE!**