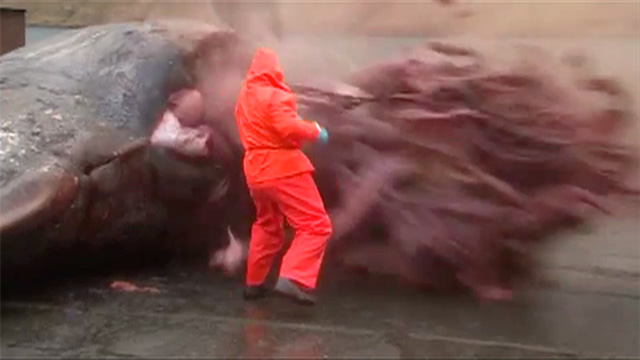 Alfred Nobel would have been 118 today. Of course, instantly you think of the Nobel Prize when you hear the name, and probably more specifically of the Nobel Peace Prize. Since the Nobel Prizes were first awarded in 1901, nearly 900 folks have been recognized for their great contributions in the fields of chemistry, literature, physics, medicine and as mentioned peace. However, you may not be aware that Alfred Nobel was also the inventor of dynamite.
Indeed, its' true. Nobel was a Swede whose father taught him the art of explosives. It was the family business. Looking to find a more stable way to transport nitroglycerine, since that stuff just explodes whenever it feels like it, Nobel invented dynamite and patented the product back in 1867. And well that lead to the invention of lots of other explosives that had some positive uses (like clearing mountains to build highways) and some not so good uses (such as blowing up people). After all, "dynamite" references the Greek word for "power." Indeed, it's powerful stuff. Powerful enough to explode a whale (although perhaps it should be mentioned in fairness that whales, dead ones anyway, do sometimes explode of their own accord as their enormous stomachs fill with gas as they decompose after washing ashore like in the picture above). For the one below though, you can thank good ole' Alfred Nobel.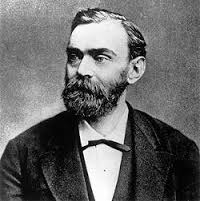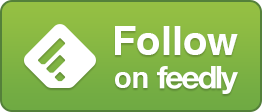 **If you liked this article you should share it!**

Tony Shea is based in New York, having recently moved from Los Angeles after more than a decade on the sunny coast. His short films have won numerous awards and screened at major festivals around the world including Comic-Con. As a musician, he is the lead singer for Los Angeles rock n' roll band Candygram For Mongo (C4M) candygramformongo.com who has been a featured artist on Clear Channel Radio's Discover New Music Program and whose songs have been heard on Battlestar Gallactica (Syfy Channel) and Unhitched (Fox) among other shows and films.